The 16th Academic Conference and 30th Academician Conference of the World Academy of Sciences (TWAS) was held in Hangzhou, Zhejiang Province. With the theme of "Basic science for evidence-based decision-making and sustainable development in the global South," more than 140 delegates from 20+ countries, including China, Egypt, and Australia, attended the conference. Approximately 1,000 researchers worldwide participated in the Conference online. During the Conference, 50 academicians were elected; 10 Chinese scholars were elected. Professor ZHANG Yue of USTB was selected as an academician of the TWAS.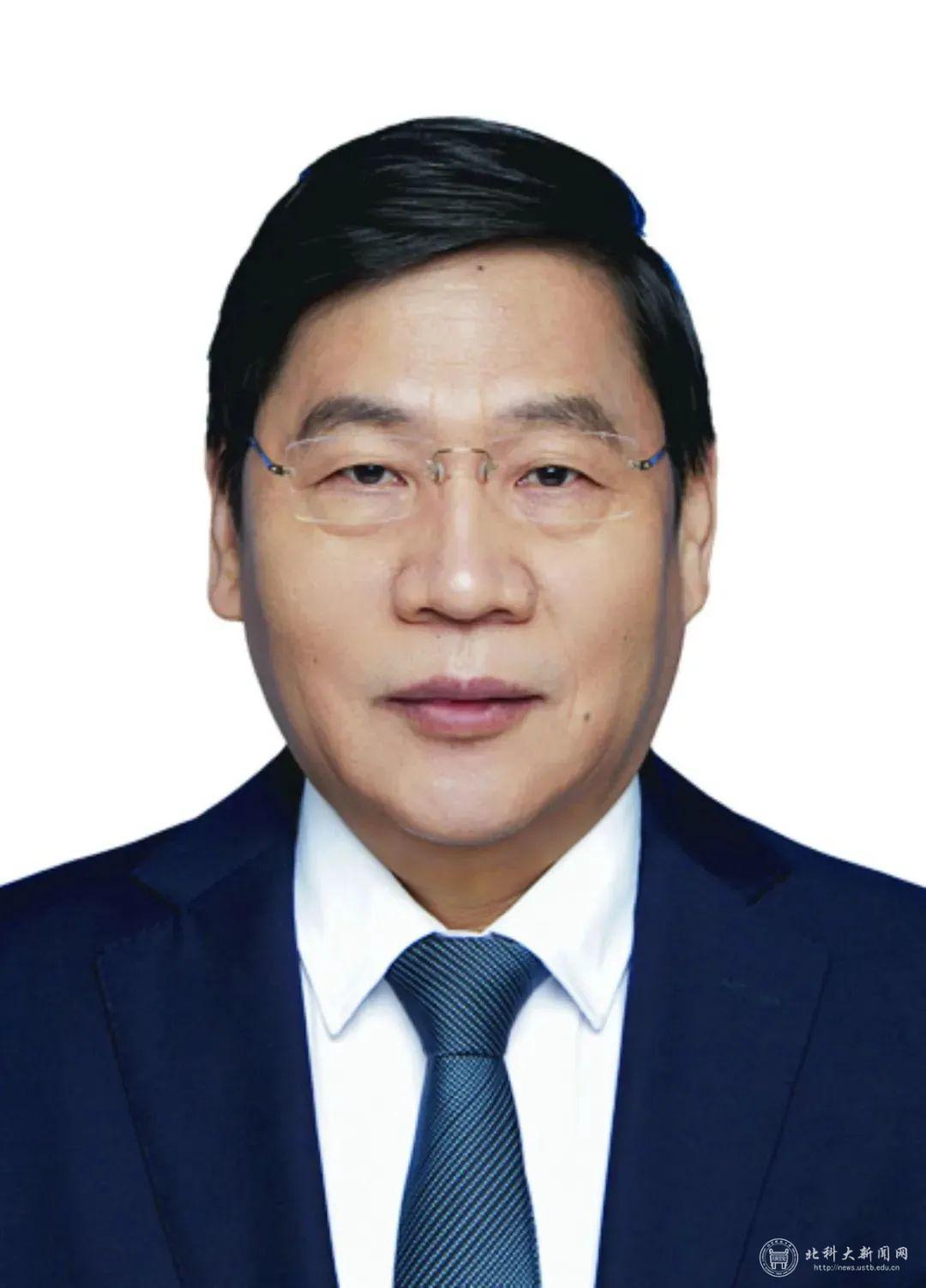 Prof. ZHANG Yue
Prof. ZHANG Yue was born in November 1958 in Liling City, Hunan Province. He graduated from the Wuhan Institute of Hydraulic and Electric Engineering (now Wuhan University) with a bachelor's degree in 1982 and Ph.D. from USTB in 1993. He has worked in USTB since 1995 and had academic exchanges in Australia, Japan, and the United States from 2000 to 2002. He served as the Vice President of USTB. He currently serves as the Director of the State Key Laboratory for Advanced Metals and Materials, the Dean of the Frontier Interdisciplinary Science and Technology Research Institute, the Chief Scientist at the National Key Research and Development Program, the Deputy Director of the Ministry of Materials Science of the Science and Technology Commission of the Ministry of Education, and the Chairman of the Chinese Society for Stereology; He served as the Chief Editor of the founding issue of National Science Open and the Deputy Chief Editor of Fundamental Research . In 2019, he was elected as a member of the Chinese Academy of Science.
Prof. ZHANG Yue is mainly engaged in the research of low-dimensional semiconductor materials. He has committed to making systematic and innovative contributions to fundamental theory, processing technology, and engineering applications. He has published more than 450 SCI papers at home and abroad with more than 15,000 times citations. He has written and published 12 monographs in Chinese and English and authorized more than 80 patents. He mainly taught five undergraduate and postgraduate courses, cultivated more than 200 postgraduate students, and two doctoral students were awarded national excellent doctoral thesis. He has won one 2nd prize in the National Natural Science Award, 16 provincial and ministerial achievement awards in science, technology, and teaching, and the "13th Five-Year Plan" Science and Technology Achievement Award of the Iron and Steel Industry.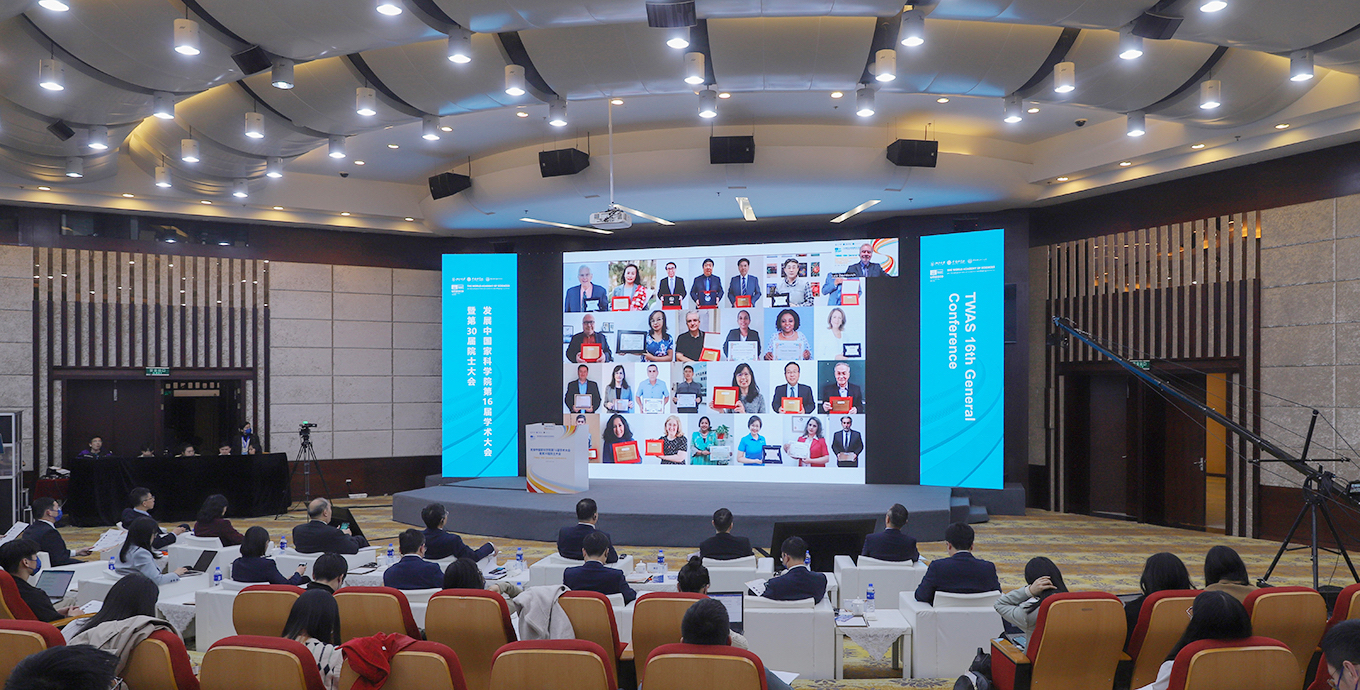 The Academy of Sciences for the Developing World, also known as the World Academy of Sciences (TWAS), formerly known as the Third World Academy of Sciences, was founded on November 10th, 1983, and headquartered in Trieste, Italy. It is a non-governmental, non-political, and non-profit international scientific organization initiated by Professor Abdus Salam, a Pakistani physicist and Nobel laureate in physics. TWAS is committed to supporting and promoting scientific research in developing countries. With nearly 1400 academicians from more than 70 countries and regions, it is an international scientific and technological organization with broad influence.
Draft: ZHANG Guolin
Revision: CHENG Mingyuan