Today is International Nurse Day.
Medical workers are symbols of brightness and hope,
The most beautiful angels and real heroes.
Let's thank them for their hard work in tackling COVID-19 pandemic.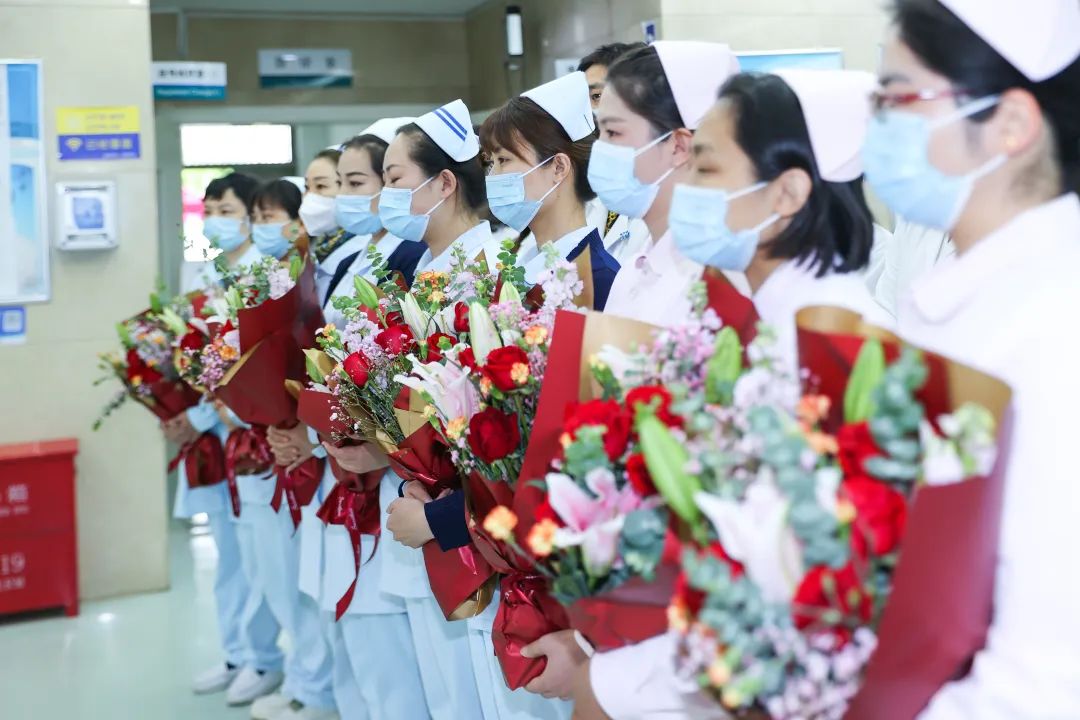 On the Morning of 12th May
Prof. ZHENG Anyang, Standing Committee Member of the CPC Committee, Vice President of USTB
Assigned by the Party Committee of USTB
To pay tribute to the medical staff for their hard work at the front line of fighting against the epidemic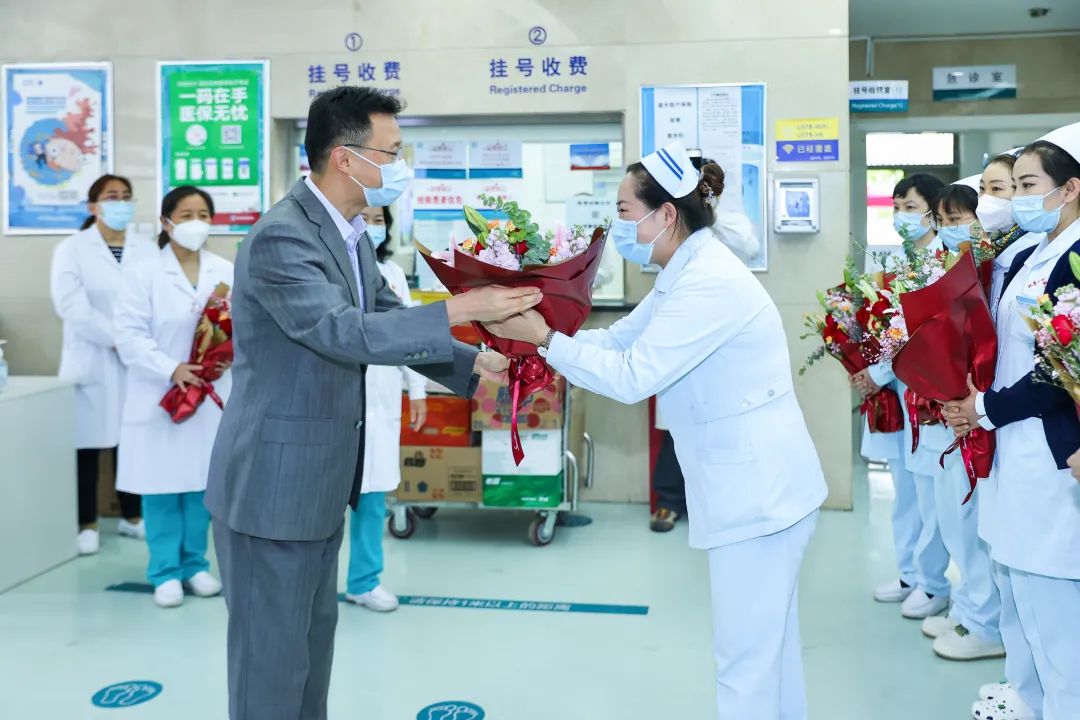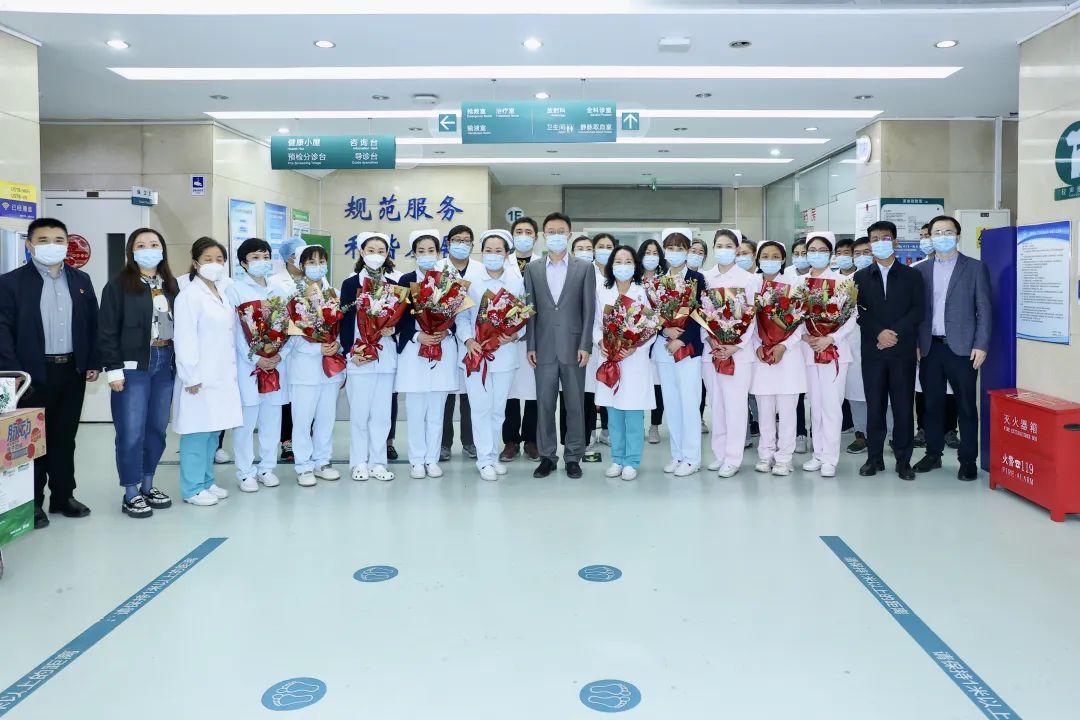 In response to the outbreak of the pandemic, USTB with the help of 60 professional medical workers has completed 11 rounds of nucleic acid testing for over 200,000 people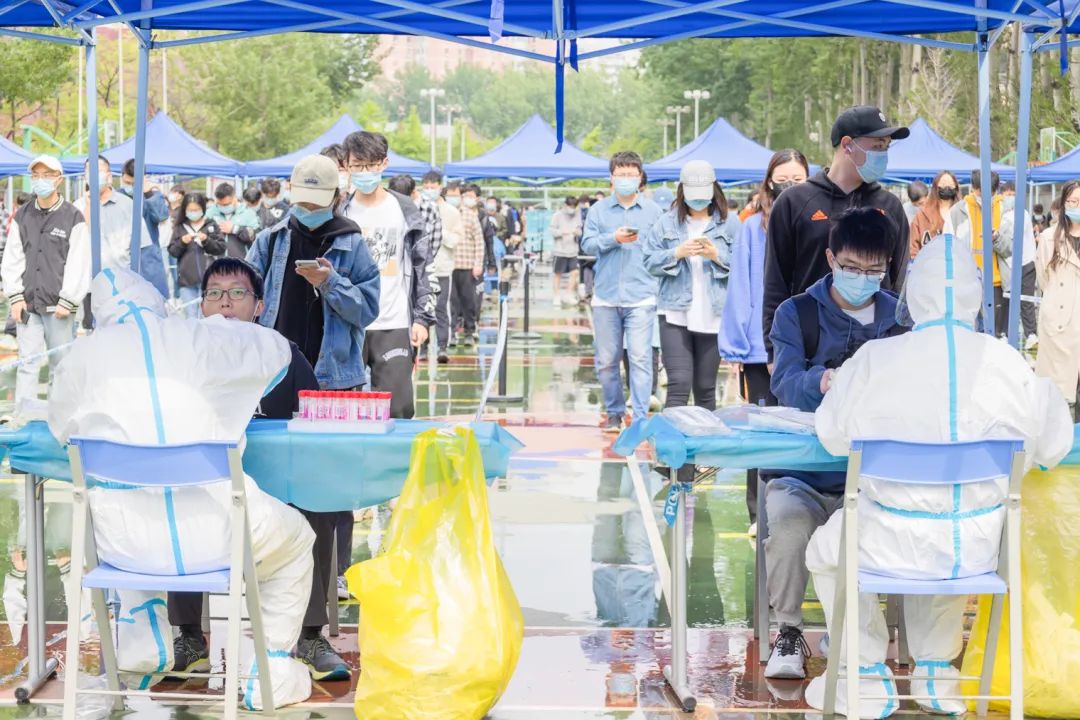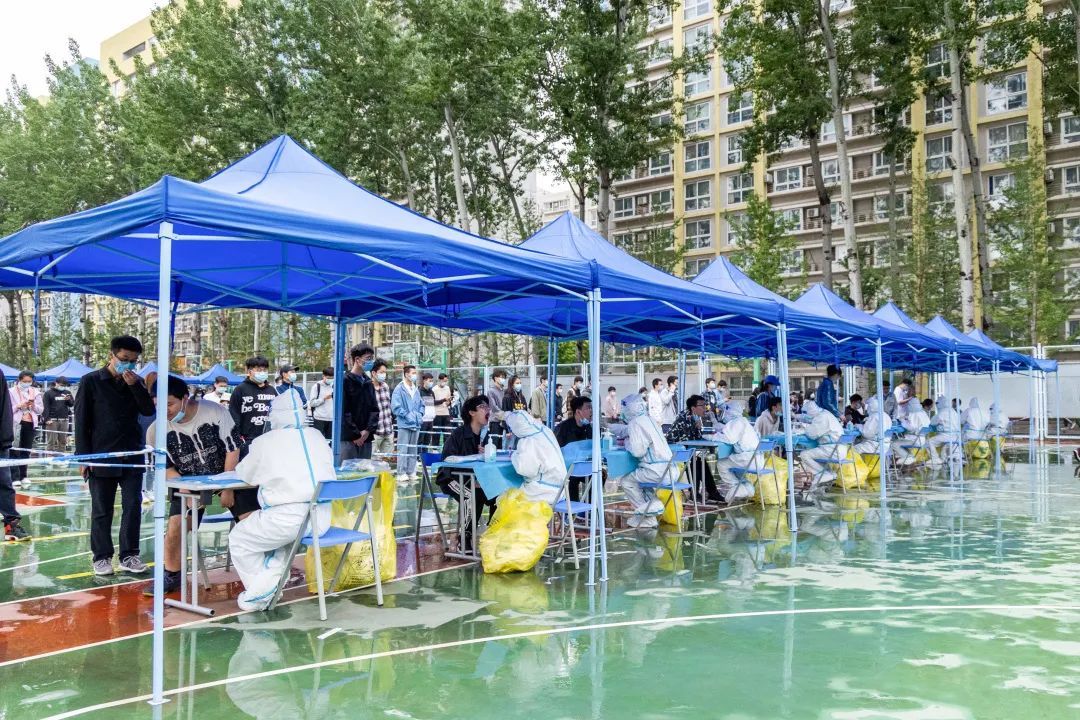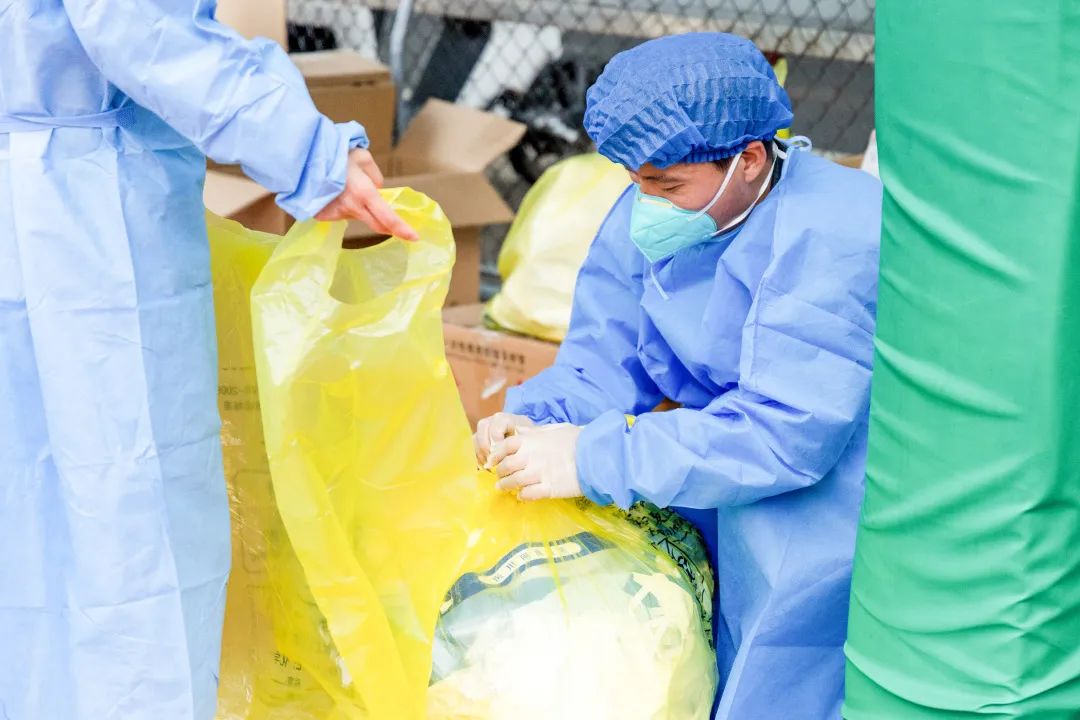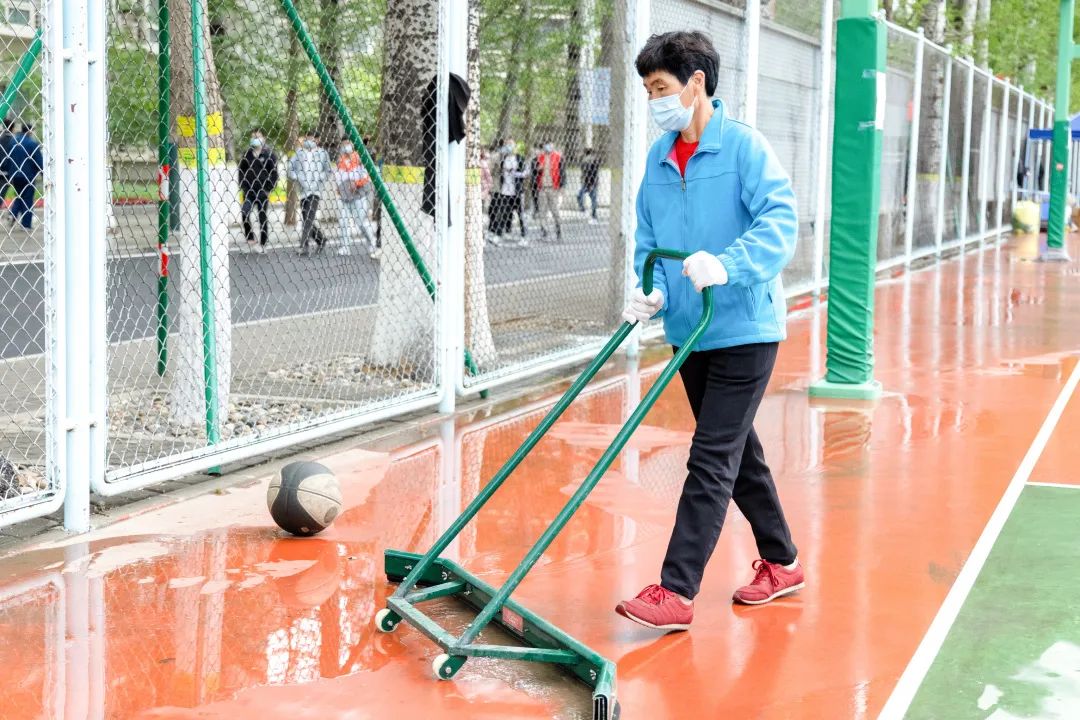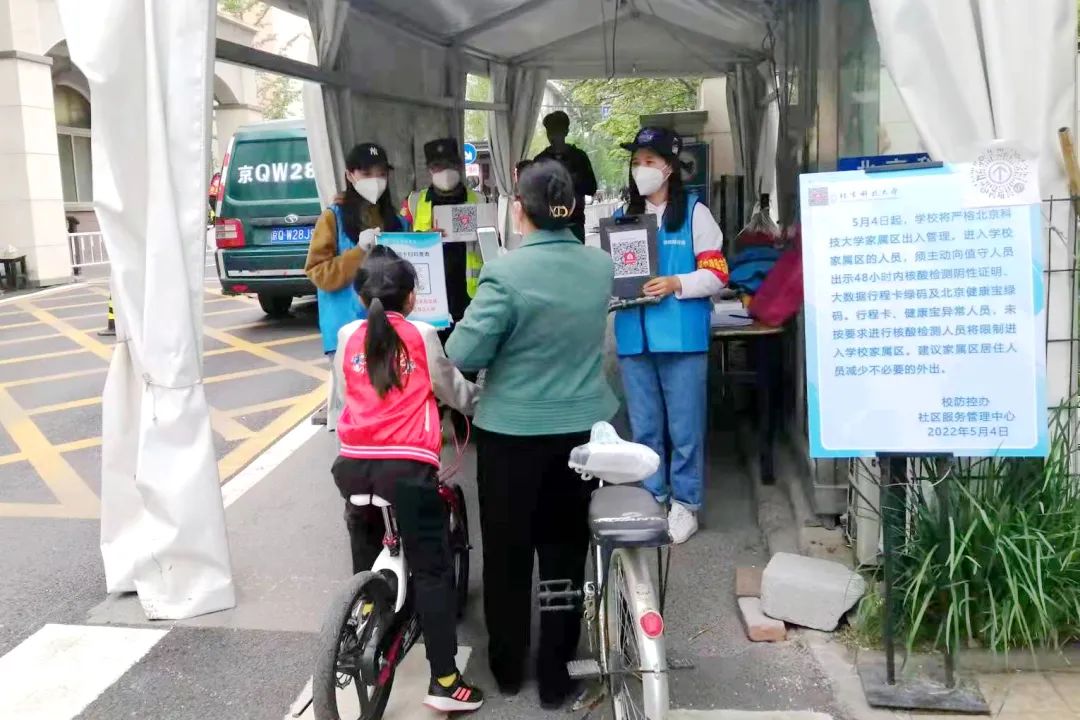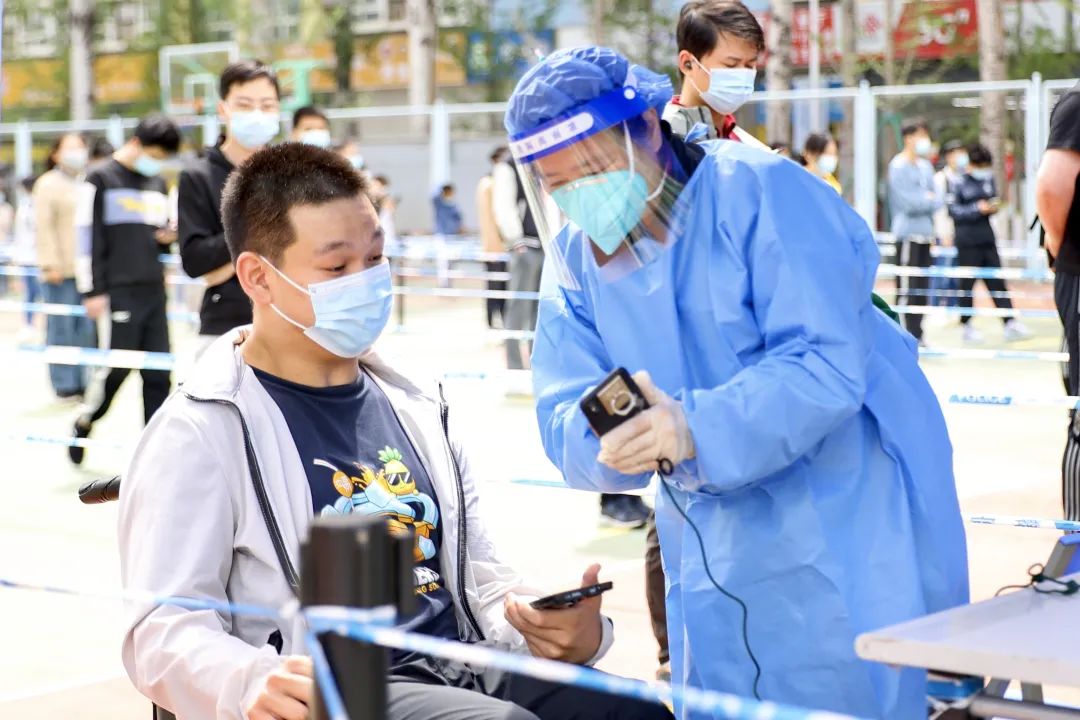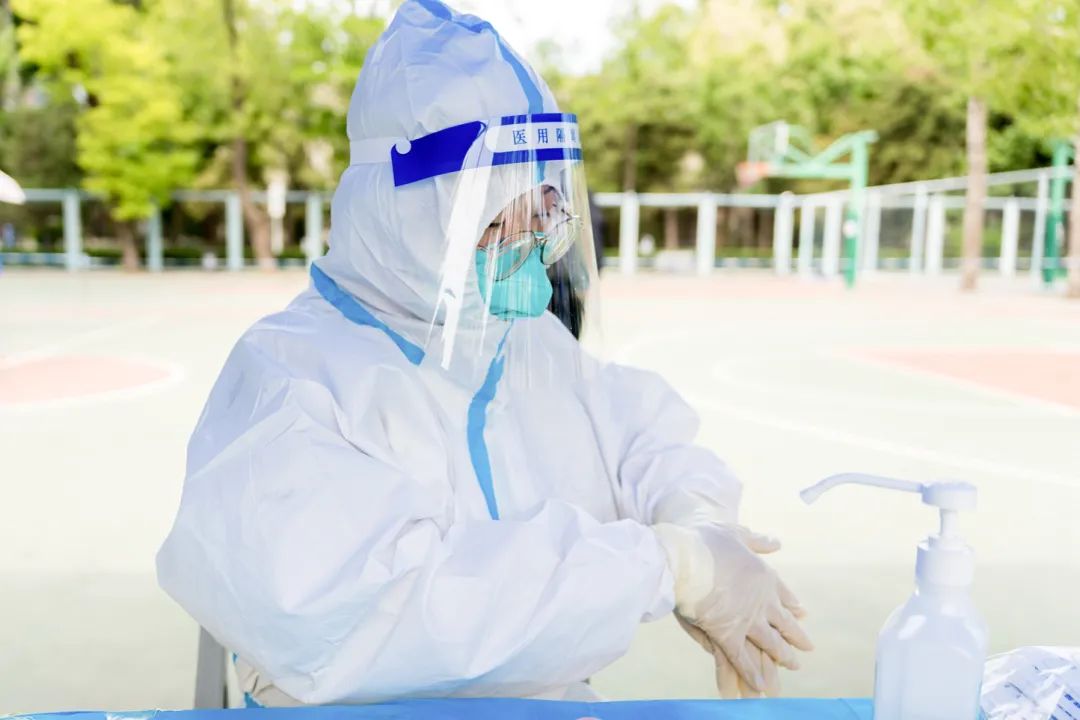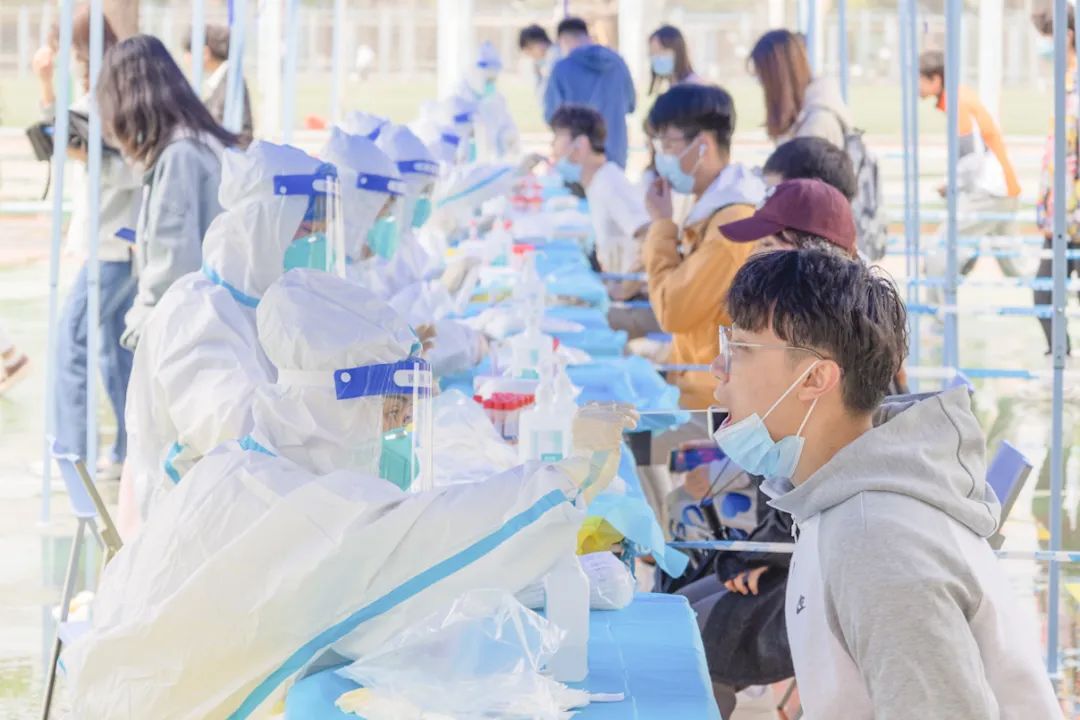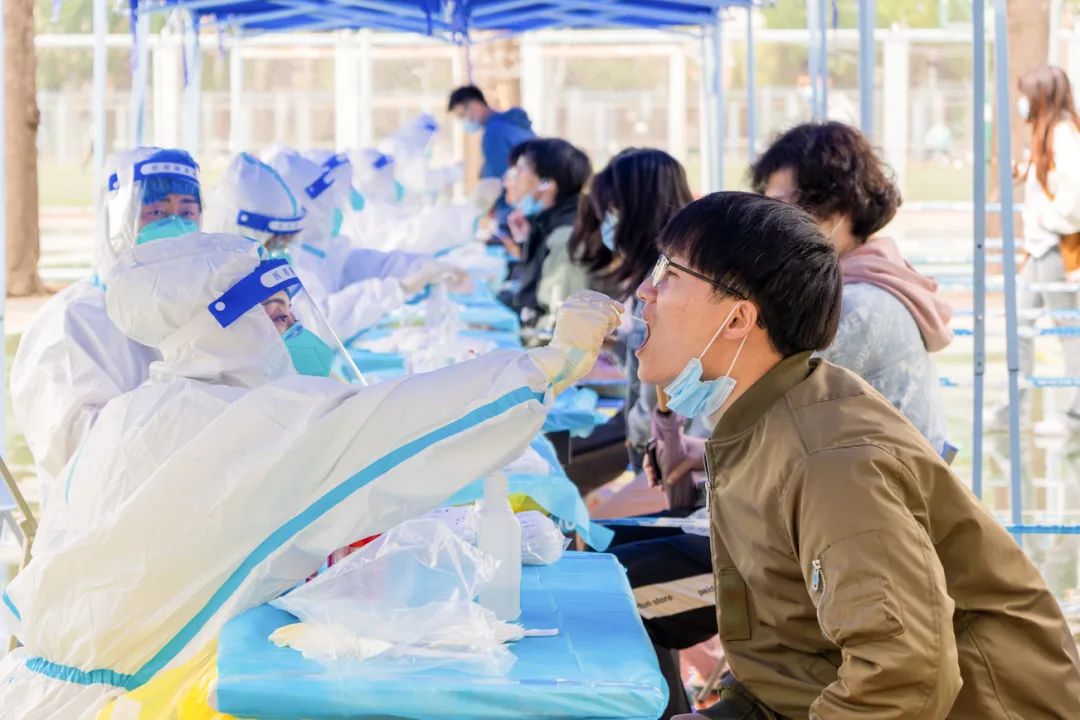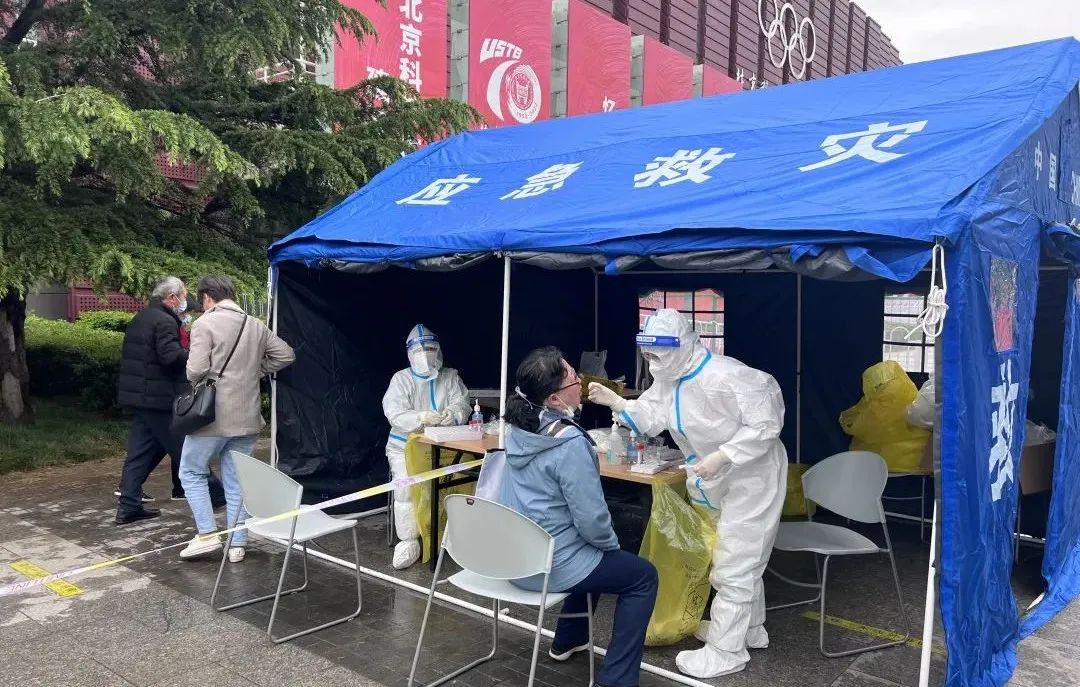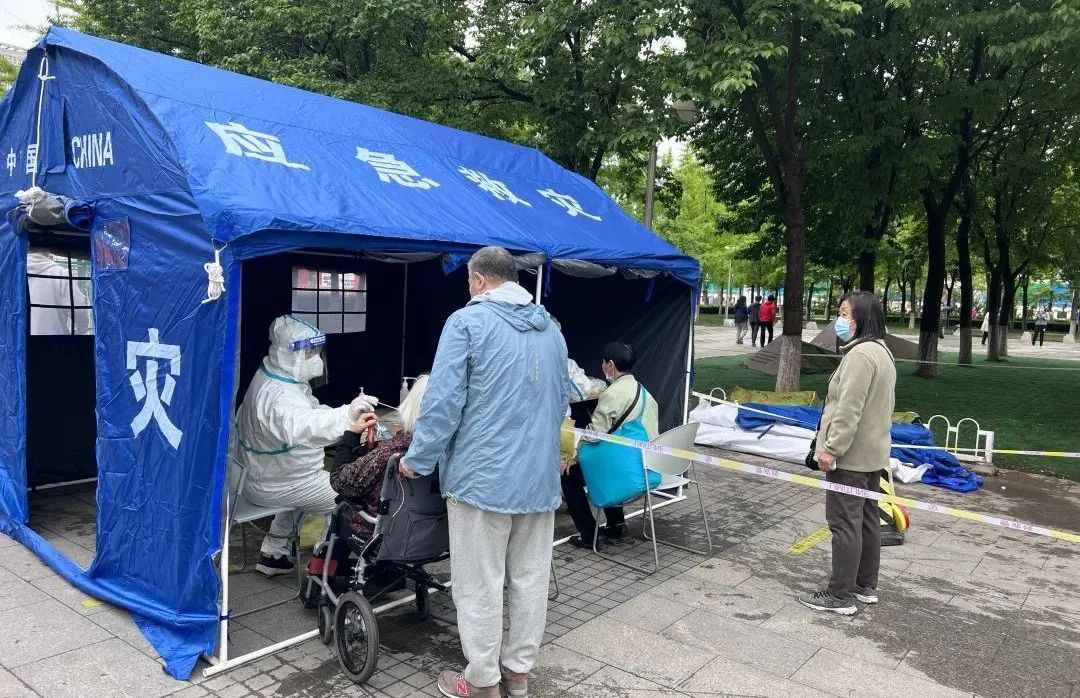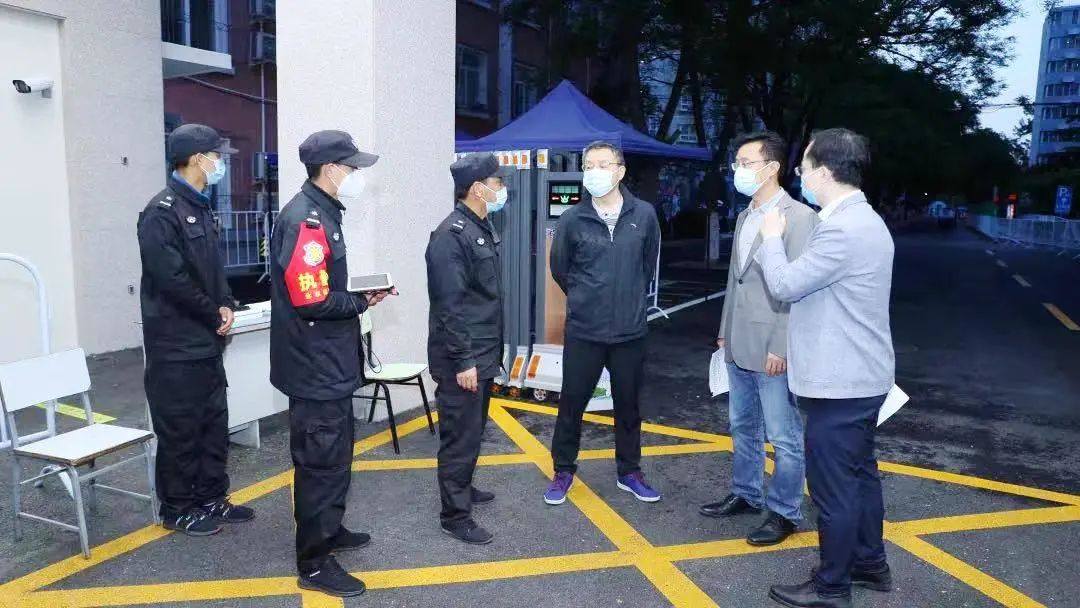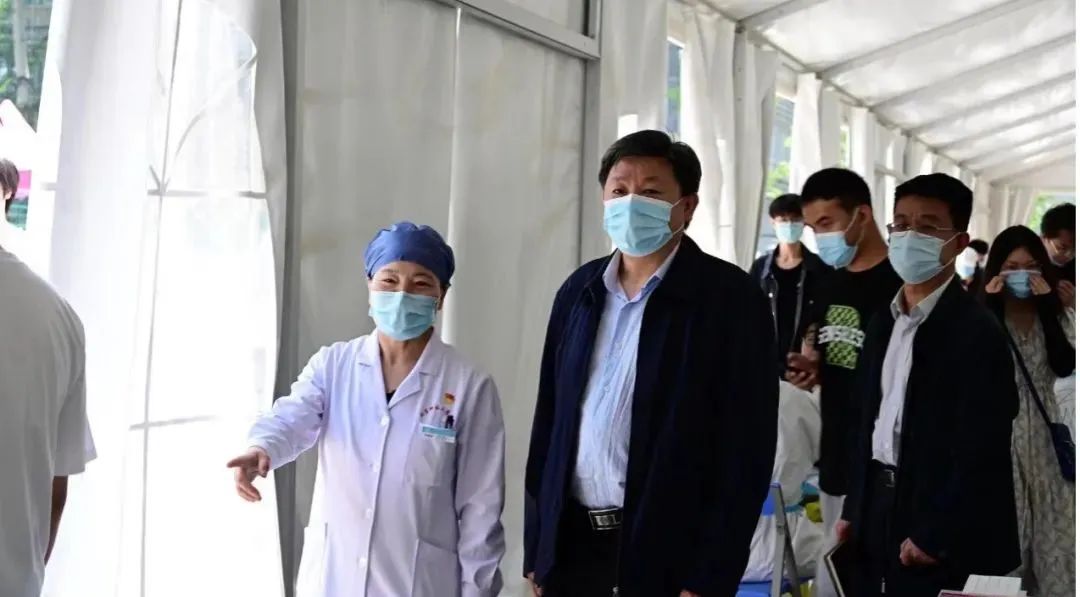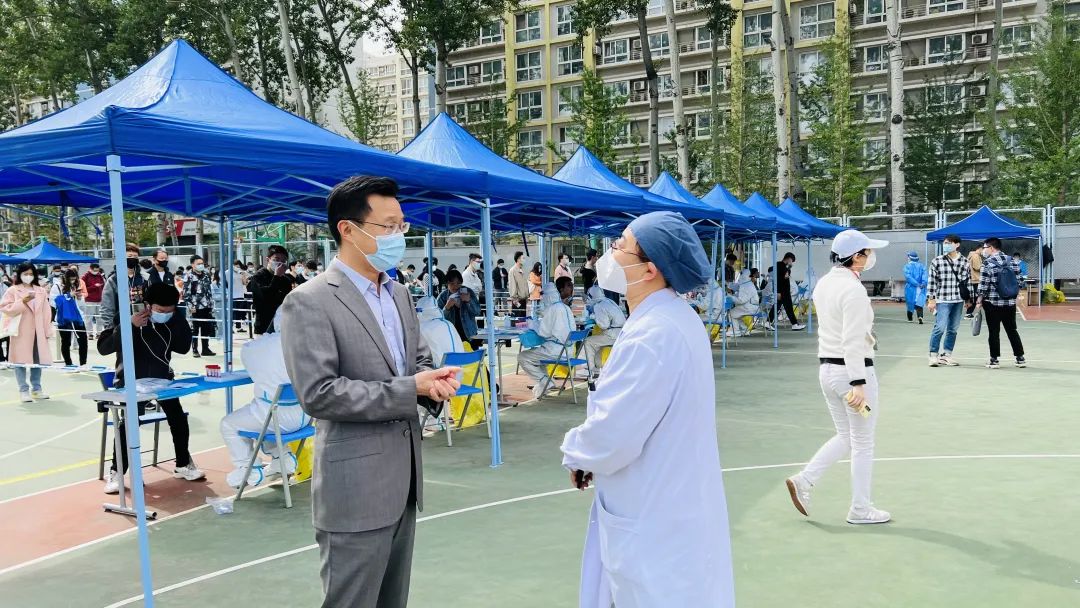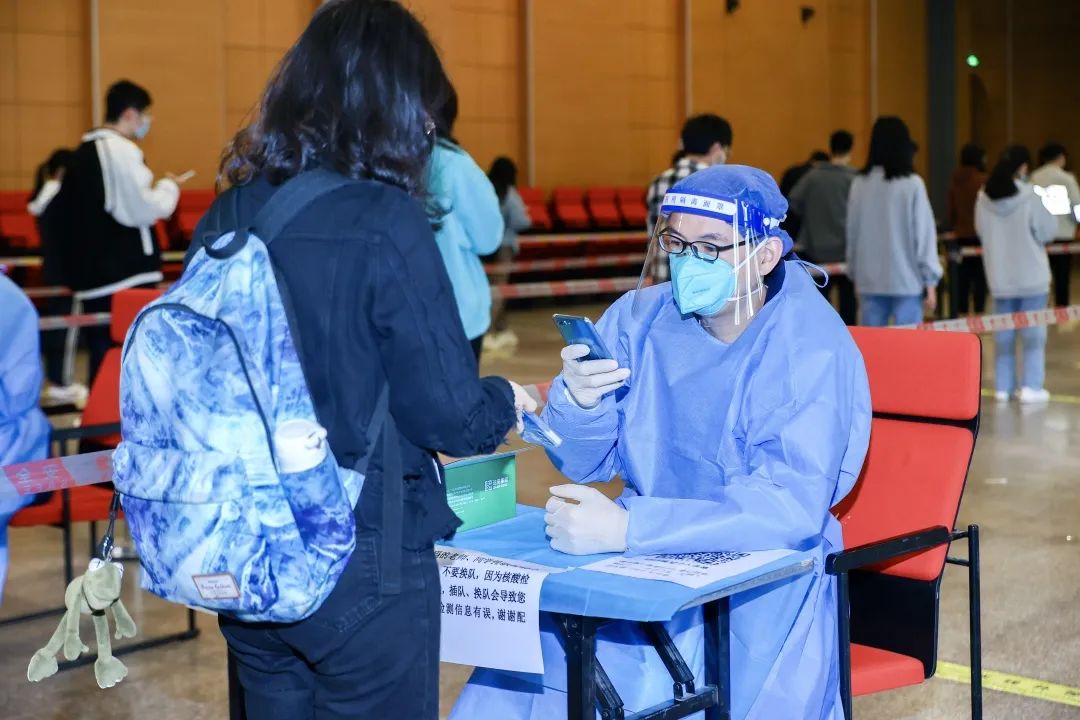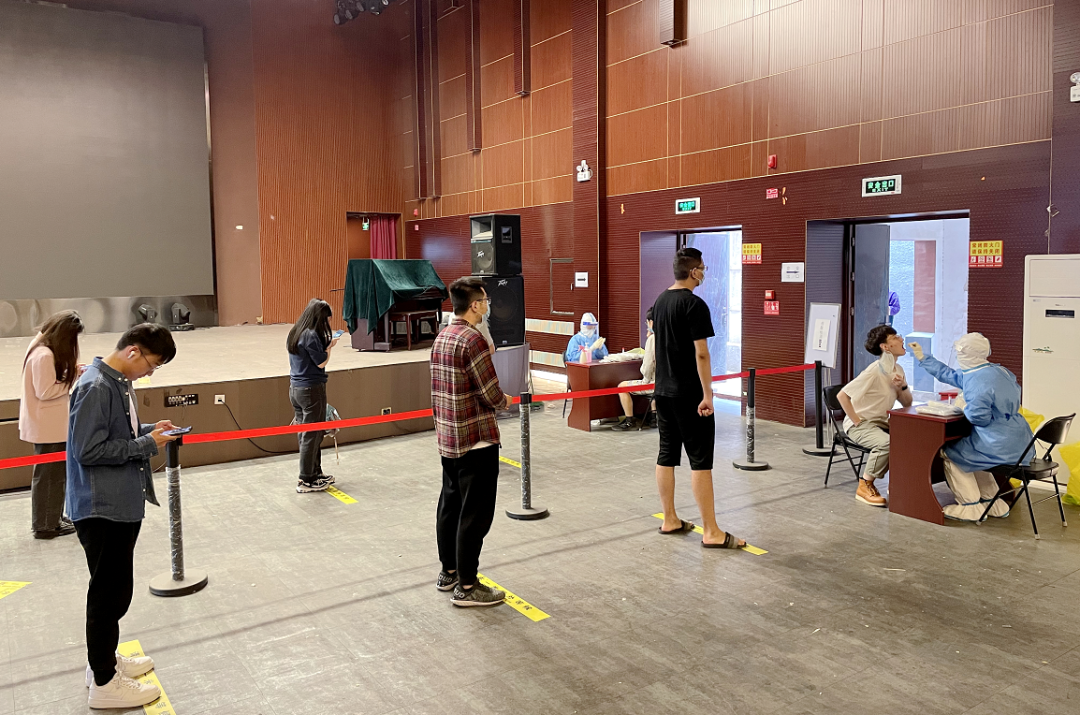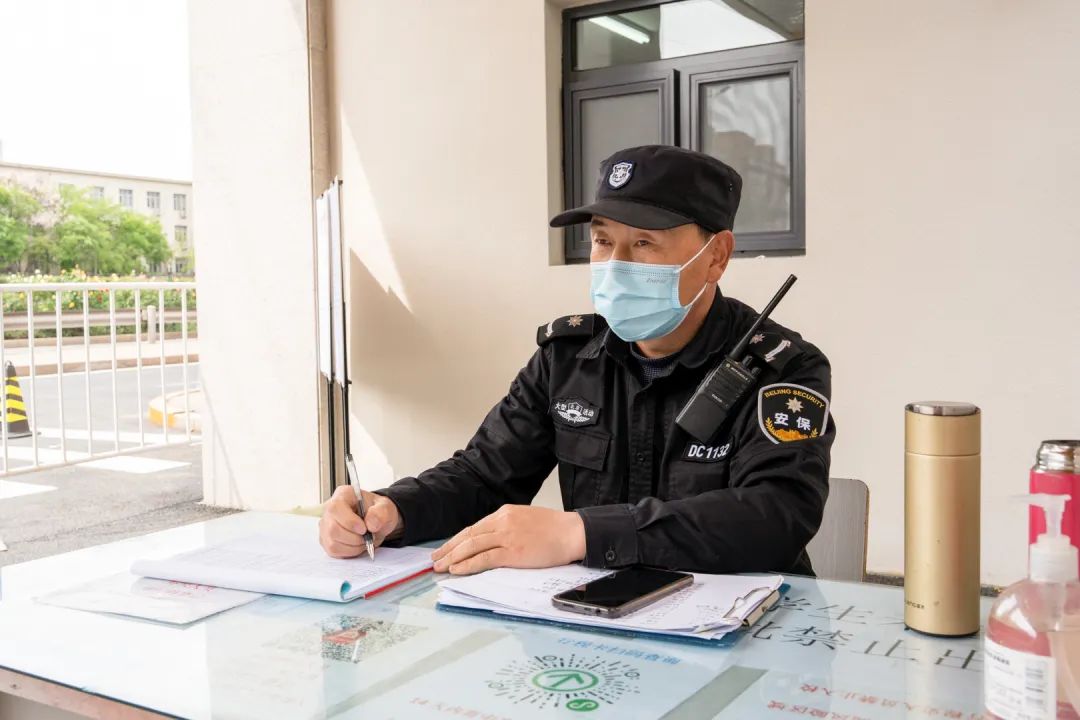 We will win the fight against the epidemic!