This teacher of USTB takes time off to win a national championship and becomes popular on Weibo search.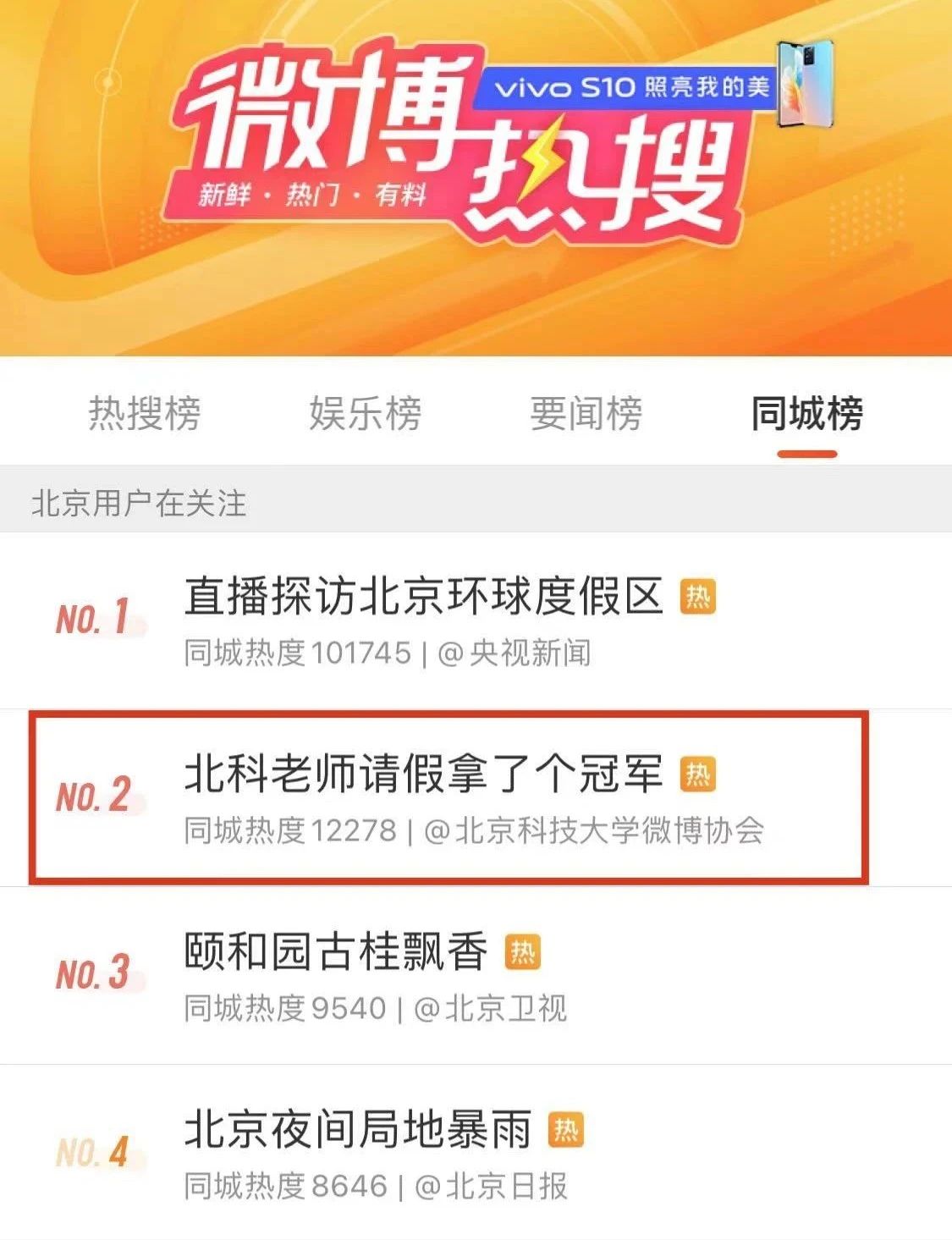 He Qun, a teacher member of Physical Education Department in UTSB. He received Master's degree from Beijing University and is a table tennis player of national level.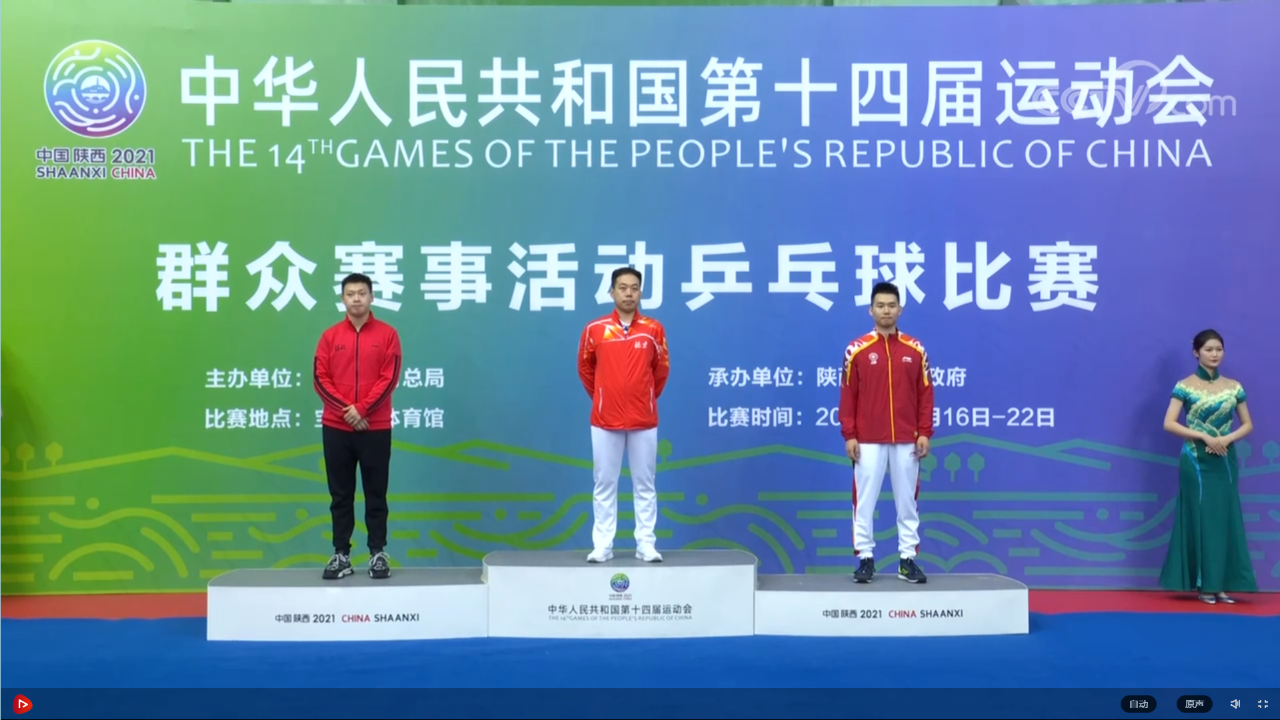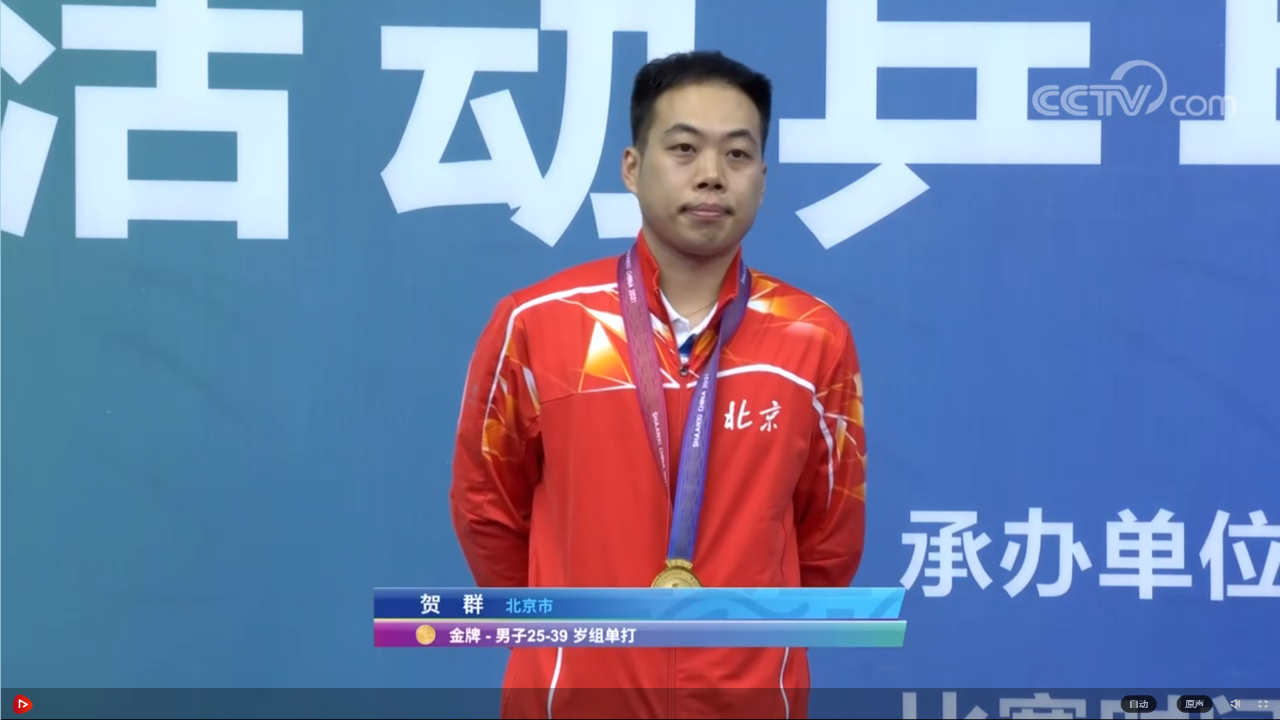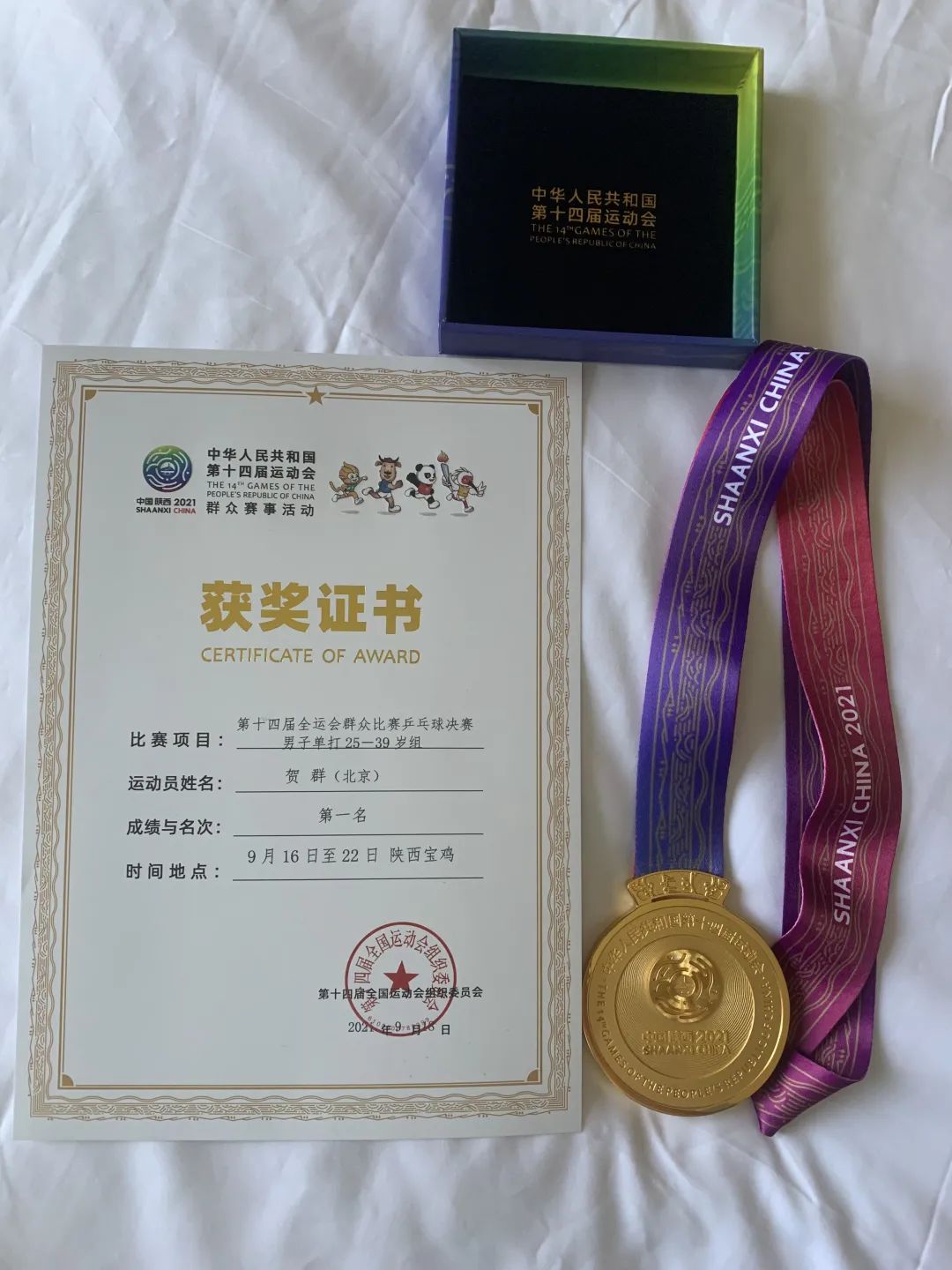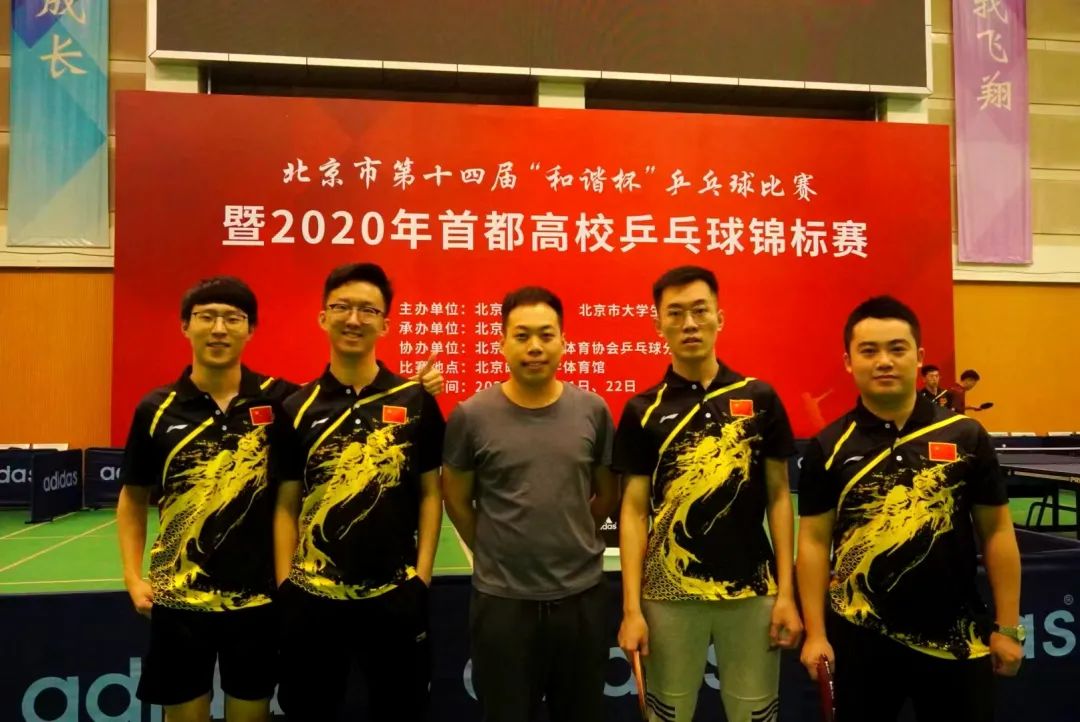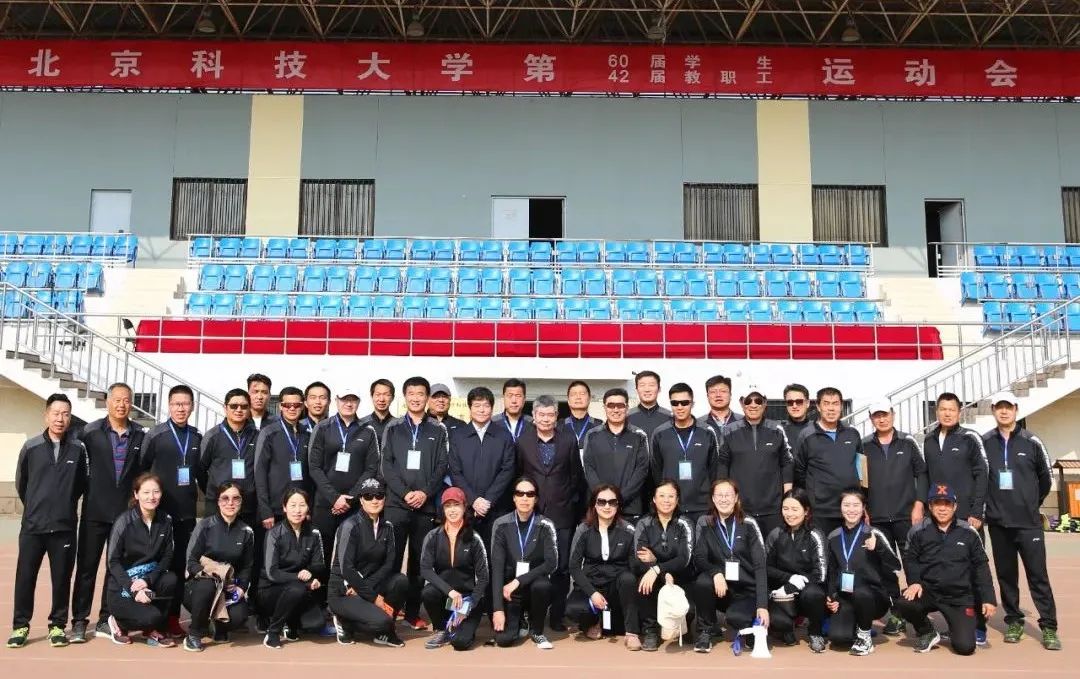 Let's pay tribute to these teachers who are quietly dedicated to his career!