The Commendation Conference is held today, the Teachers' Day.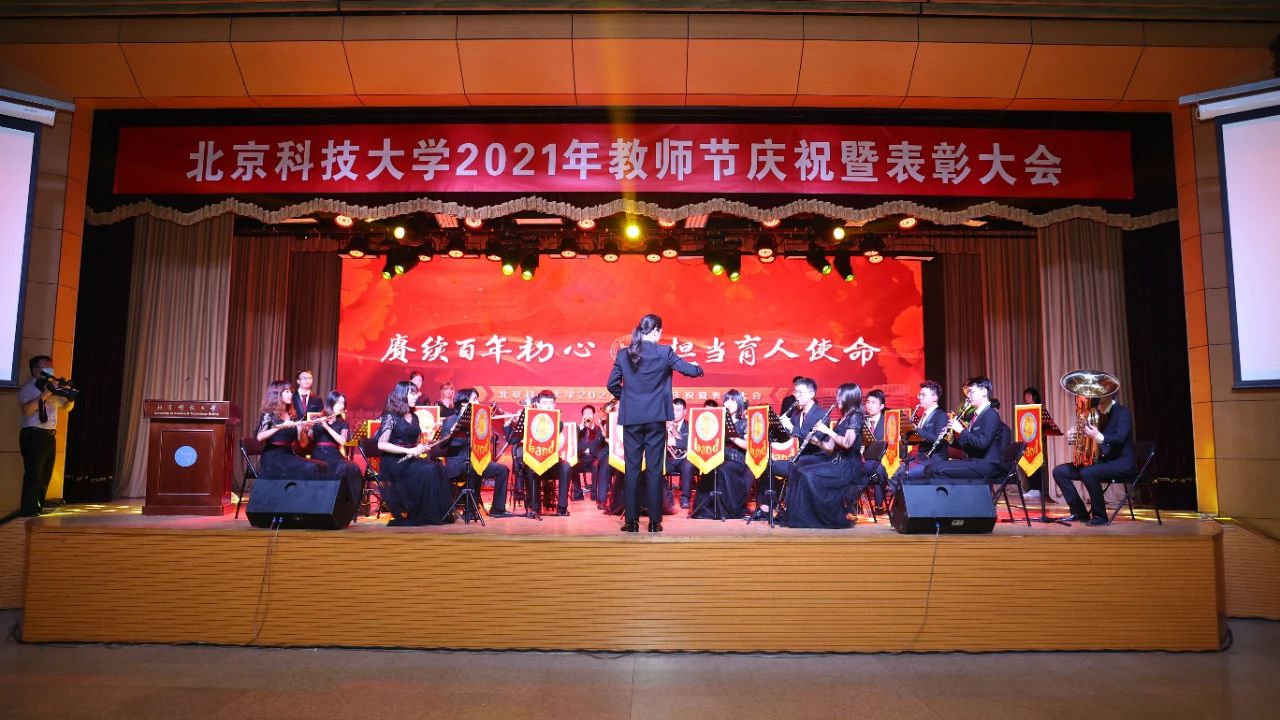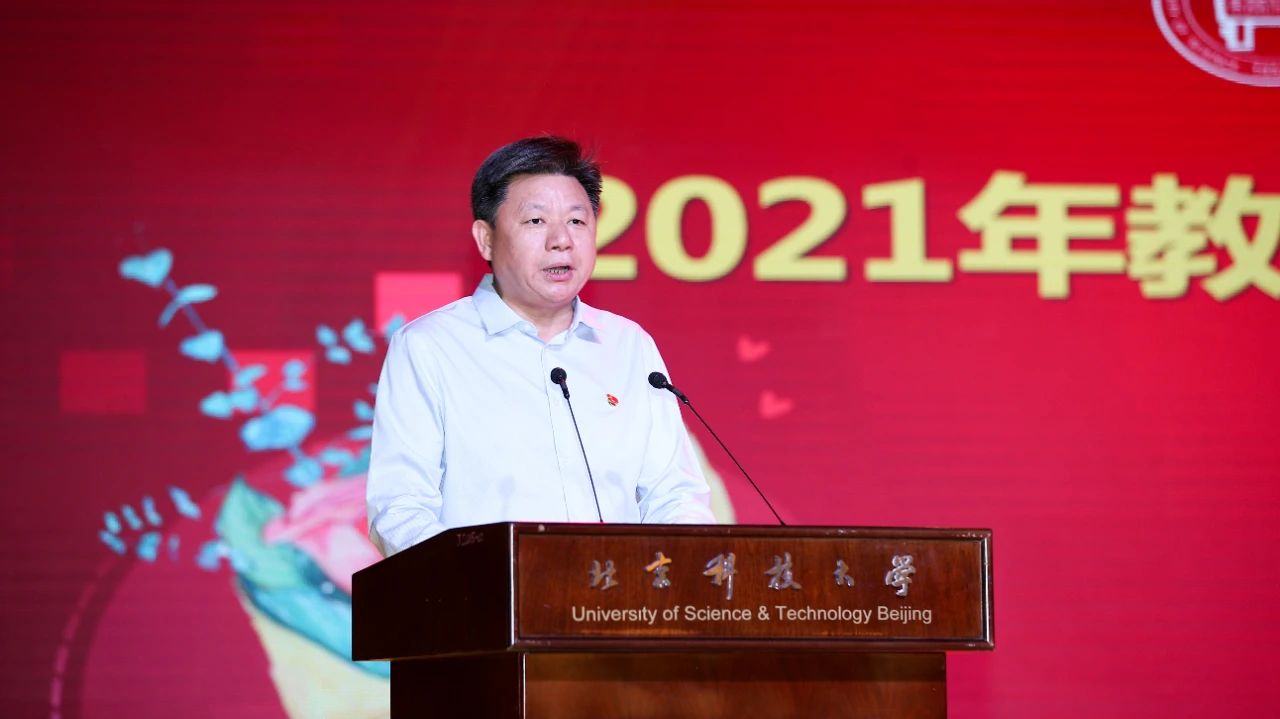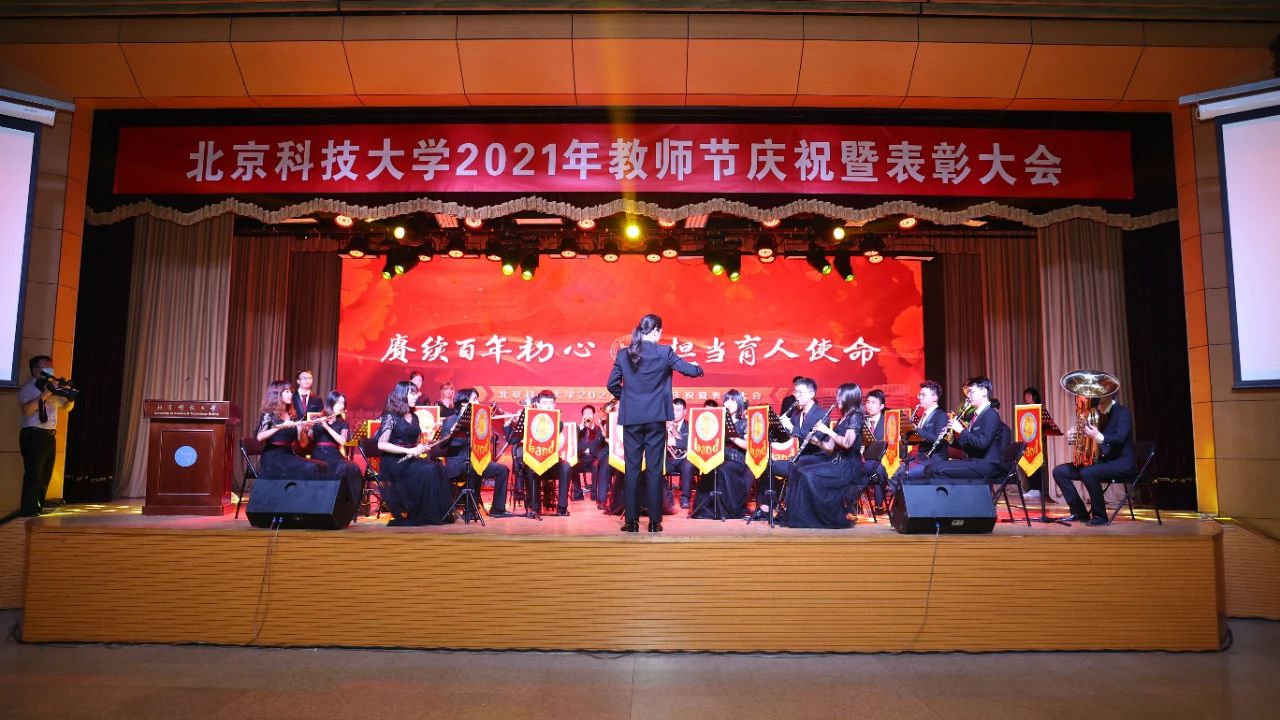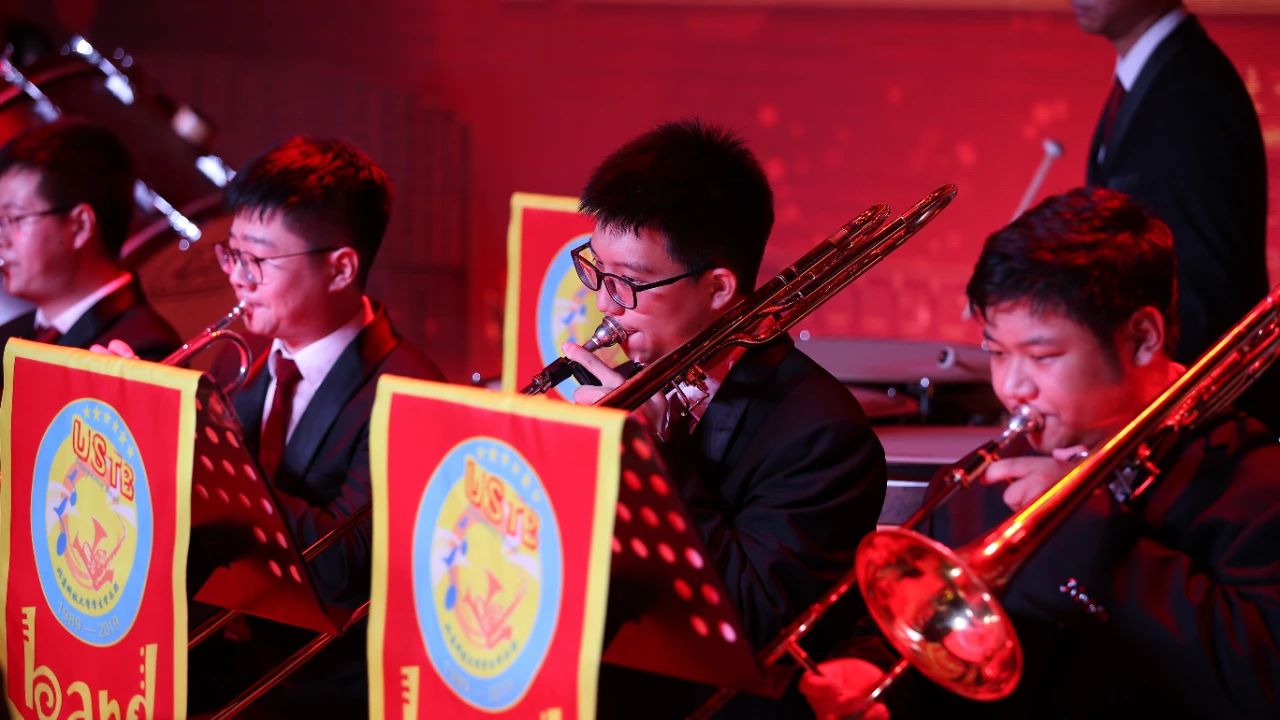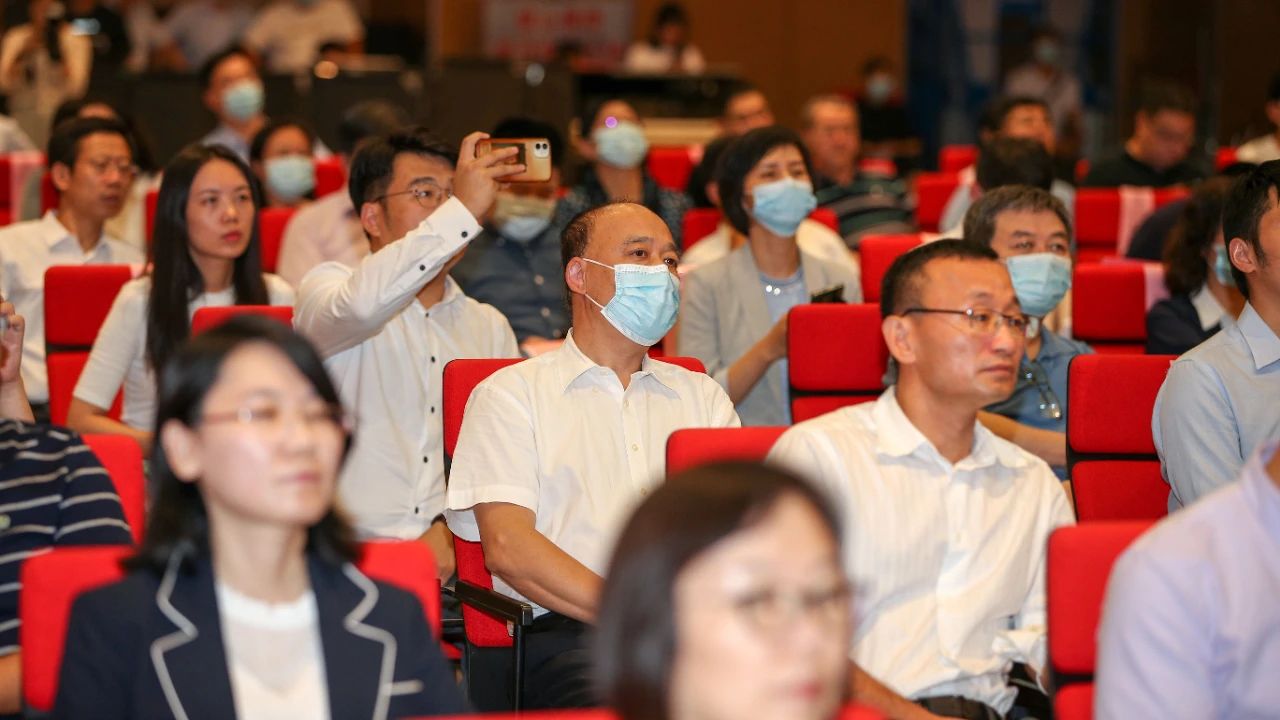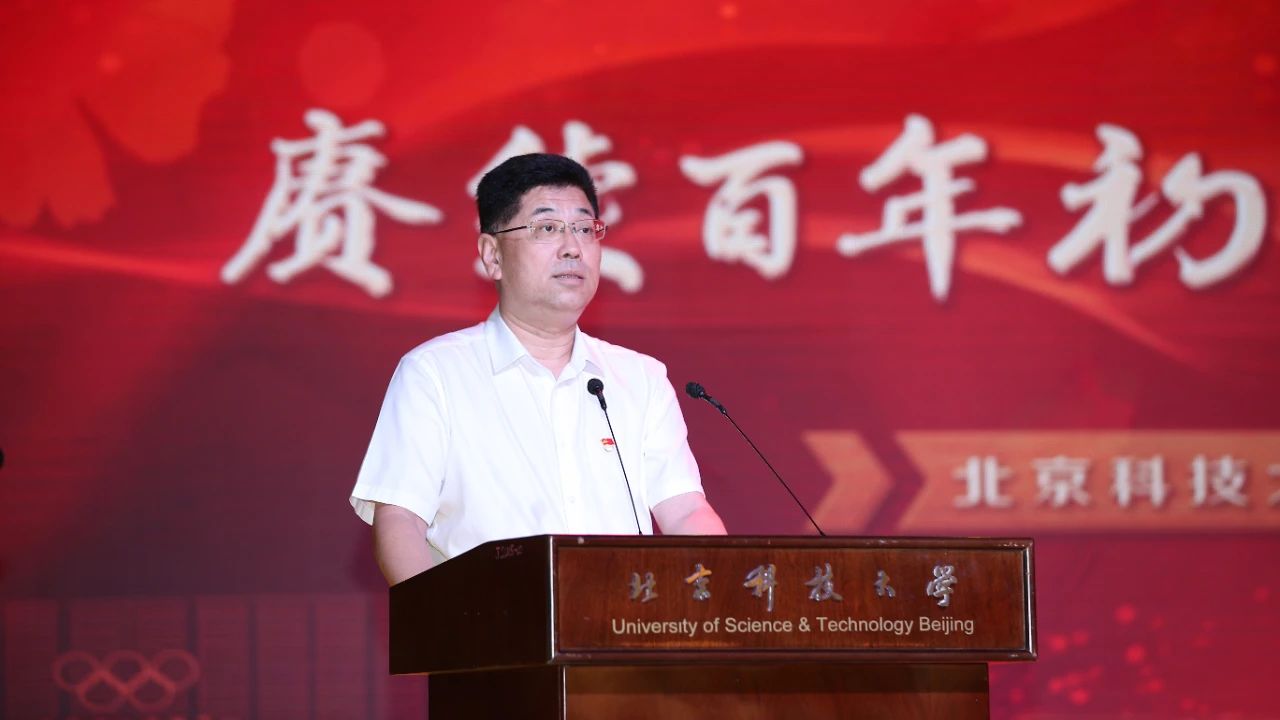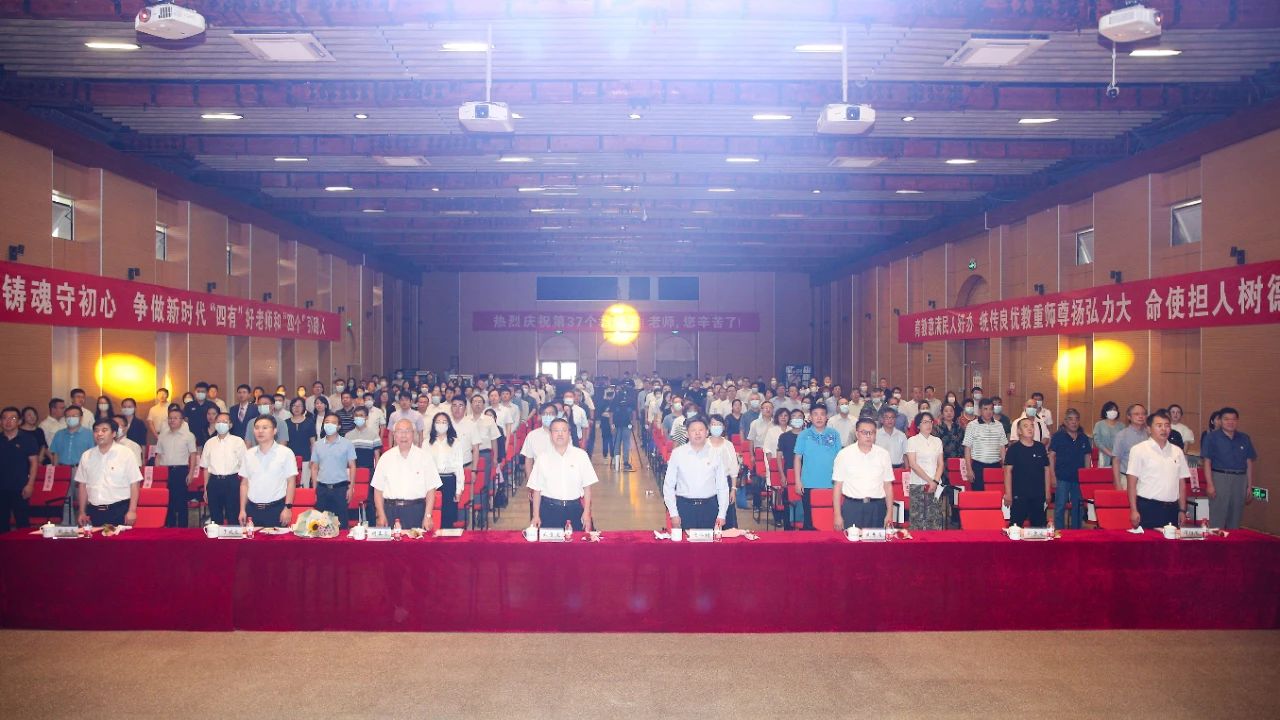 The theme of this year's Teacher's Day is "Continuing the original heart of the century, taking on the mission of the times."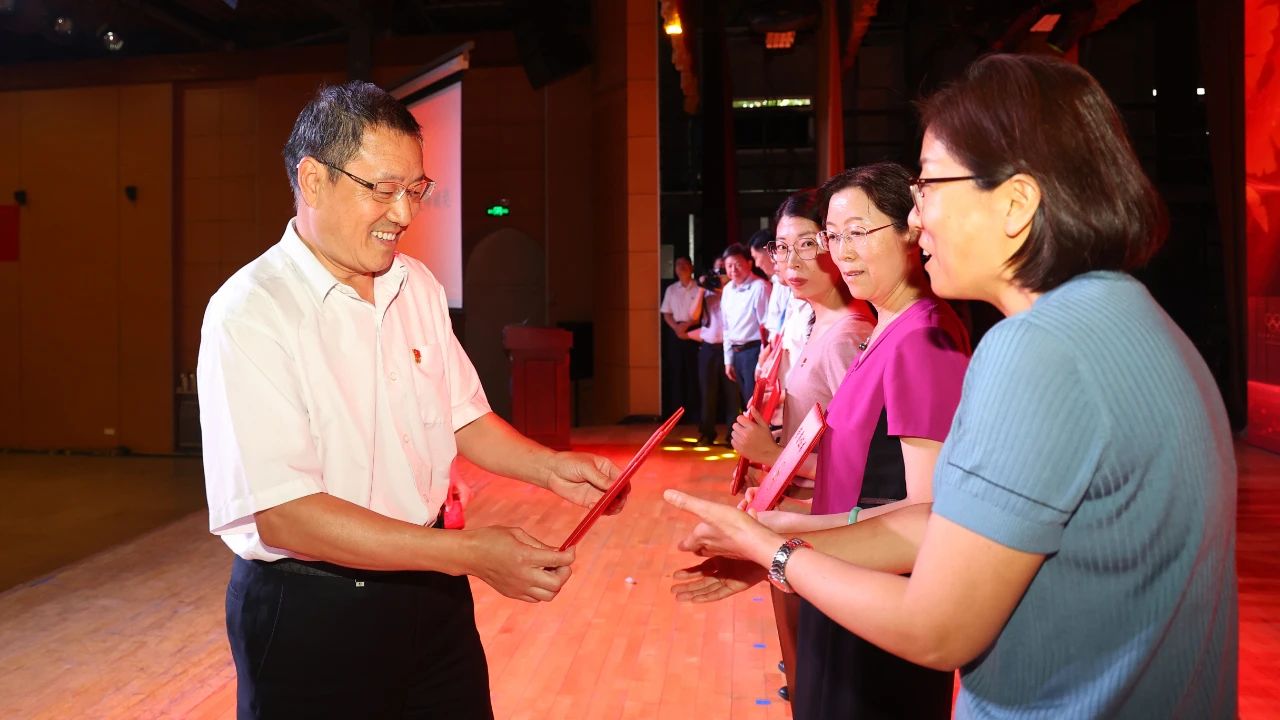 The conference honored teachers who have made outstanding achievements in various fields such as talent building, education and teaching, scientific research, ideology and politics, and management services.