On August 23rd, the first batch of "Vice President of Science and Technology" (hereinafter referred to as "VPST") appointment conference of Changping District in 2023 was held in the China University of Petroleum International Exchange Center. Prof. ZHANG Weidong, Vice President of USTB, and 12 USTB teachers were invited to attend the conference.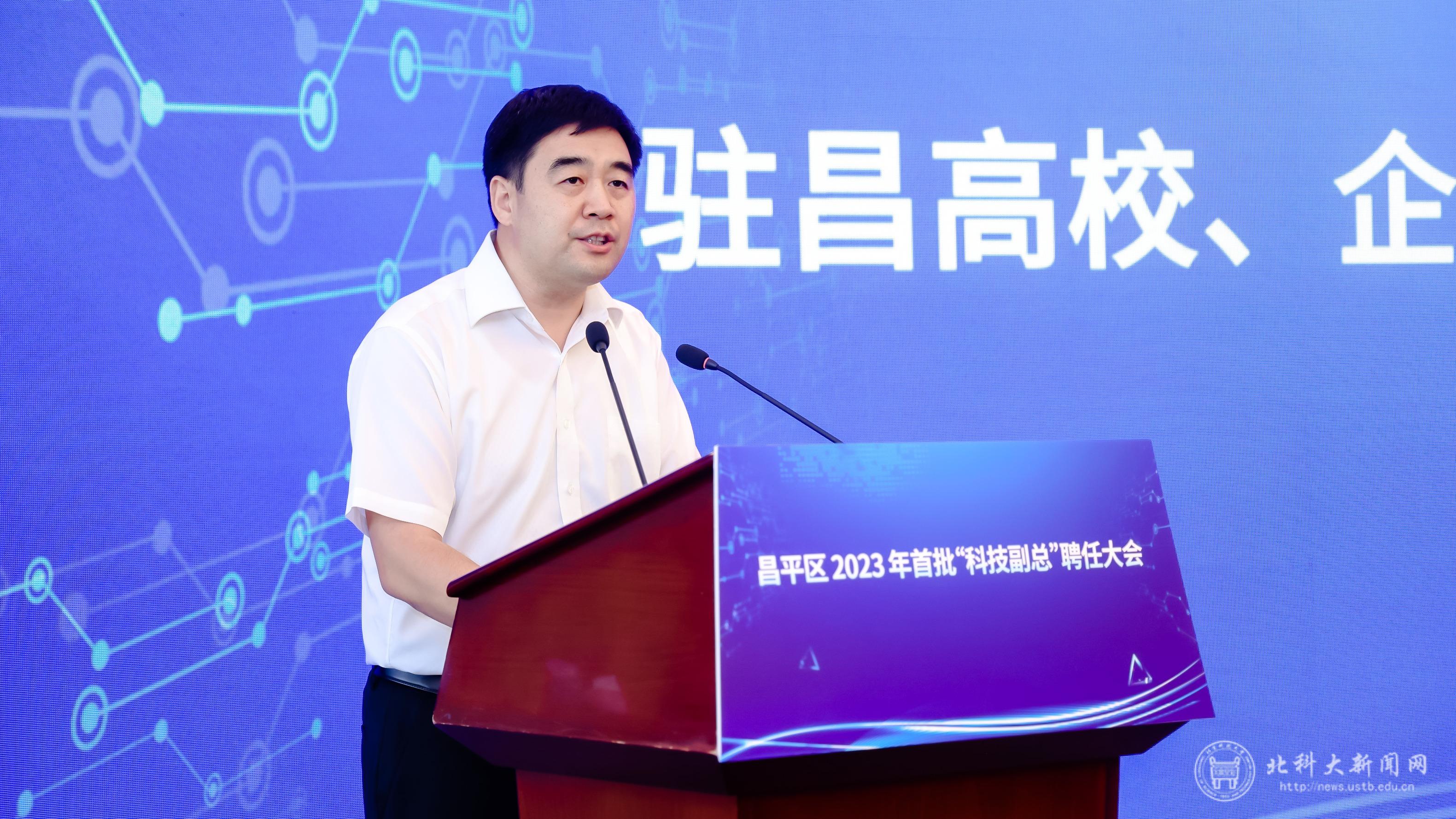 Prof. ZHANG Weidong spoke at the conference
Prof. ZHANG Weidong, delivered a speech as the representative of the university at the conference, focusing on the organization of USTB's "VPST" selection progress, as well as USTB's cooperation with Changping District and achievements. He pointed out that the "VPST" is an important link for industry-university-research collaborative innovation and plays an important role in promoting the rapid transformation of achievements in science and technology. The selection and appointment of the "VPST" will certainly play a positive role in promoting collaborative innovation between the district and the university so as to achieve high-quality development.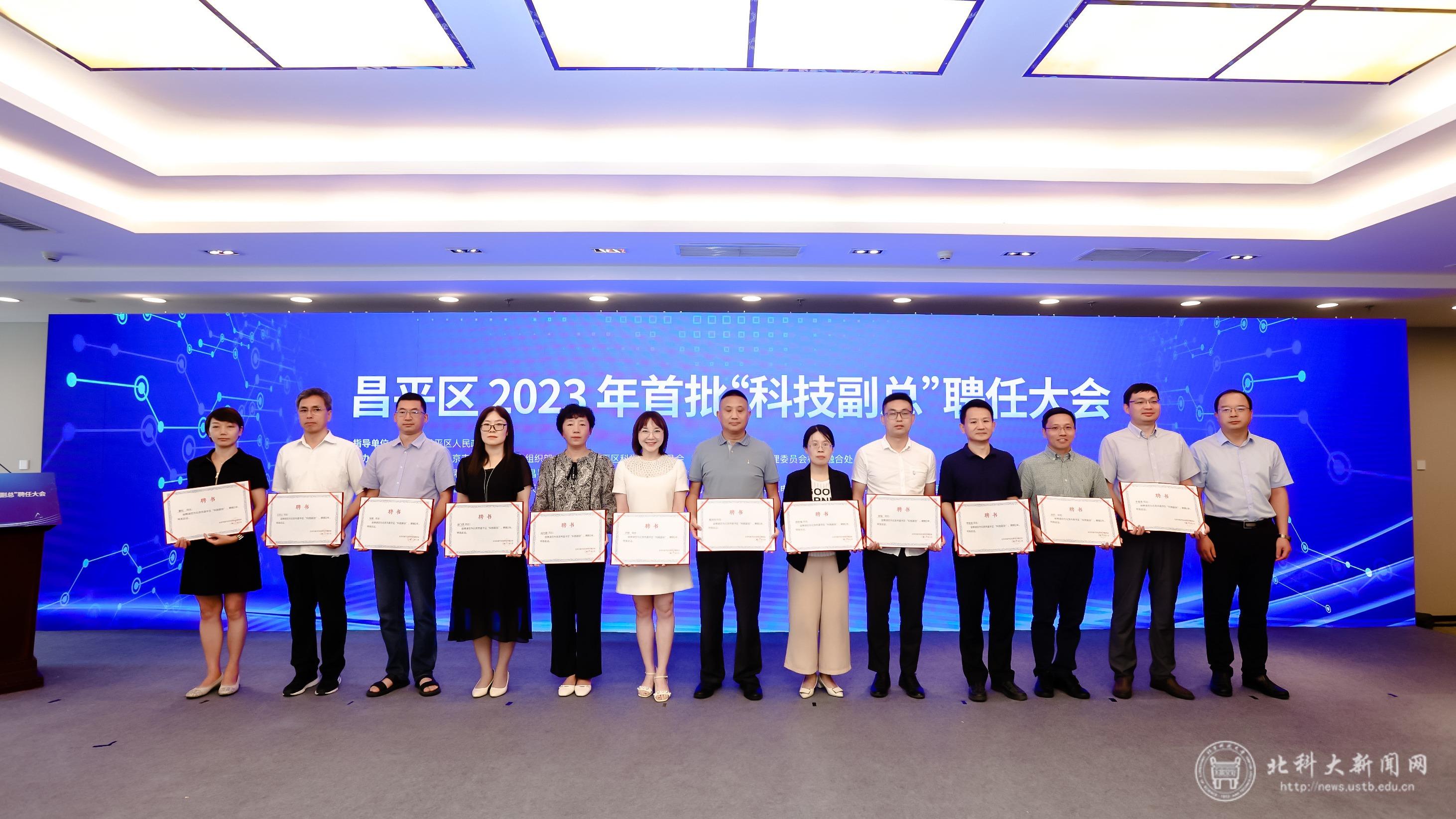 Appointment ceremony
The selection of "VPST" has received a wide response from teachers in different universities. Among the first batch of 32 hired, 12 from USTB were selected, involving all 6 research fields except agriculture, and docking with 11 enterprises in Changping District to provide service.
Mr. ZHI Xianwei, District Mayor of Changping District, Mr. ZHANG Zhisong, Level II Bureau Rank Official of the Beijing Municipal Science & Technology Commission and Administrative Commission of Zhongguancun Science Park, leaders of research institutions of universities in Changping and relevant heads of business attended the conference.
Draft: CHENG Mingyuan