Rigorous in research, selfless in teaching, and impeccable in professionalism, these USTB faculties are significant contributors to USTB's development. Among them, there are two winners of the "2022 National May 1st Labor Medal", five of the "USTB Teaching Model", ten of the "USTB Teaching Vanguard", 16 of the "USTB Exemplary Groups" and 203 of the "USTB Exemplary Workers".
Winners of the National May 1st Labor Medal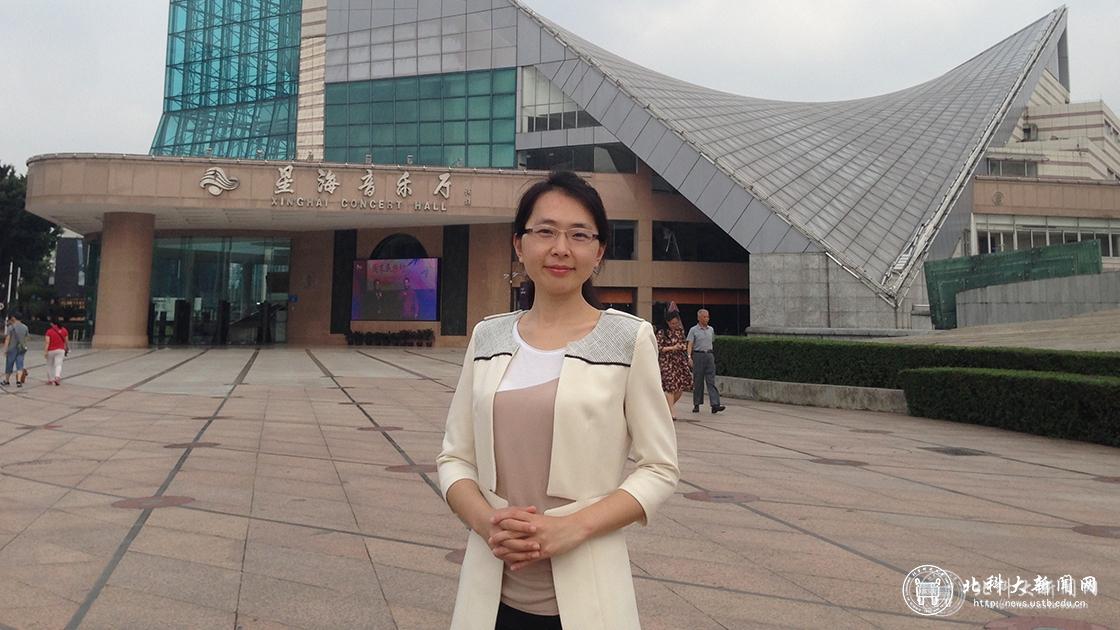 Prof. CHU Jinxun, an associate professor at the School of Mathematics and Physics, USTB, was awarded the Capital Labor Medal. She has been devoting herself to teaching and education for ten years and made outstanding achievements. She was the champion in the science group of the 4th National Teaching Competition for Young College Teachers and was twice selected as one of the "Most Respected Teachers in USTB".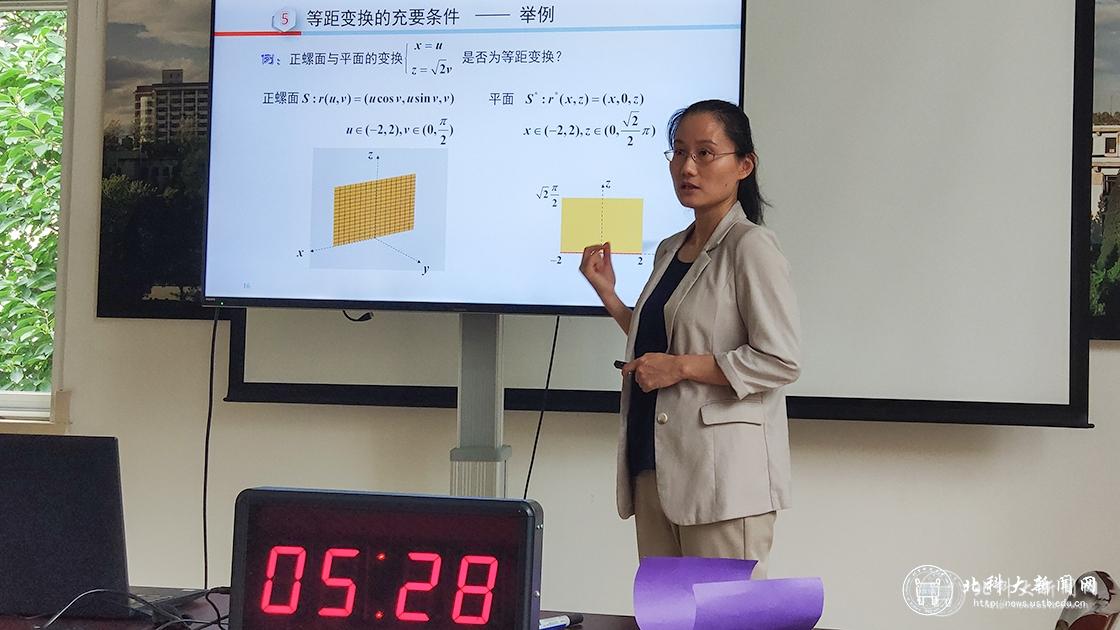 Prof. LIU Baiyu, a professor at the School of Mathematics and Physics, USTB, was also a Capital Labor Medal winner. Upholding the student-centered principle and constantly improving the teaching quality, she was highly acknowledged in her courses in Differential Geometry and Linear Algebra.
Winners of 2022 USTB Teaching Models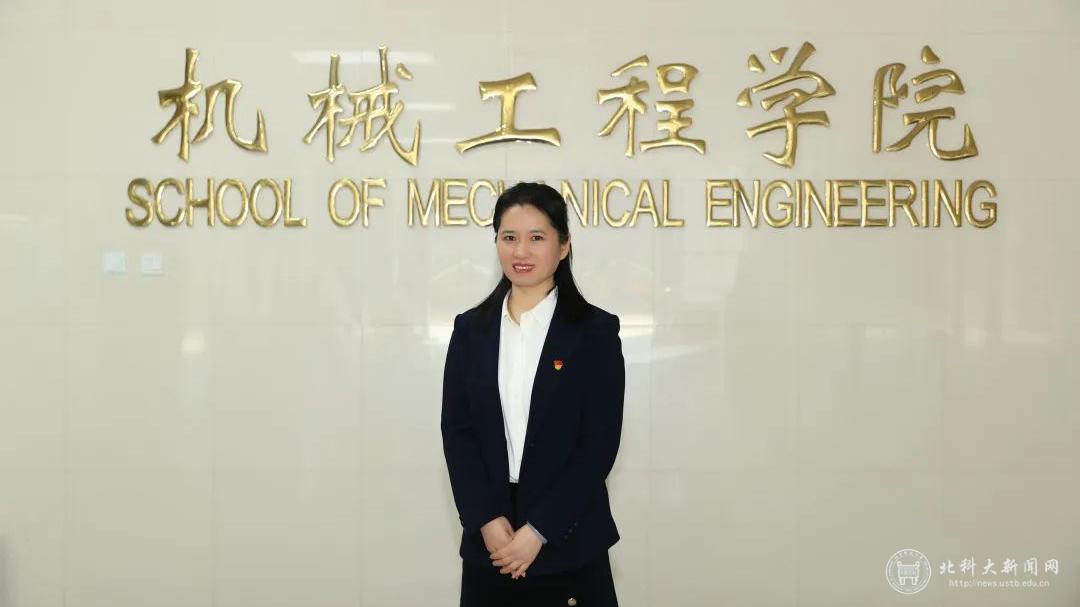 Prof. ZHENG Lifang is a professor and Ph.D. supervisor at the School of Mechanical Engineering, USTB. She has won the outstanding contribution award for Beijing electron-positron collider major renovation project, the second prize for science and technology progress of the ministry of education, the first prize of the eighth Beijing university young teachers teaching basic skills competition paper, the second prize in undergraduate teaching of USTB, and the second prize of education and teaching achievement award of USTB.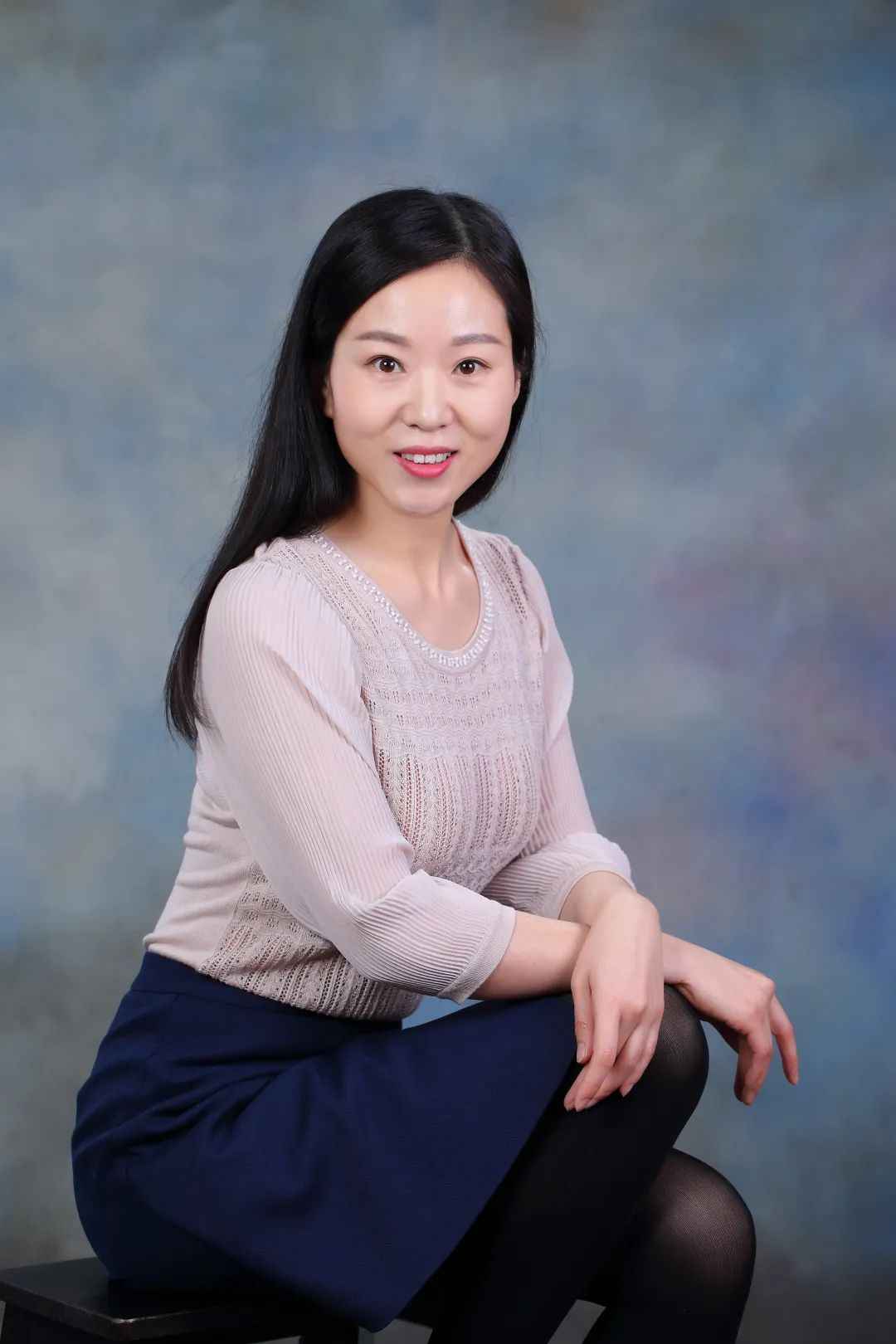 Prof. LU Xin, researcher and Ph.D. supervisor at the Institute of Engineering Technology, USTB. She has presided over and undertaken more than 30 projects containing National Natural Science Foundation of China, 863 Program, China Aviation Fund, and Beijing Natural Science Foundation, and she has published more than 100 academic papers, obtained more than 30 PCT patents and national invention patents of China and published 2 monographs. She has won 5 provincial and ministerial awards such as the first prize of China Nonferrous Metal Industry Science and Technology Award (Technical Invention) and many honorary titles such as the National May Day Female Model, Metallurgical Youth Science, and Technology Award of China Metal Society and the Outstanding Young Engineer Award of China International Science Exchange Foundation. Many doctoral and postgraduate students under her supervision have won "Haidian District Haiying Star Scholarship of Beijing", "USTB President's Medal", "USTB Top Ten Academic Star", "Beijing Outstanding Graduate", "Beijing Merit Student", "National Scholarship" and other honors. Many of the graduates have been engaged in scientific research and production in research institutes, enterprises, and institutions such as Air China Beijing Aeronautical Materials Research Institute, China Aerospace Science and Technology Corporation, China National Nuclear Corporation, Beiqi New Energy, etc.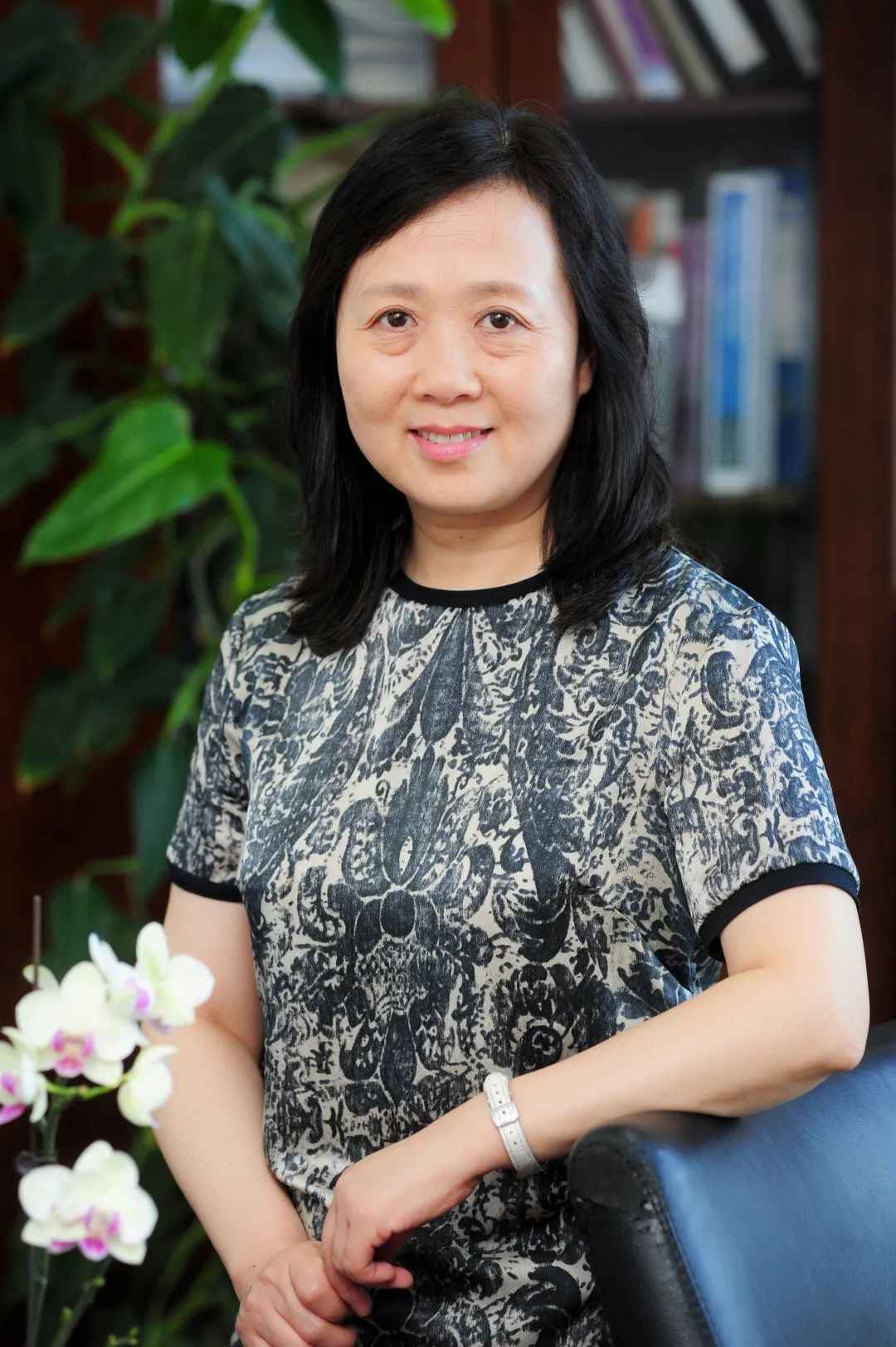 Prof. DAI Shufen is a professor and Ph.D. supervisor at the School of Economics and Management, USTB. She has been teaching at the School of Economics and Management since 1994, dedicated to teaching and scientific research with a number of papers published. While imparting professional knowledge, she integrated the fundamental task of moral cultivation into teaching practice, guiding students to make progress with respect and care. She has won the Beijing Higher Education Outstanding Faculty Award.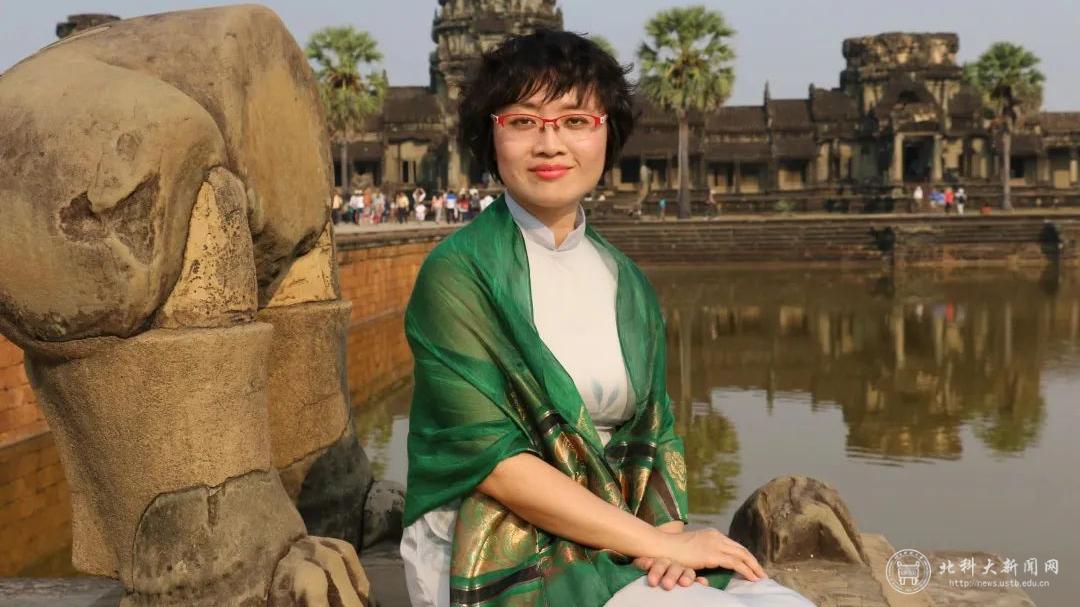 Prof. LI Yi is an associate professor and master's supervisor at the School of Humanities and Social Sciences, USTB. She is a firm believer in political conviction, a disseminator of culture, and a contributor of education. Comprehensive and diversified liberal arts education is what she highly recommends as a teacher at the Humanistic Quality Education Center, and teaching by personal example as well as verbal instruction is what she always adheres to. She is also an outstanding researcher with a number of publications and textbooks issued and grants and awards won.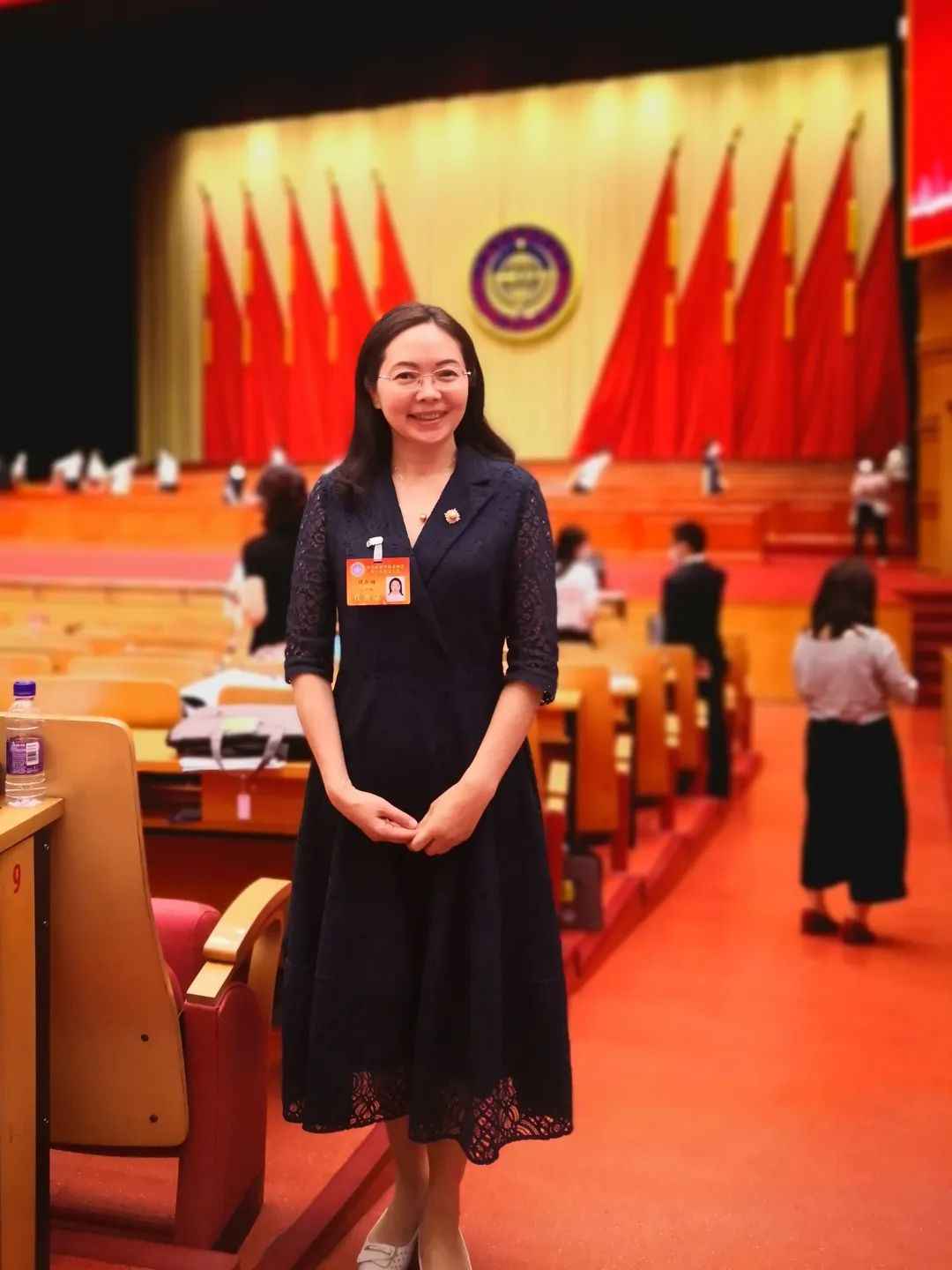 Prof. HOU Xinmei, a professor and doctoral supervisor at the Collaborative Innovation Center of Steel Technology, USTB. and a student-oriented teacher. In terms of teaching, she incorporates frontier development of science and technology into classroom instruction; in regard to postgraduate cultivation, she has mentored 16 Ph.D. students and 31 master's students, among which 16 have won the national scholarship, one of the USTB President's Medal, and four the Top Ten Academic Stars of USTB; considering students' lives, she focuses on their mental health and financial problems. Prof. HOU Xinmei is also a member of the model teaching unit named after late geophysicist Prof. HUANG Danian, a professor at Jilin University.
Congratulations to all the awarded individuals and groups above. In the face of the upcoming 20th National Congress of the CPC, we wish for more outstanding teachers who perform the historical mission of cultivating more talents for the country and the times that may emerge. Finally, Happy Teachers' Day to all USTB teachers.
Draft: XU Ruyi
Revision: CHENG Mingyuan