LI Xinchuang, Chancellor and Chief Engineer of China Metallurgical Industry Planning and Research Institute (referred to as MPI hereinafter), FAN Tiejun, Dean and Vice Chancellor, XIAO Bangguo, Associate Dean, JIANG Xiaodong, Associate Dean, ZHOU Xiang, Assistant Dean, WU Guilong, Chancellor of USTB, YANG Renshu, President of USTB, MAO Xinping, Academician of the Chinese Academy of Engineering, and ZHANG Weidong, Vice President of USTB attended the signing ceremony which was hosted by Mr.JIANG Xiaodong.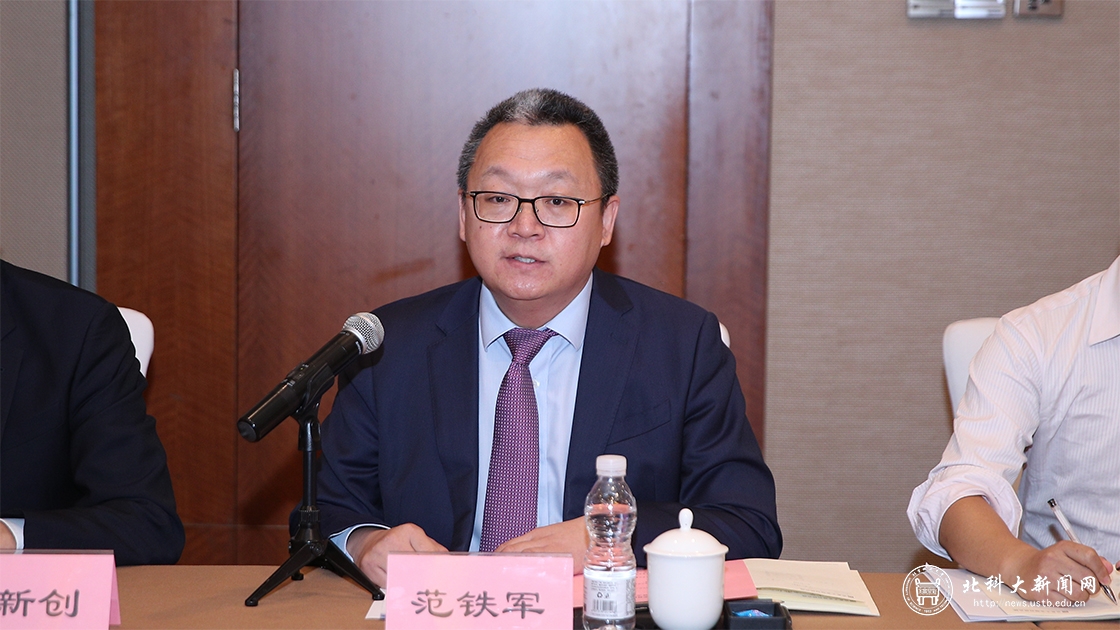 At the meeting, FAN Tiejun, Dean and Vice Chancellor, expressed a warm welcome to the visit of the representatives from USTB and gave a comprehensive introduction to the development, service content and achievements of MPI around the strategy of "the big platform of one body two wings" from three aspects, namely development history, service orientation and business areas. He said, China's steel industry has a long journey of high-quality development and only by fighting for our way, can we shape our future. MPI and USTB will forge ahead and promote innovation together, standing on the new starting point of this comprehensive strategic partnership, and firmly believe that the joint efforts will create a new pattern for win-win cooperation and to take China's steel industry development to a new stage.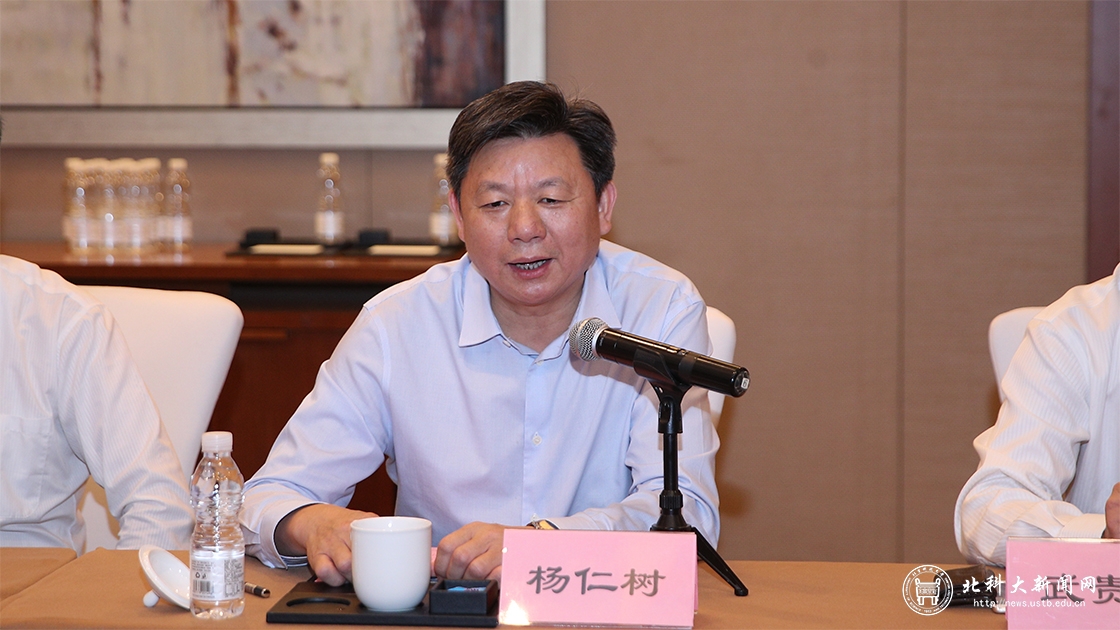 Prof.YANG Renshu, President of USTB, thanked the leaders of MPI for their warm reception and introduced the current development status, scientific research achievements and talent training mode of USTB, pointing out that USTB insists on taking the road of "characterization, quality and internationalization" of industry-specific education and actively builds a research-oriented, open and service-oriented education system.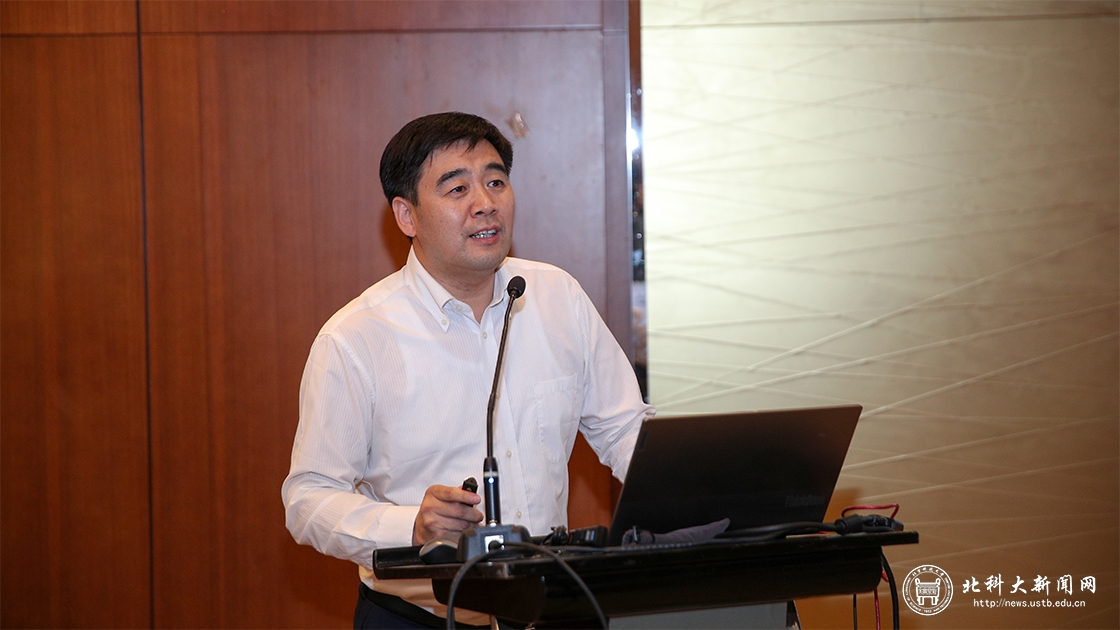 Prof.ZHANG Weidong, Vice President of USTB, made a comprehensive presentation on "Taking the spirit of General Secretary XI Jinping's important reply letter as a guide, the two sides will jointly develop a new situation of win-win cooperation in the field of iron and steel" from four aspects: the basic situation of USTB, development, scientific research in the field of iron and steel industry, and future cooperation aspirations.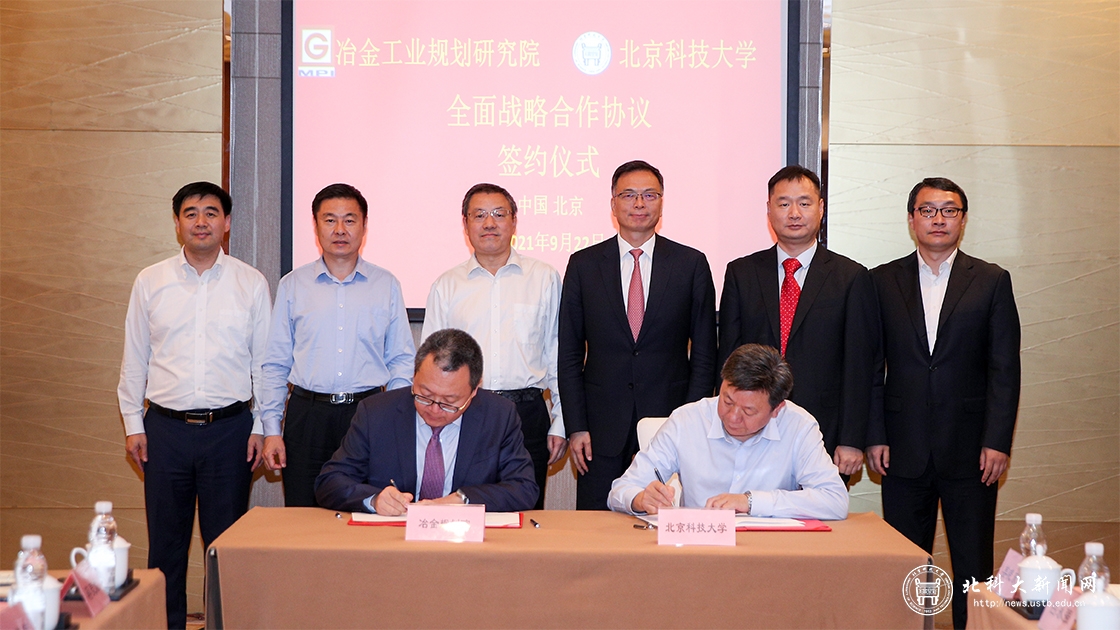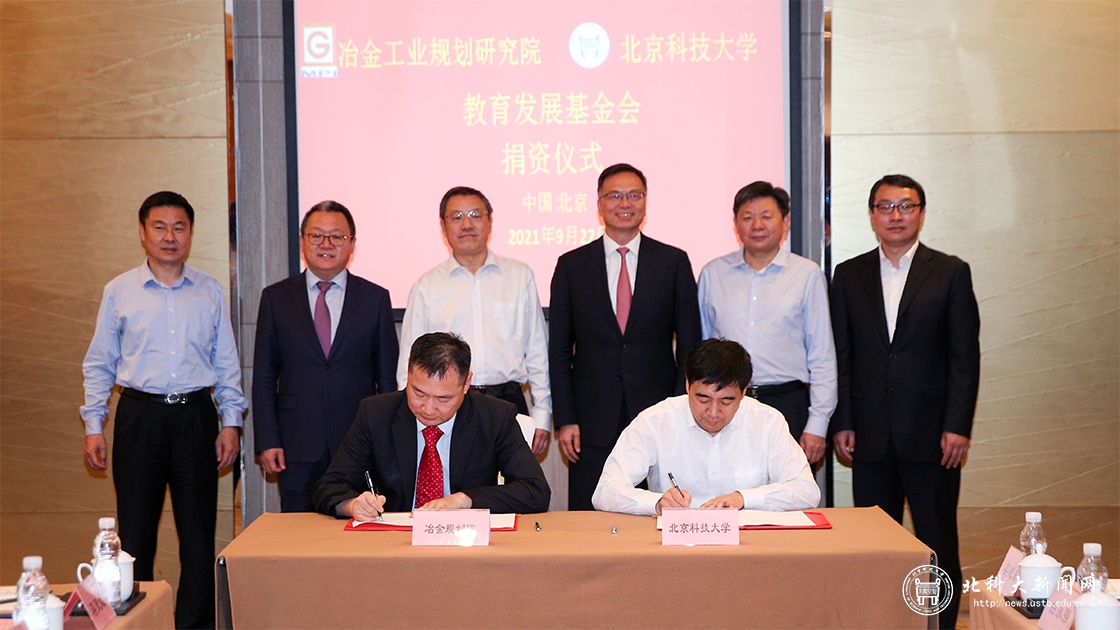 In the signing session, under the joint witness of the leaders at present, Mr.YANG Renshu and Mr.FAN Tiejun signed a comprehensive strategic cooperation agreement on behalf of USTB and MPI respectively. Mr.ZHANG Weidong and Mr.XIAO Bangguo on behalf of USTB and MPI respectively signed the donation agreement for the University of Science and Technology Beijing Education Development Foundation.
Both sides will carry out comprehensive cooperation in the fields of policy research, industrial development and training of high-end talents to serve the transformation and upgrading of the iron and steel industry as well as green development, accelerate the gathering and training of first-class innovative talents, explore a new mode of joint training of innovative and integrated talents by the university and the institute, and continue to accelerate the transformation of scientific research achievements to help the university's "double first-class" construction.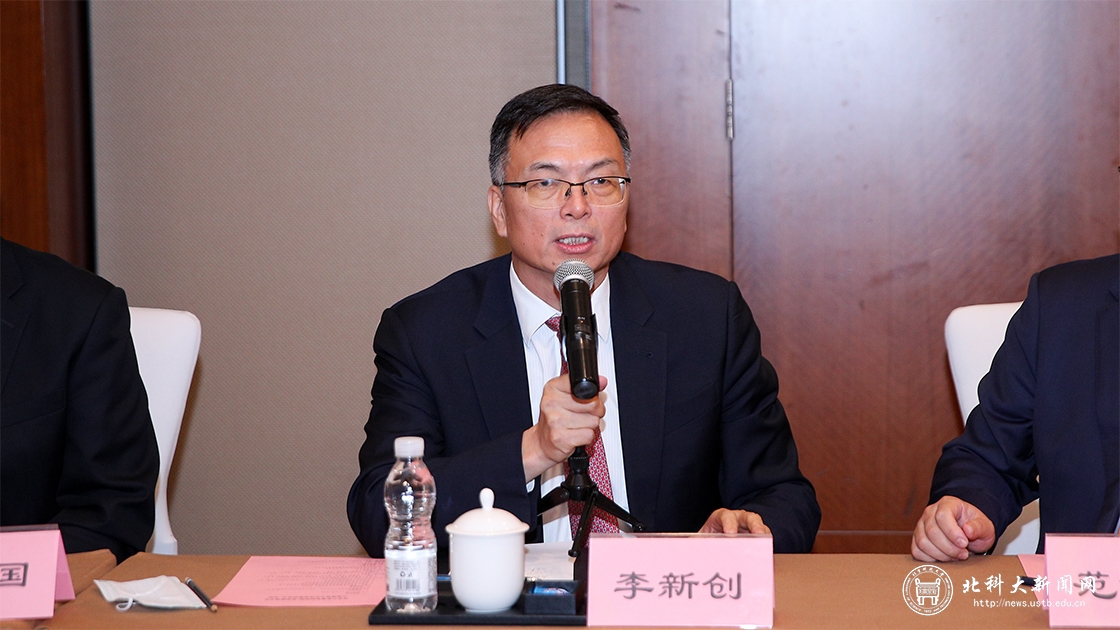 In his speech, LI Xinchuang, Chancellor and Chief Engineer of MPI, pointed out that USTB has made important contributions to the development of China's iron and steel industry in terms of discipline construction, talent training, scientific research and scientific innovation, etc. The signing of the agreement is the first time that MPI has carried out comprehensive strategic cooperation with universities and established education development fund, which is a historic moment in the development history of MPI.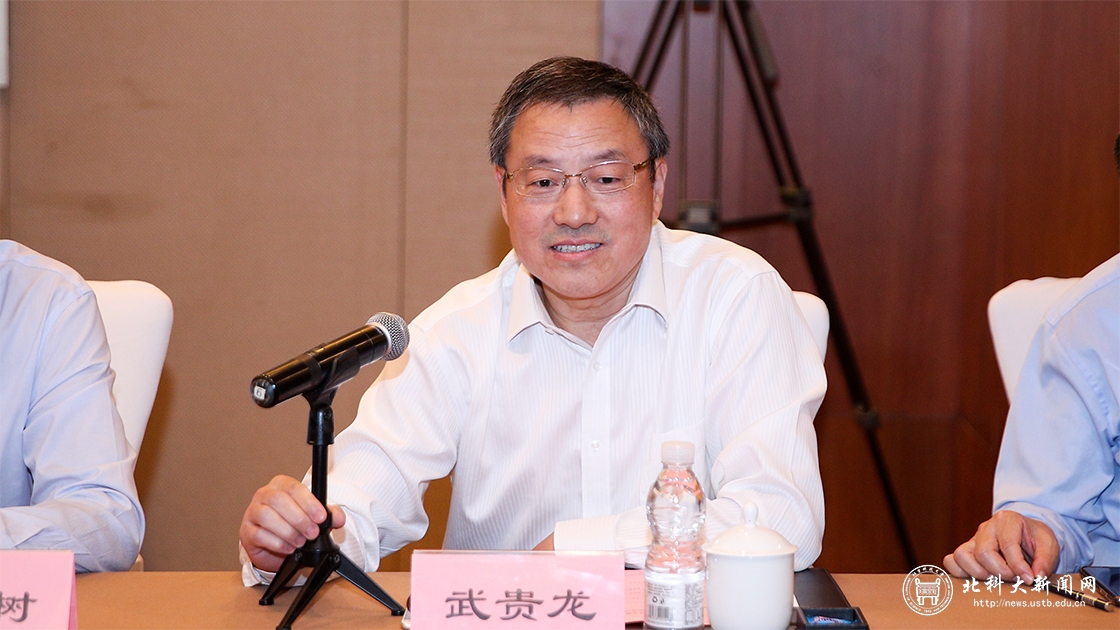 WU Guilong, Chancellor of USTB, thanked the MPI for its long-term care and support to USTB, and spoke highly of the outstanding contribution made by the Institute in promoting the high-quality development of China's steel industry.