The University of Science and Technology Beijing's (USTB) environmental and ecology disciplines now rank in the global top 1% of institutions, according to the Essential Science Indicators (ESI) released on November 15th, 2019. In accordance with the latest statistics from ESI, USTB has published 539 ESI papers in the fields of the environment and ecology since January 1st, 2009, which have been cited 4,518 times. The cited frequency is 8.38 times/paper, with two papers being termed as 'highly cited' papers. Up to now, 5 disciplines of USTB including materials science, chemistry, engineering, computer science, and now environment/ecology rank in the global top 1%.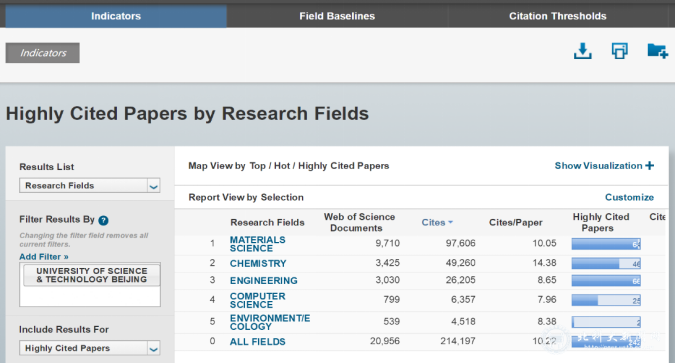 ESI is a crucial indicator for evaluating the academic performance and influence of an institution, country, or region. In the international academic community, disciplines within the ESI top 1% are deemed as high-level disciplines, which reflects its basic research level and academic competitiveness.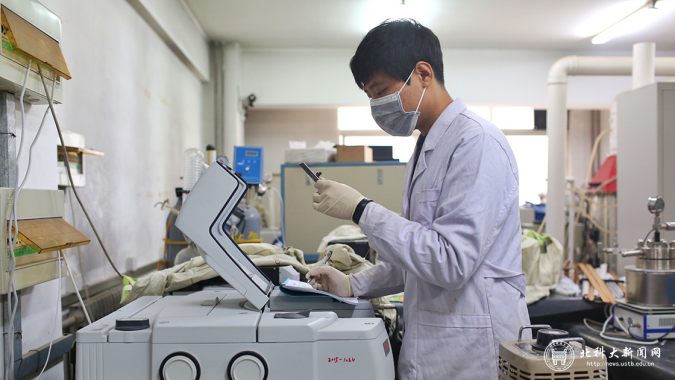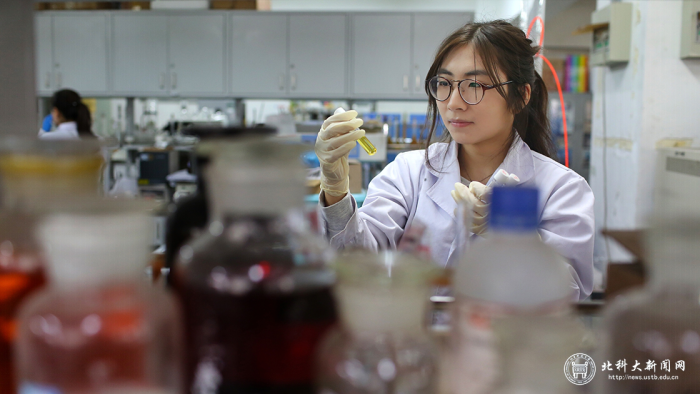 USTB has two second-level disciplines under environmental science and engineering, mainly researching four directions, including Air Pollution Control and Resource Recovery, Theories and Technology of Water Pollution Control, Soil Remediation and Resource Recovery of Solid Waste, and Environmental Impact Assessment and Human Health. USTB was authorized to confer doctoral degrees in mineral and environmental engineering in 2004, environmental engineering in 2006 and environmental science and engineering in 2010. In 2012, environmental engineering was chosen to join the list of key disciplines in Beijing. In 2016, USTB was approved to set up an environmental science major of its undergraduate. In 2017, environmental science and engineering was rated as a B+ discipline in the fourth round of discipline evaluations organized by the Ministry of Education of the People's Republic of China, ranking it in the top 20% among all Chinese universities.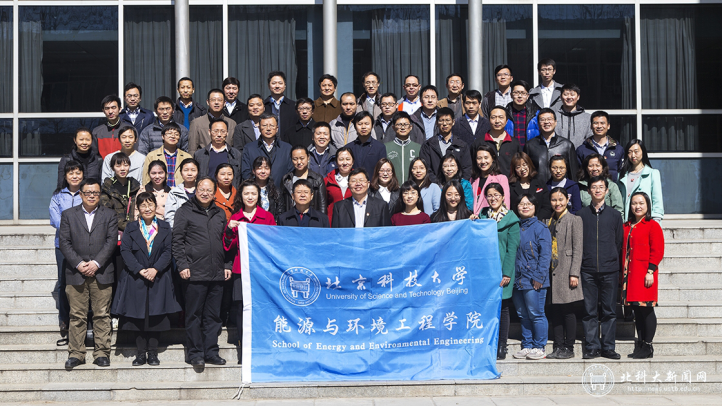 Recent years have witnessed a boom in disciplinary performance, innovation capacity and talent cultivation in USTB's environmental science and engineering discipline, representing a promising trend for future development. Such improvement in the ESI ranking symbolizes USTB's increasing global influence in relevant fields and outstanding achievements in the course of its "double-first class" discipline construction efforts.