On November 11th, USTB successfully held an expert consultation on the think-tank construction of the Research Center for Science, Technology and Civilization at the USTB Techart Plaza. Prof. FANG Xin, former Vice Chancellor of the Chinese Academy of Sciences; Prof. SHI Xinming, Director of the Youth Volunteer Guidance Center of the Central Committee of the Communist Youth League; Prof. REN Fujun, former President of the National Academy of Innovation Strategy; Mr. ZHENG Nian, Deputy Director of the Chinese Research Institute for Science Popularization; Prof. ZHOU Yuan, former Deputy Director of the Administrative Center for China's Agenda 21; Prof. TIE Fude, Researcher at the National Museum of China; Mr. CAO Bingwu, former Chief Engineer of the Chinese Academy of Cultural Heritage; Prof. LI Zhengfeng, Vice President of the School of Social Sciences, Tsinghua University; Prof. YANG Renshu, President of USTB; Mr. DAI Jinggang, Vice Chancellor and Secretary General of the Discipline Inspection Committee of USTB, and more than 20 teachers of the think tank participated in the meeting. The meeting was presided over by Mr. DAI Jinggang.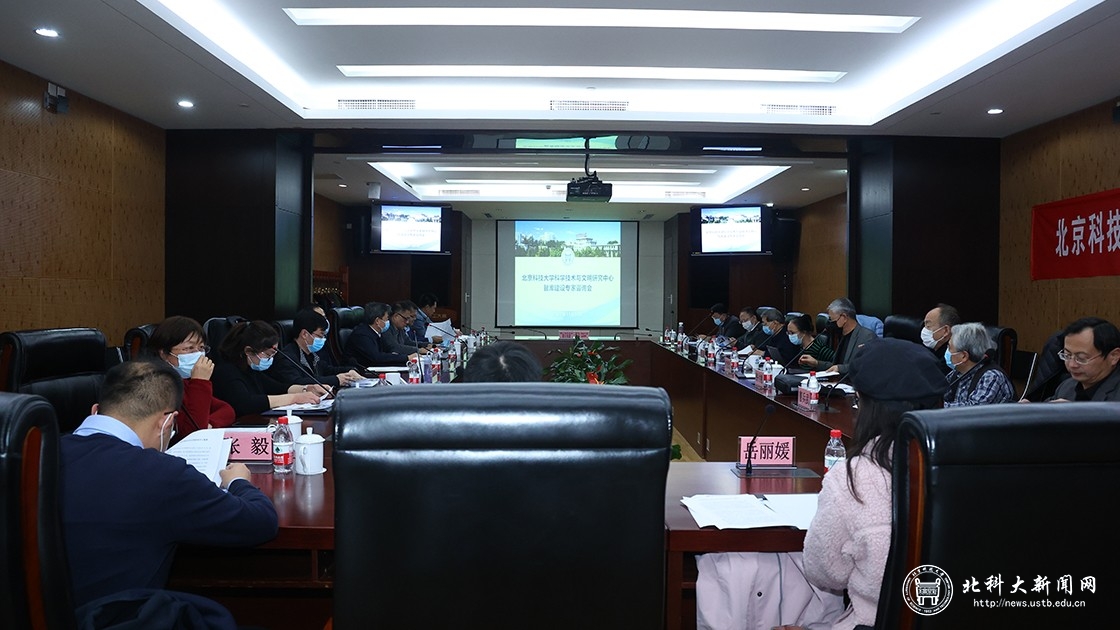 Prof. YANG Renshu delivered a speech on behalf of USTB. He welcomed the arrival of the experts and briefly introduced USTB's current think tank construction and USTB 's attention and support to the think tank of the Center for Science, Technology and Civilization, he hoped that the experts can offer suggestions to the construction.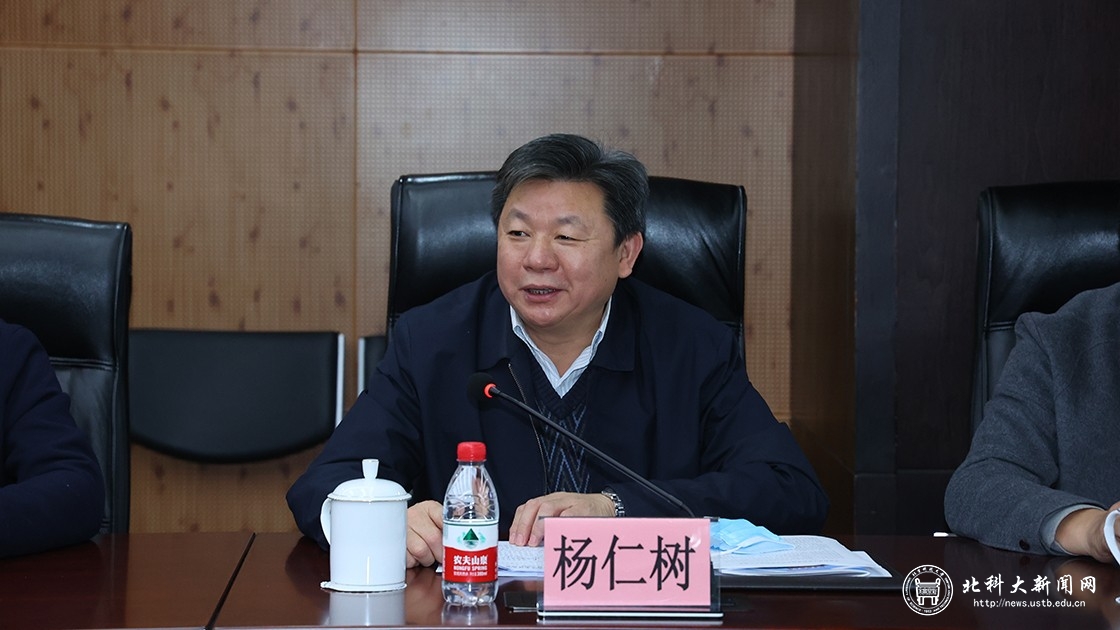 Prof. QIAN Wei, Dean of USTB Institute of Cultural Heritage and History of Science & Technology, introduced the Center overview to the participants and discussed in detail the construction of the Center's think tank in terms of national and disciplinary needs, academic team, research projects, research results, brand activities. In addition, he also briefly elaborated on the future development plan and problems of the think tank.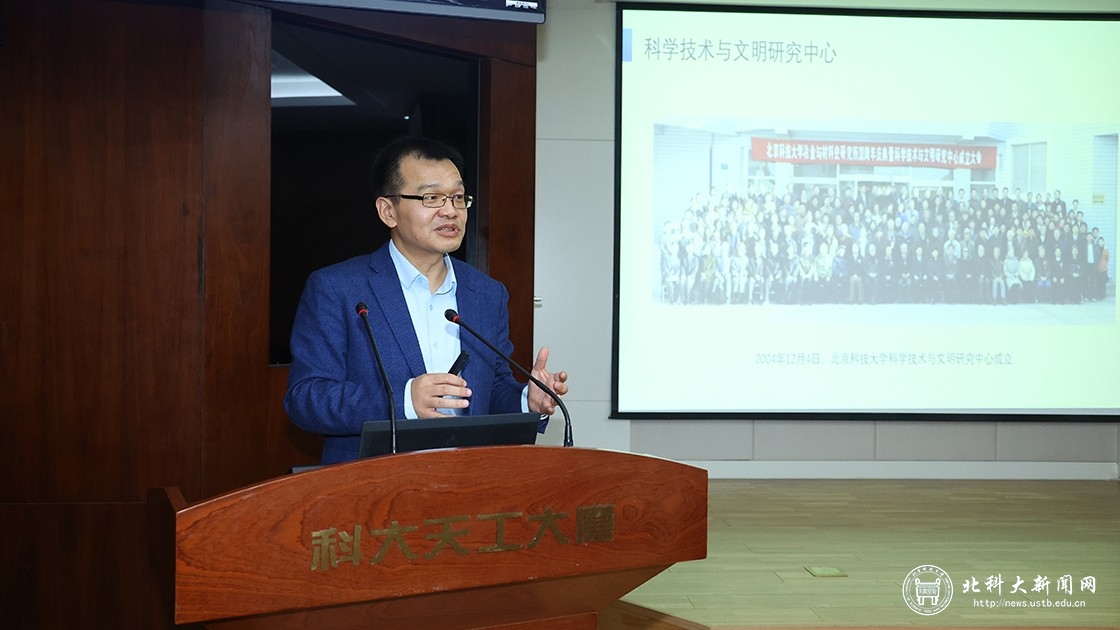 Prof. FANG Xin, Prof. ZHOU Yuan, Mr. ZHENG Nian, and other experts at the meeting made speeches successively, affirming USTB's attention attaches to the work of the Center's think tank. Considering the current situation of the think tank work and the possible problems faced by the future development of the center, the experts put forward numerous constructive and valuable opinions and suggestions, such as positioning of the think tank, research direction, funding sources, evaluation system, etc.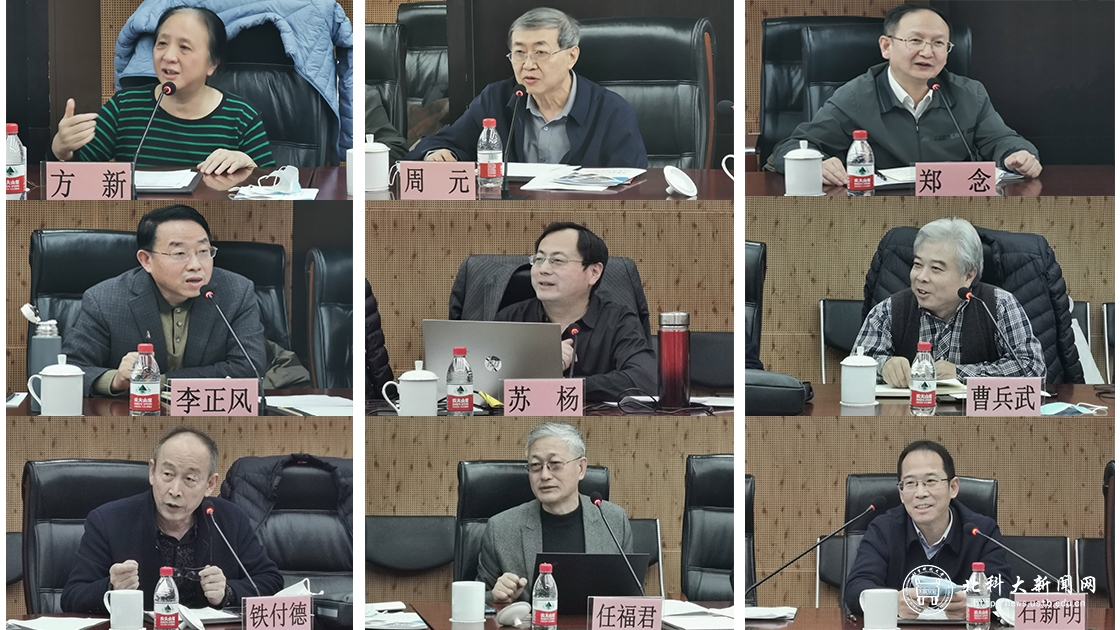 Mr. DAI Jingang made a concluding speech after listening carefully to the experts' suggestions. He expressed his gratitude to the experts for their pertinent opinions and suggestions and said that USTB will further discuss and implement the relevant opinions, continue to provide full support for the center's think tank from multiple channels, hoping to promote the construction and development of the Center's think tank through the joint efforts of multiple cooperation.