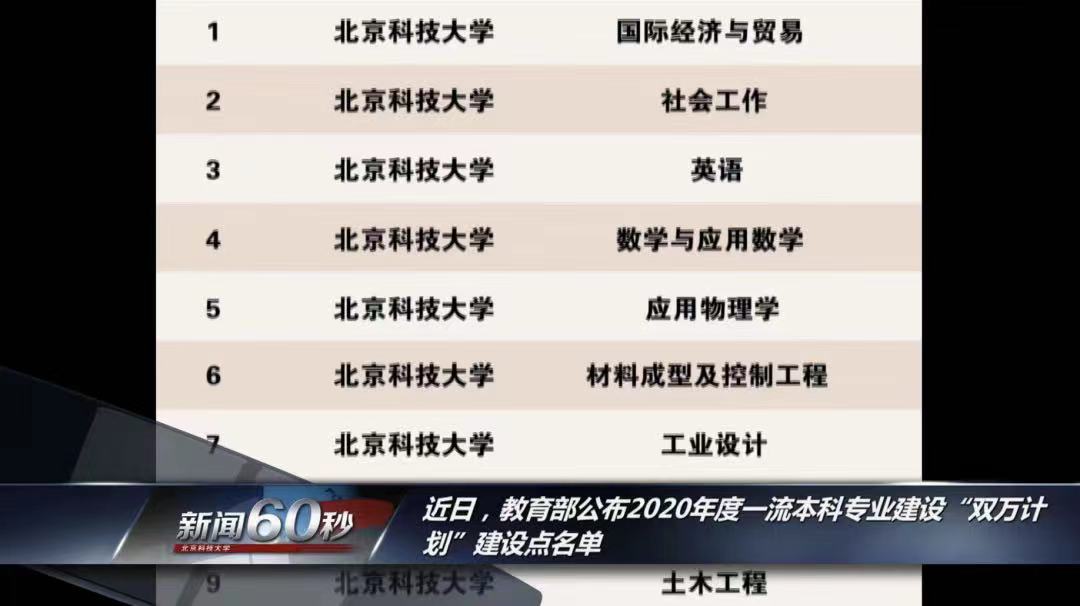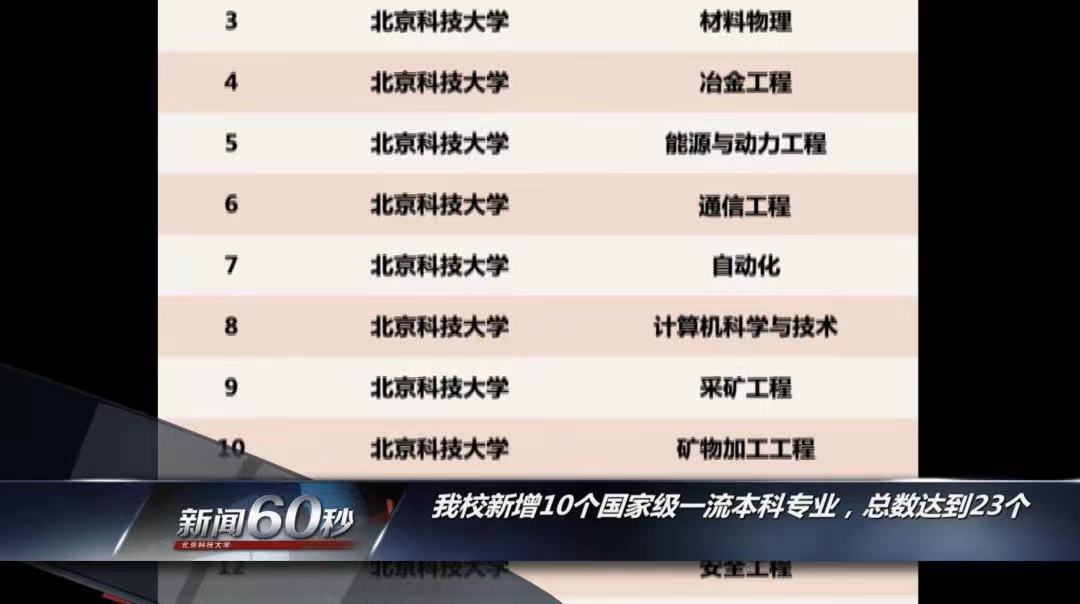 USTB added 10 national first-class undergraduate majors, bringing the total number to 23.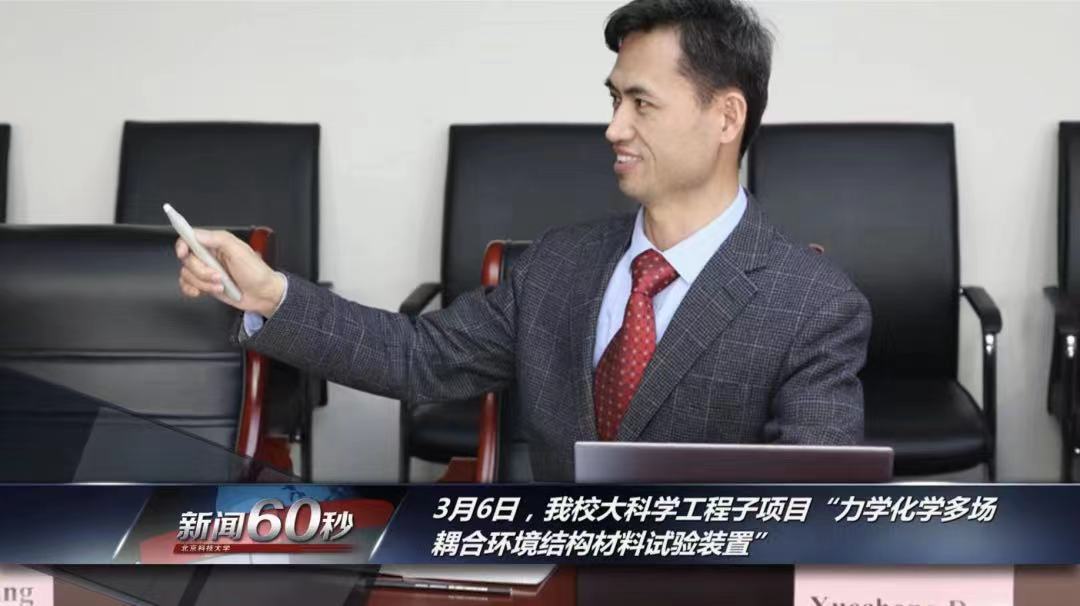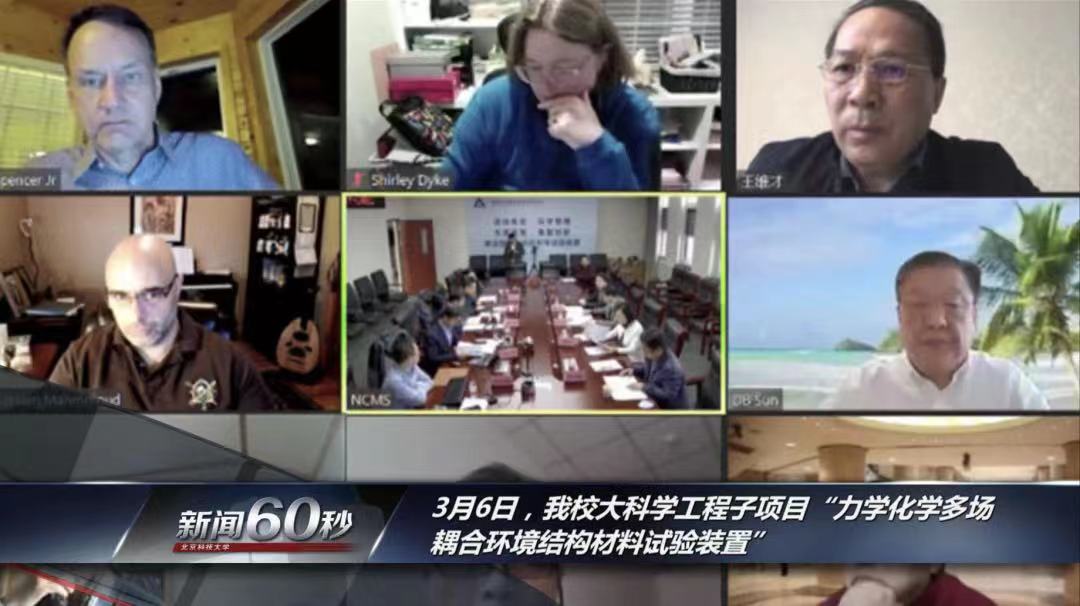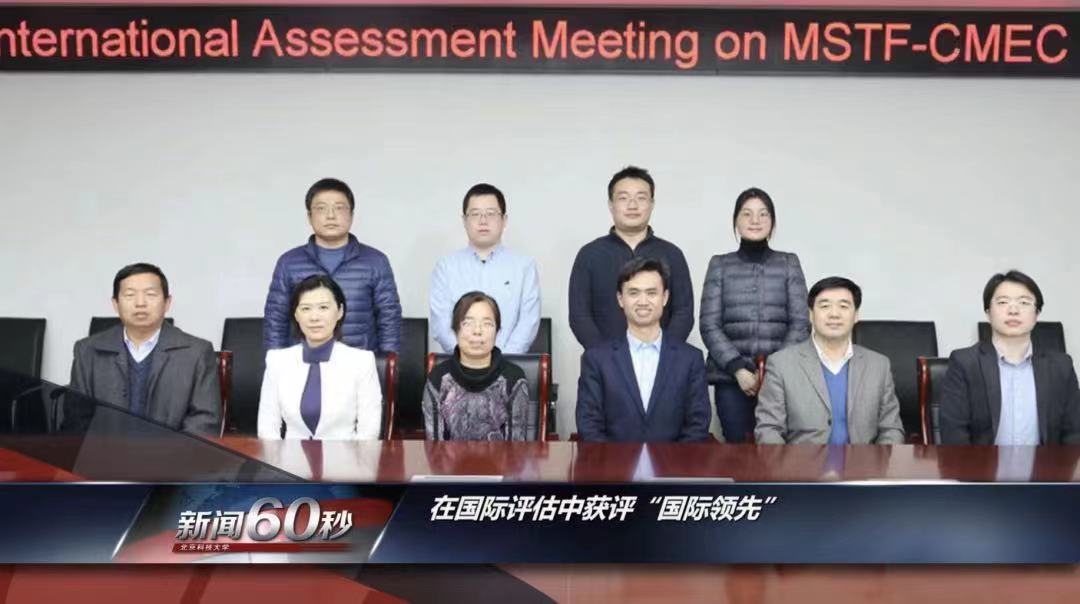 On March 6th, the "mechanical chemistry multi-field coupling environmental structural materials test facility", a sub-project of our university's science and engineering, was awarded as "International leading" in the international evaluation.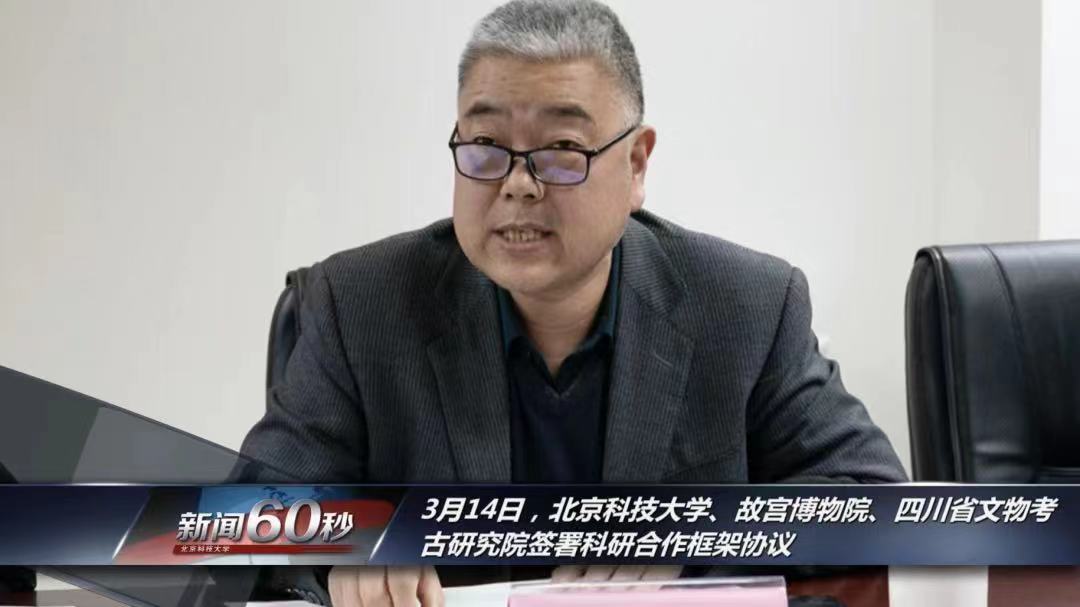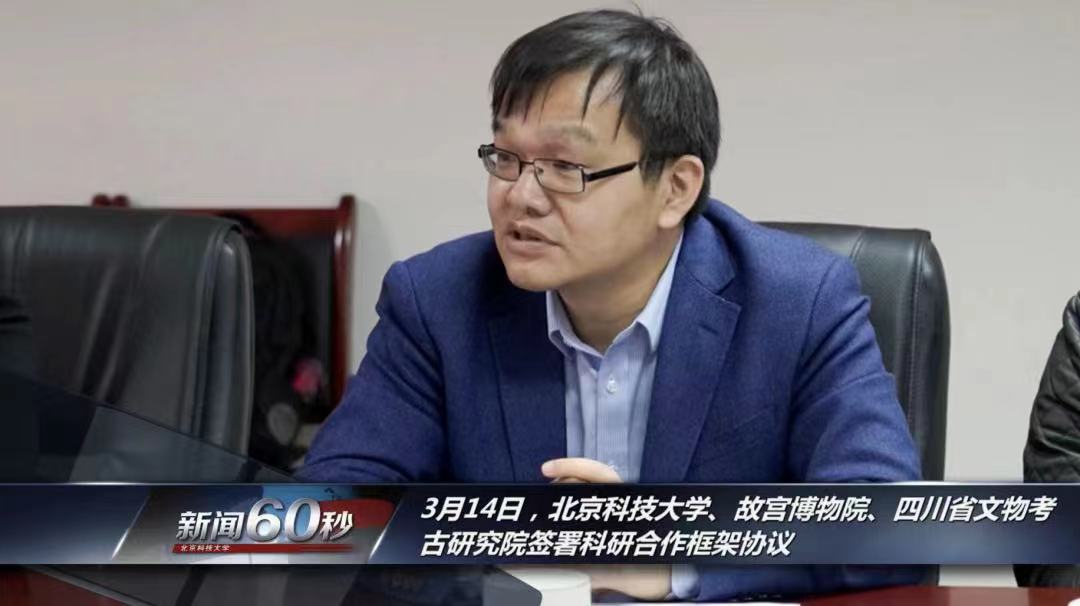 On March 14, The USTB, the Palace Museum and the Sichuan Provincial Institute of Cultural Relics and Archaeology signed a framework agreement on scientific research cooperation. The three sides will deepen cooperation in scientific research, personnel training and academic exchanges to achieve common advancement.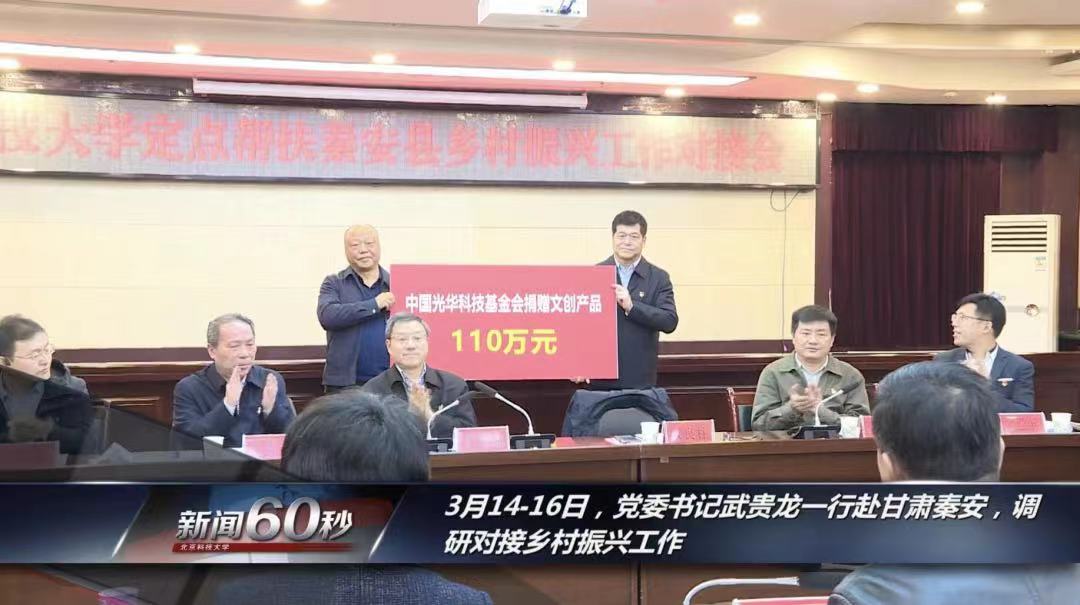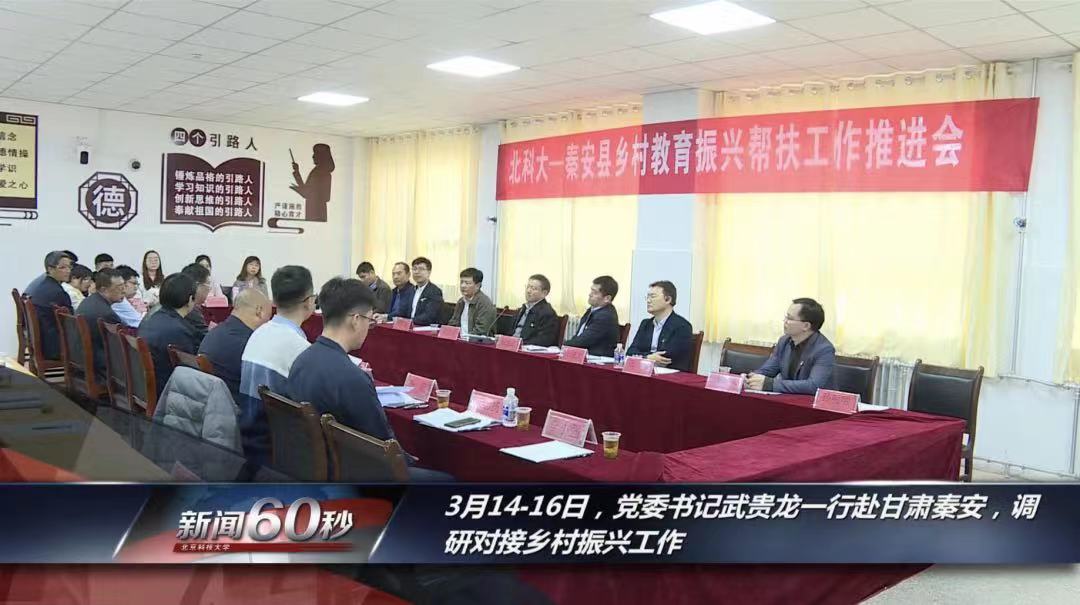 From March 14 to 16, WU Guilong, Party Secretary of USTB, and his delegation visited Qinan, Gansu province to investigate and coordinate the rural revitalization work. The USTB will continue to do a good job in helping to build a better New Qinan.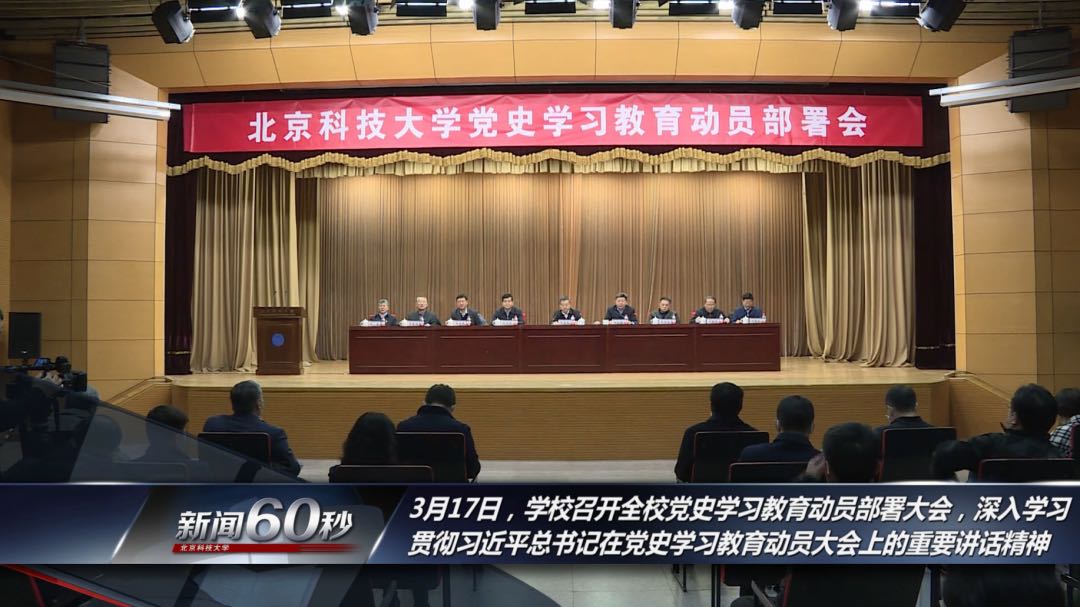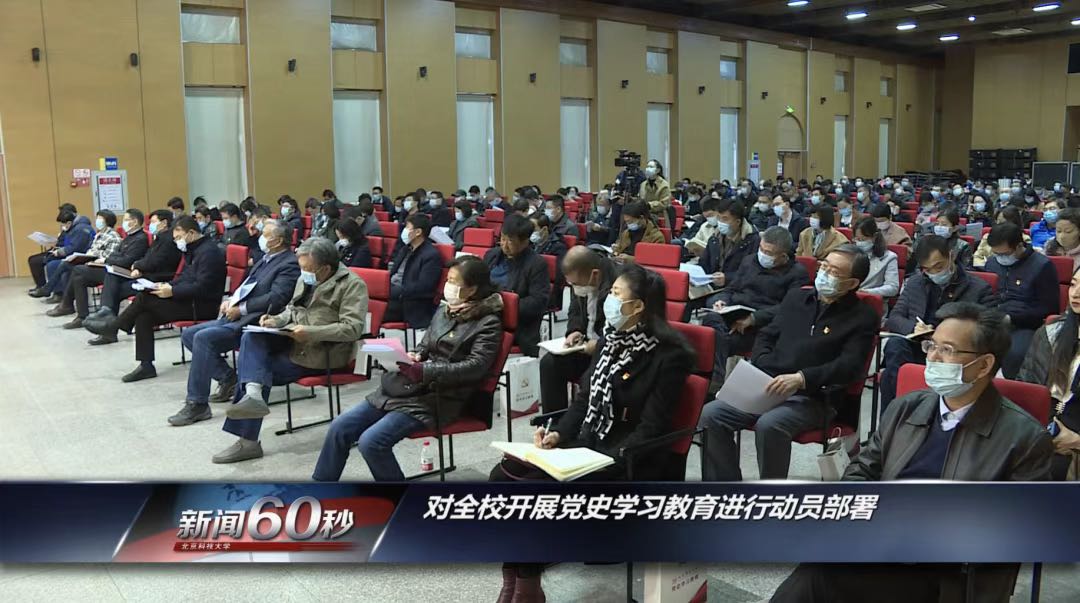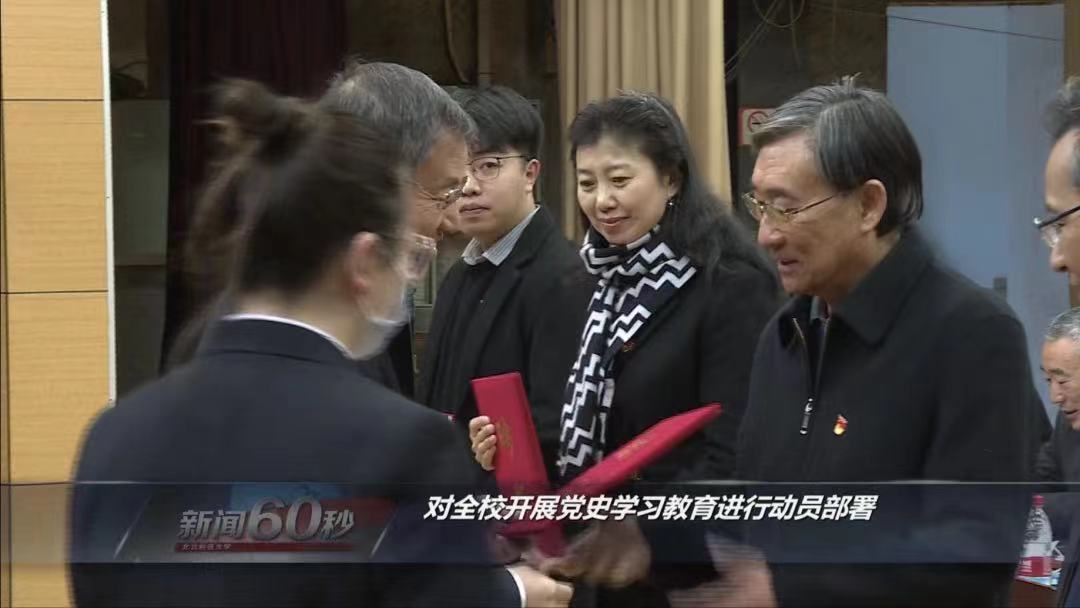 On March 17, the school held a mobilization and deployment meeting for the study and education of Party history, in which general secretary XI Jinping's important speech was thoroughly studied and implemented, and mobilization and deployment were made for the study and education of Party history.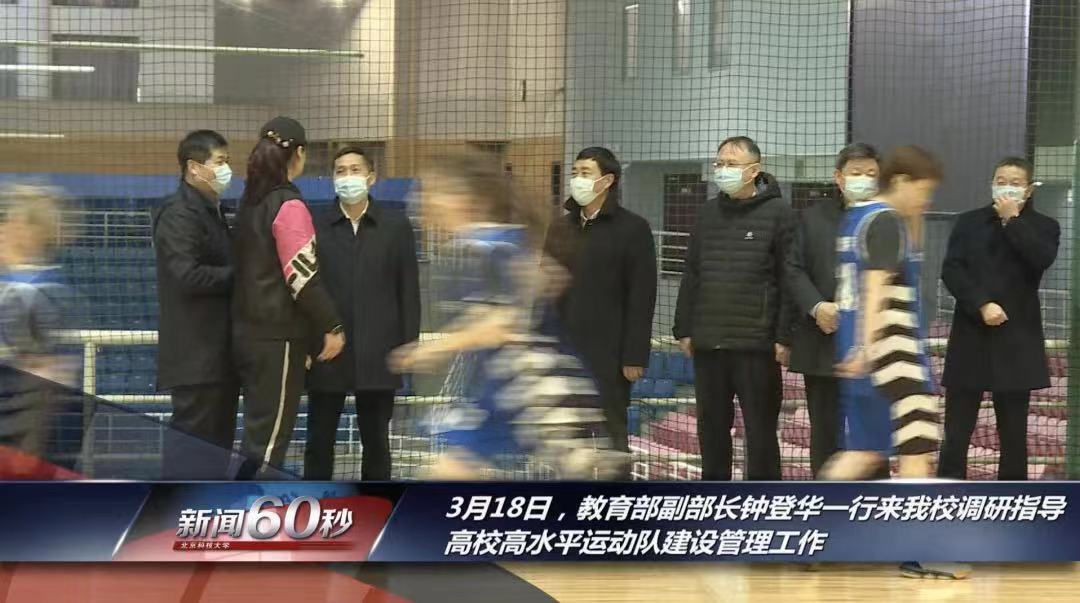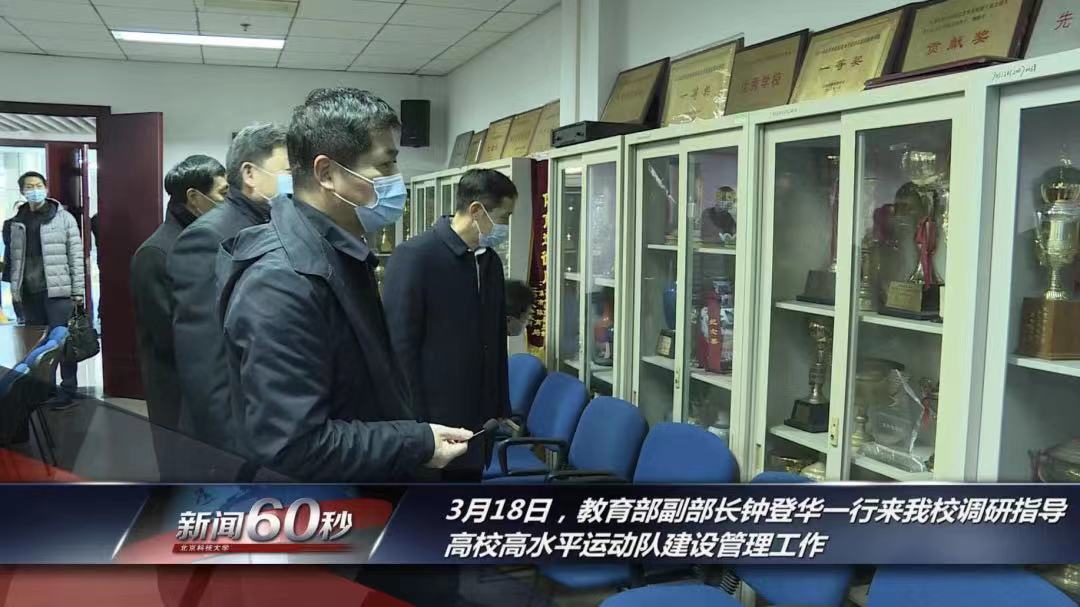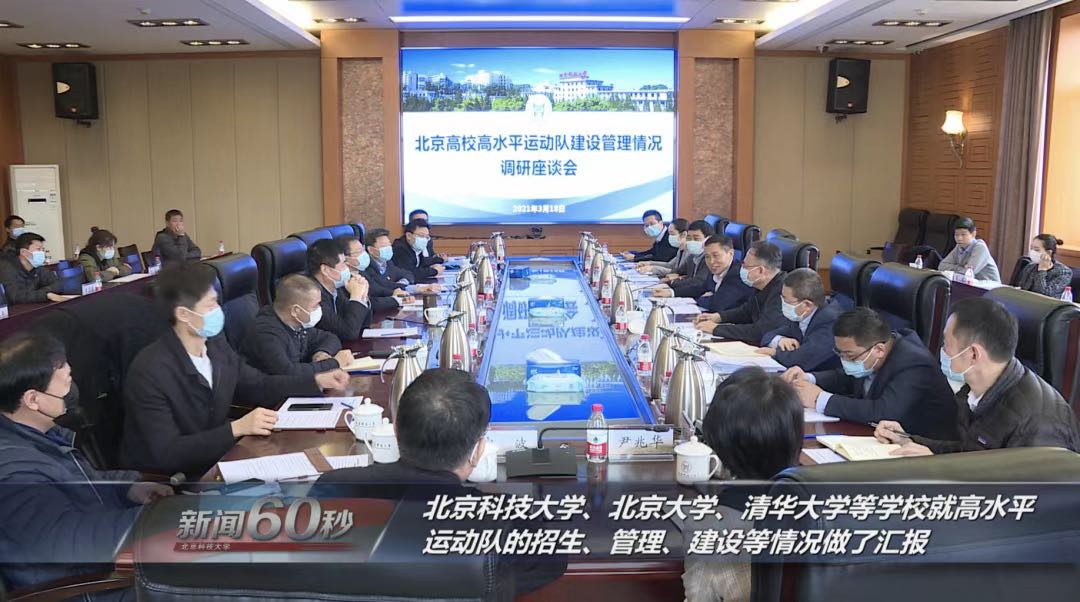 On March 18th, ZHONG Denghua, vice minister of The Ministry of Education, visited our school to investigate and guide the construction and management of high-level sports teams. University of Science and Technology Beijing, Peking University, Tsinghua University and other schools made reports on the recruitment, management and construction of high-level sports teams.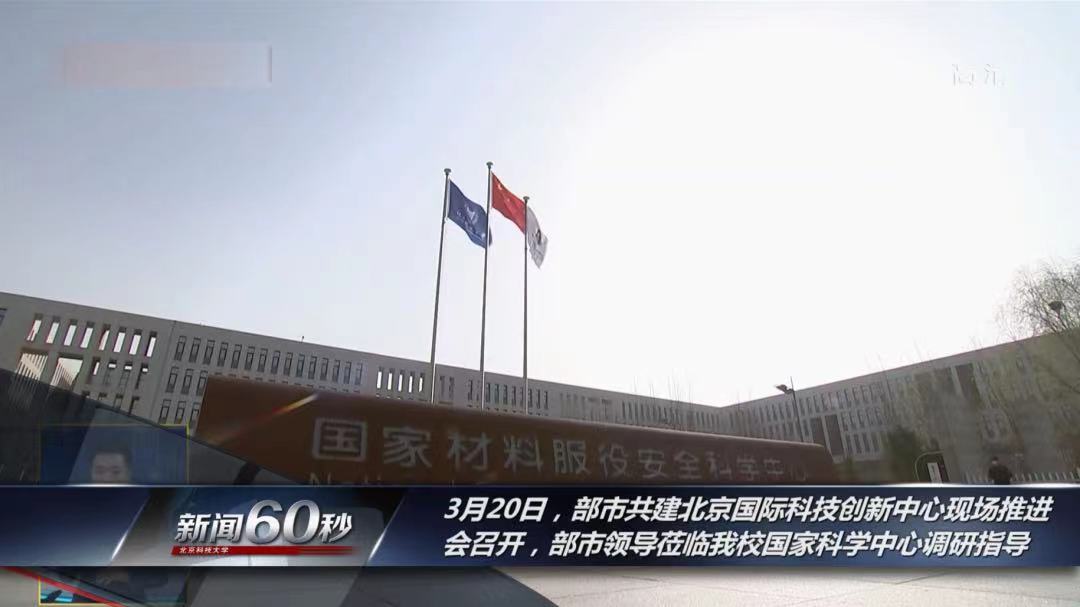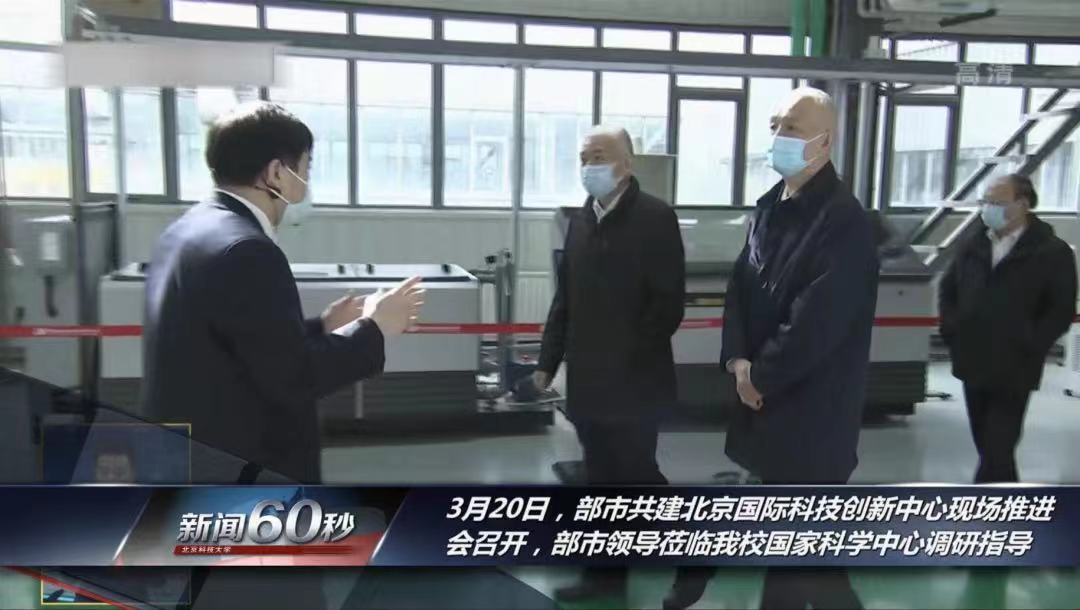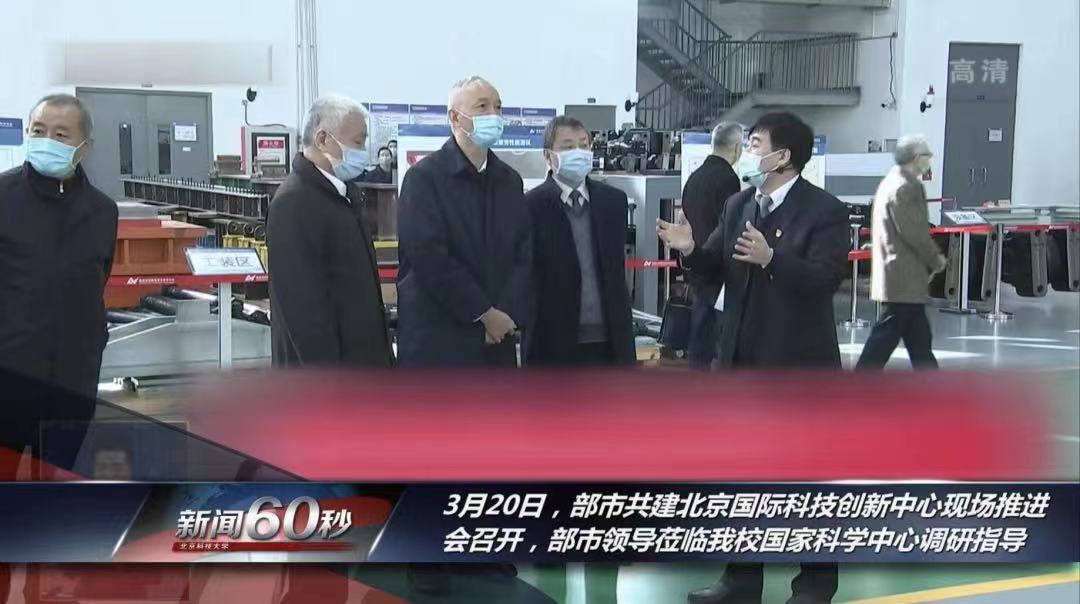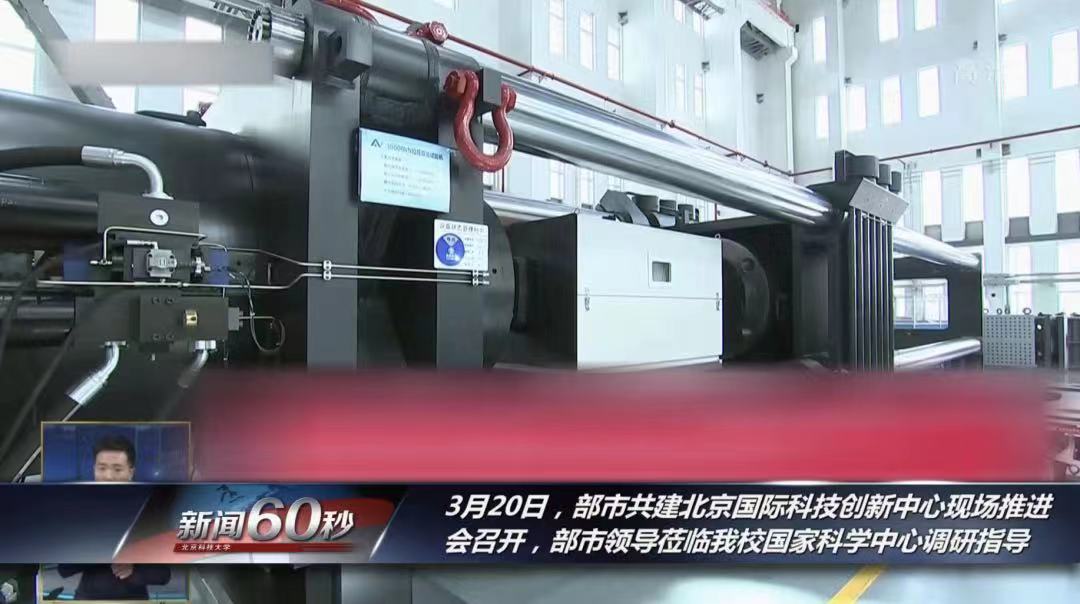 On March 20th, the on-site promotion meeting of Beijing International Science and Technology Innovation Center jointly built by the ministry and the city was held. The leaders of the ministry and the city visited the National Science Center of our university for investigation and guidance.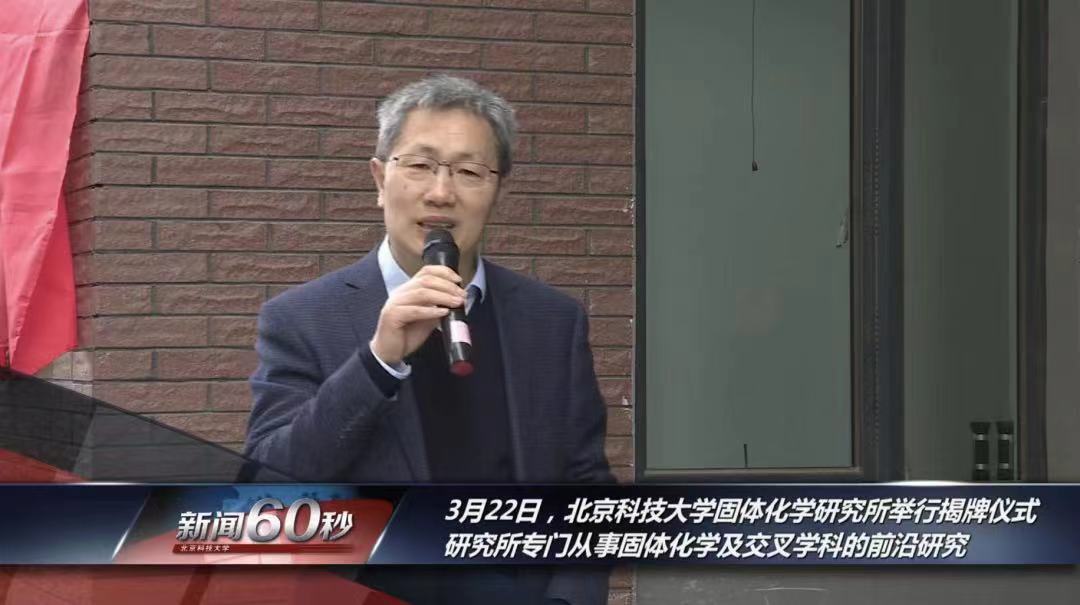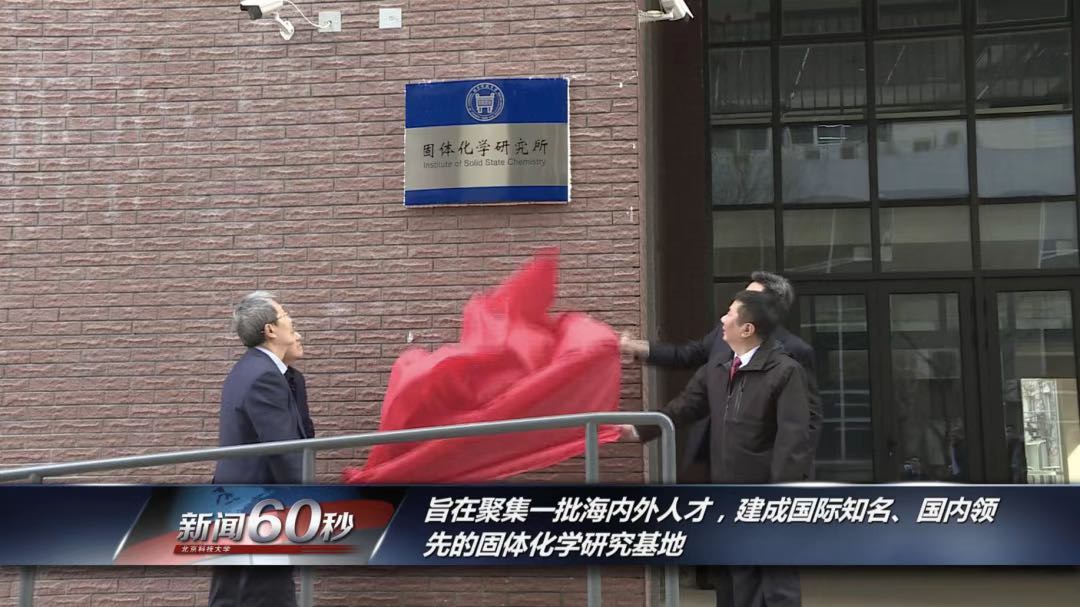 On March 22, the Institute of Solid State Chemistry at uSTB was inaugurated. The institute is dedicated to frontier research in solid state chemistry and interdisciplinary research, and aims to build an internationally renowned and leading solid state chemistry research base in China by gathering a group of talents from home and abroad.