The 2021 Beijing Patent Prize Awarding Ceremony and the "Beijing-Tianjin-Hebei" IPR Application Work Conference was held in Beijing. Mr. ZHAO Gang, Member of the CPC Leading Group and Deputy Director General of SIPO, Mr. ZHANG Jinsong, Deputy Secretary General of Beijing Municipal People's Government attended the conference. Mr. YANG Dongqi, Secretary of CPC's Leading Group and Director General of Beijing's Intellectual Property Office, delivered a speech. Mr. LI Zhong, Deputy Director General and first-tier Inspector of Beijing's Intellectual Property Bureau, presided over the conference. The award winning patents of the 6th Beijing Patent Award for Invention were recognized at the meeting. "An Intelligent Disassembly System and Disassembly Method for Scratched Motor Vehicles (ZL201510524106.6)" were completed by Zhang Shengen's team from the Institute for Advanced Materials and Technology of our school and won the second place prize of the 6th Beijing Patent Award for Invention.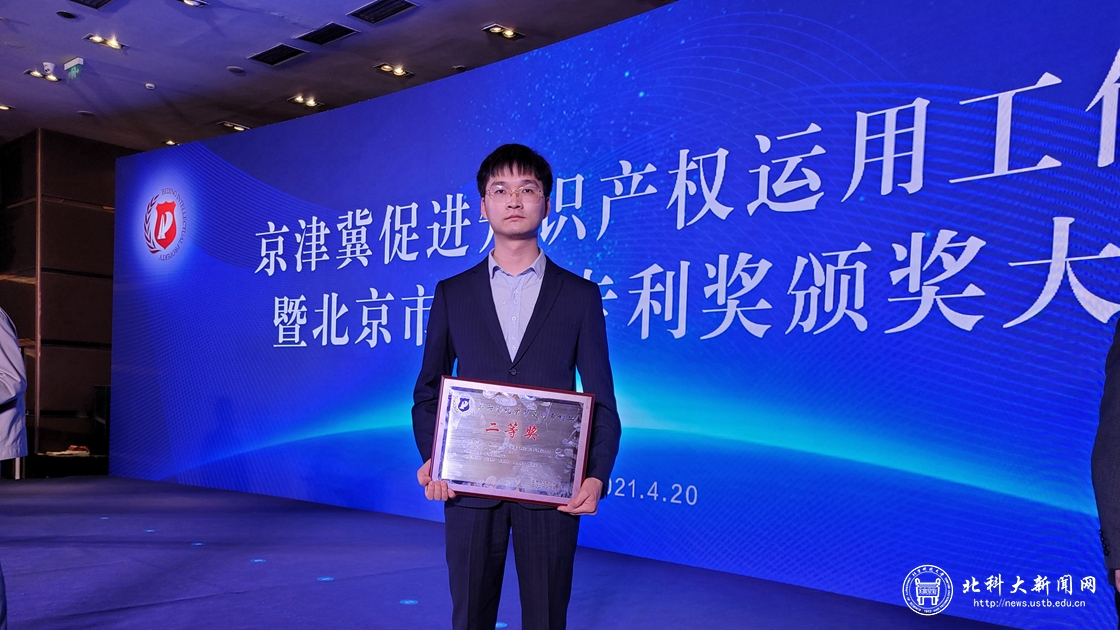 For more than ten years, Zhang Shengen's team has been deeply involved in both theoretical research and technology development of material recycling, and has invented an intelligent and flexible dismantling method, its system for multiple types of end-of-life motor vehicles, in response to the technical problems that the dismantling technology of "manual-based and mechanical-assisted" and the whole dismantling process cannot meet of multiple types of end-of-life motor vehicles. In the process of dismantling, parts and waste materials were classified by the material its made of, which was in line with the principle of circular economy of "reduction, reuse and recycling", improving the efficiency of resource utilization, greatly decreasing energy consumption and significantly reducing the emission of "three wastes". Through a long-term accumulation of knowledge , Zhang Shengen's team has made a number of innovative achievements in intelligent dismantling of scrapped vehicles, scrap metal crushing, sorting, packaging, processing, environmental protection and other technologies and equipments, and his team has applied for a total of 30 peripheral Chinese invention patents (of which 16 of which were authorized).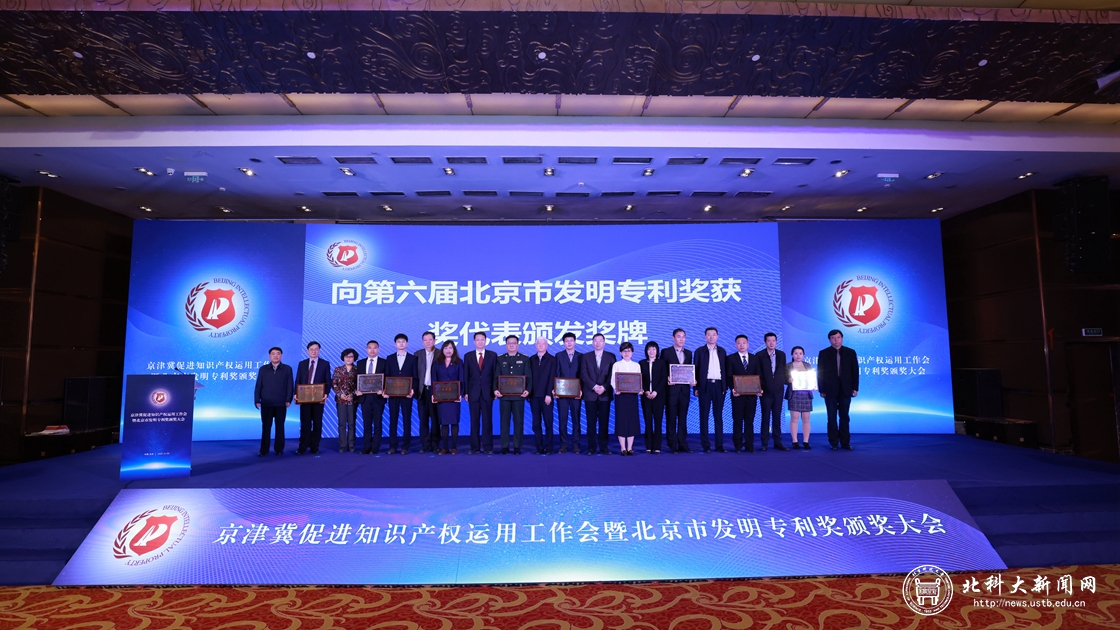 The 6th Beijing Invention Patent Award Convention granted one Grand Prize, five First Prizes, 10 Second Prizes and 20 Third Prizes.