Prof. LI Zexiang, Professor of the Department of Electronic and Computer Engineering of Hong Kong University of Science and Technology and the founder of Songshan Lake Robotics Industry Base, was invited to the school to give a lecture under the theme of "Technology Entrepreneurship and New Engineering Education" as well as the 42nd inaugural session of the Creative Academy, it was broadcasted live online and offline simultaneously, with more than 100 teachers and students participating in the lecture. The lecture was hosted by Prof. ZHAO Zhiyi, Dean of the School of Advanced Engineering.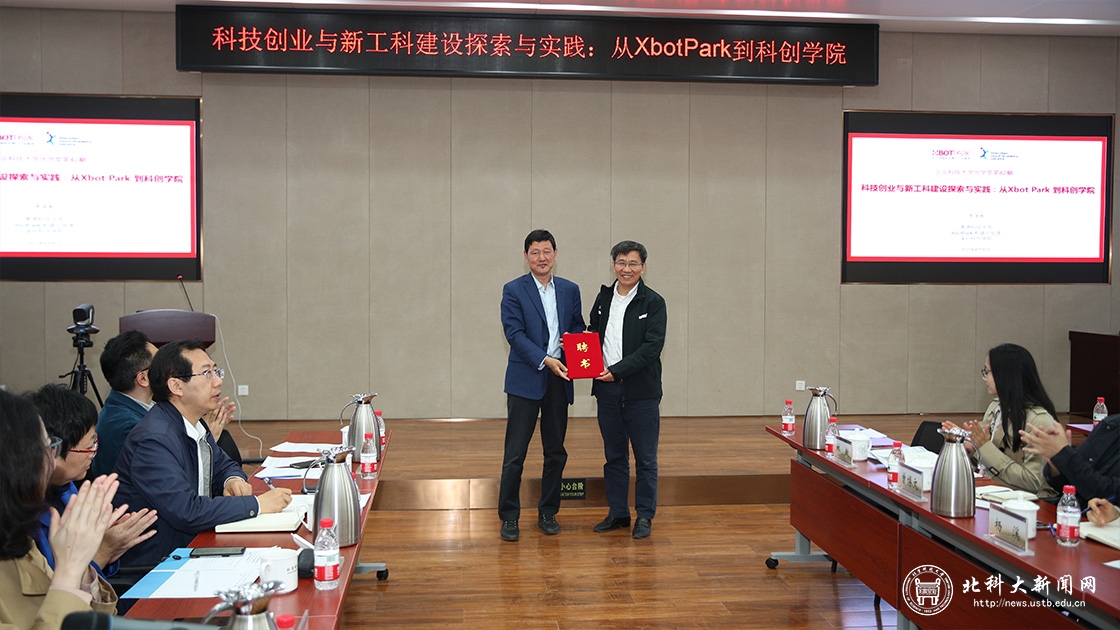 Firstly, Prof. XUE Qingguo, Vice President of USTB, delivered a welcome speech. Prof. XUE Qingguo briefly introduced the innovation and entrepreneurship education work of the University of Science and Technology Beijing and appointed Prof. LI Zexiang as the school's innovation and entrepreneurship mentor.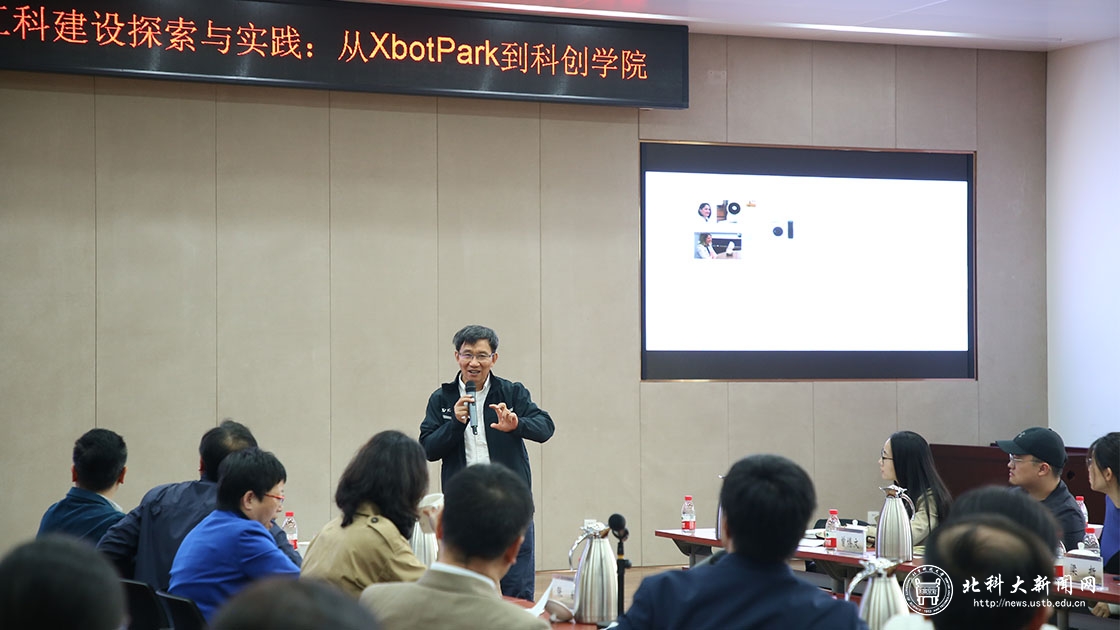 Prof. LI Zexiang discussed his experience in innovation and entrepreneurship education, combining his insights gained from more than 20 years of exploration into the field. He mentioned that the establishment of Automation Technology Center at the Hong Kong University of Science and Technology was the first time he delved into this field, in which time he figured out a way to educate students with the basic knowledge of entrepreneurship. Following that, he established the Songshan Lake Robotics Industrial Base and XbotPark Science and Technology Training Camp in Dongguan, based on the Shenzhen-Shengang Industry-Academia-Research Base, where he trained a group of outstanding graduate students and founded the company, aiming to help more entrepreneurs by strengthening infrastructure construction and cooperative construction of the supply chain. He claimed that future products must supply a deep combination of user needs and technology, so new talents and new engineering education are needed to cultivate product managers or founders with certain accumulation.
In this exchange and discussion session, teachers and students in attendance exchanged ideas on how to progress from technical thinking to entrepreneurial thinking, how to improve management of technology-oriented student entrepreneurial teams, and other issues related to innovation and entrepreneurship education.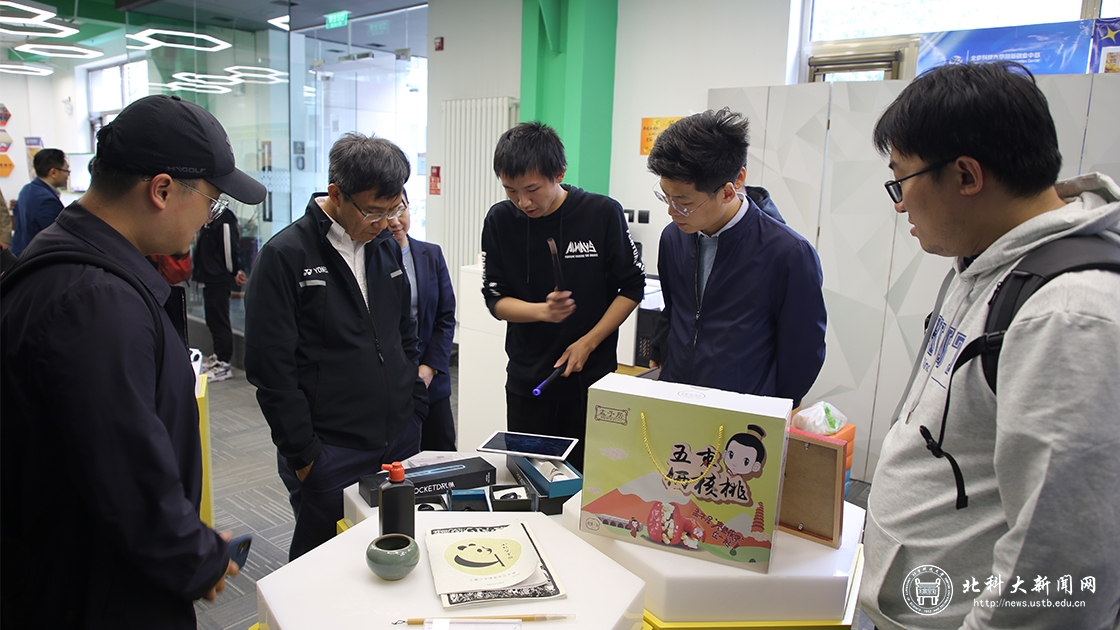 After the lecture, Prof. LI Zexiang and his delegation also visited the laboratories of the Robotics Engineering Practice Base of the School of Advanced Engineering and the Innovation and Entrepreneurship Center of USTB, discussing the cooperation model of the Science and Innovation Institute at the Entrepreneurship and Innovation Center.