On September 23, the fourth meeting of the first academic committee of the Beijing Advanced Innovation Center For Materials Genome Engineering was held. GAO Ruiping, Deputy Director of the National Natural Science Foundation of China, LI Shanting, Director of the Research Department of the Beijing Municipal Education Commission, Prof. YANG Renshu, President of USTB, Mr. LU Zhaoping, Mr. ZHANG Weidong, Mr. WANG Luning, Vice Presidents of USTB, and academicians and experts in the field of materials from the United States, the United Kingdom, Germany, the Netherlands, Japan and China such as Gregory Olson, Mr. CHEN Liquan, Mr. XIE Jianxin, Mr. WANG Haizhou, Mr. Shuichi Iwata and Mr. MAO Xinping attended the meeting together online and offline.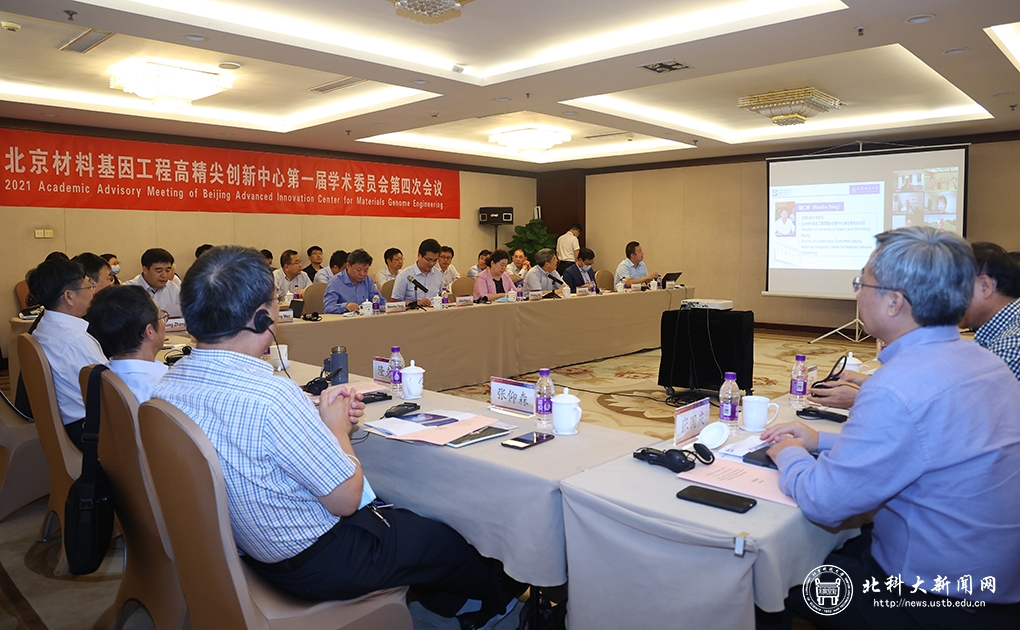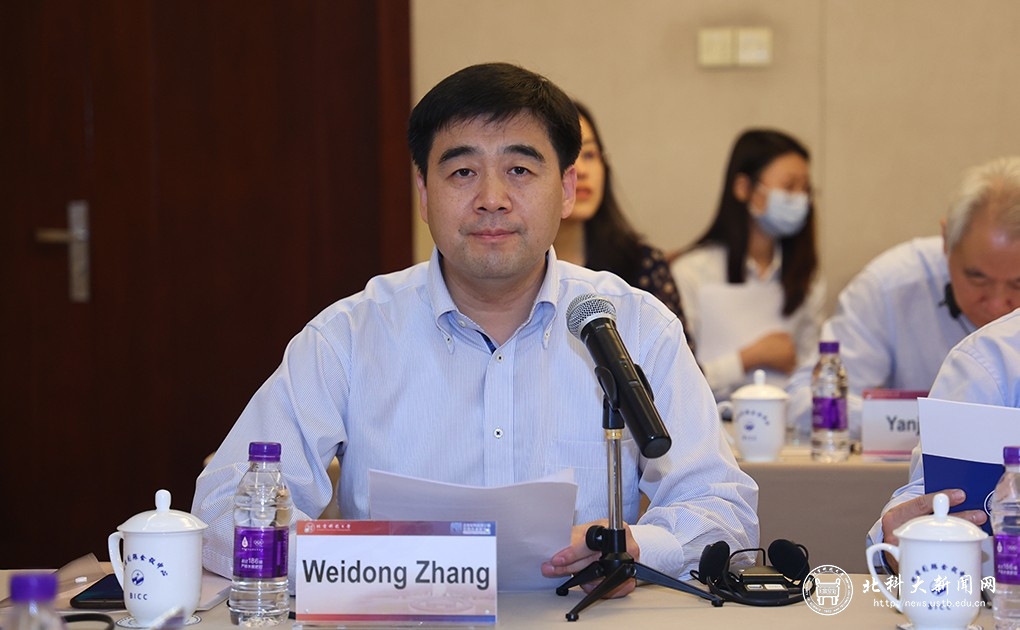 Mr. ZHANG Weidong first introduced the guests attending the meeting.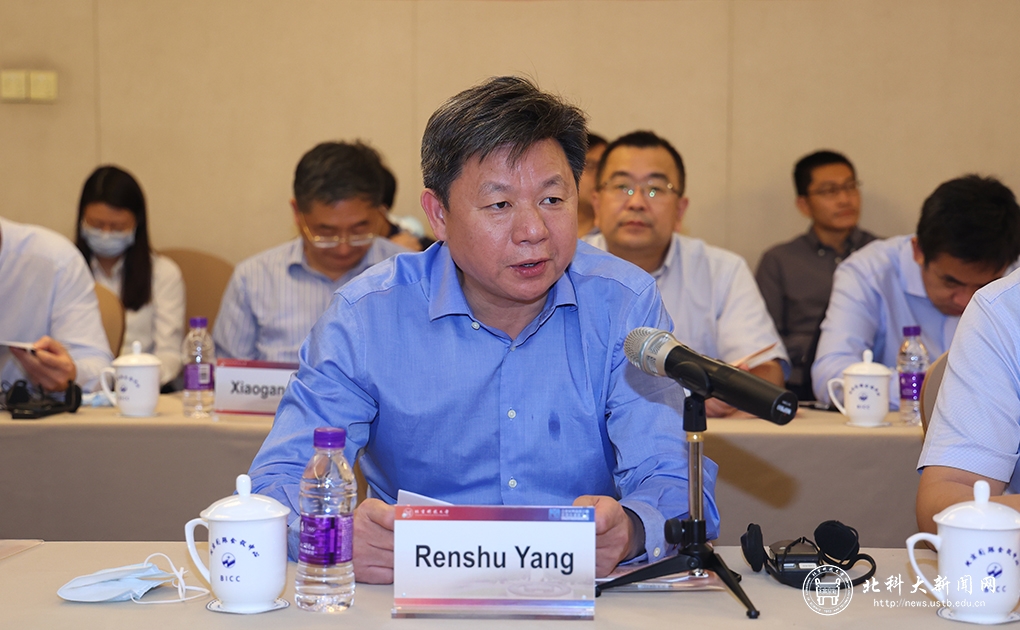 Prof. YANG Renshu delivered a speech on behalf of USTB, thanking the support and assistance from our partners and departments of higher authority, and said that USTB would actively study new mechanisms to support and guarantee the high-quality construction of the Center, and make every effort to meet the cycle evaluation and a new round of construction application.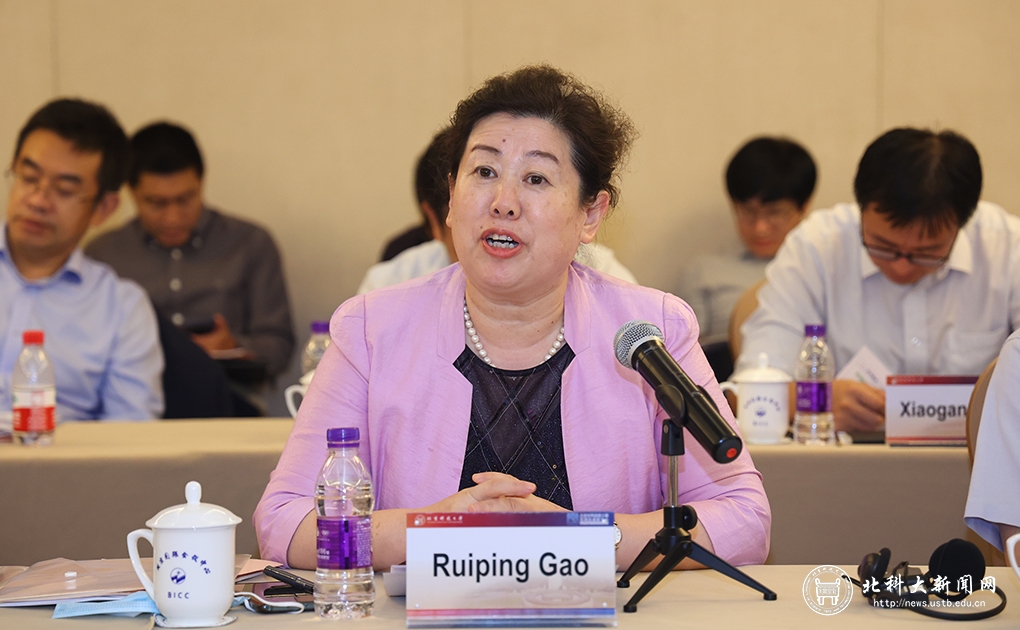 Mr. GAO Ruiping hoped that the construction of the Center should pay full attention to the interdisciplinary and collaborative innovation with enterprises, and should be closely integrated with the construction of the First-class Universities and Disciplines of the World and the construction of International Center of Innovation Technology, aiming at the construction of international first-class research platforms.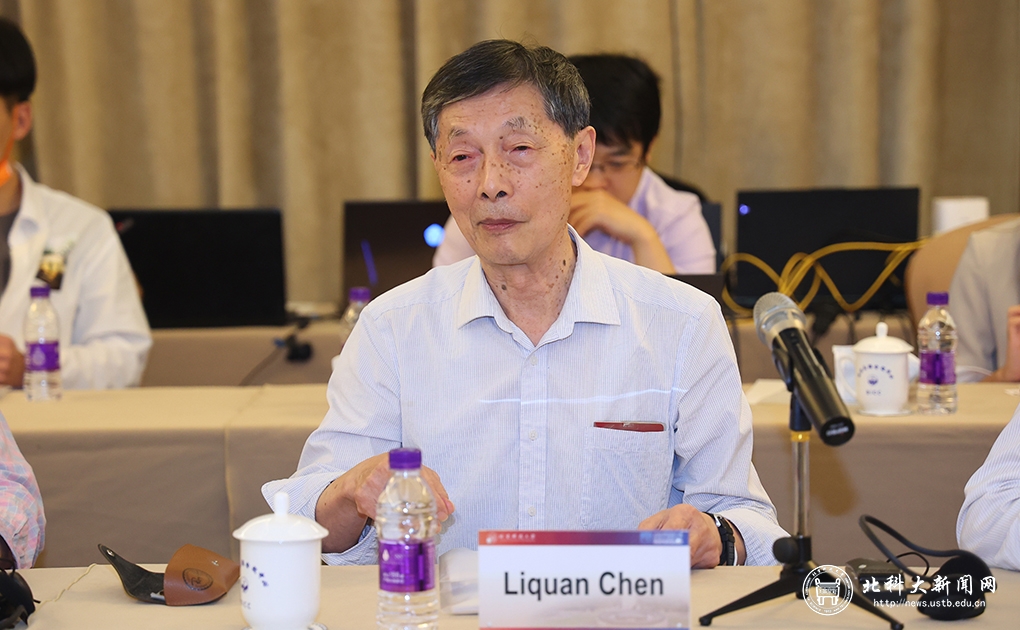 Academician CHEN Liquan, the Chinese director of the Academic Committee, presided over the meeting.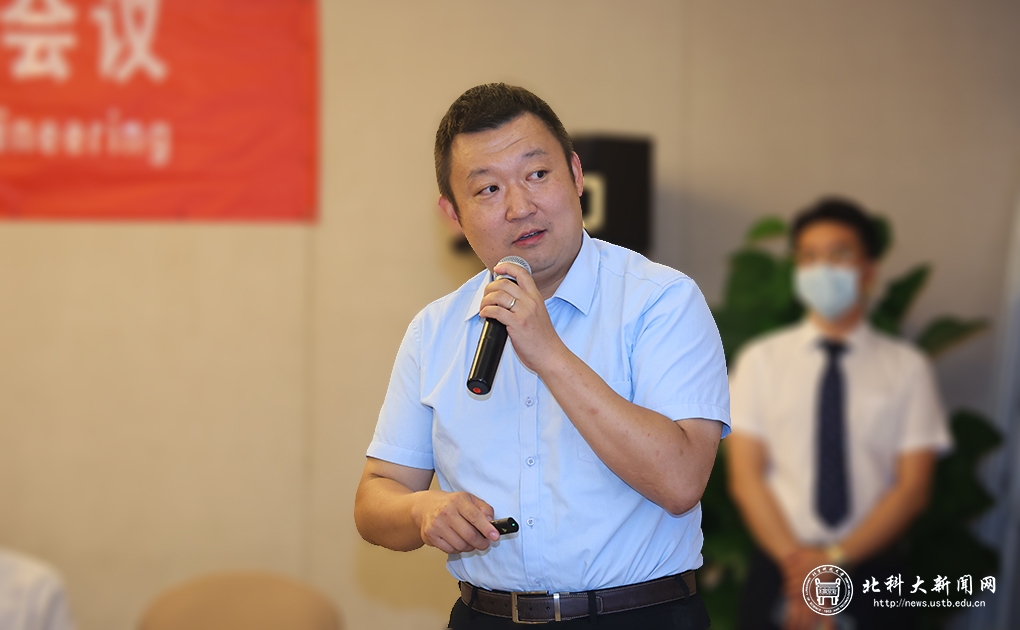 On behalf of the Center, Mr. WANG Luning made a work report from the general overview of the center, construction effectiveness, annual main progress and new phase construction ideas. Mr. LI Shanting expressed that the Center has done solid work and provided valuable experience for the construction of advanced innovation centers. He thanked the experts at home and abroad and USTB for their full support and hoped that the construction of the Center under the leadership of academician XIE Jianxin would achieve more fruitful results.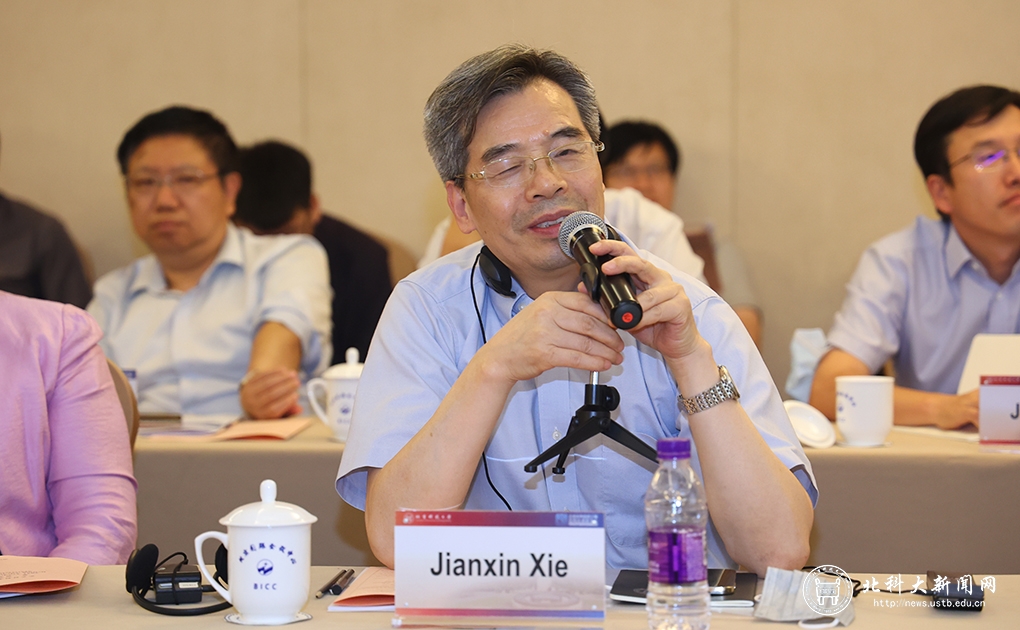 Mr. XIE Jianxin expressed his heartfelt thanks to the leaders and experts for their long-term support and assistance. The team leaders and some key members of the Advanced Innovation Center attended the meeting.