The results of the 2021 Metallurgical Science and Technology Award were announced to the public on August 18th after several rounds of evaluation. USTB has won a total of 25 metallurgical science and technology awards, including 1 special prize, 6 first prizes, 8 second prizes, and 10 third prizes. The number of awards set a record high.
The project of "Carbon Dioxide Green and Clean Steelmaking Technology and Application" presided by Prof. ZHU Rong won the special prize of metallurgical science and technology, which is the highest honor in the field of metallurgy of USTB again after 15 years. "Research on Fine Blasting Technology for Underground Mine Mining Engineering" presided by Prof. YANG Renshu; "Integration and Application of Key Technologies for Multifunctional High-Efficiency, Low - Consumption and Ultra-low Emission of Steel Flue Gas" presided by Prof. SU Wei; "Steel-rolling Process Product Quality Intelligent Control Technology and Platform" presided by Prof. LV Zhimin; "Low-Carbon Clean and High-Efficiency Ironmaking Process and Technology Integration" presided by Prof. ZHANG Jianliang; "Development of High-quality Stainless Steel Manufacturing Technology and Variety for Nuclear Power" presided by Prof. WANG Lijun; and "Key Technology Innovation and Engineering Application of High-Strength and Easy-to-weld Marine Equipment Steel Used in Extreme Cold Environment" presided by Prof. SHANG Jiacheng have won the first prize of metallurgical science and technology.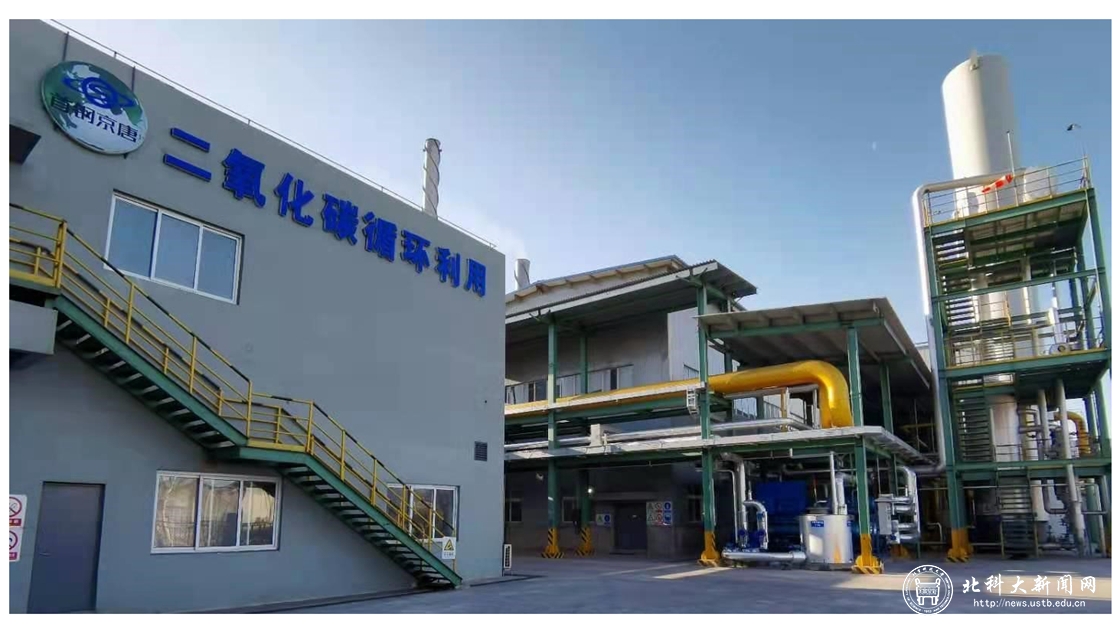 The award-winning projects reached a new high, which further demonstrates USTB's outstanding contribution to the transformation and upgrading for the high-quality development of the steel industry. Facing the "14th Five-Year Plan", USTB will adhere to the original aspiration of strengthening the country with steel, keep in mind the mission of serving the country with science and technology, stick to the "Four Orientations", rely on superior disciplines, focus on major needs, write scientific and technological achievements on the motherland, and further contribute to the realization of " peak carbon emission" and "carbon neutrality" with USTB wisdom.