On September 22th, USTB held the chemo–mechanical multi-field coupling testing inspection for the environment structural material testing device at the Materials Service Safety Assessment Facilities (MSAF) in Changping Park Campus, under the supervision of the Department of Science and Technology of Ministry of Education (MOE). An expert group led by Prof. NIE Jianguo, Prof. SUN Dongbai, Deputy Director of the MSAF Construction Management Committee, Executive Vice President of Sun Yat-sen University and Chief Scientist of the MSAF, and Prof. WANG Weicai, Vice President of USTB, attended the meeting.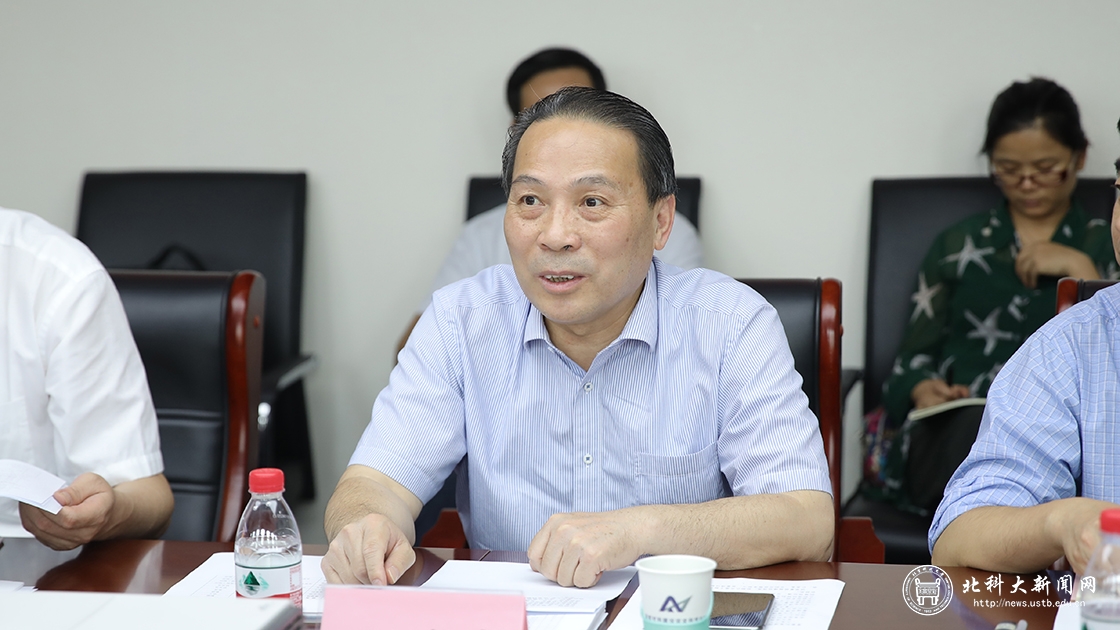 Prof. WANG Weicai thanked all the experts for their support of USTB in his welcoming remarks. After that he gave an introduction on the background of the MSAF and the composition and characteristics of the multi-field coupling environment structural material testing device.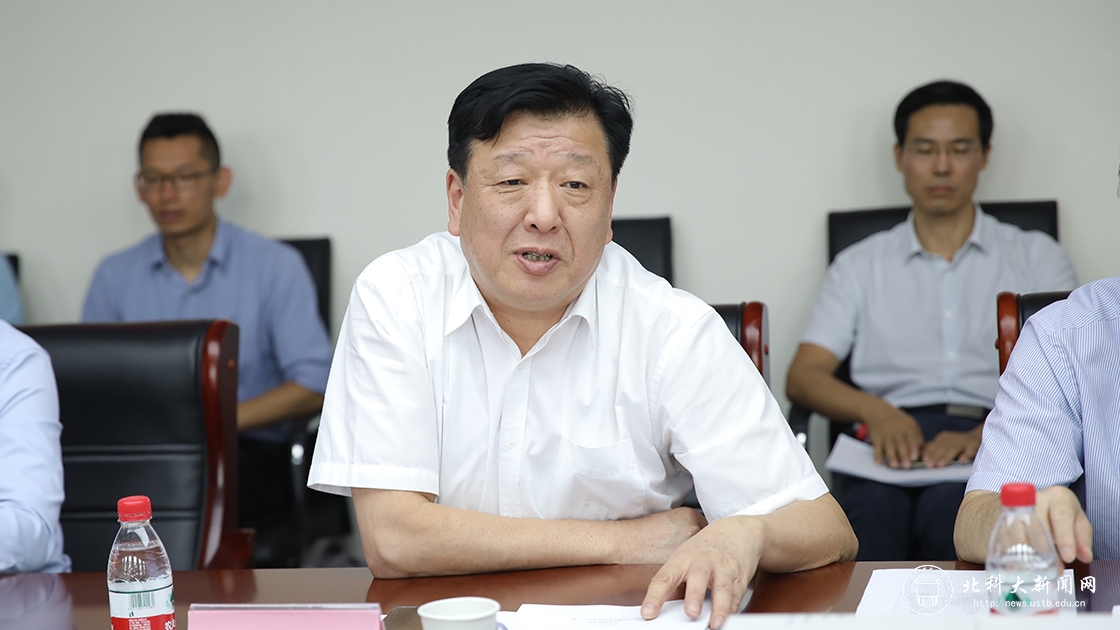 Prof. SUN Dongbai briefly introduced the development of the program and expressed his gratitude to the assembled experts. He further expressed his hope that the experts would give further support in future operations and research ventures so that the facility could provide innovative breakthroughs for national engineering facilities service safety projects.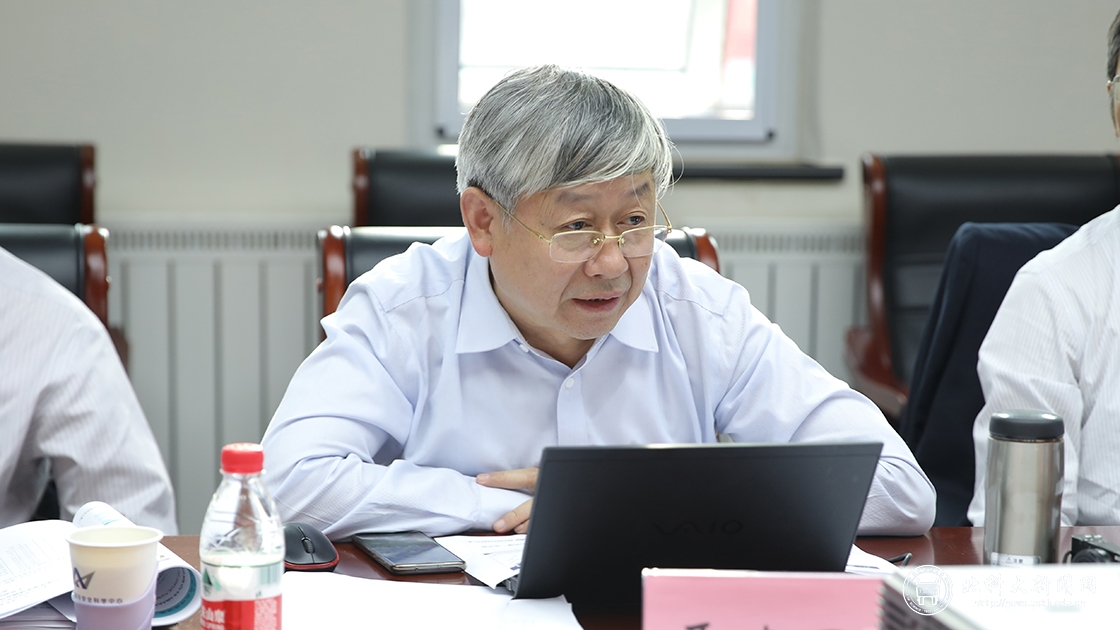 Led by Prof. NIE Jianguo, Academician of the Chinese Academy of Engineering and Professor of Tsinghua University, the visiting experts inspected the test device, listened to the research summary and process test report by Prof. REN Xuechong, reviewed the on-site process test program, and then went to the laboratory for a field test.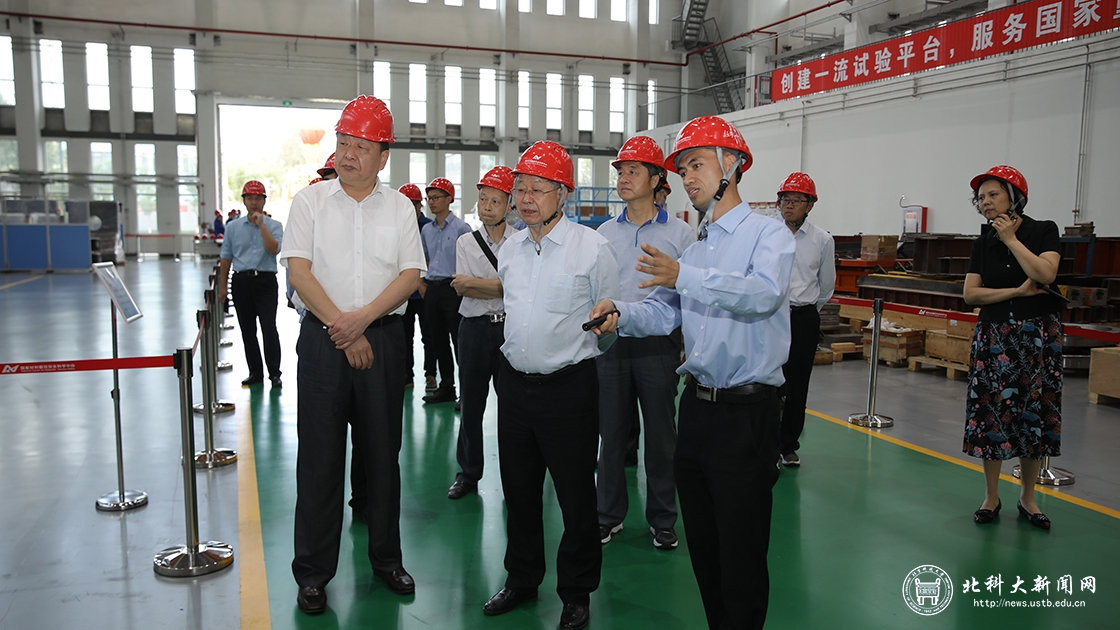 After the demonstration and discussion, the team of experts held that the chemo-mechanical multi-field coupling environmental structural material test device has met the necessary requirements as stipulated by the National Development and Reform Commission. Given the testing demonstration, the authenticity and reliability of the data, the operations and performance index performing to standards, and considering the overall advanced testing capacity, the experts came to an agreement that the test device had successfully passed the inspection.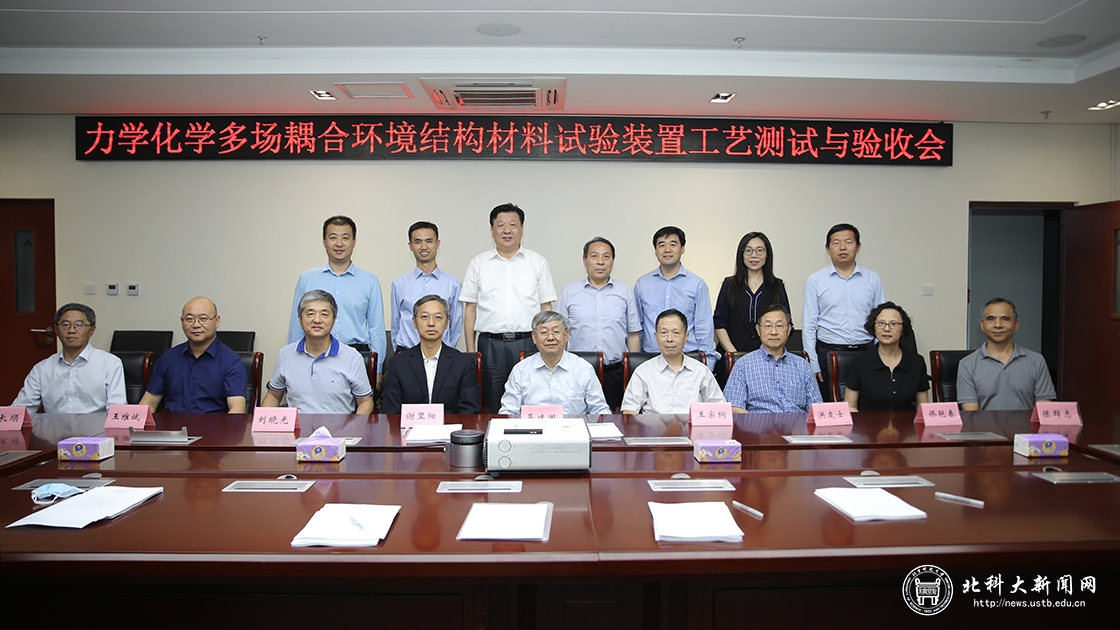 At the conclusion of the inspection, Prof. WANG Weicai expressed his gratitude to the visiting experts and discussed the plans for making good use of the large-scale scientific facilities. He hoped that experts would continue to support the development and operation of the facility and ensure the service safety of major national facilities and equipment.