Recently, the National Development and Reform Commission (NDRC) announced the first batch of 38 new-sequence national engineering research centers, and only 10 universities across the country were selected into the list. USTB relying on the "National Engineering Research Center of Advanced Rolling Technology", passed the integrated evaluation and was selected into the first batch of new-sequence management of NDRC, becoming the only national engineering research center in the field of metal material processing and intelligent manufacturing in China.
The National Engineering Research Center is an important part of the national innovation system. Carrying out the optimization and integration of the Research Centers is a crucial measure to build the national strategic scientific and technological strength in the new era. To implement the strategic decision and deployment of the State Council, NDRC officially launched the optimization and integration of the National Engineering Research Centers and the National Engineering Laboratories in February 2021, with a clear focus on the "four aspects" and the principle of "reducing quantity and improving quality", achieving optimization and integration through adjustment, enrichment, integration, and cancellation.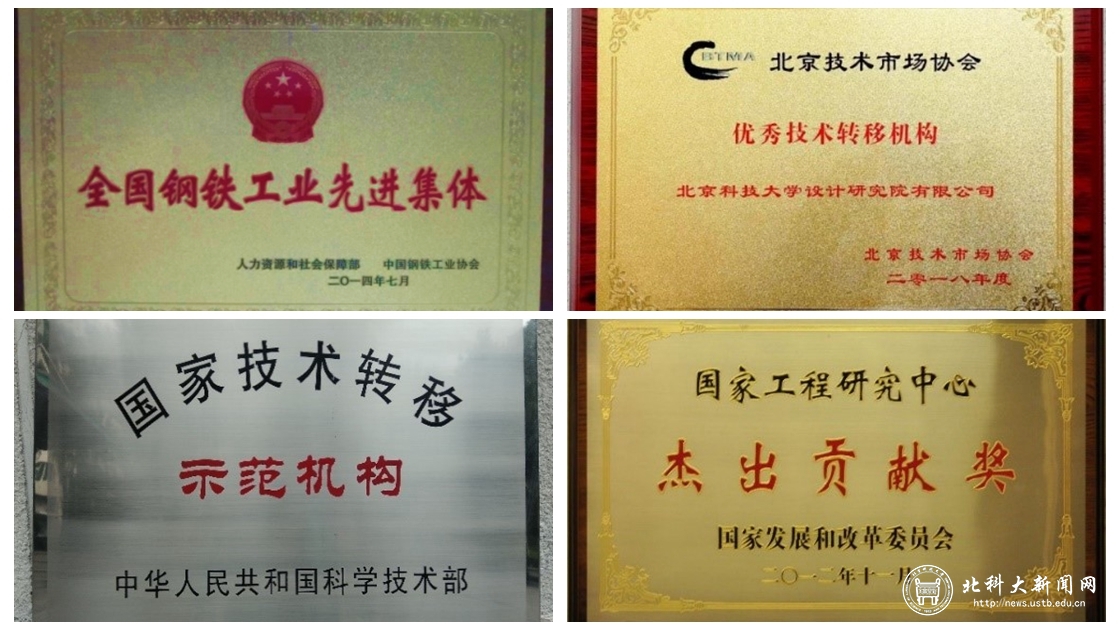 USTB attaches great importance to the optimization, integration, and evaluation of the National Engineering Center, and quickly established a special working group to clarify the positioning ideas and held several seminars to promote the implementation of the overall material preparation work, the existing research and development of advanced materials, equipment, and control technology based on the optimization of integration. Intelligent manufacturing and green manufacturing were identified as new technology fields for independent innovation and development. In strict accordance with the requirements of the evaluation reports and more than 20 items of data sorting and compilation. With the joint efforts of all members of the special working group, USTB's Engineering Research Center successfully passed the optimization and integration evaluation of NDRC and was selected into the first batch of new-sequence management list.
This integration and optimization process is an important way for the national deployment and implementation of the construction of the scientific and technological innovation system and the re-allocation of innovation resources. The smooth passing of the National Engineering Research Center of Advanced Rolling Technology is a great recognition and support for the work of the Engineering Center by NDRC and the Ministry of Education. USTB will take this optimization and integration evaluation as an opportunity to firmly grasp the national policy, focusing on major national strategies and implementation of key projects, from the aspects of management system and operational mechanisms, independent construction of personnel, and guarantee of laboratory conditions, strengthening construction of the Research Center. Our university will continue to promote the research and development of core technologies and the application and commercialization of their achievements, and make new contributions to building China into a manufacturing and material powerhouse.