Recently, the "Key Technology of Deep Purification and Recycling of Copper and Aluminum Waste in High-End Fields", led by the team of USTB Prof. ZHANG Shengen from the Institute for Advanced Materials and Technology was approved by the Ministry of Science and Technology (MOST). The total project funding is 49.5 million yuan, with 18.5 million yuan allocated by Chinese government and 31 million yuan was self-financing. This project is USTB's first National Key R&D Project approved in the "14th Five-Year Plan".
The project is led by the University of Science and Technology Beijing (USTB) with Prof. ZHANG Shengen as the project leader and unites three universities including Central South University (CSU), Shanghai Jiao Tong University (SJTU), and Anhui University of Technology (AHUT); as well as six enterprises and institutions, including Institute of Process Engineering, Chinese Academy of Sciences (IPE, CIS), GRIMAT (General Research Institute for Nonferrous Metals) Engineering Institute, Tongling Nonferrous Metals Group (TNMG), Shandong Nanshan Aluminum, Zhaoqing Delta Aluminum, and Tongling Zhuoxiang Copper Technology. The member units of the project have set up a research and development team with complementary advantages aiming at the technical needs. They have accumulated rich experience and fruitful results in the field of high-end copper and aluminum recycling research, and have the experience and ability to complete the project.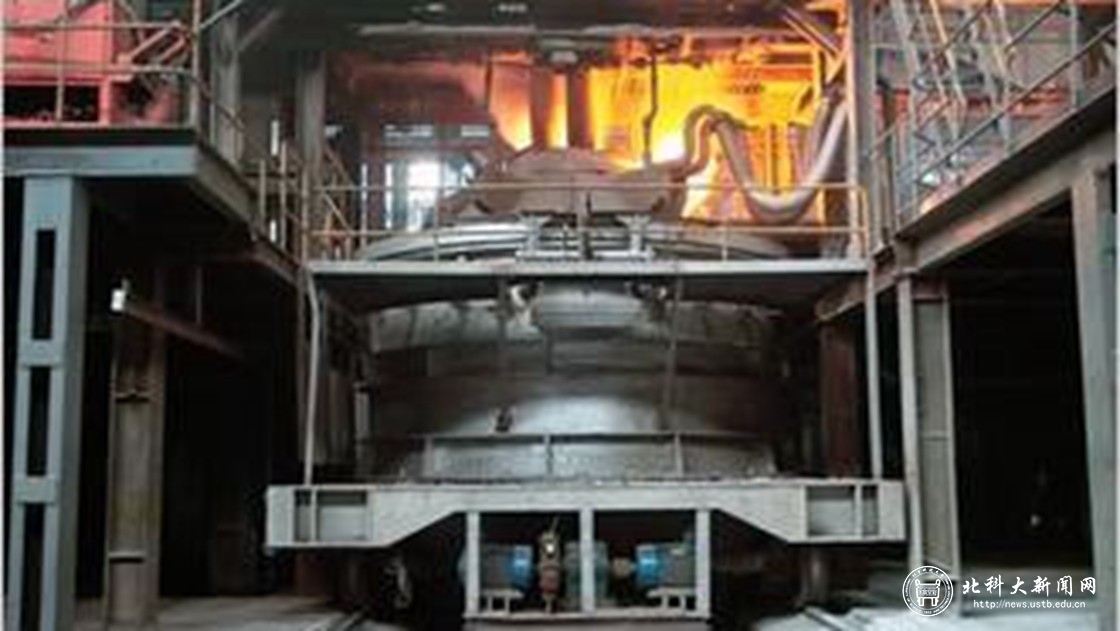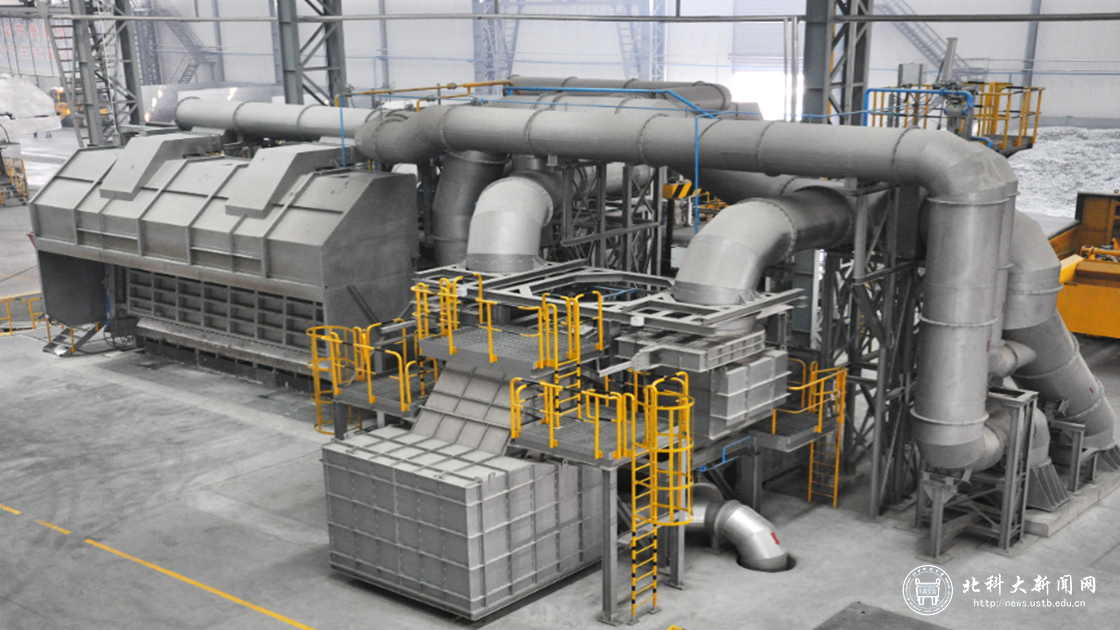 The project focuses on the strategic needs of China' s green recycling of high-end copper and aluminum waste field, with "Green impurity removal-Deep purification of melt-recycling and reengineering" as the main research theme, focusing on melt deep purification and composition regulation issues, the breakthroughs in five key technologies such as no or low oxygen pyrolysis of organic coatings and ultra-low emission of pollutants, etc. It will form a recycling theory-technology-standard system and build a recycling primary grade electronic grade copper material of 20,000 tons per year and aero aluminum 2,000 tons per year demonstration projects.
The approval of this project will further enhance the academic status and influence of USTB in the research field of strategic metal materials recycling, alleviate the shortage of relevant resources, inject new momentum into the progress of the industry, and contribute to the realization of the national goal of "carbon peak and carbon neutrality".