On September 1st, the Class 2021 international students officially registered at USTB. To better adapt and integrate the freshmen into their study life, the school planned ahead and took a number of measures to ensure that the orientation services were carried out in a safe, orderly and efficient manner under the normalization of epidemic prevention and control.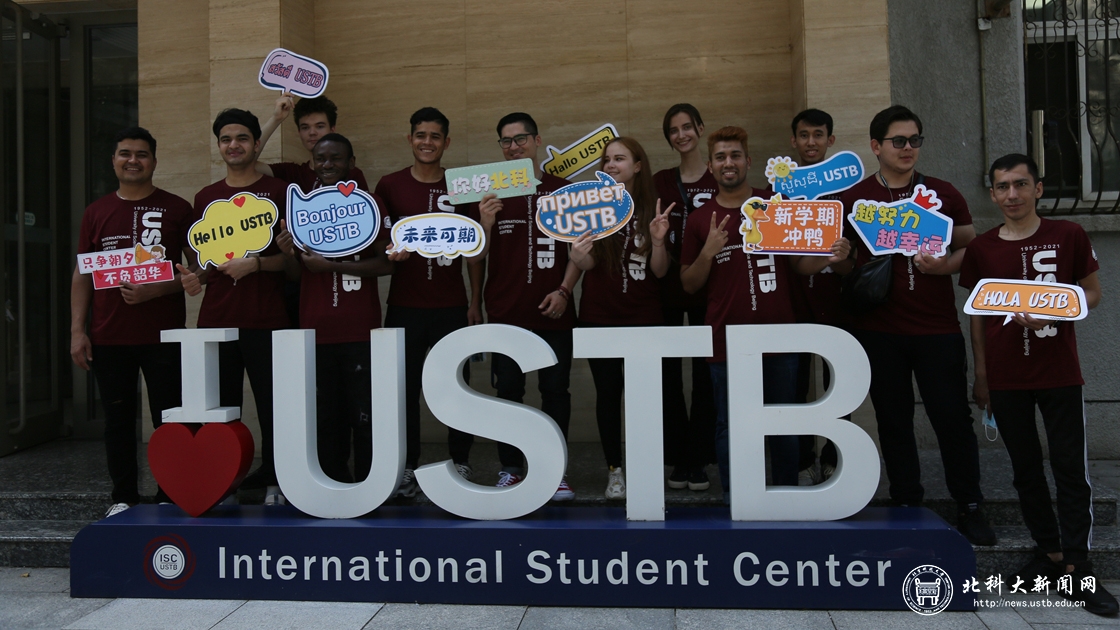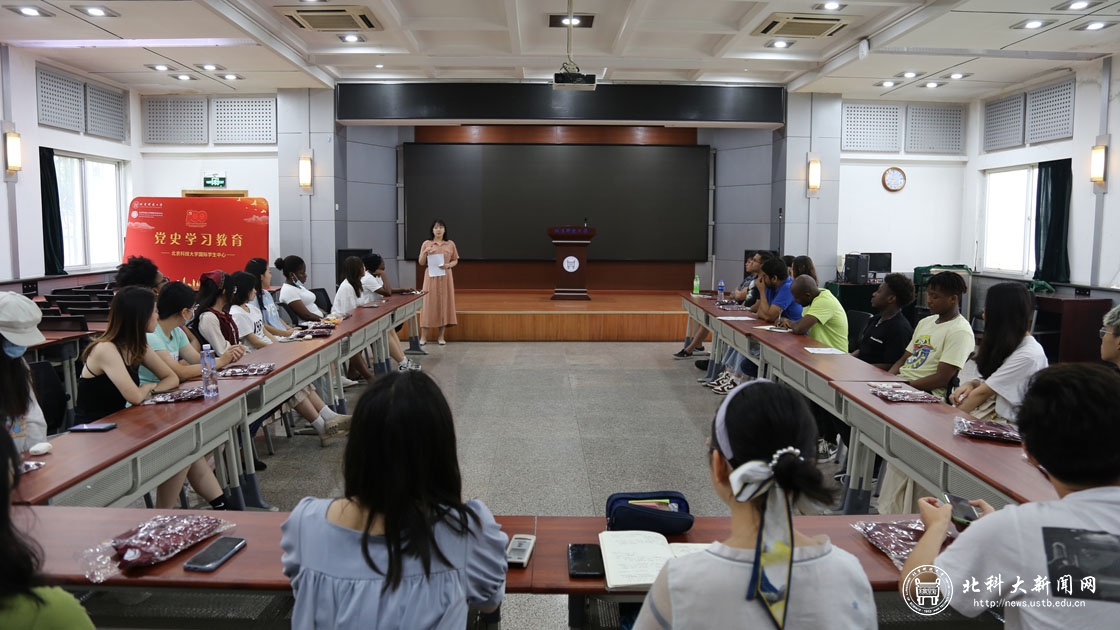 On August 27th, the International Student Centre organized a special meeting to make specific arrangements for new students' registration, detailing work measures, implementing work responsibilities and clarifying work procedures. On August 31st, volunteers were organized to train, conduct orientation drills, and complete the orientation site.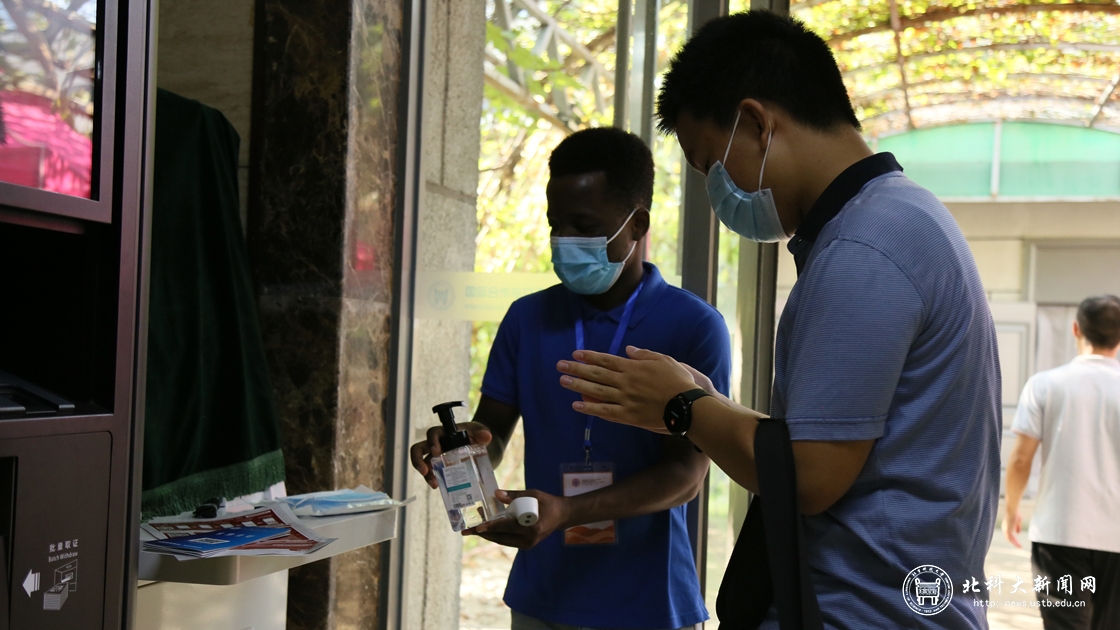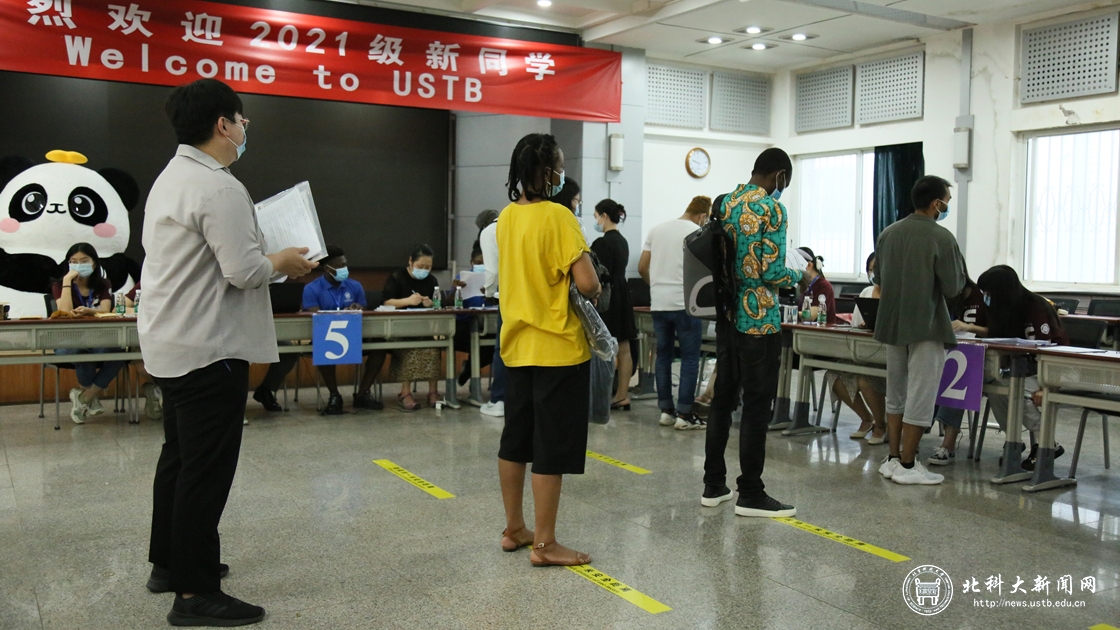 USTB strictly implemented the epidemic prevention and control requirements, the international student tutors contacted new students in advance to obtain information about their travel information and health status, and strengthened safety and protection education on the way to school. All aspects of work, such as checking procedures for safe admission and nucleic acid testing confirmation, are strictly implemented. Volunteers and new students were required to wear masks throughout the whole process to enhance their awareness of protection.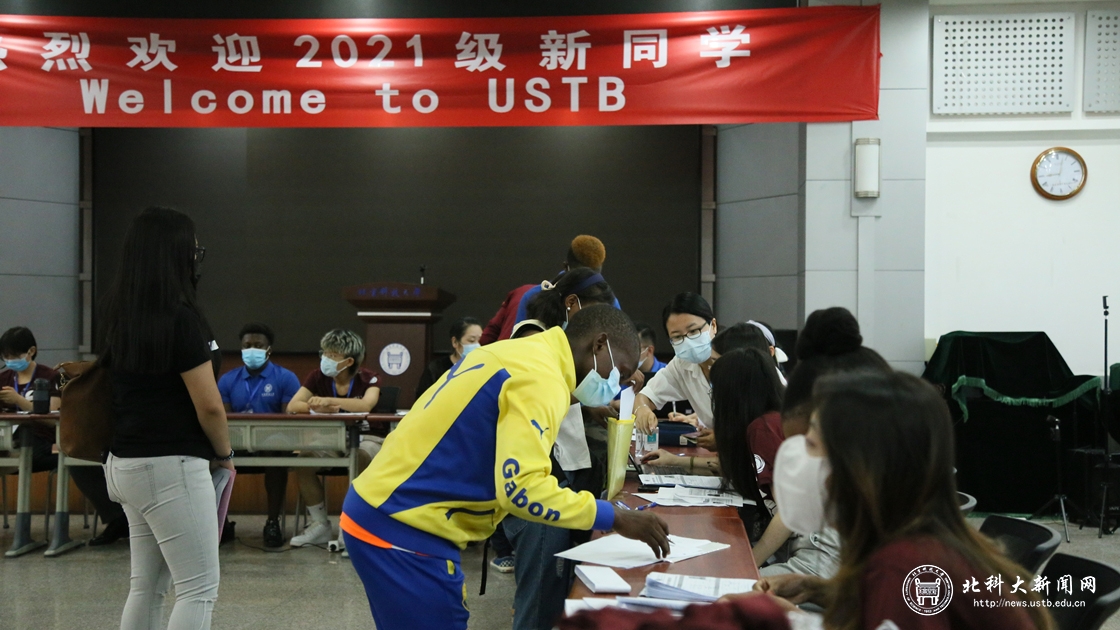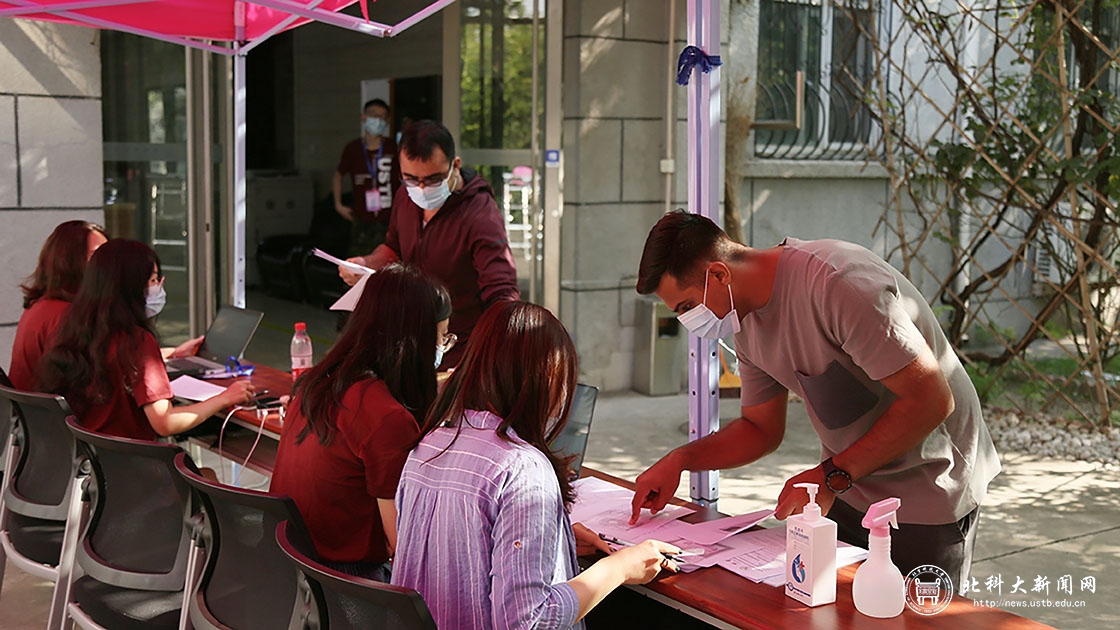 On the early morning of the registration day, staffs and volunteers methodically handled the admission procedures for international students. Providing a "one-stop service" including verification of materials, information registration, and visa applications. International students received the multi-language International Student Guidance Manual, campus map, semester schedule, and other admission guidance materials to maximize their adaptability to campus study and life. With well-organized orientation site, warm welcoming atmosphere as well as efficient work make the new students feel the wonderful environment of USTB.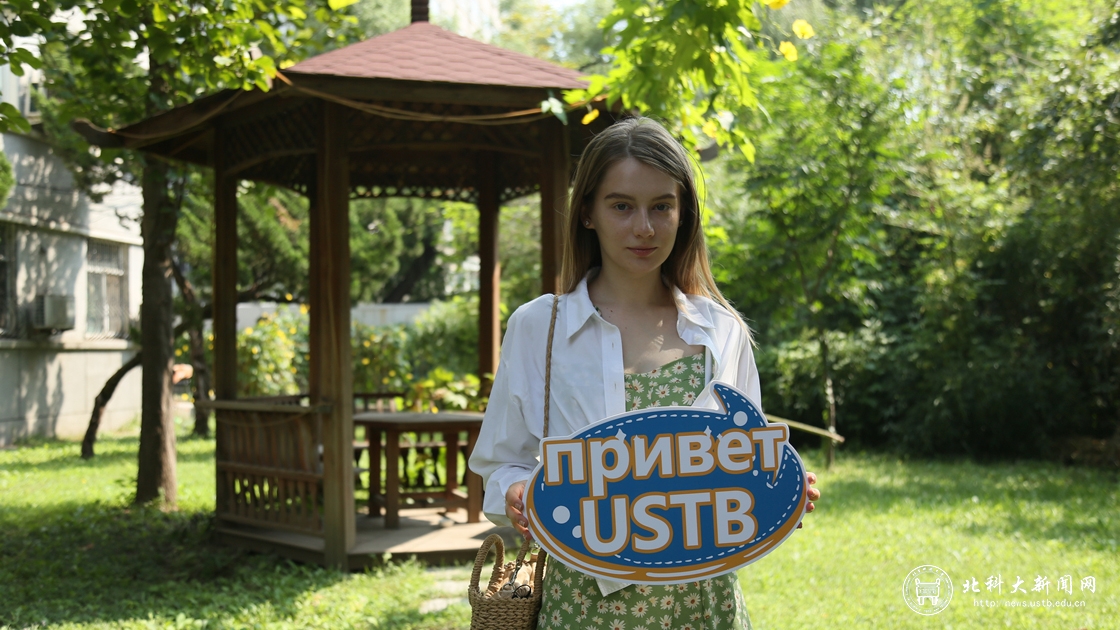 At the orientation site, freshmen from all over the world were full of novelty and expectation for their future study and life. Hilal Ahmad, a new PhD student in Safety Science and Engineering from Pakistan, said that he learned about USTB through published research papers while reading literature, and decided to pursue his doctoral degree here because of the excellent teaching and research environment of USTB.
Ravindra Kumar Sah, a Nepali master's student who chose to pursue his master's degree here after his undergraduate study, enrolled once again as a freshman. "After my undergraduate degree, I want to pursue my master's degree here because of the learning environment and the excellent teachers." he said. "I hope I can participate in more competitions, publish more papers and gain more achievements at the postgraduate level."
When asked about her first impression of the university, Katarina Duric, a Chinese language student from Serbia, said, "I feel that all the teachers at USTB are friendly and helpful, they are all competent and experienced. I feel very comfortable in the school."