The "Meet in Beijing" series of winter sports events of Wukesong Sports Center ushered in the audience to participate in the ice hockey match between Beijing Youth Team 1 and Beijing Youth Team 2. 1000 spectators from nearby communities and medical institutions near Haidian District came to watch the game. The audience test is based on the standards of the Winter Olympic Games. It carries out the entire process, all elements and all points simulation exercise, and is committed to creating the "Wukesong model" of the Winter Olympic Games. In more than three hours beginning at 15:10 p.m., spectators scanned their codes, checked their tickets, passed the security check and entered the stadium up until 18:50 p.m., all the spectators left the venue, 57 teachers and students from USTB participated in the service guarantee task of the audience test, and helped the audience test to achieve its success. The competition has received wide attention from all walks of life, with special reports from CCTV, BRTV, Beijing Daily, Beijing Youth Daily and other media.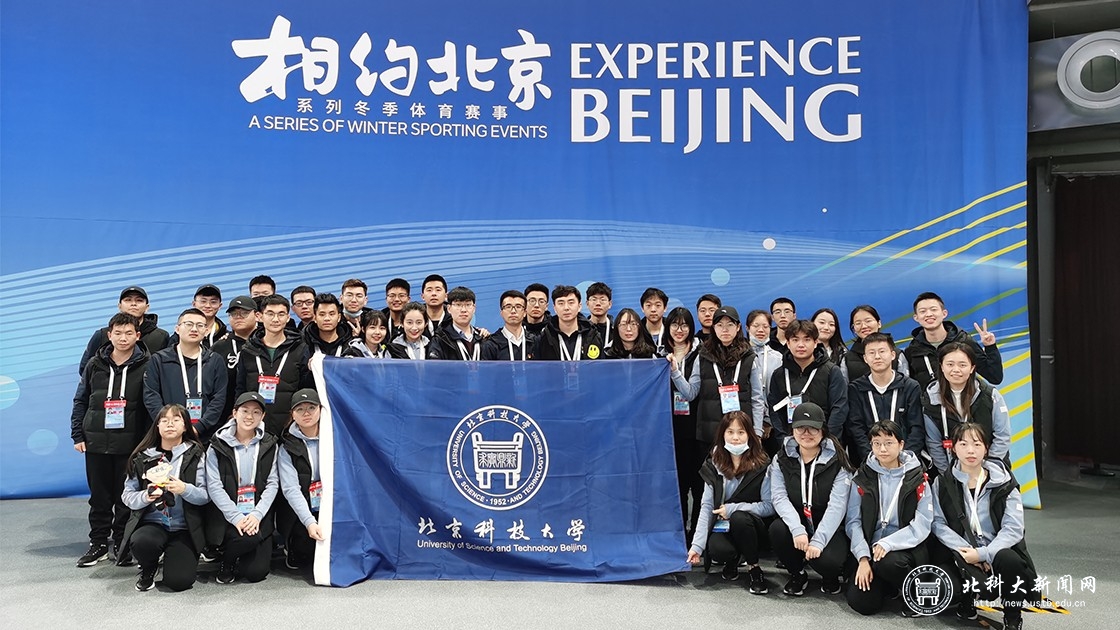 The ice hockey match on the afternoon was the first test event with audience participation in Wukesong Sports Center. It was also the largest test event with audience scale in the winter sports events of "Meet in Beijing" series. This activity was a big test of various business areas of Wukesong Sports Center. In order to do a good job in the audience test, the venue operation team has made full preparations for coordinating various business fields. 57 teacher and student volunteers from our school were also active in various business fields, contributing to the successful completion of the audience test. Contributing to the strength of USTB, letting the spirit of our school's volunteer service become the bright background of the ice hockey game field of Wukesong Sport Center.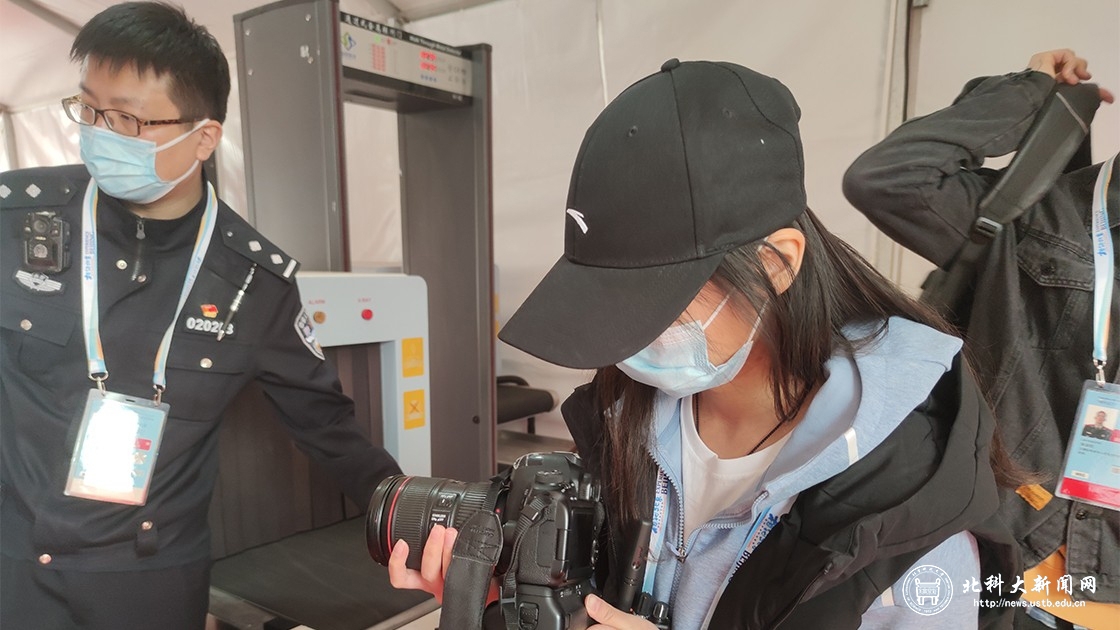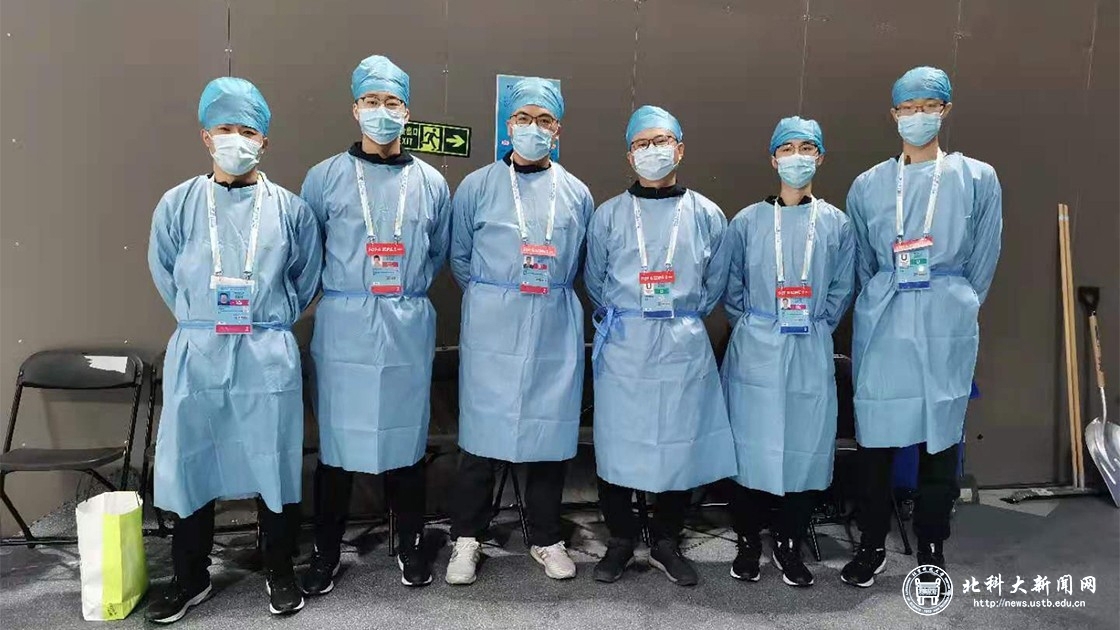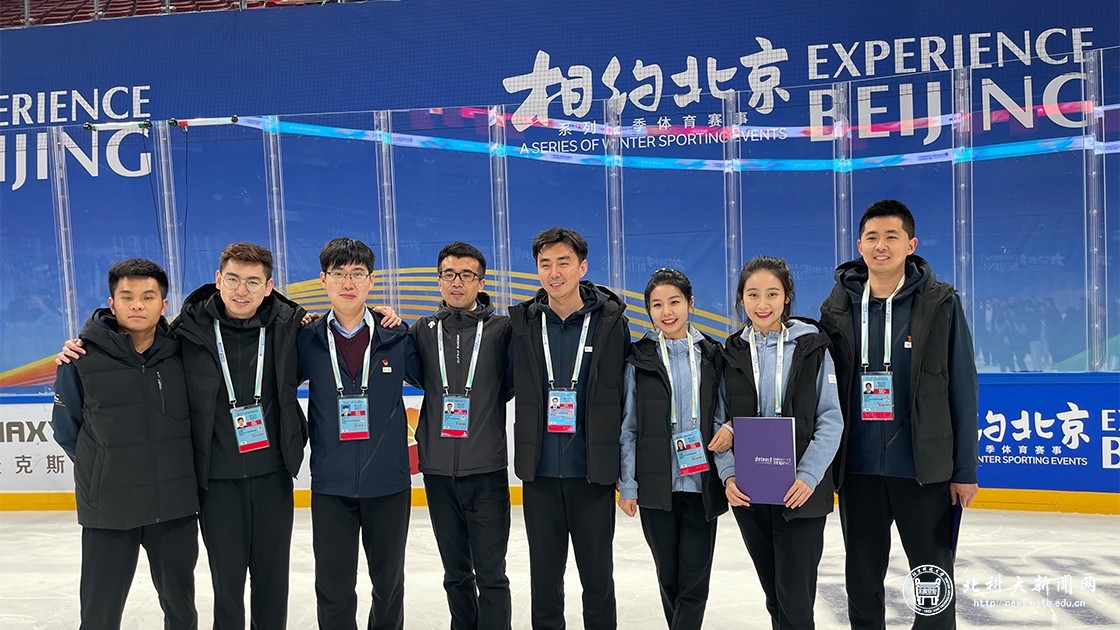 Our school is the main university responsible for the general volunteers for Wukesong Sports Center during the Beijing 2022 Winter Olympic Games. As a special test activity before the Winter Olympic Games, the teacher and student volunteers selected by our school have also become the main force of the volunteers in the "Meet in Beijing" test activity. They are active in the registration, personnel management, sports, technology, event services and other 11 major business areas of ice hockey test activities for the Wukesong Sports Center.