There are only two days to go before the postgraduate entrance examination.
Days and months of preparation resemble the running water,
cleansing and scouring various emotions again and again.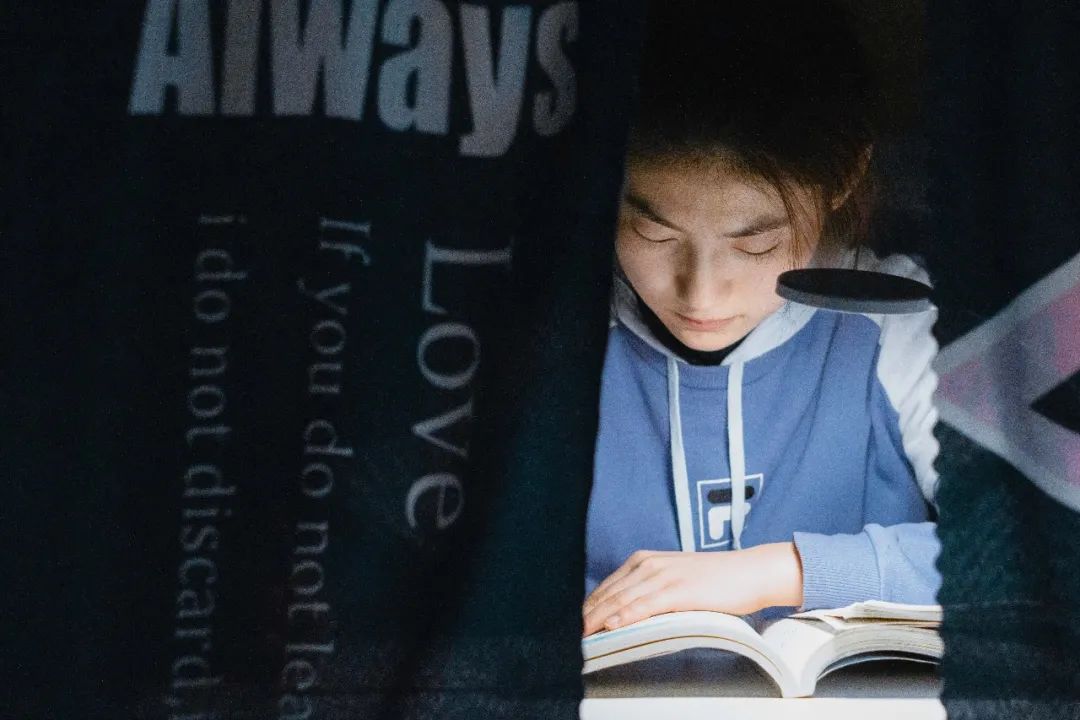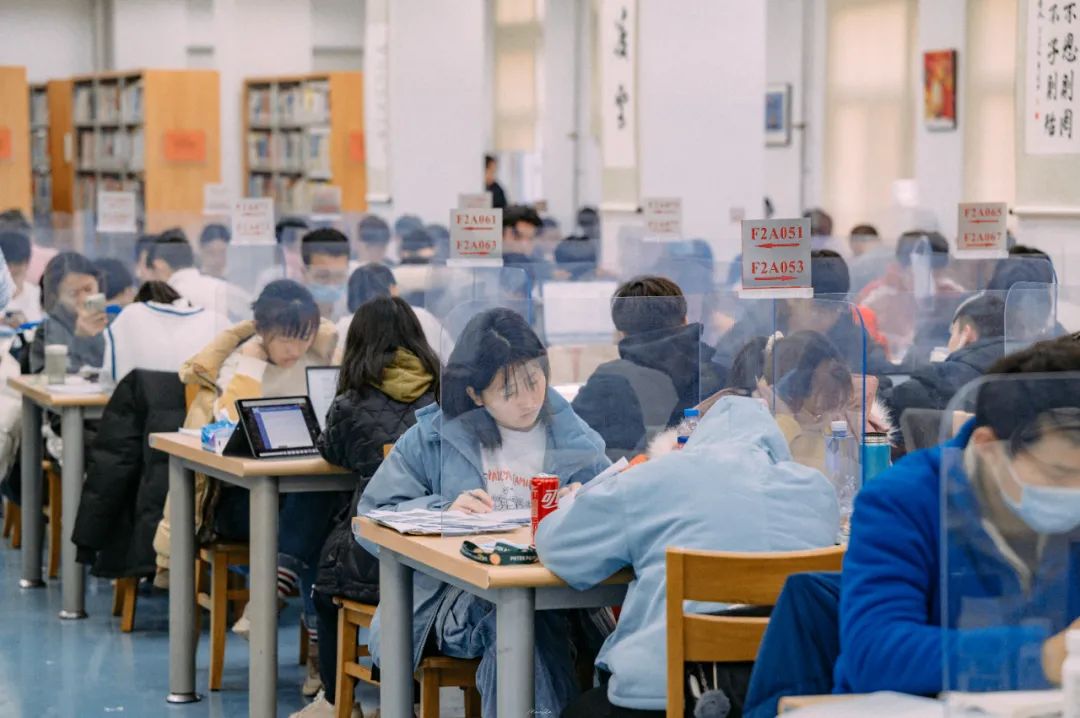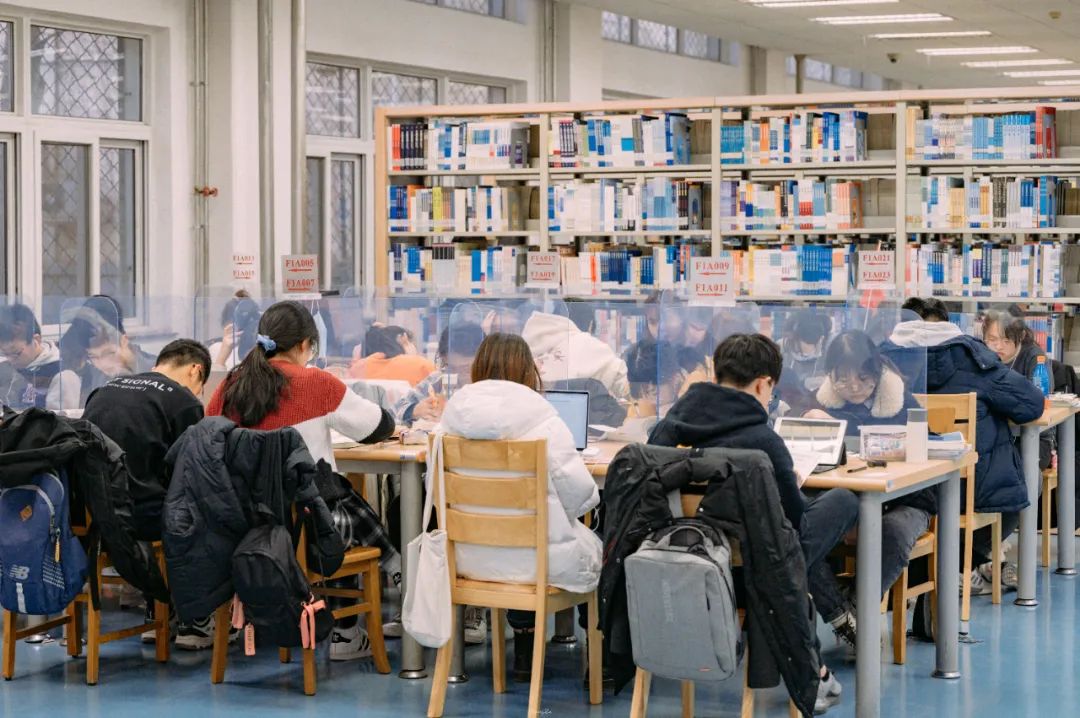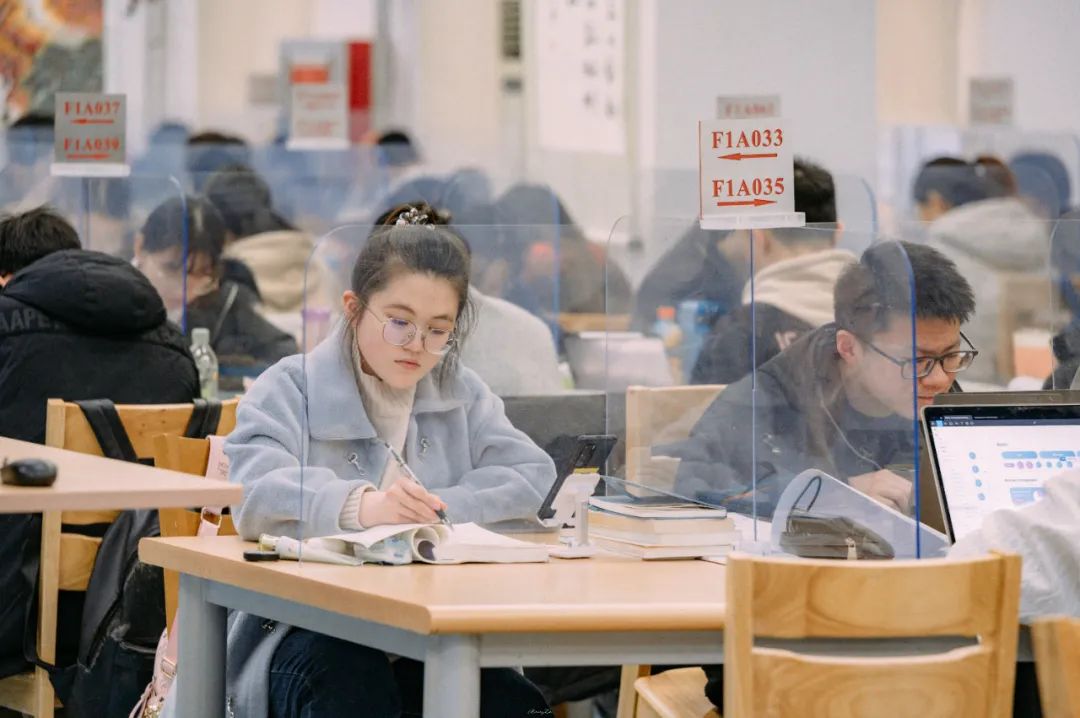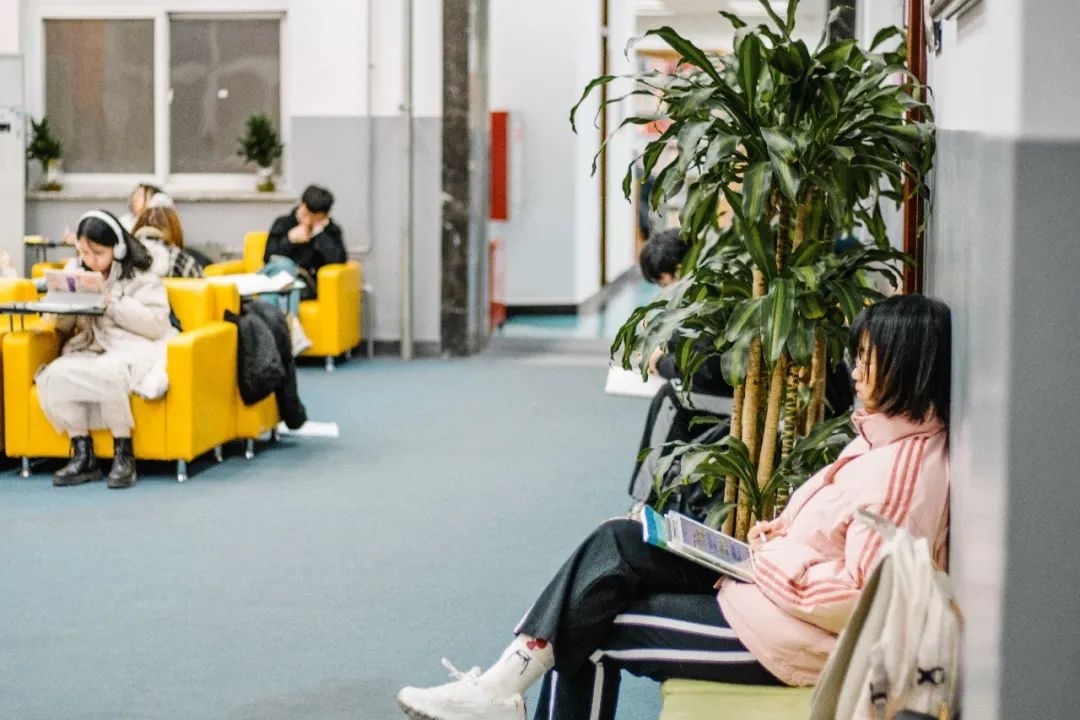 Time will remember
the days of library marathons and late-night cramming
when you were oblivious of time passing by but preoccupied.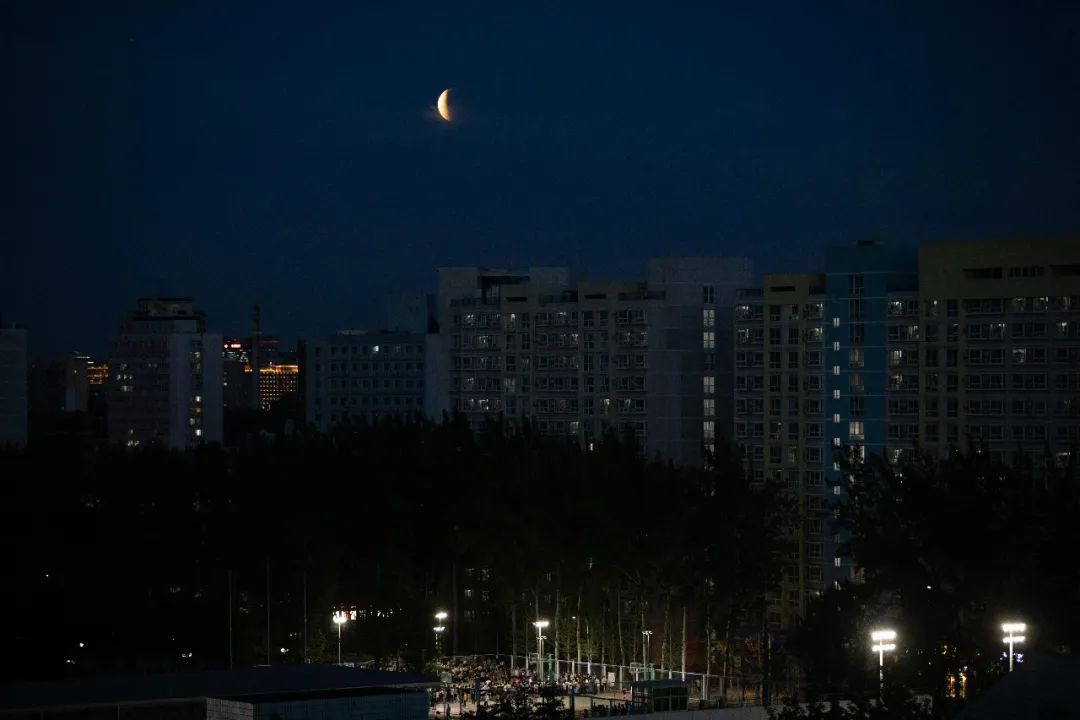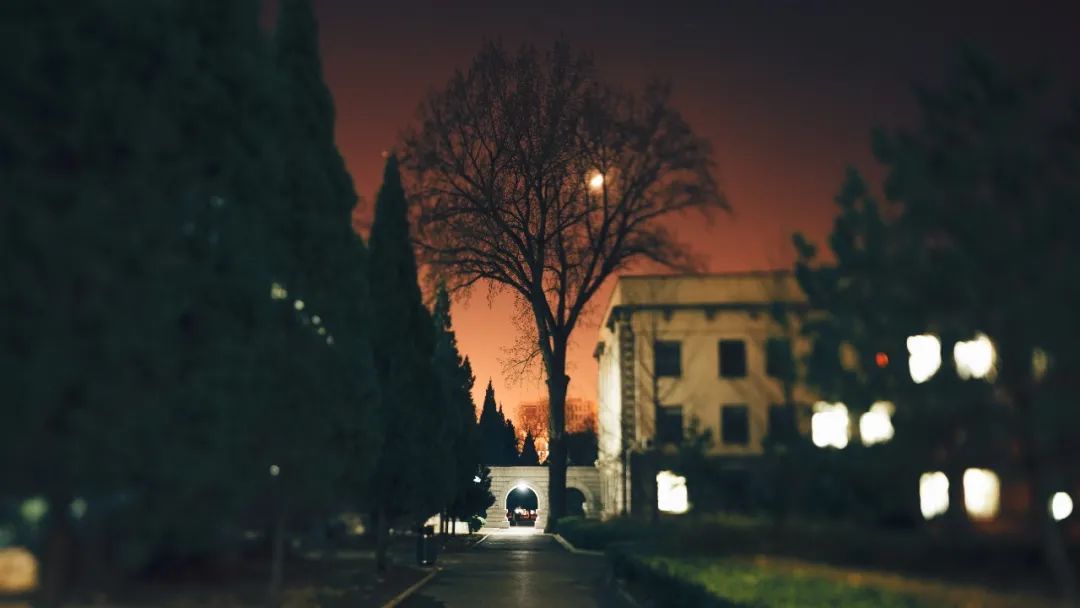 Time will remember
the moments when you looked up at the moon
and got comforted by its glamour and guard.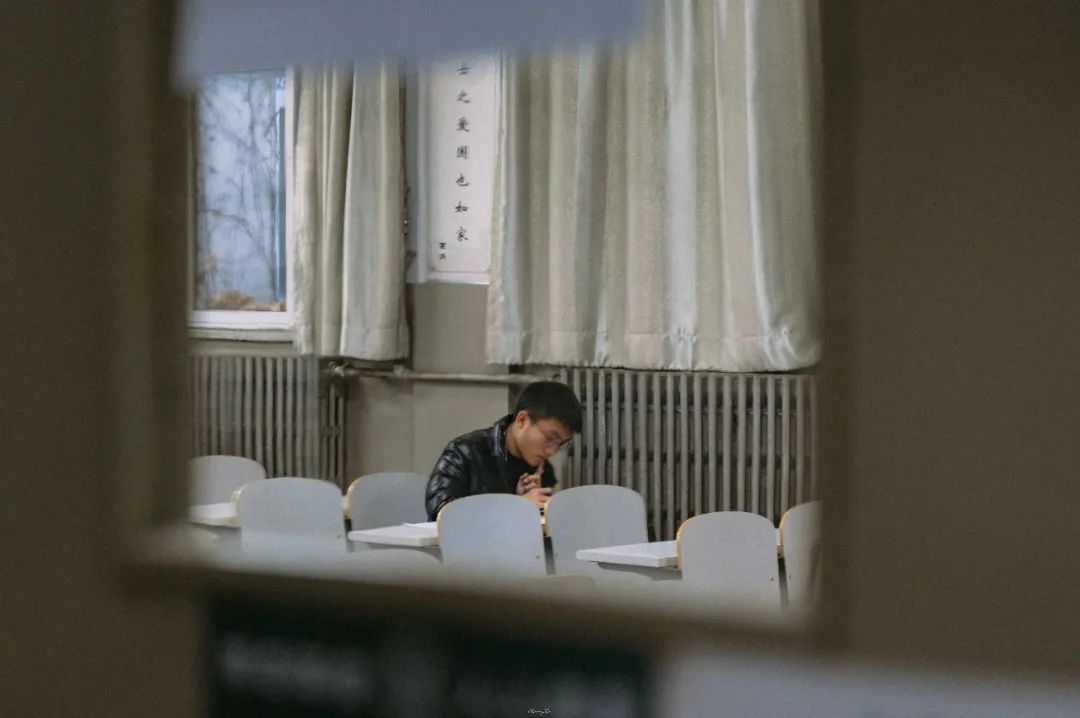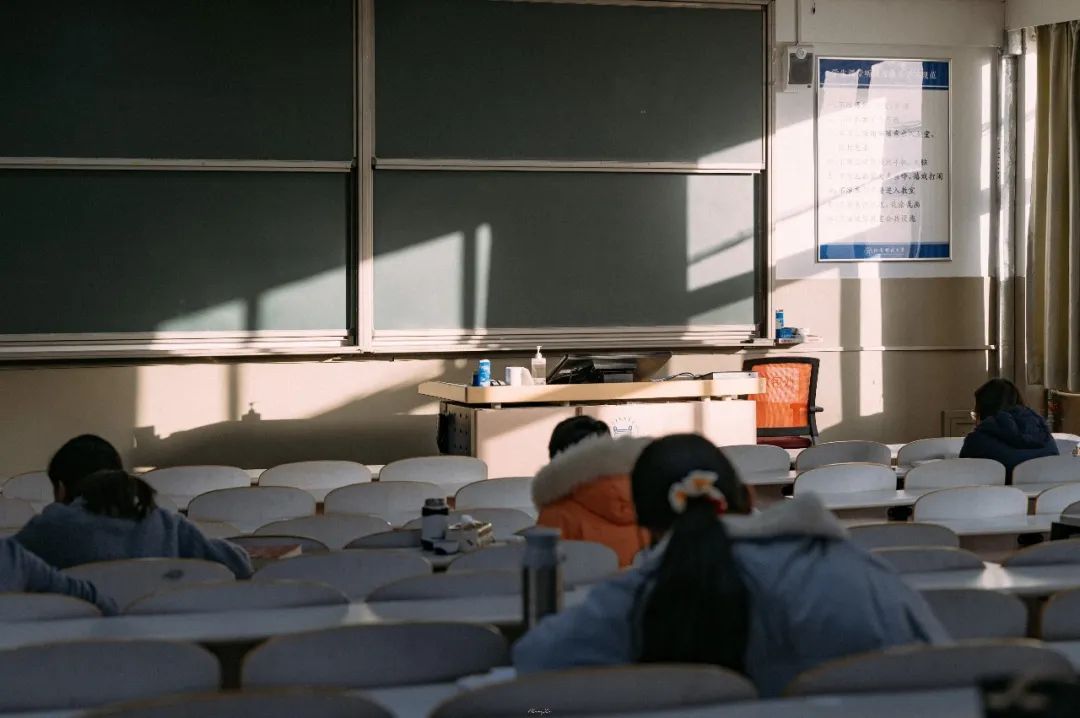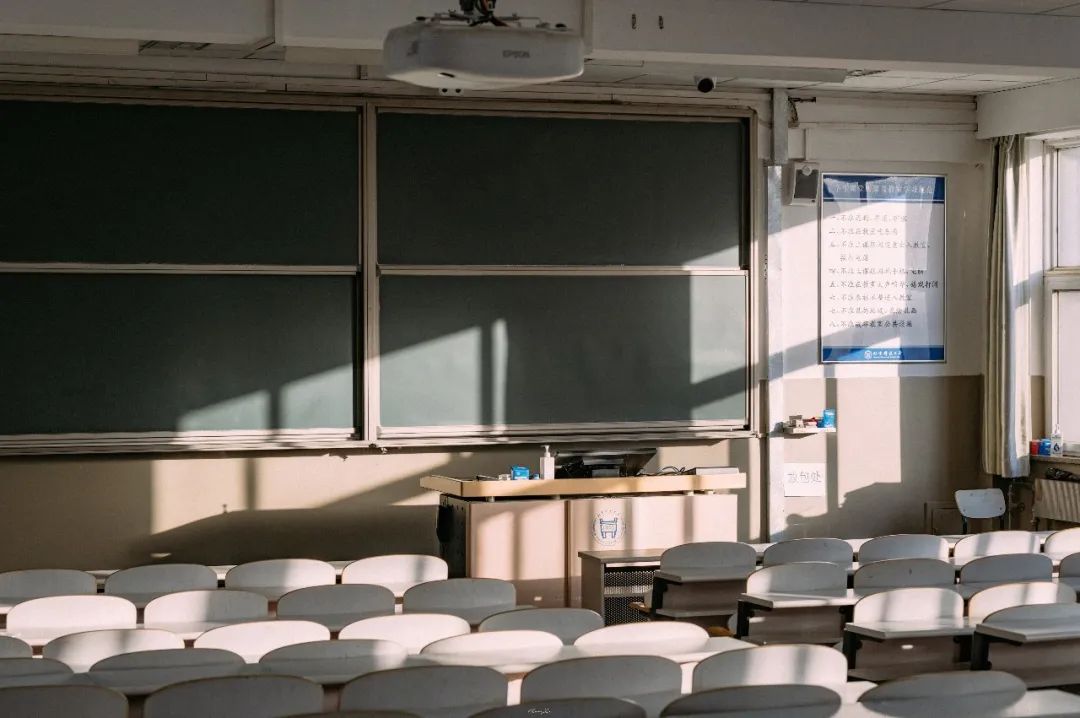 The last two-day is just like a final sprint toward the finish line,
though you may be exhausted physically and mentally,
those seemingly bleak days will turn out to be worthwhile.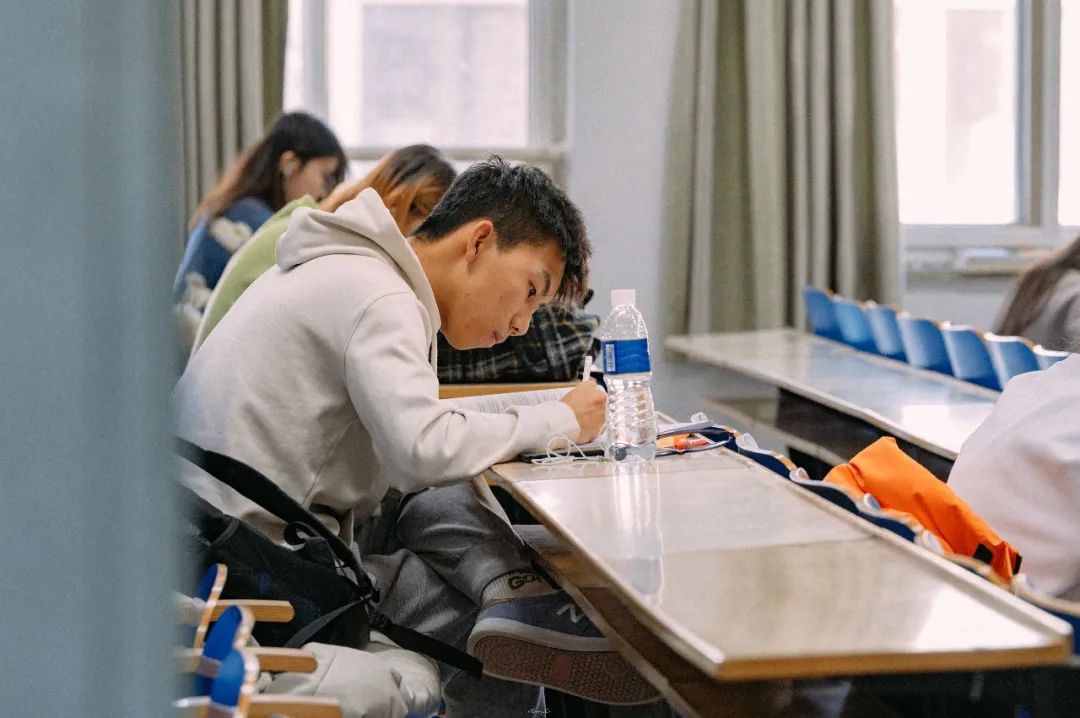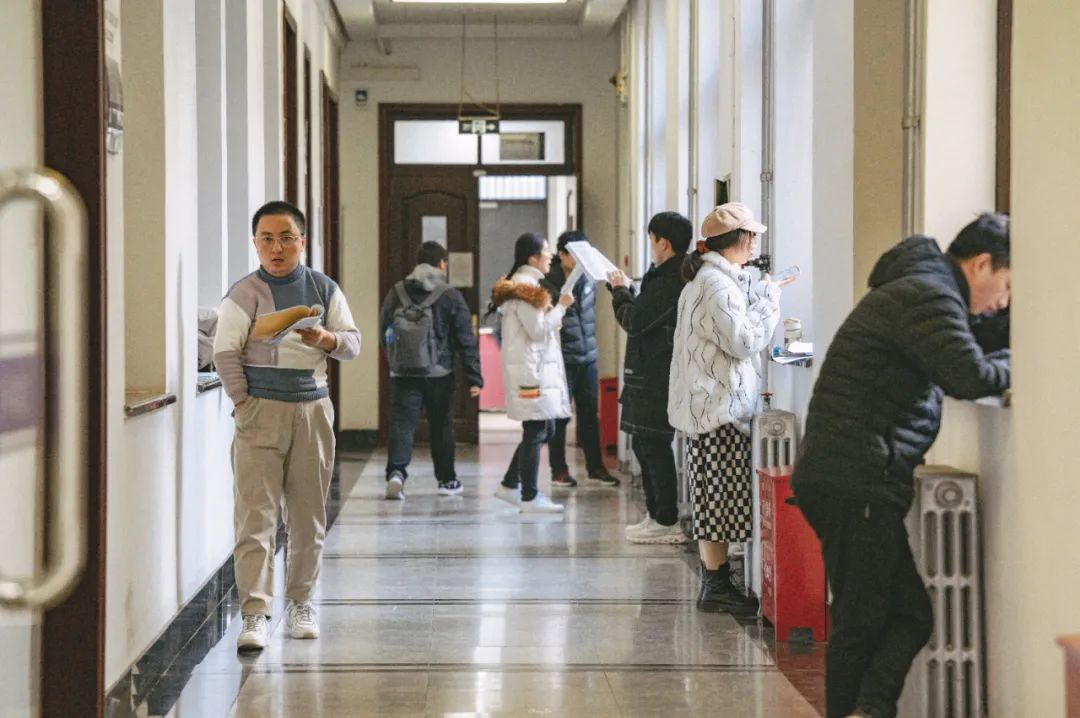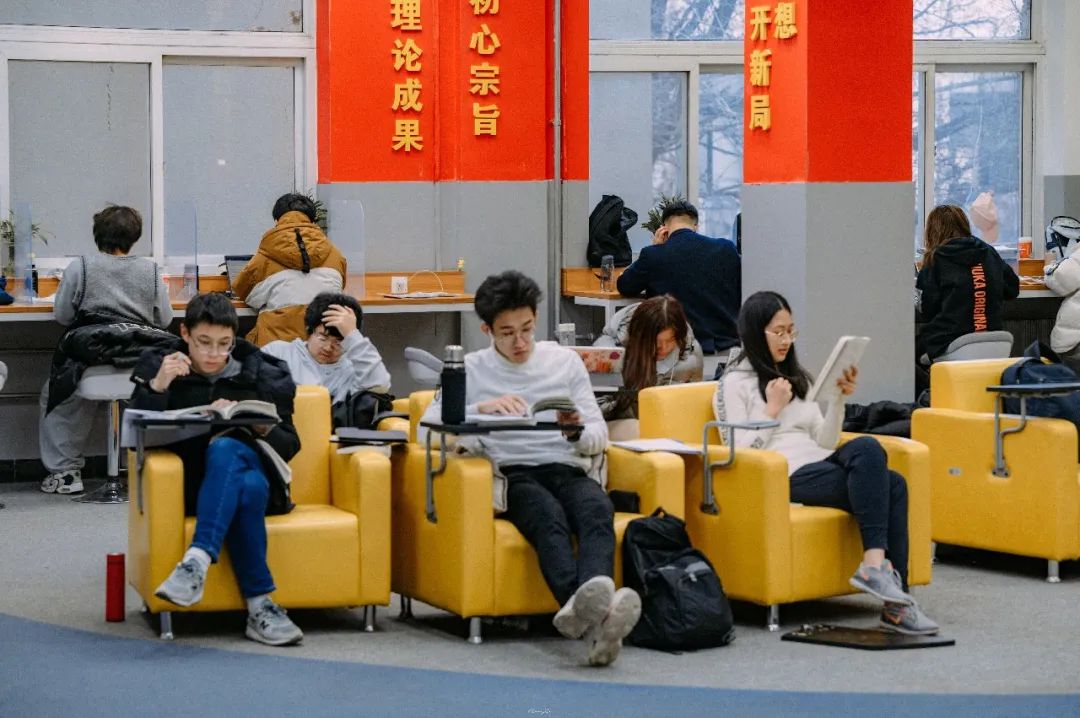 You have been fighting against solitude and monotony for such a long time,
and now you are going to embark on a brand new journey,
and to become the one you want to be.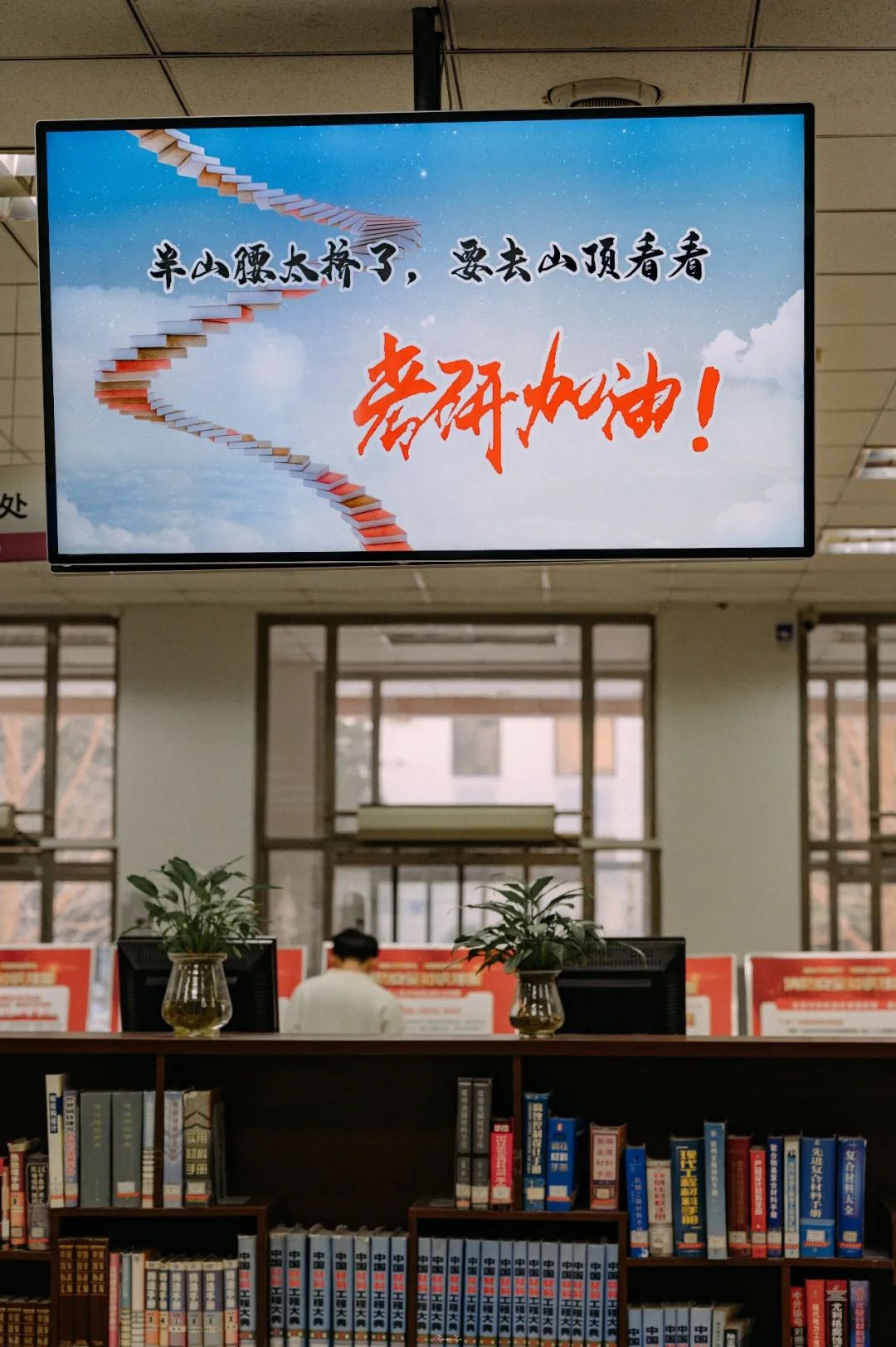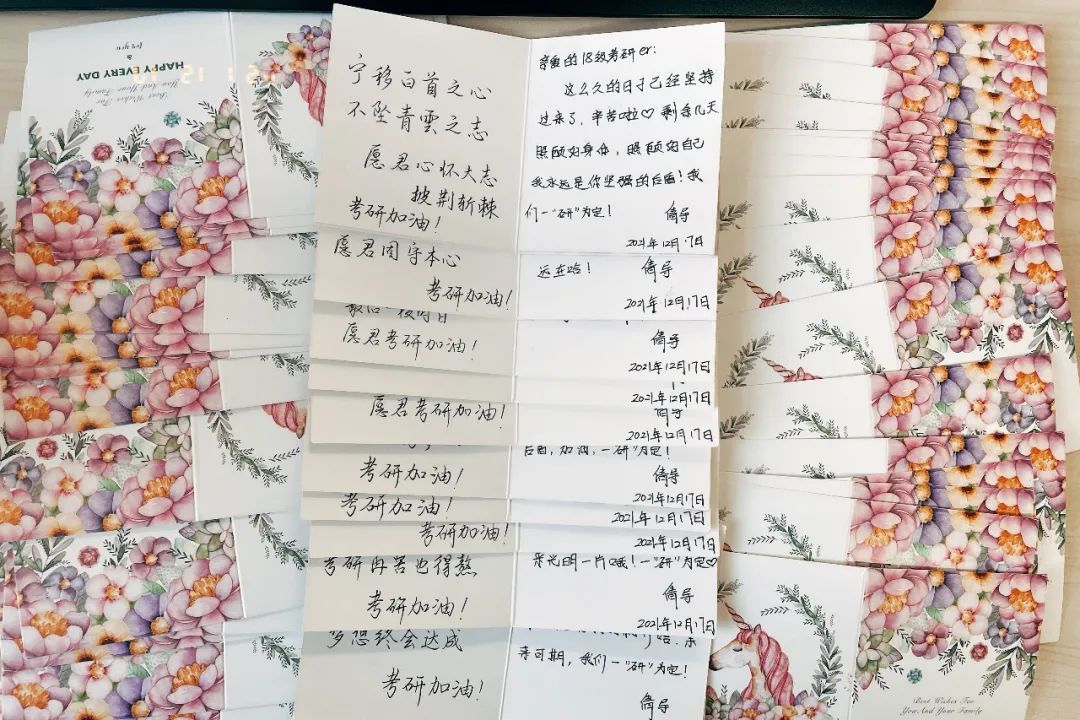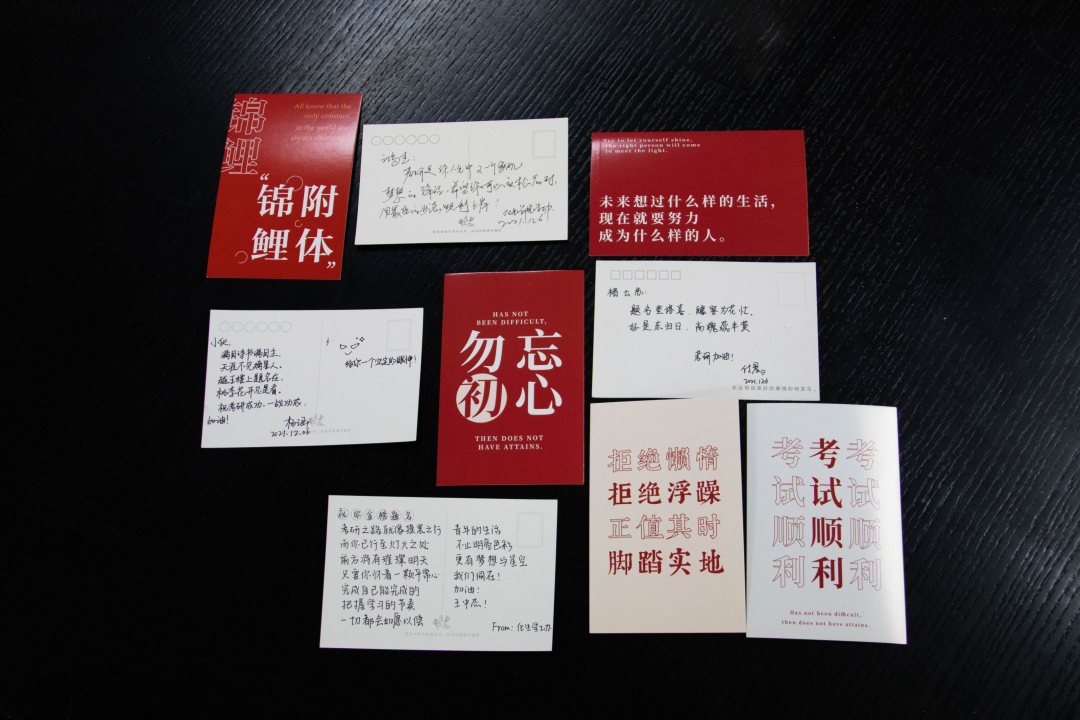 Just hang in there!
You will be one of the admitted.
Draft: XU Ruyi
Revision: CHENG Mingyuan