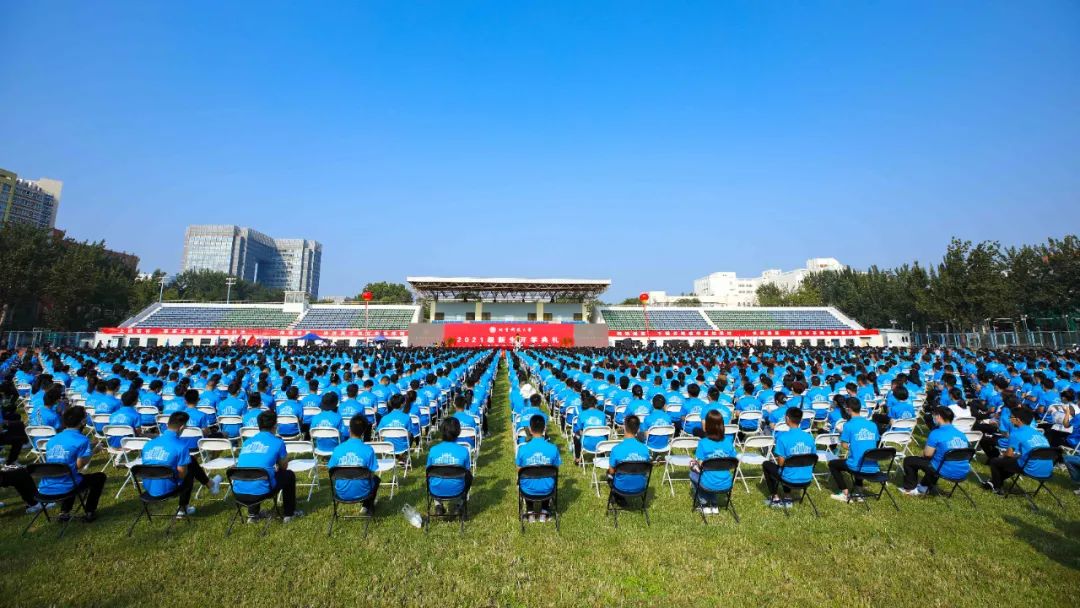 The USTB Freshman Opening Ceremony is held at the stadium today.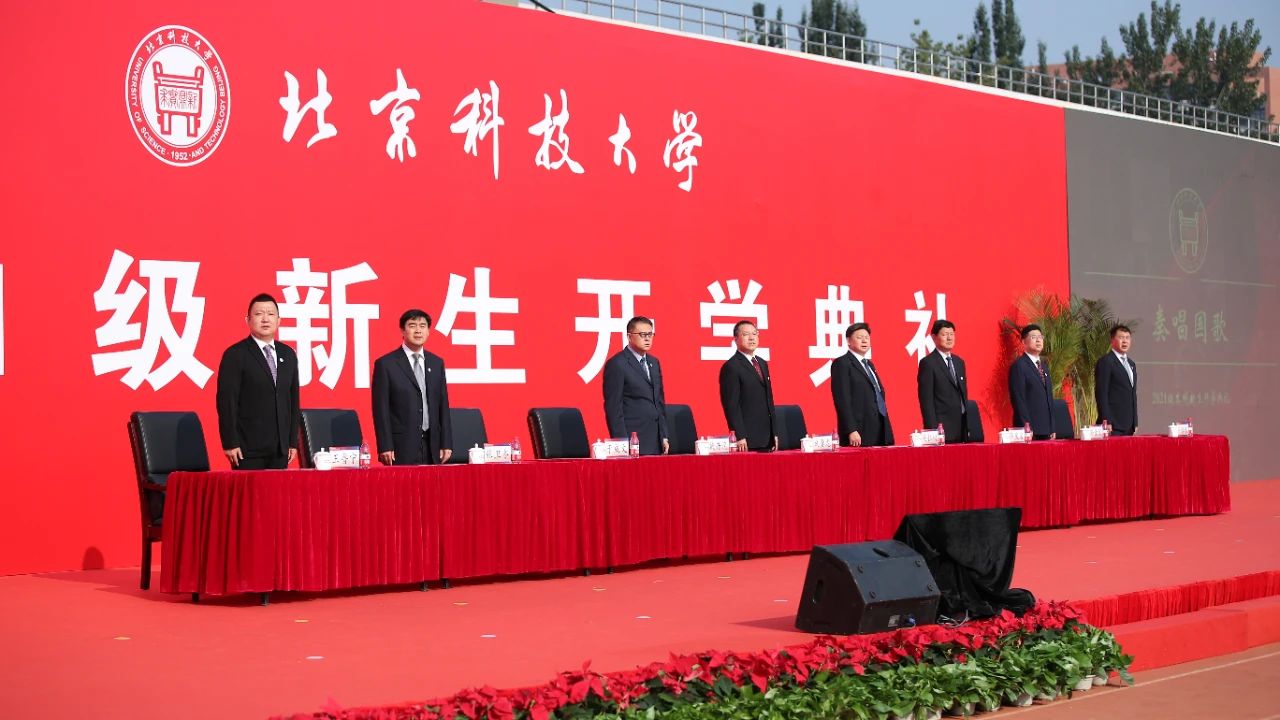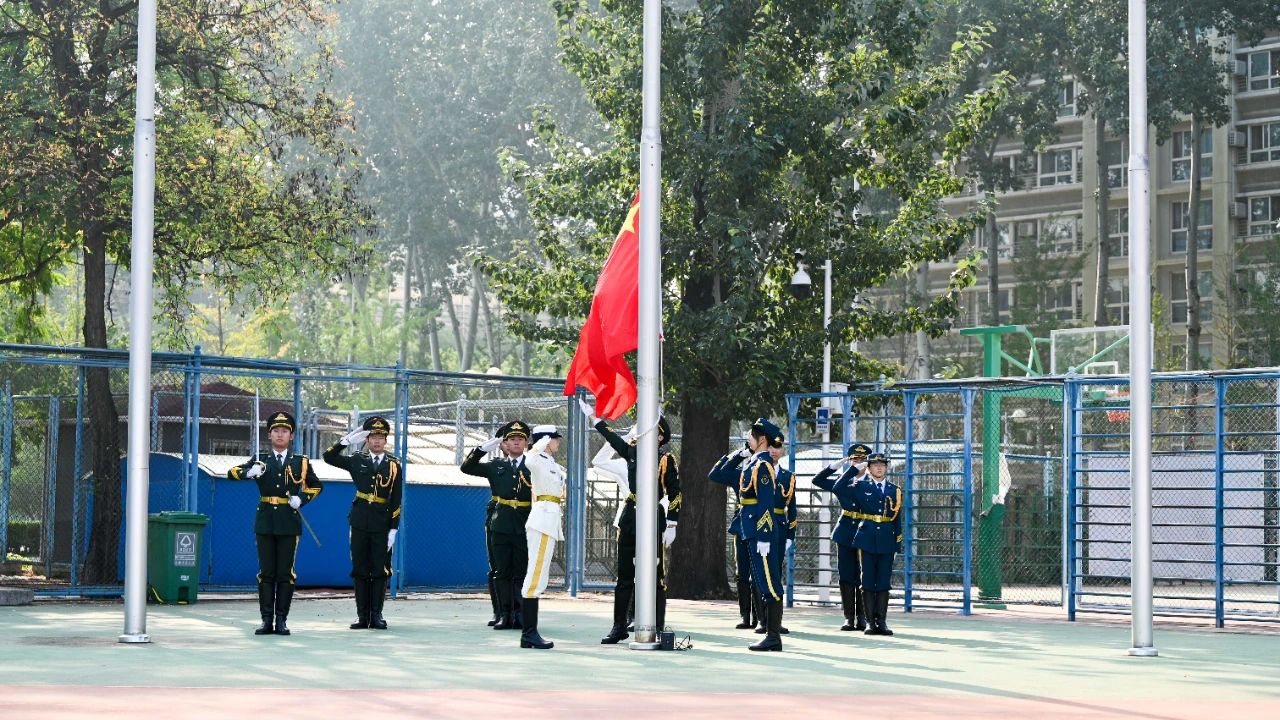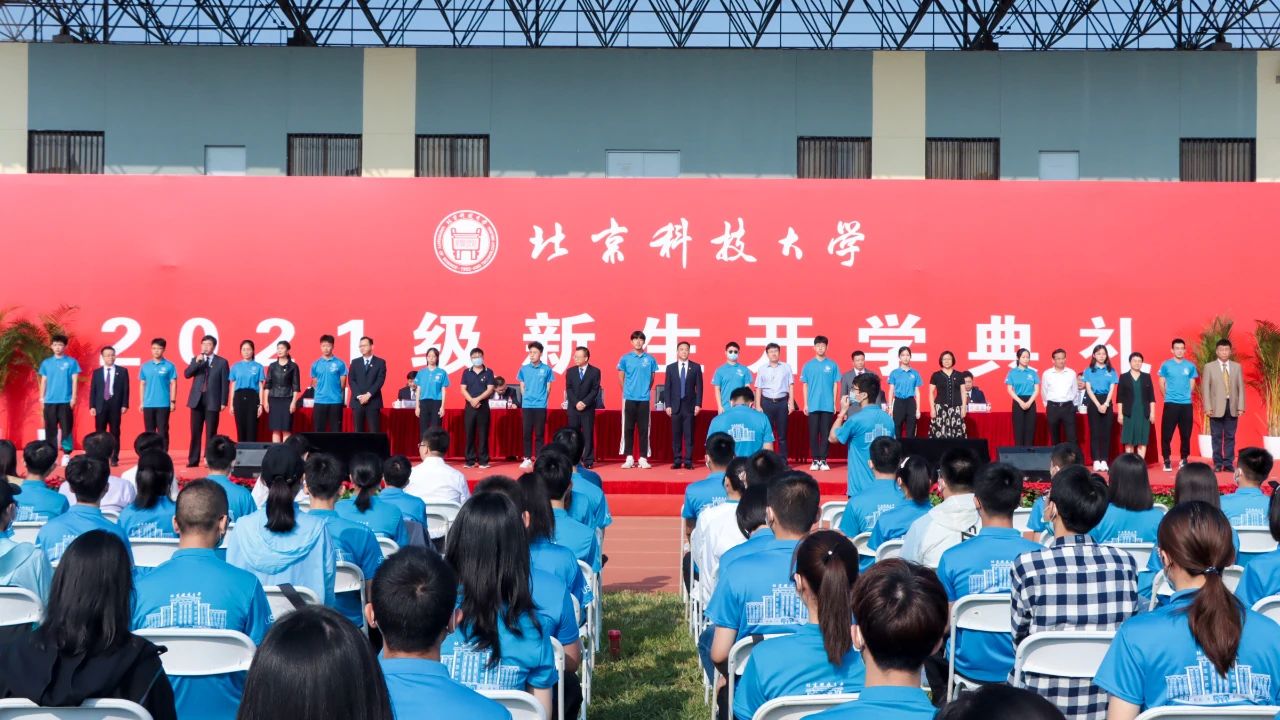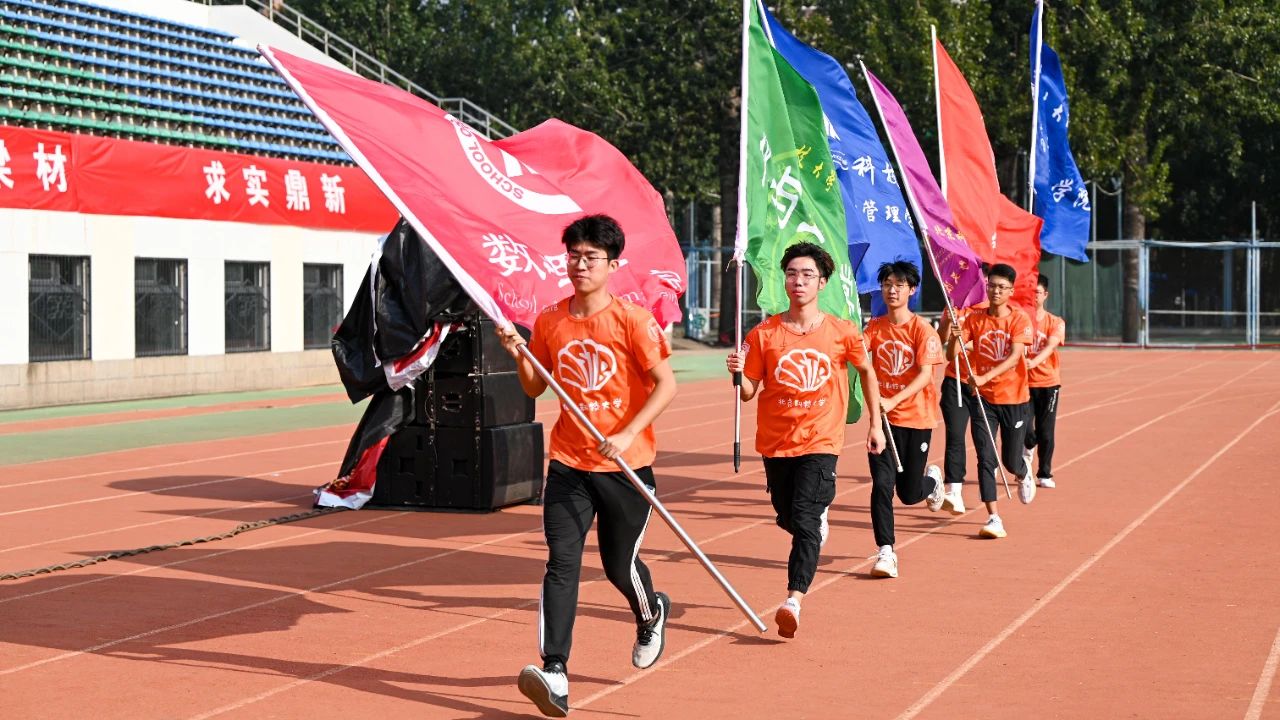 The freshmen will inherit and carry forward the traditions of USTB and set sail in the new starting point, which is full of dreams and hopes.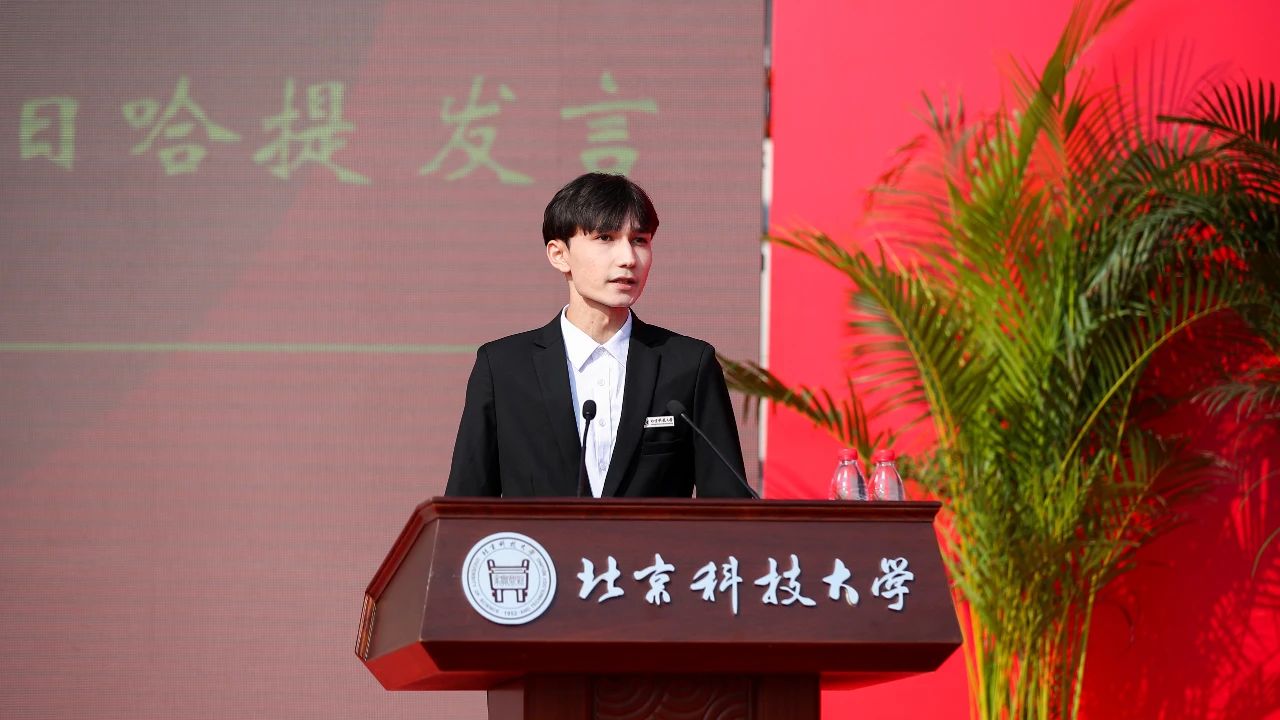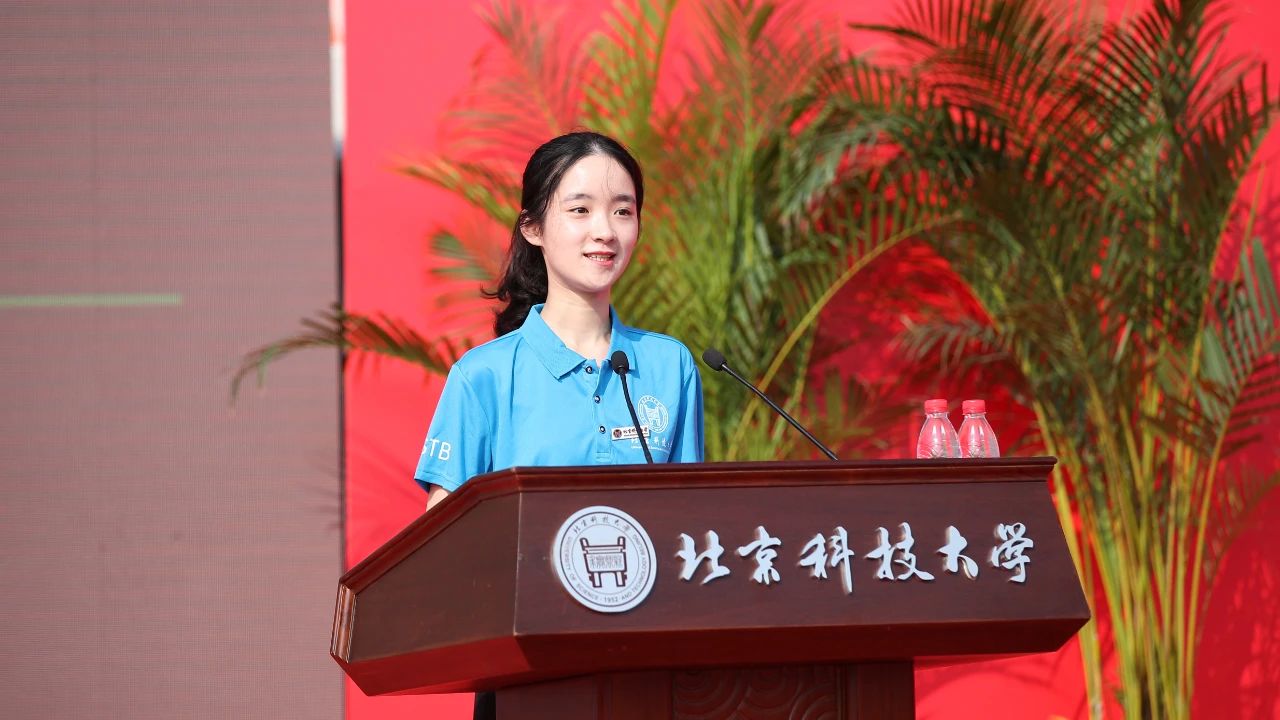 Representatives of Freshmen deliver a speech.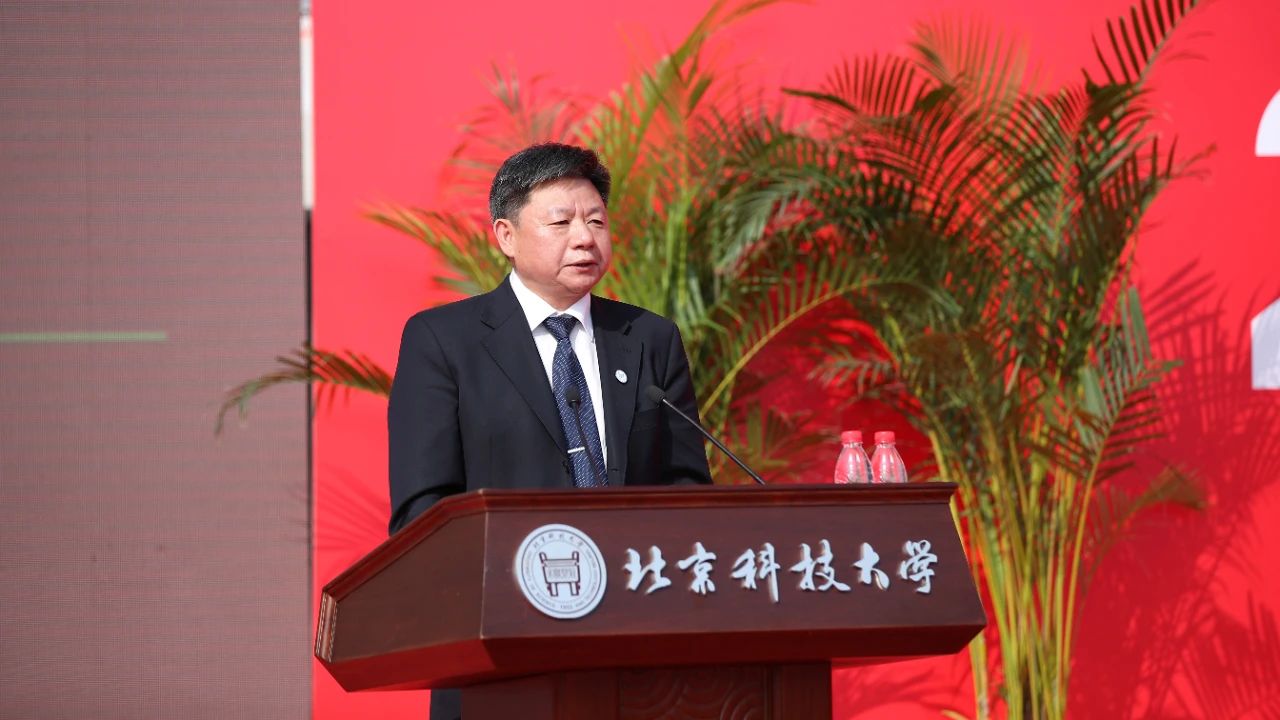 The headmaster encourages freshmen to work hard for the nation's prosperity.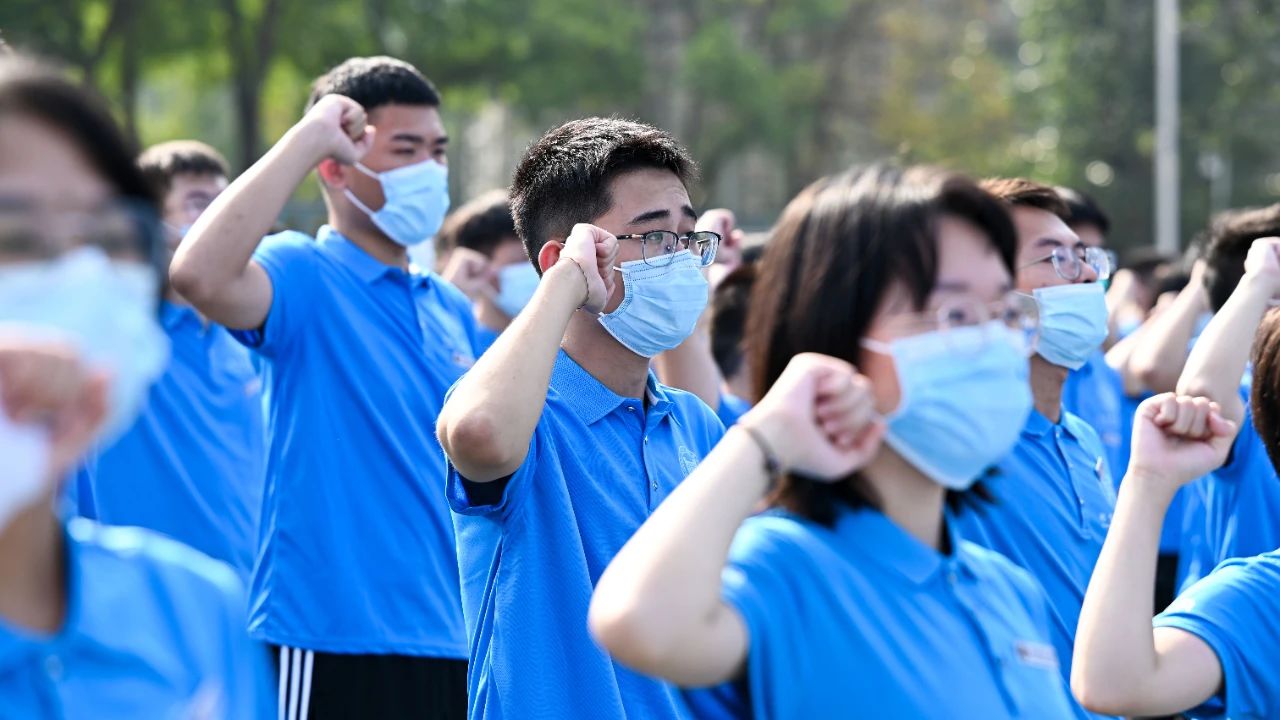 The new students will carry the expectations of their teachers and the responsibility of the times to start a new chapter in USTB!