On the morning of September 9th, the signing ceremony of the "HORIBA Scientific Scholarship" of USTB Institute for Cultural Heritage and History of Science and Technology (hereinafter referred to as the Institute) was held in the 3rd Conference Room, Techart Plaza. Ms. PU Yumei, General Manager of the Scientific Instruments Division at the HORIBA (China) Trading Co., LTD (hereinafter referred to as HORIBA); Mr. DAI Jinggang, Vice Chancellor and Secretary General of Discipline Inspection Committee, USTB; Ms. GENG Xiaohong, Secretary General of the Party Committee at the Institute; Prof. QIAN Wei, Dean of the Institute; Mr. WANG Haibo, Associate Director at the Department of Student Affairs and Associate Dean of the Graduate School; Mr. YANG Zhiguo, Associate Head at the Office of the Alumni Association and the Office of the USTB Education Development Foundation and others attended the ceremony. The ceremony was presided over by Ms. GENG Xiaohong.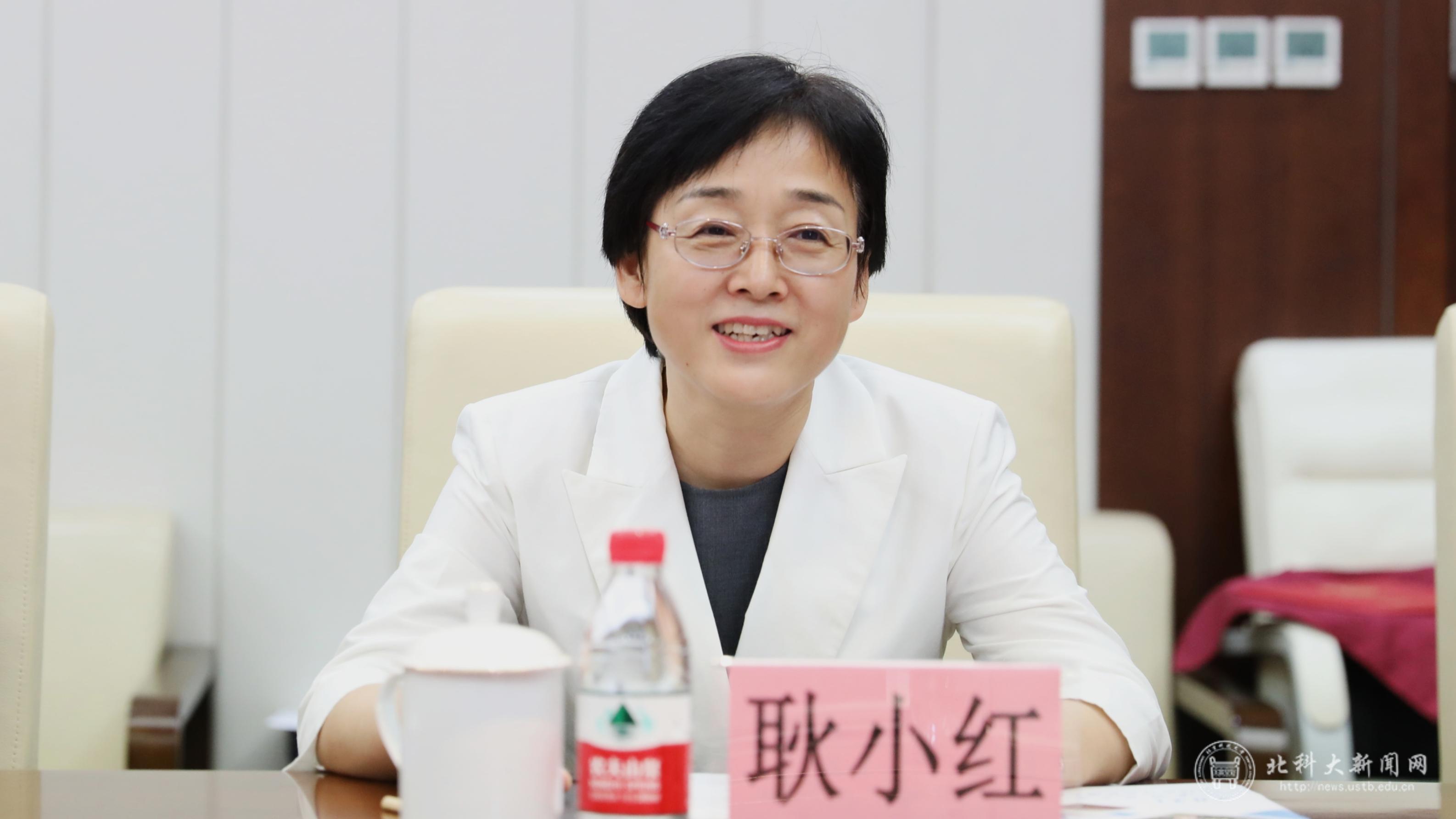 Ms. GENG Xiaohong presided over the ceremony
Prof. QIAN Wei made an introduction
Prof. QIAN Wei introduced the basic situation and recent development of the Institute, he said that currently more than half of the Institute's students now use scientific equipment in their research and thanked HORIBA for supporting the Institute's work over the years.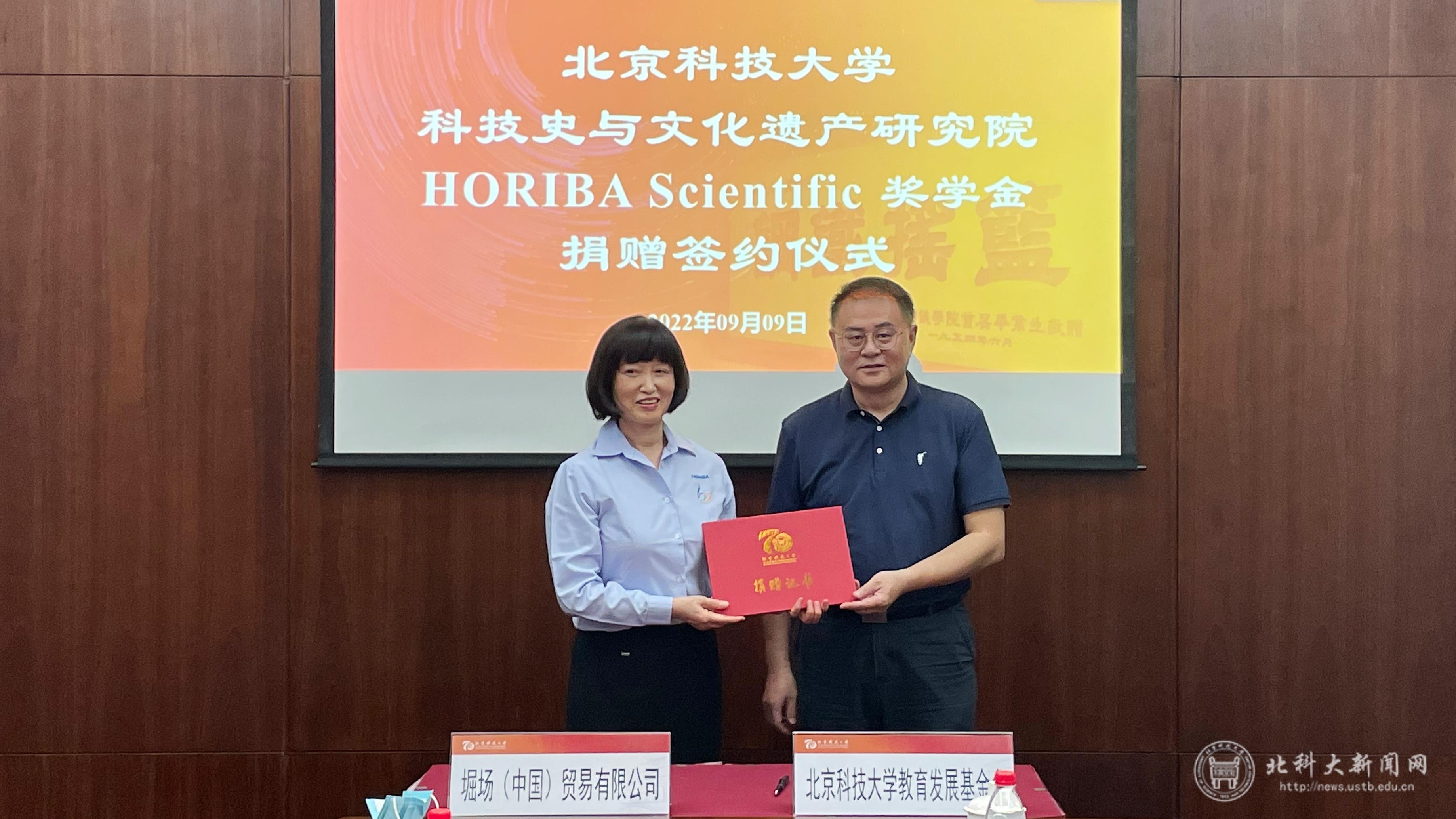 The signing ceremony
Next, Ms. PU Yumei and Mr. DAI Jinggang signed the donation agreement on behalf of both sides, and Mr. DAI Jinggang presented a donation certificate to Ms. PU Yumei.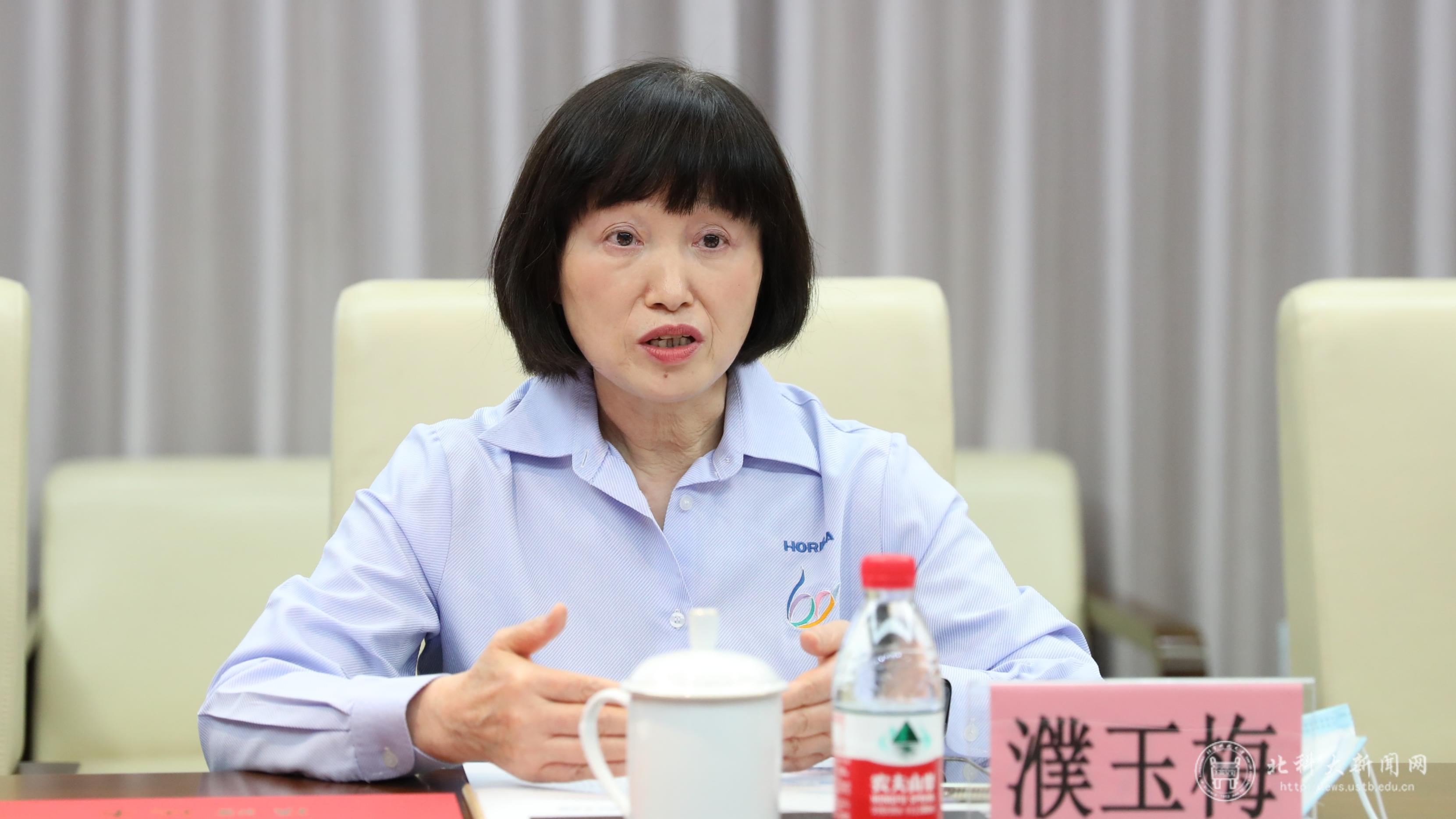 Ms. PU Yumei made a speech
In her speech, Ms. PU Yumei introduced the basic situation of HORIBA and the long history of establishing scholarships among universities. She said that the scholarship is not only a reflection of corporate social responsibility but also a window for students to understand society.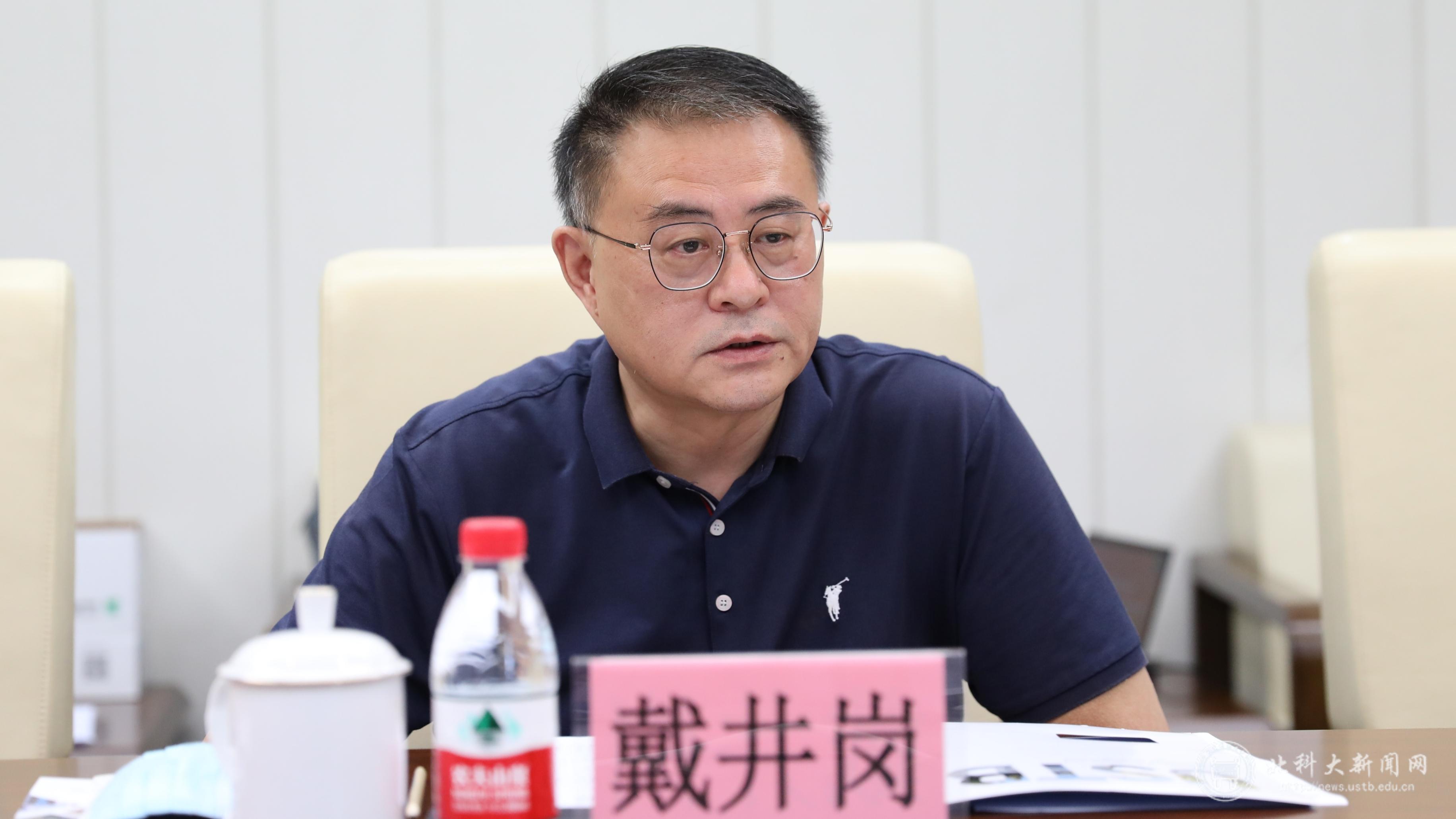 Mr. DAI Jinggang made a speech
Mr. DAI Jinggang, on behalf of USTB, expressed his gratitude toward HORIBA for supporting the educational development of USTB and paid tribute to HORIBA for its years of service to society and for helping China's education cause. He said that Ms. PU, as an alumnus of USTB, has the courage to be a pioneer, love her Alma mater and never forget to give back to her Alma mater, which is the true portrayal of the USTB motto "Seeking Truth and Promoting Innovation." USTB will earnestly play the educational role of HORIBA Scientific Scholarship to cultivate more outstanding talents with both expertise and patriotism. In the end, Mr. DAI expressed his best wishes for the future development of HORIBA.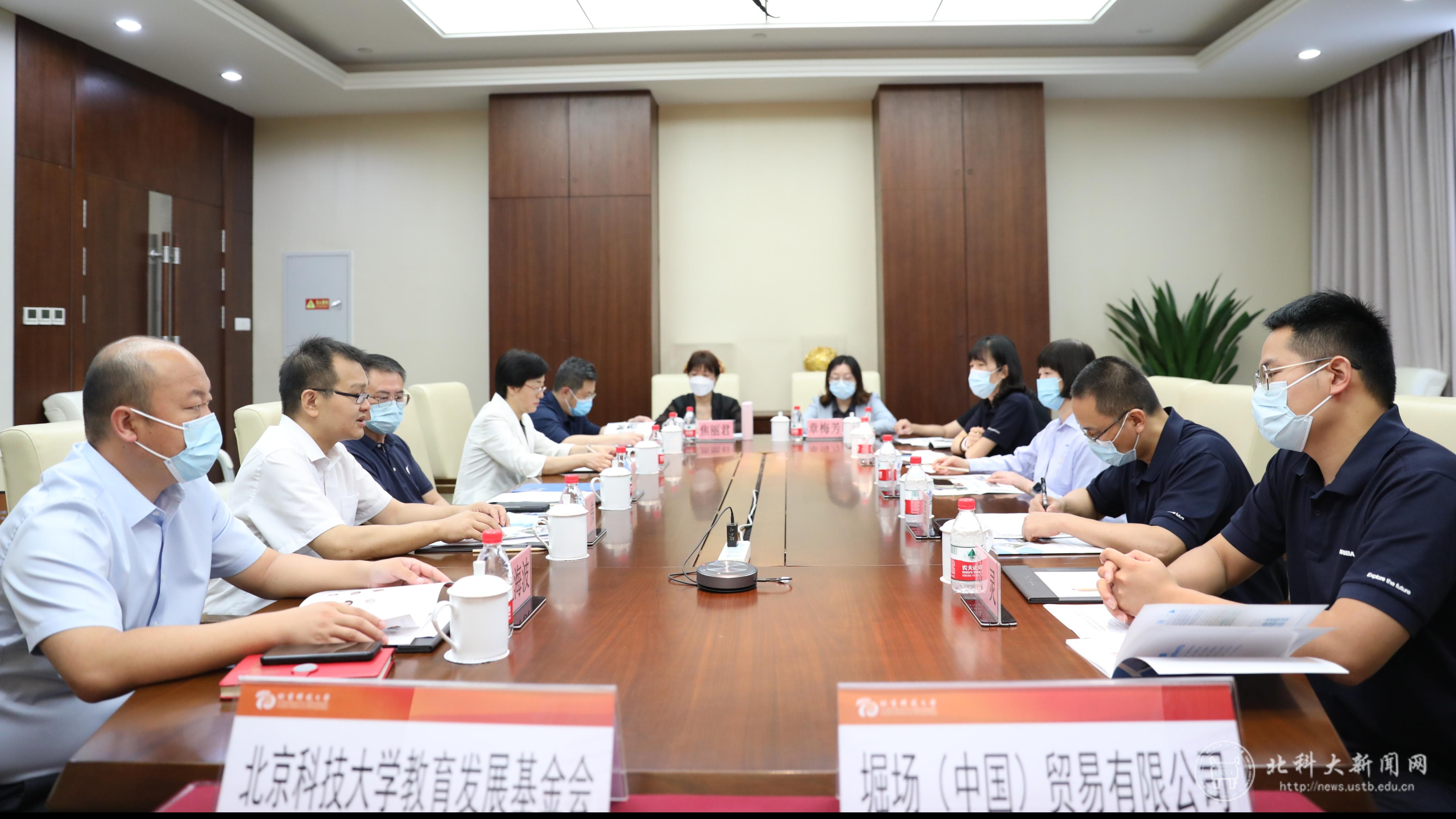 Site of the signing ceremony
The signing ceremony ended with a round of applause. Based on the establishment of the Scholarship, the two sides will give full play to their resource advantages to carry out two-way empowerment, further deepen the scale of cooperation and expand the scope of cooperation.
Draft & Revision: CHENG Mingyuan