Washed away the dust, and summer heat parted goodbye.
Soft clouds in the sky welcome the autumn coming by.

So beautiful the campus today, that my heart flies so high.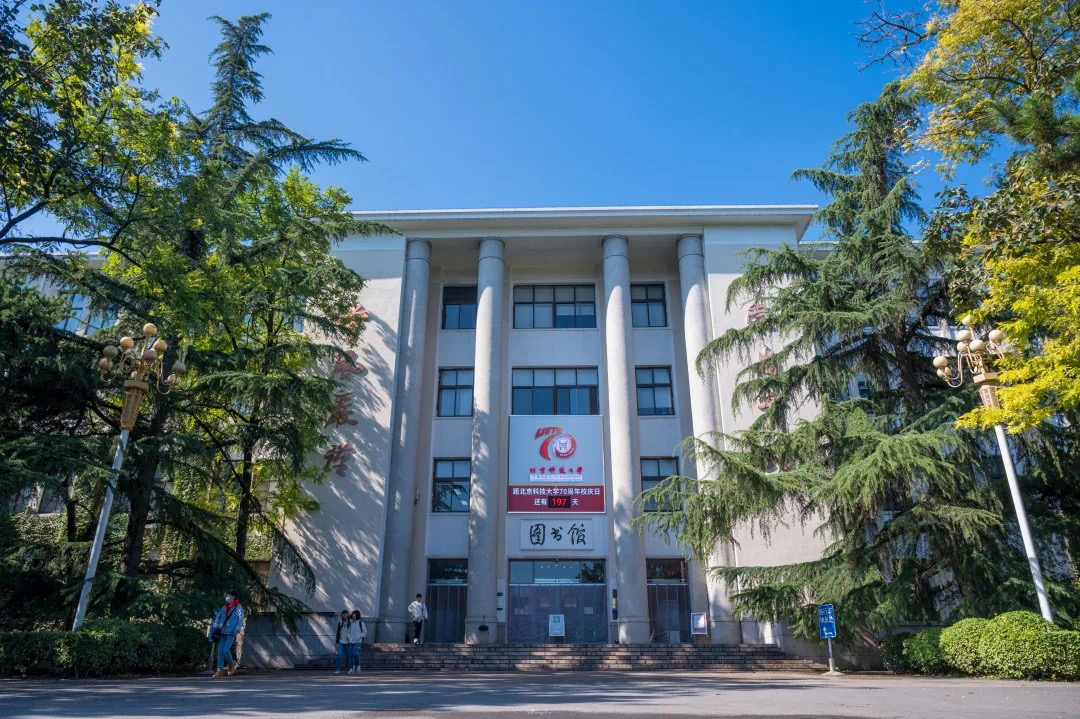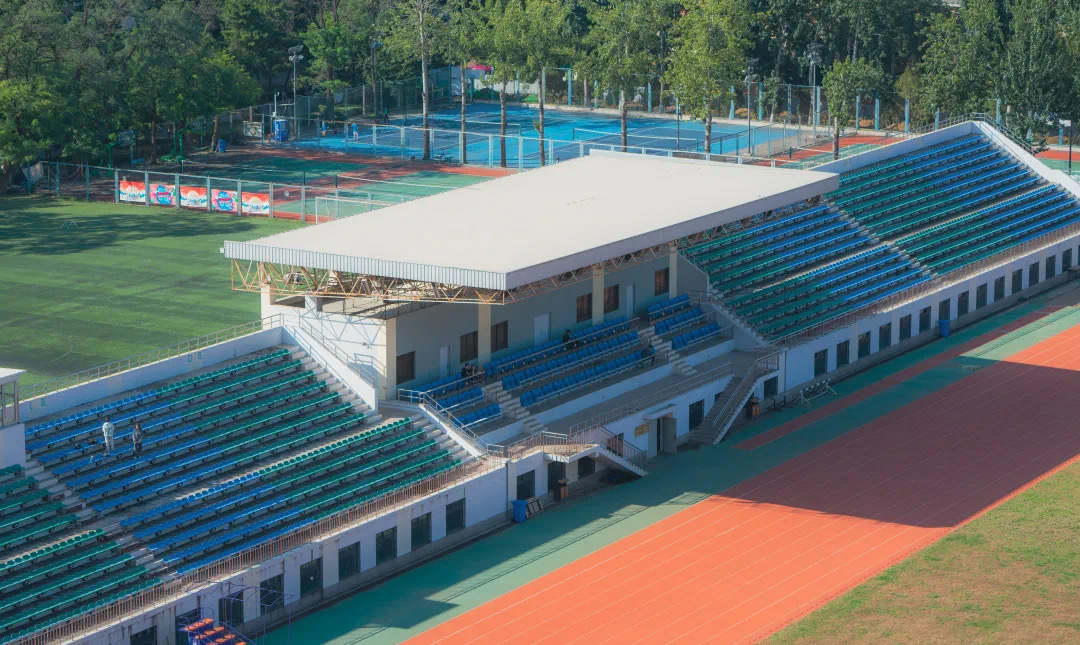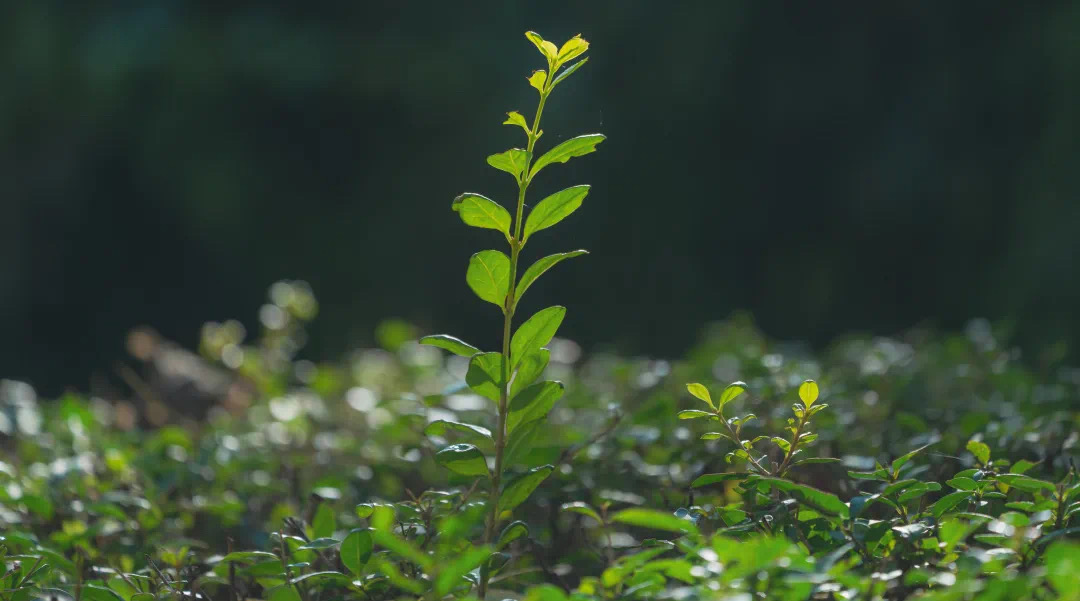 Ceased the continuous rain, returns the bright sunshine.
Strolling around the campus in autumn,

What a soothing view that I find,

In which colourful shades coincide.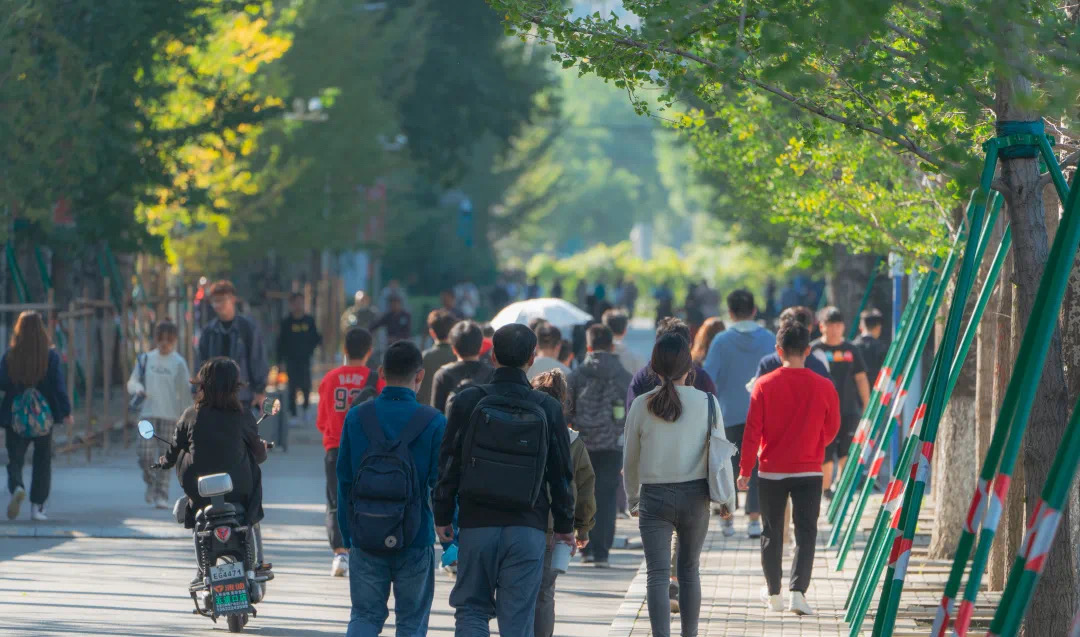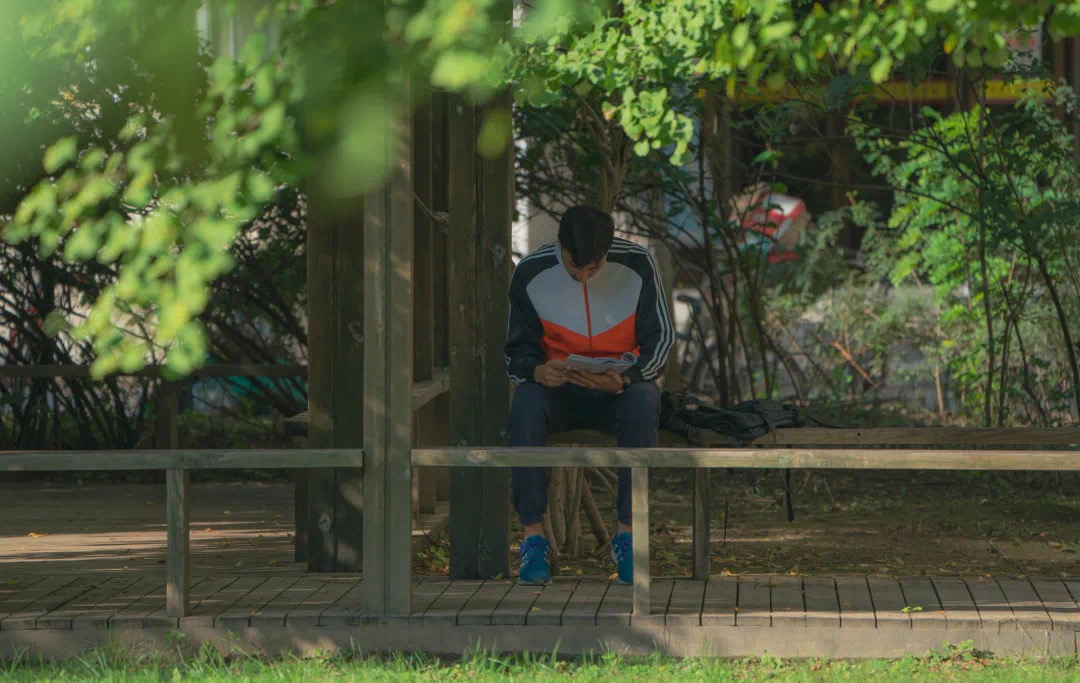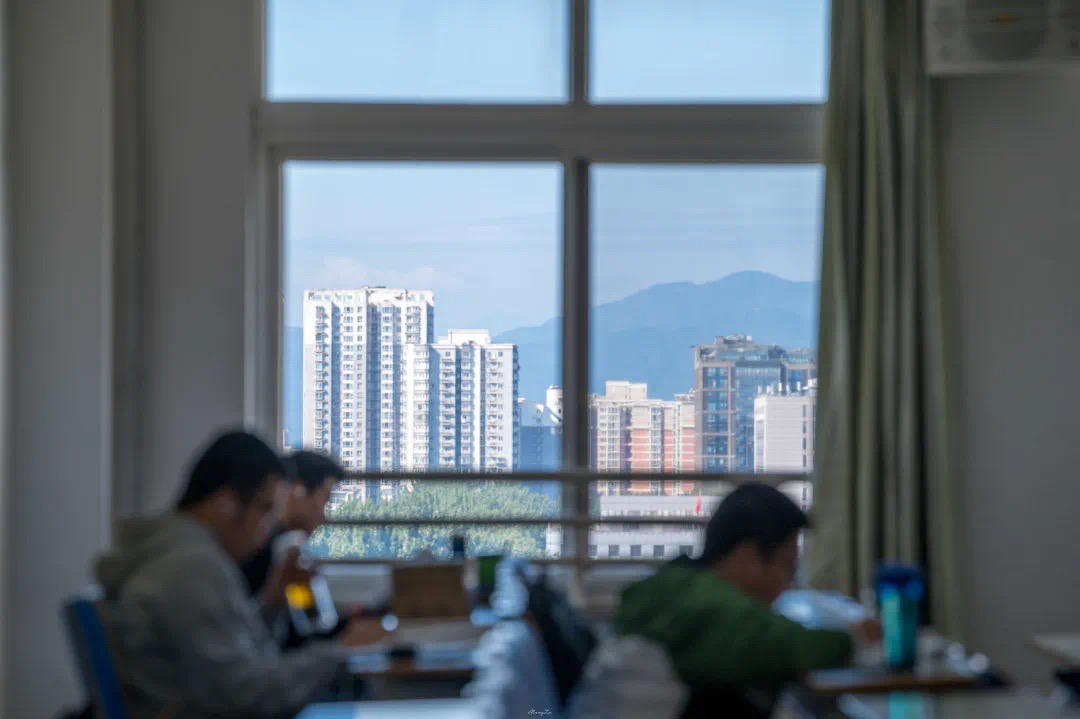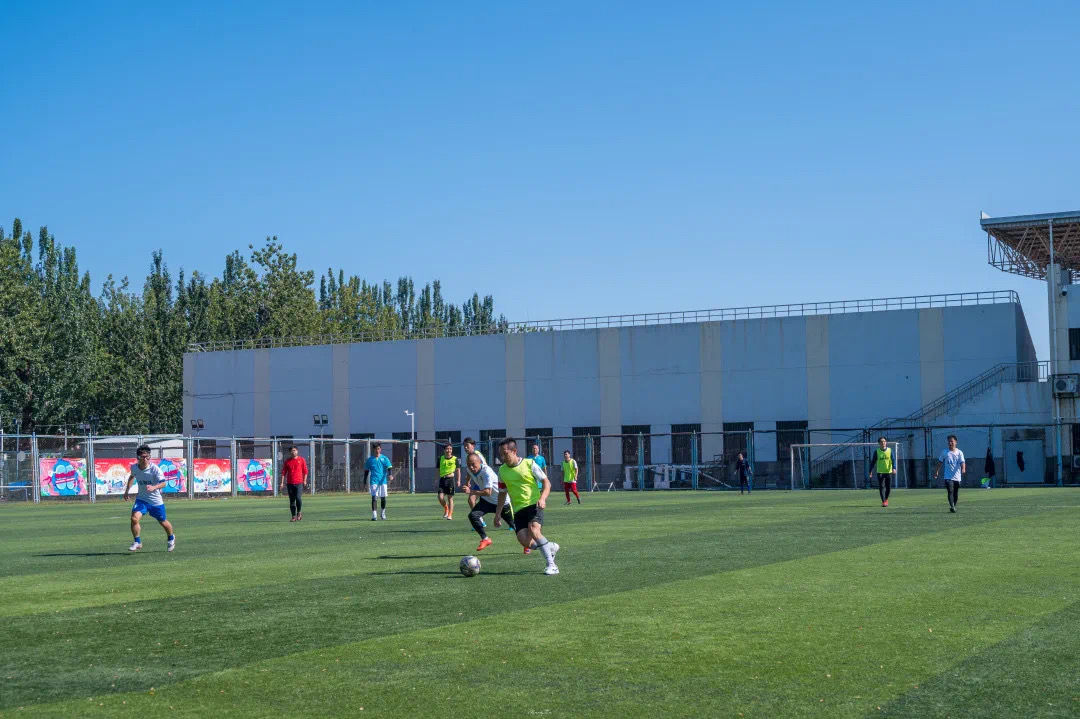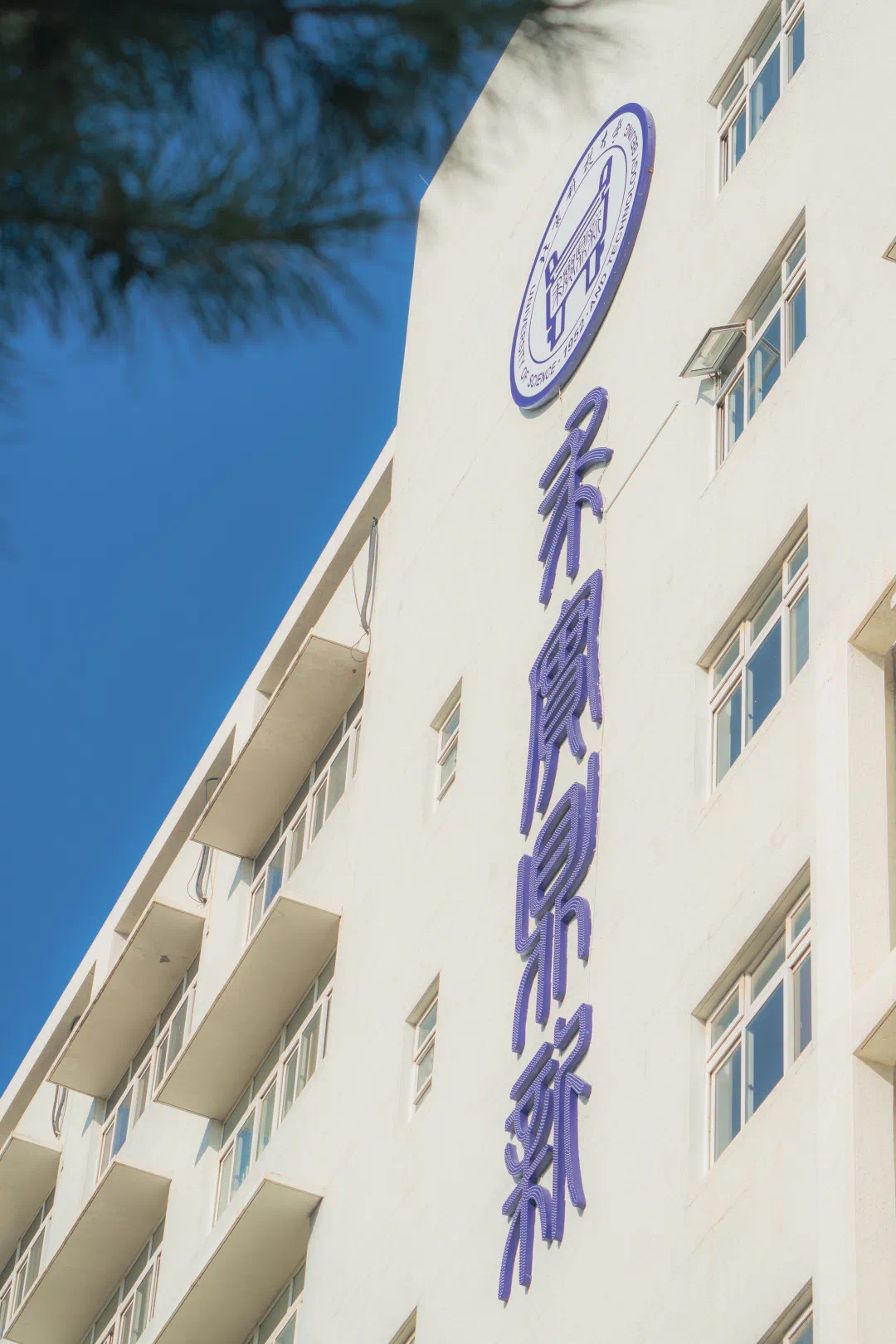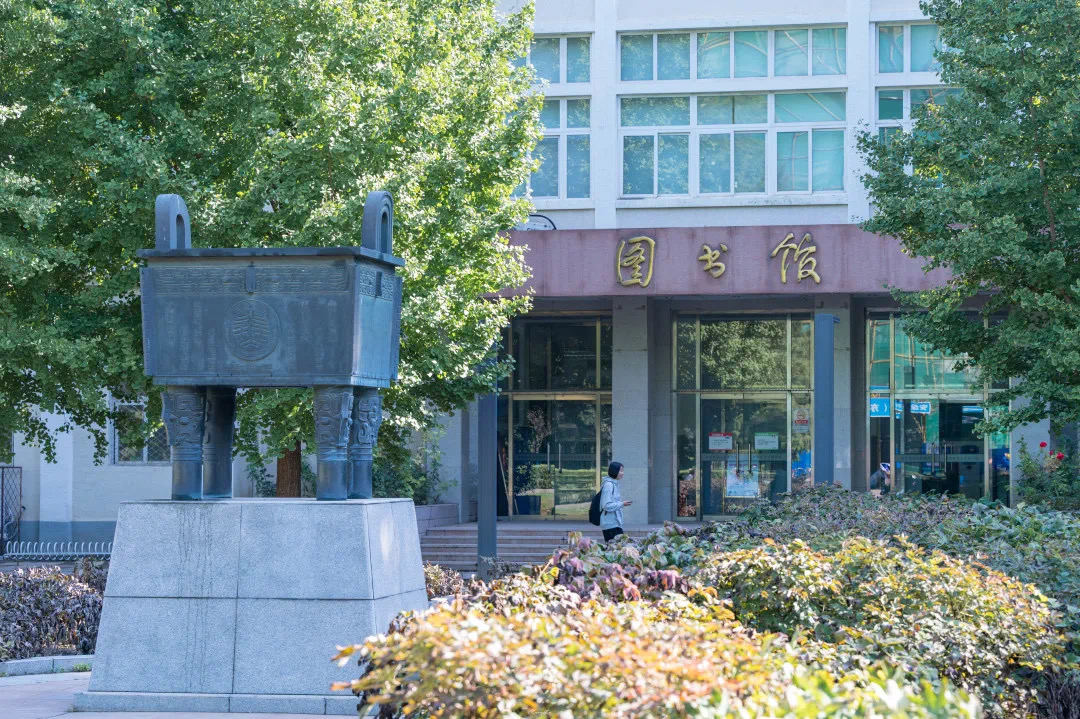 Sway the red persimmons,
Rustled the tree leaves.

Discernible eyes worth the poetic scenery.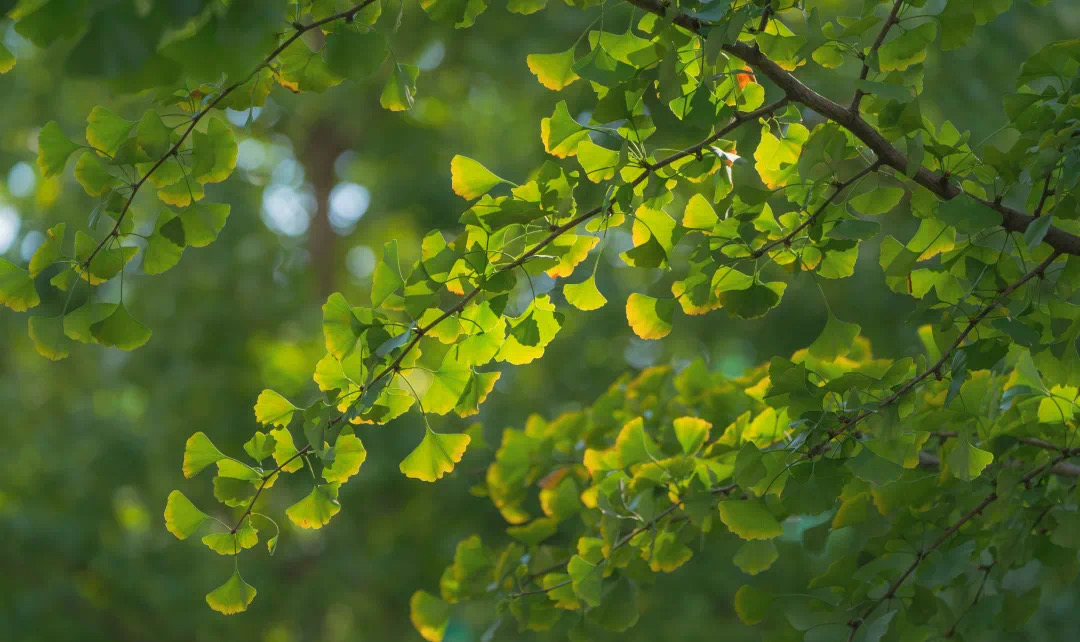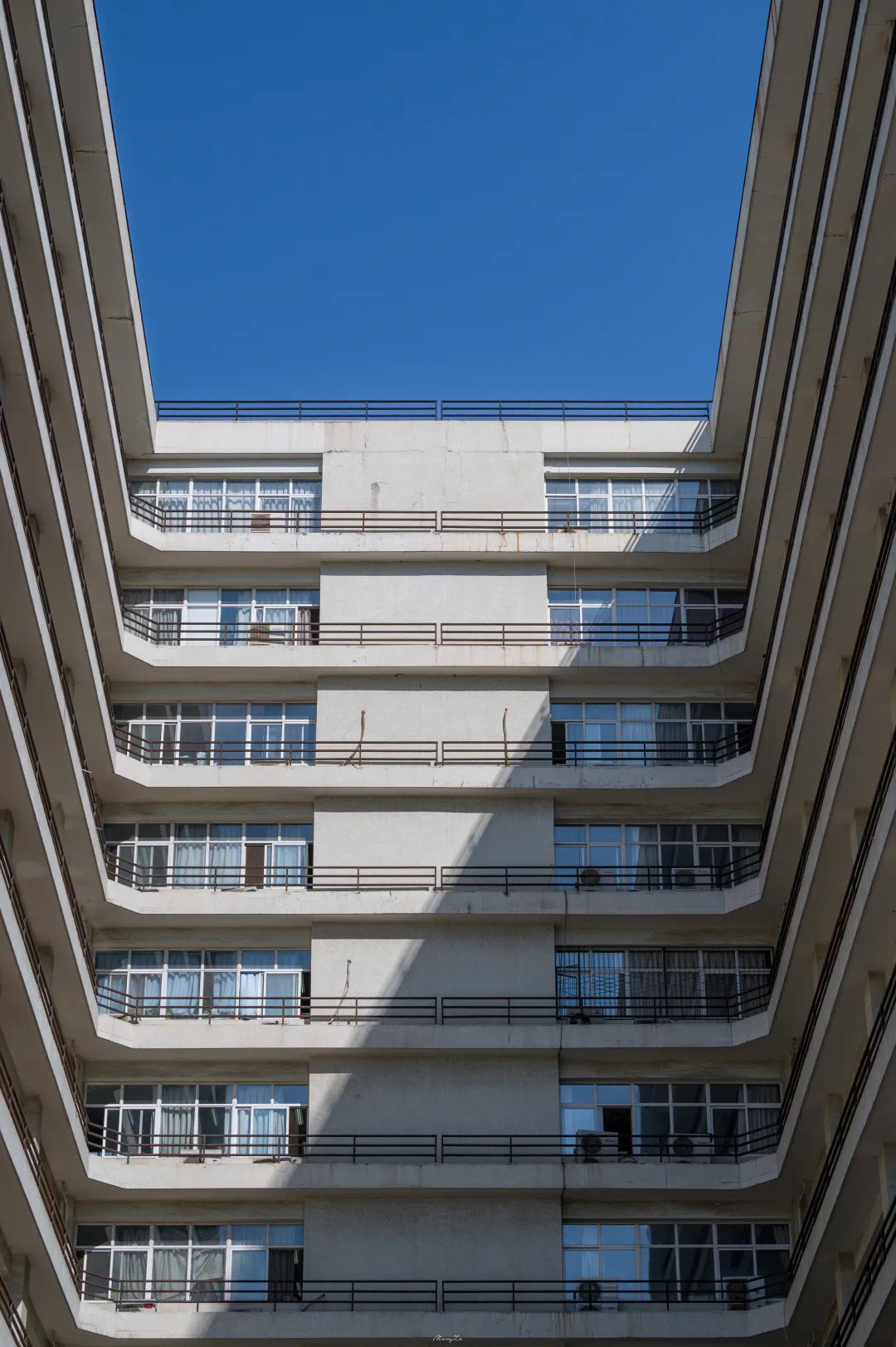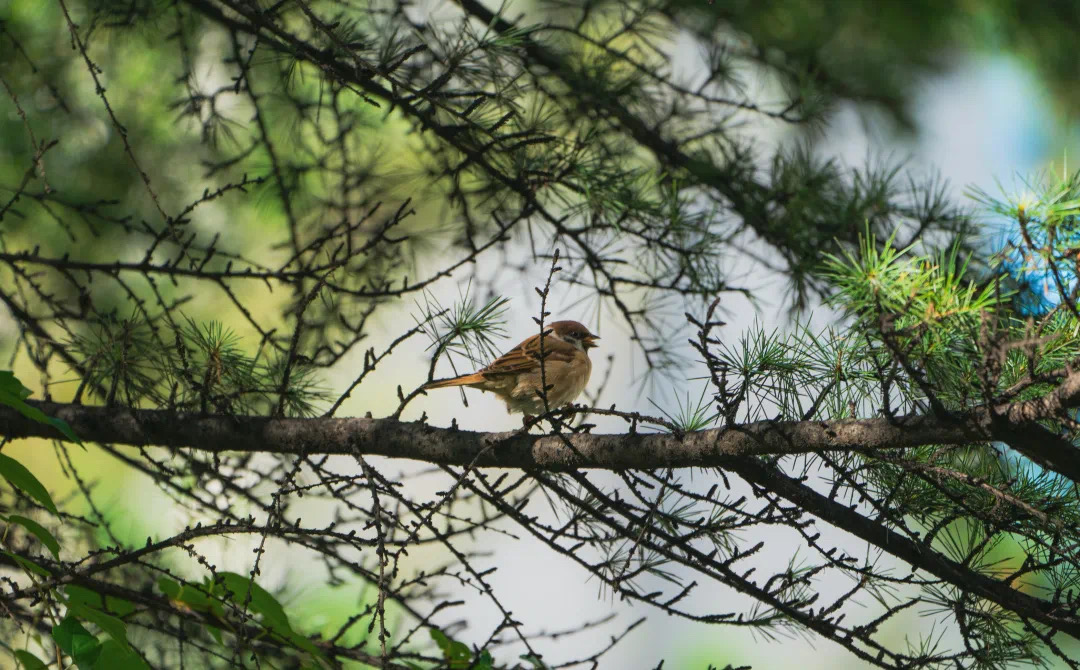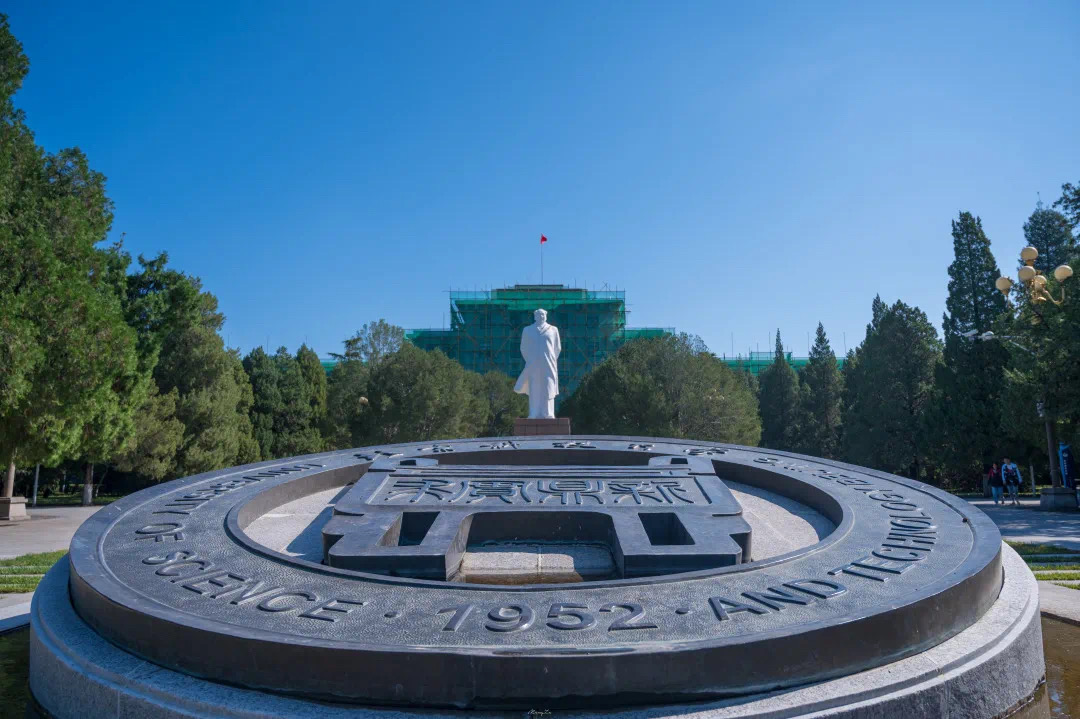 Seasons come and go,

USTBers learn and hope.