On July 25th, Mr. WU Hongyi, General Manager of the Ningbo Iron & Steel Co, Ltd. (hereinafter referred to as Ningbo Steel), led a delegation to USTB for communication and exchange. Prof. MAO Xinping, Academician of the Chinese Academy of Engineering and Dean of the Institute of Carbon Neutrality, attended the meeting. The meeting was presided over by Prof. JIANG Min, Associate Dean of the Department of Technology Transfer.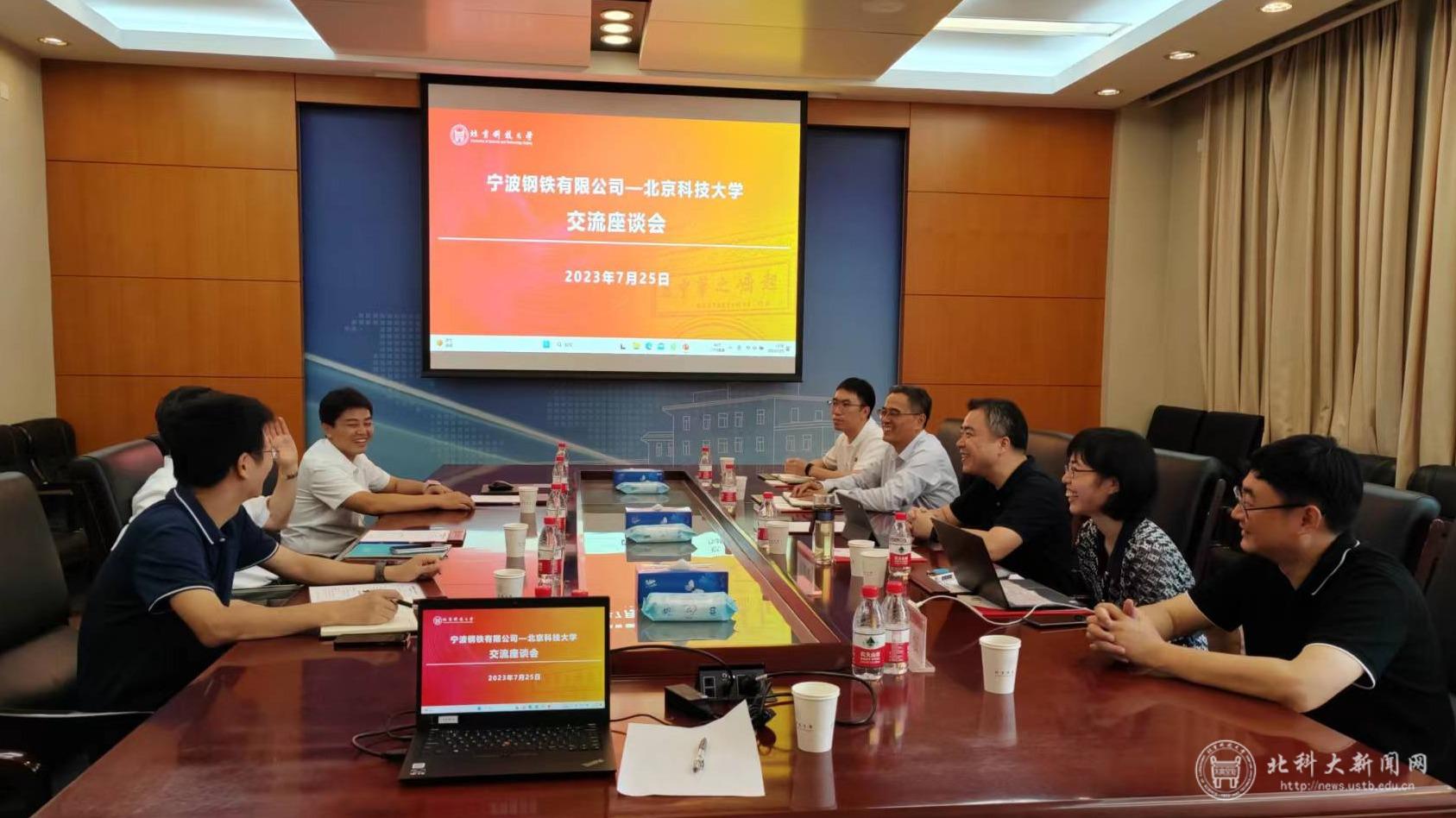 The exchange meeting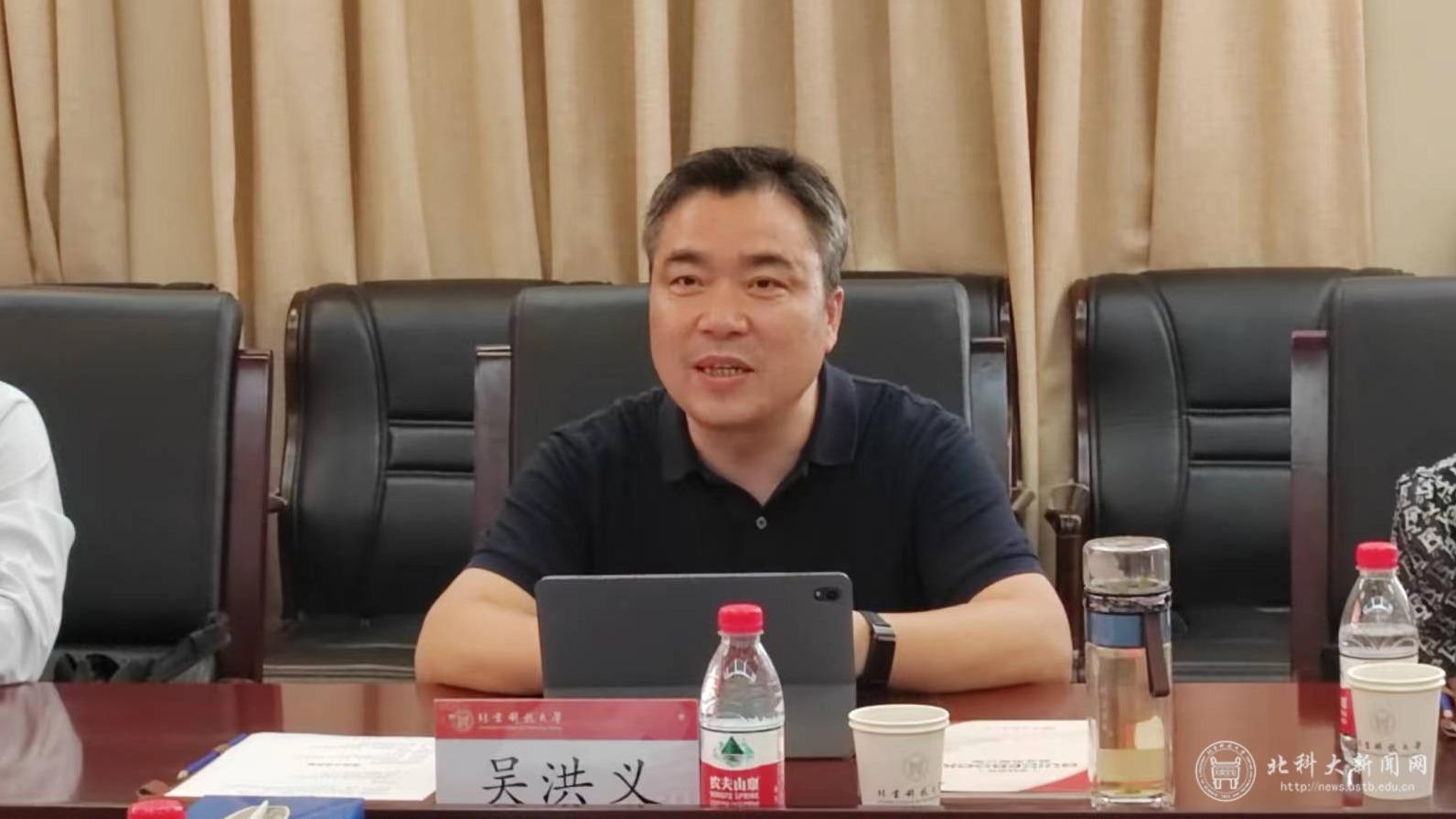 Mr. WU Hongyi spoke at the meeting
At the meeting, Mr. WU Hongyi briefly introduced the development of Ningbo Steel and pointed out that as the only iron & steel state-owned enterprise in Zhejiang Province, Ningbo Steel shoulders the responsibility and mission. He said that in the implementation of Zhejiang Province to build a global advanced manufacturing cluster base, Ningbo Steel has always served the common technology research and development and industrial application of the iron and steel industry in the province and served the development of high-end manufacturing clusters in Zhejiang Province.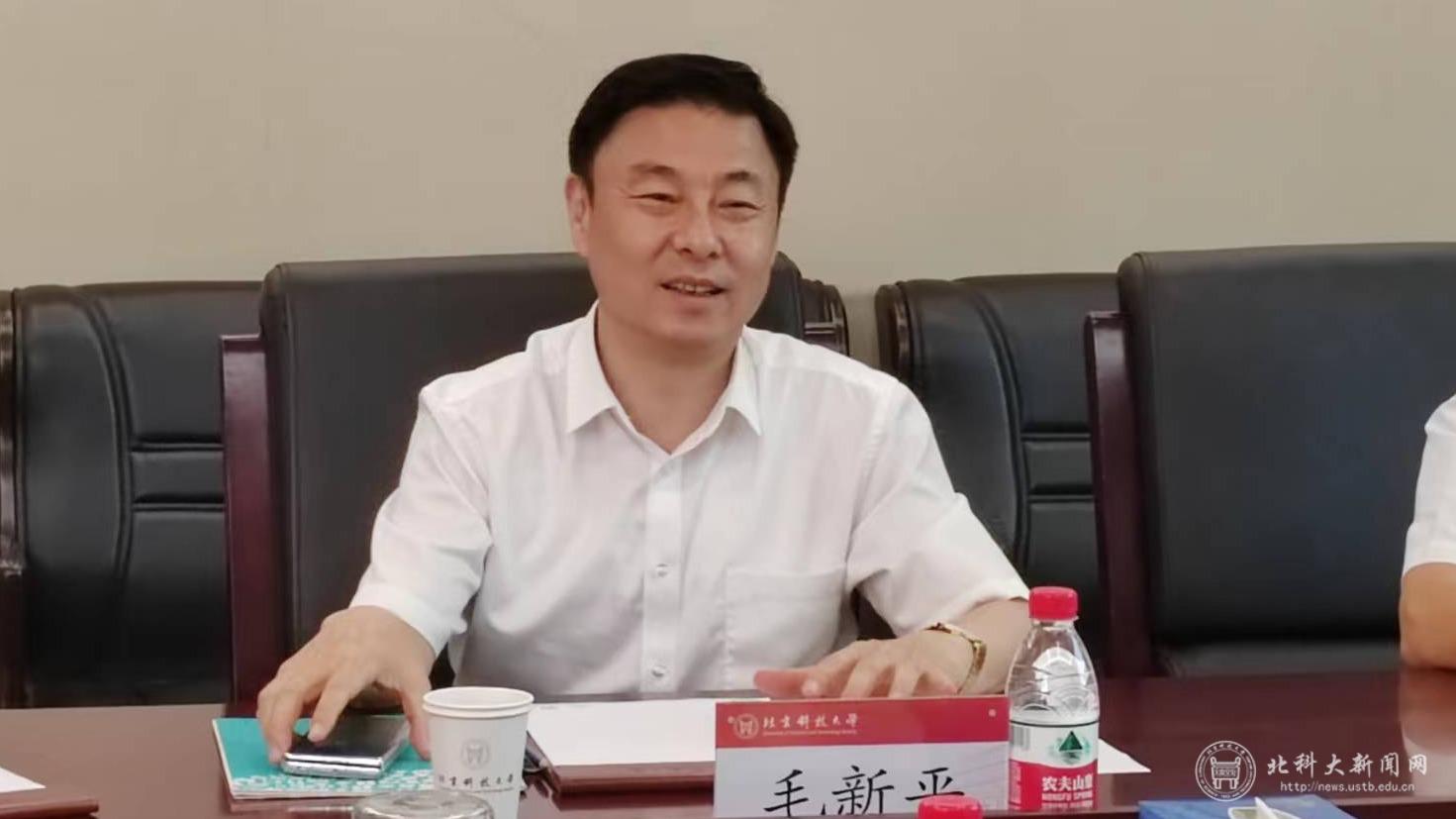 Prof. MAO Xinping spoke at the meeting
Prof. MAO Xinping fully affirmed the importance of Ningbo Steel to scientific and technological innovation. He pointed out that the development of the steel industry at this stage is facing the problem of industry transformation, and the role of technological innovation will become more and more important in the process. At the same time, he introduced USTB's cases and experiences in university-enterprise cooperation and said that USTB will actively respond to the requirements of the Ministry of Education, give full play to the advantages of first-class disciplines, organize scientific research well, and promote the university-enterprise cooperation to deeper and further development.
Relevant personnel from both Ningbo Steel and USTB attended the communication and exchange activities.
Draft& : CHENG Mingyuan