The South-South Human Rights Forum 2021, hosted by The State Council Information Office and the Ministry of Foreign Affairs of the People's Republic of China, was held in Beijing on December 8th, 2021. Dr. Majid Khan, a foreign teacher from the USTB School of Civil and Resources Engineering, co-chaired the panel meeting on "Building a Global Community of Health for All and Protecting Human Rights" with Ms. LI Xiao, grade I Inspector and senior judge of the Senior Research Department of the Supreme People's Court.
Dr. Khan co-hosting the Forum
Chinese President XI Jinping sent a congratulatory letter to the Forum, stressing the diversity of human rights practices. People of all countries should and can independently choose a path of human rights development suited to their national conditions. China is ready to work with other developing countries to promote the common values of mankind, practice genuine multilateralism and contribute wisdom and strength to the sound development of the international human rights cause.
Site of the Forum
The forum was attended by more than 400 people, including ministers of State, policy makers, senior government officials, diplomats, and experts from about 100 different countries. Mr. MA Zhaoxu, Vice-Minister of Foreign Affairs, China stressed that "the rights to subsistence and development are the primary and basic human rights. People and lives must be put first, the safety and health of everyone must be put first, and the value of human life must be upheld."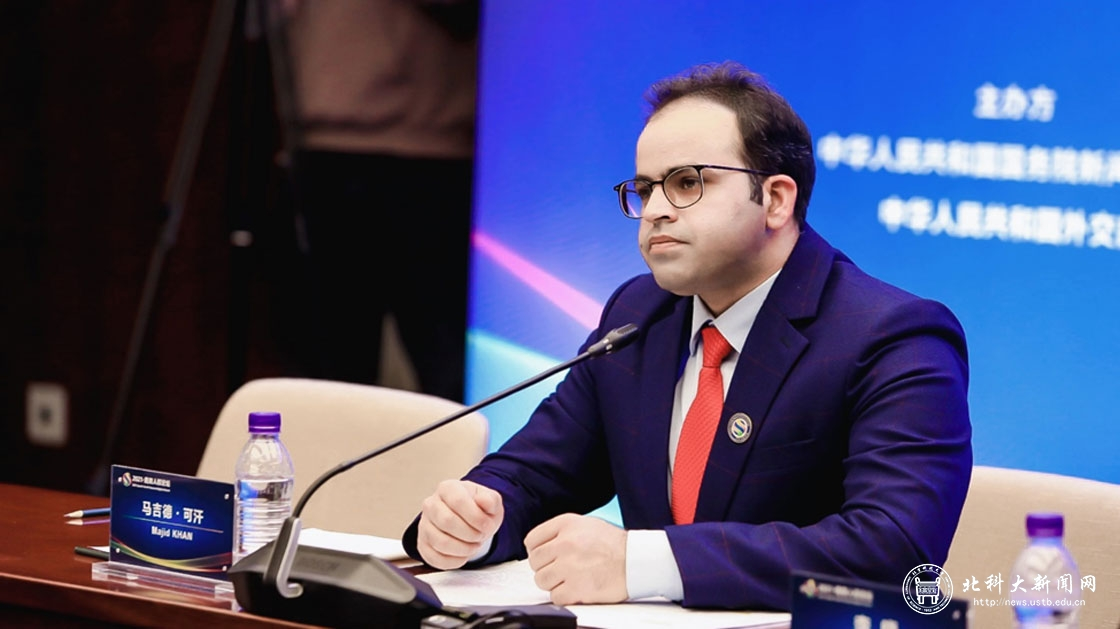 Majid Khan is chairing a speech
Majid Khan delivered the opening address at the symposium and moderated six keynote addresses.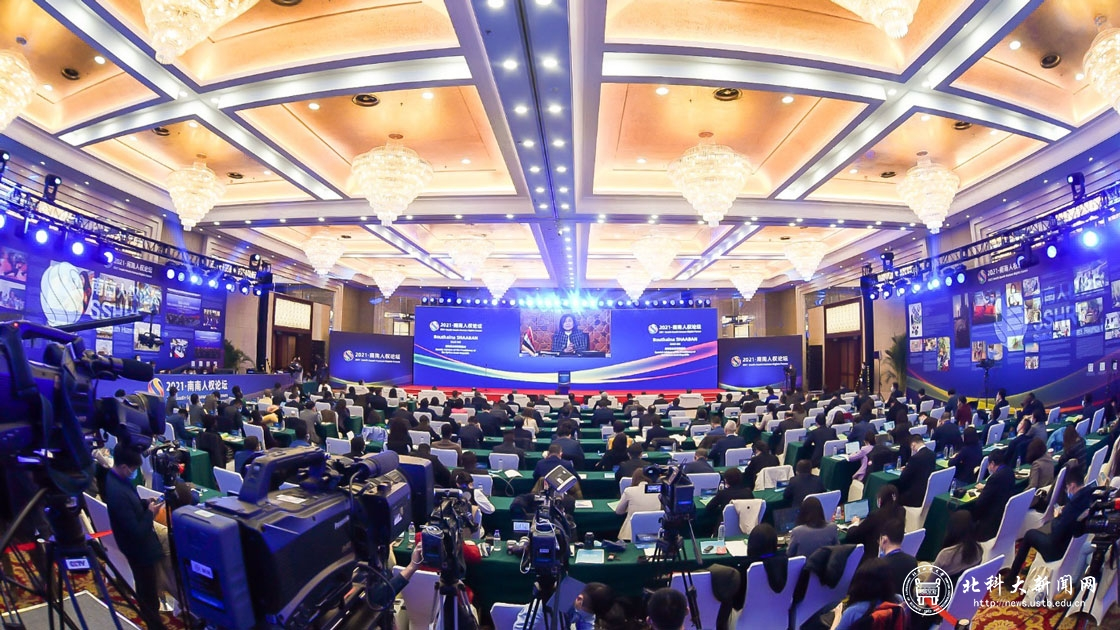 Site of the Forum
In his speech, Majid Khan further explained the concept of a "community with a shared future for mankind", a phrase that describes the stated foreign policy goals of the People's Republic of China. He spoke highly of China's long-standing efforts to help other countries around the world fight COVID-19 and its important role in building "health care for all, especially healthy communities in the Southern Hemisphere" around the world.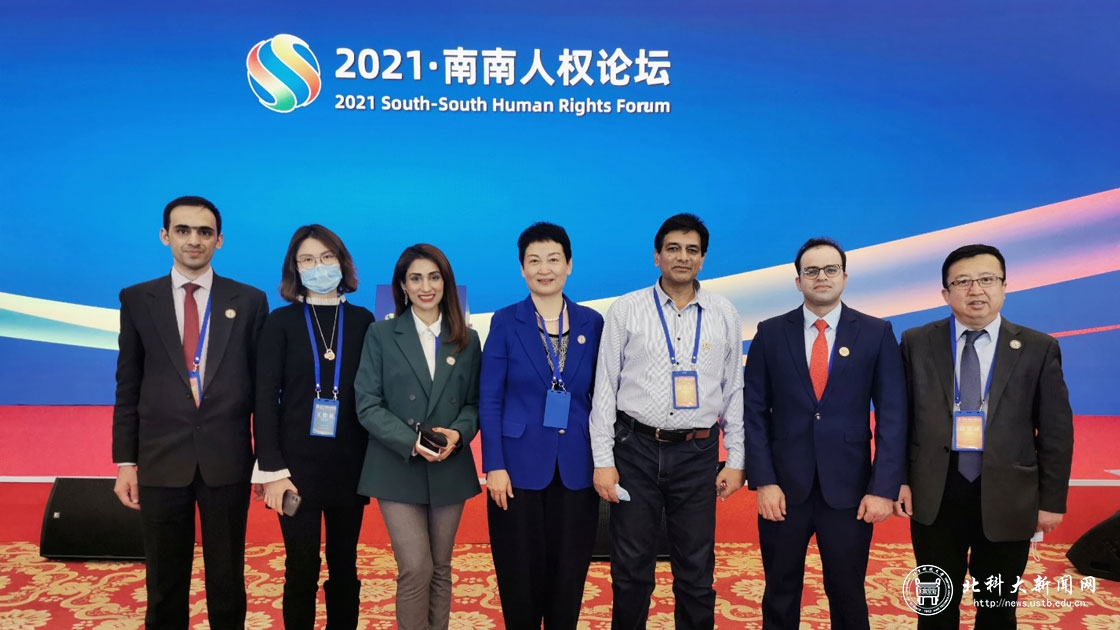 Some experts and scholars from China and Pakistan
At this forum, Majid Khan, on behalf of our school, discussed the internationalization of our school with foreign diplomats and experts. The conference was also broadcast live on national and international media, including CGTN and CCTV+, promoting international communication and influence of the university.
Draft: WU Yueheng
Revision: CHENG Mingyuan