As a joint founder of the Confucius Institute (CI) with De Montfort University (DMU), the University of Science and Technology Beijing (USTB) has been a valuable source of constant support for the CI staff during the most severe period of the COVID-19 epidemic in Britain. In his letter of solidarity to Vice Chancellor Andy Collop of DMU, President YANG Renshu of USTB extended his thanks to DMU for its efforts to protect the CI staff. Together, the Office of International Affairs and the School of Foreign Studies of USTB sent five shipments of protective equipment to the CI. Those efforts constituted a heart-warming reassurance to all the CI staff that they were not alone in their battle against the coronavirus.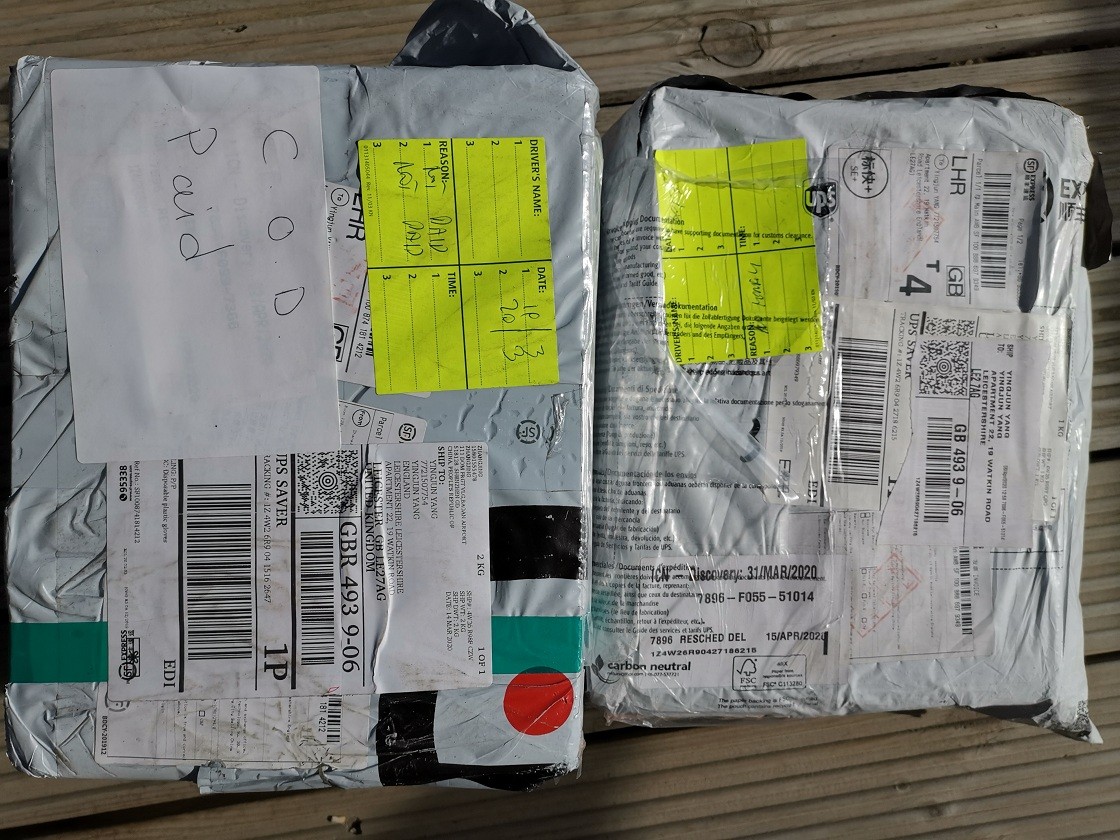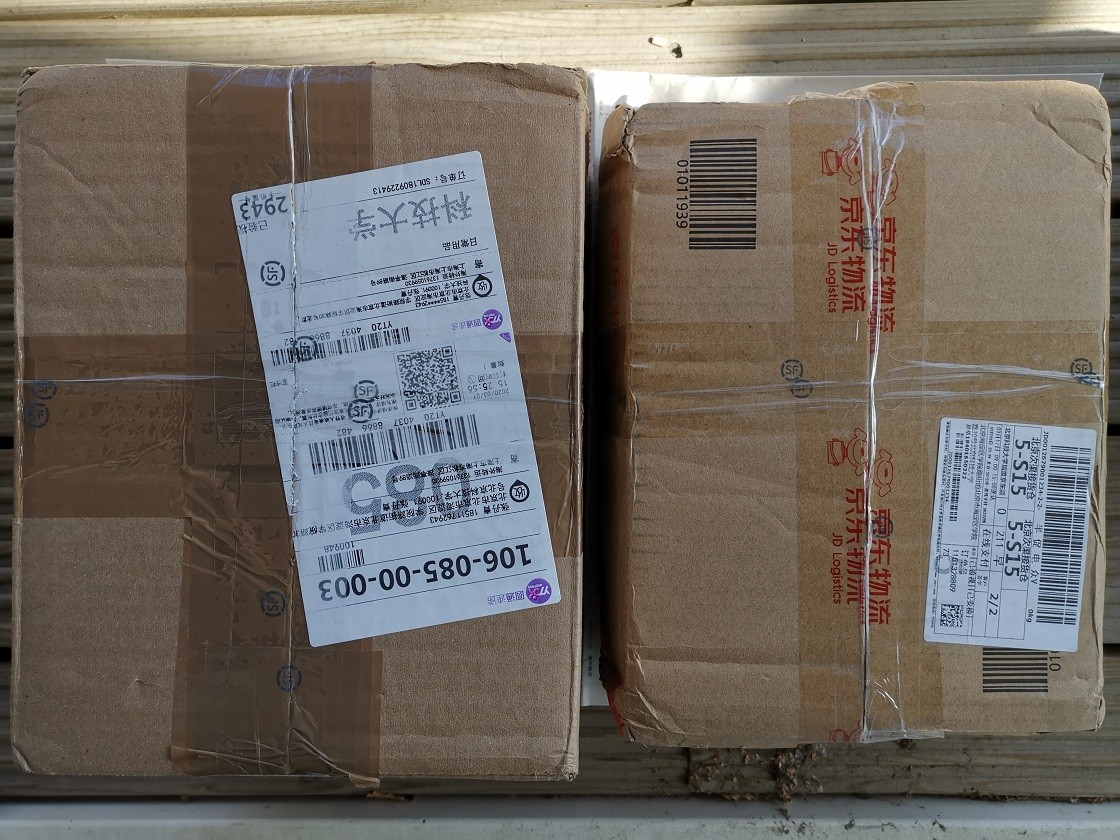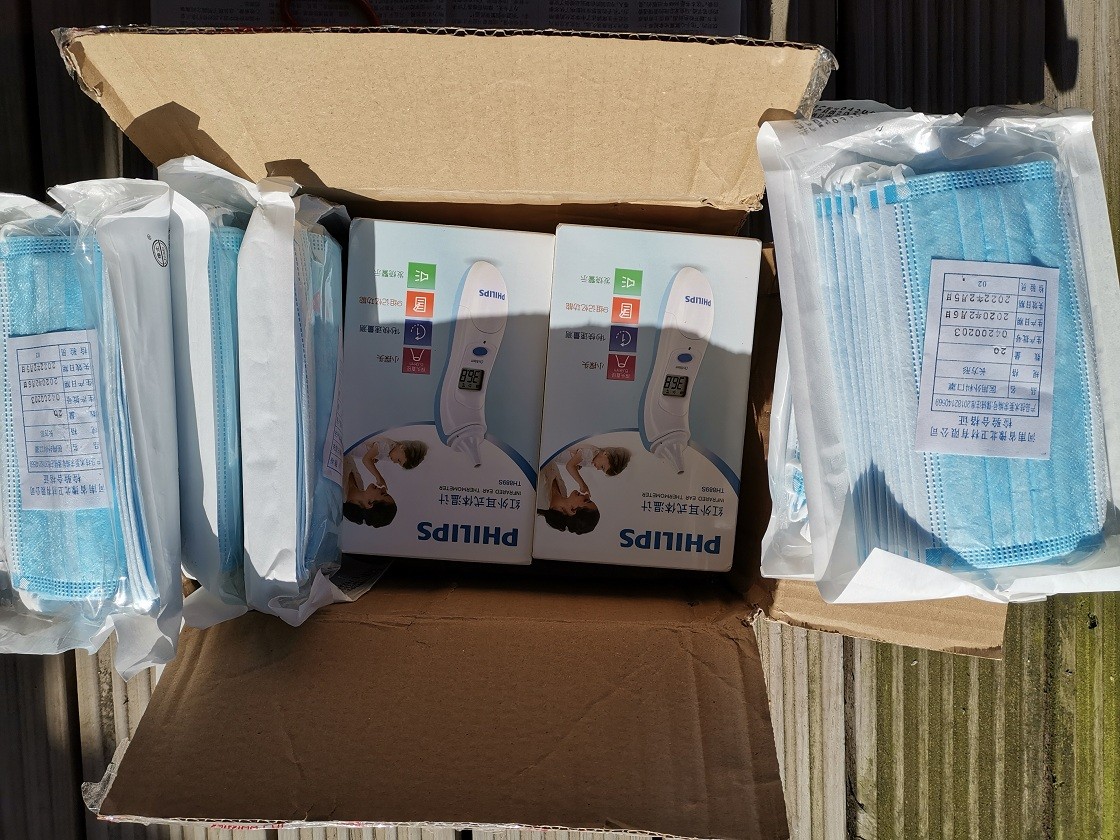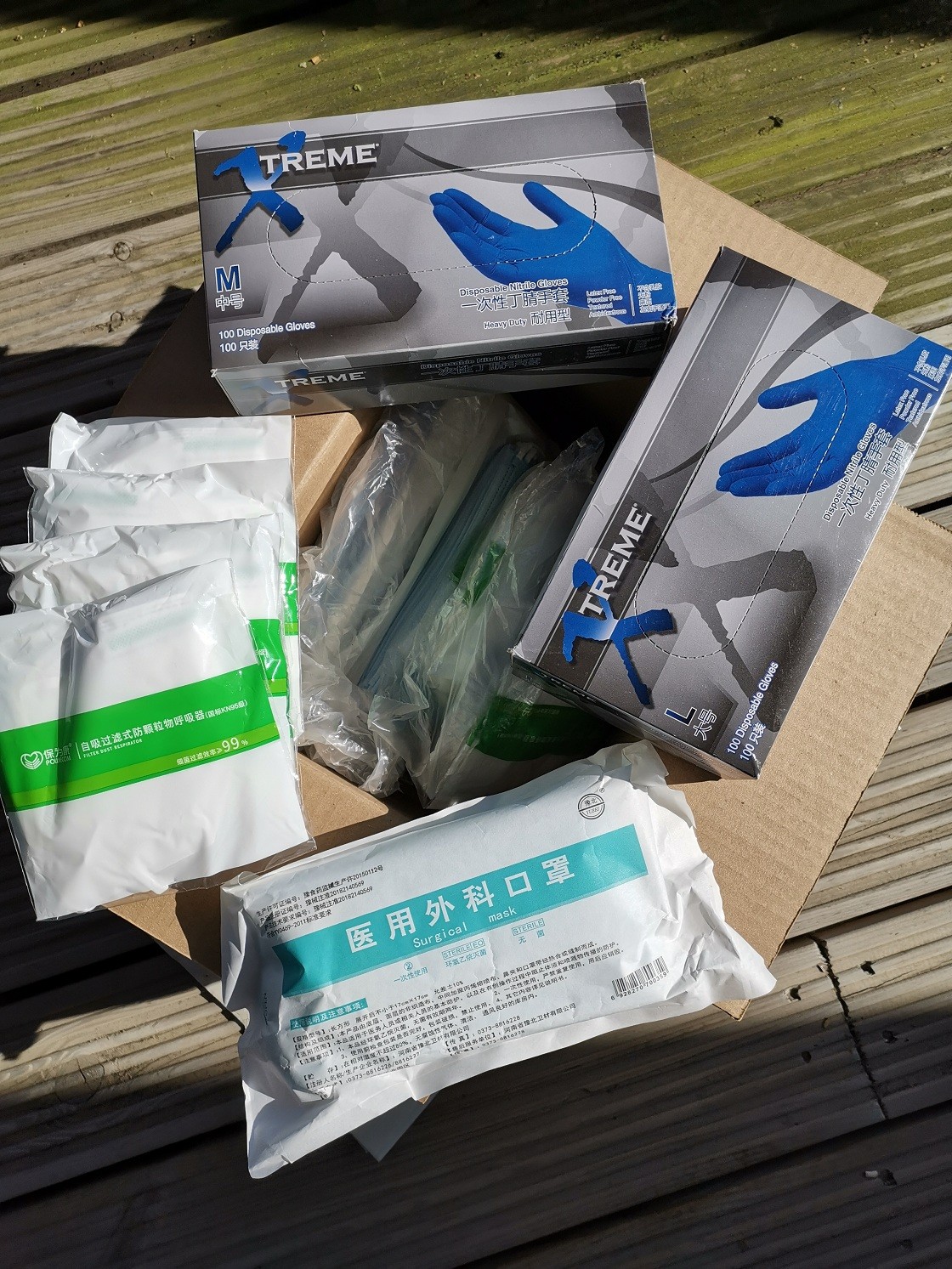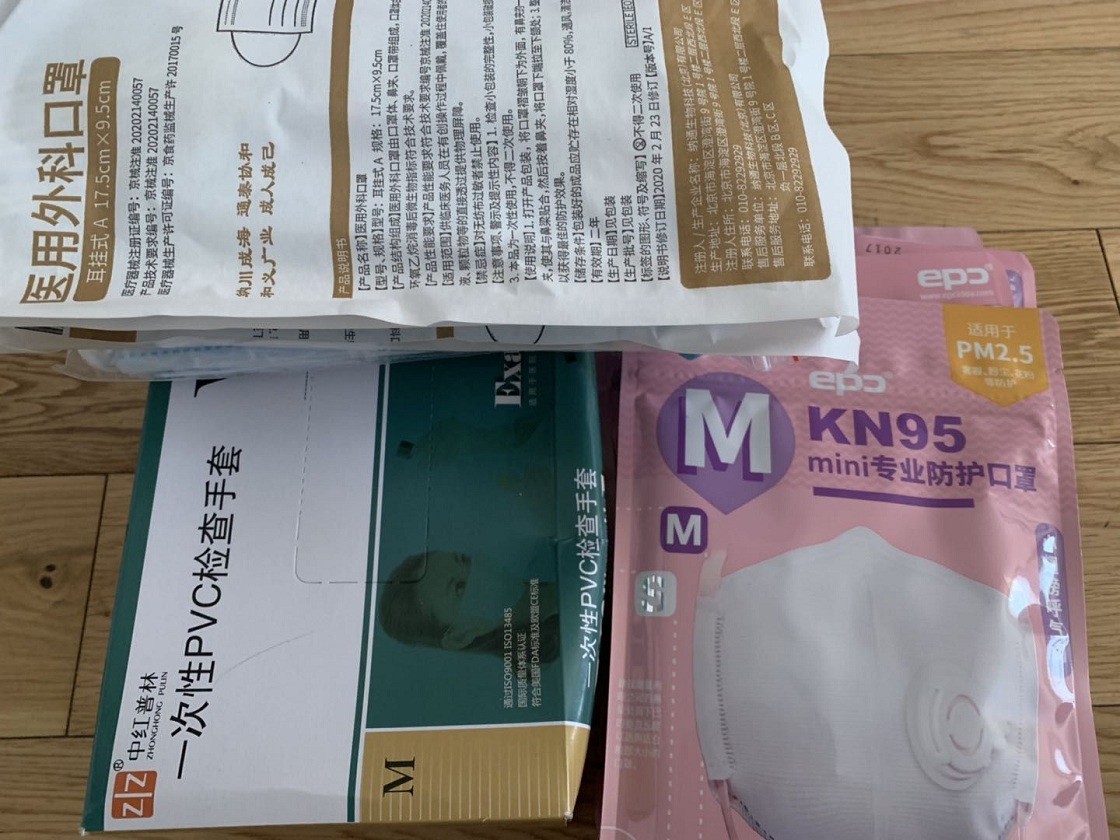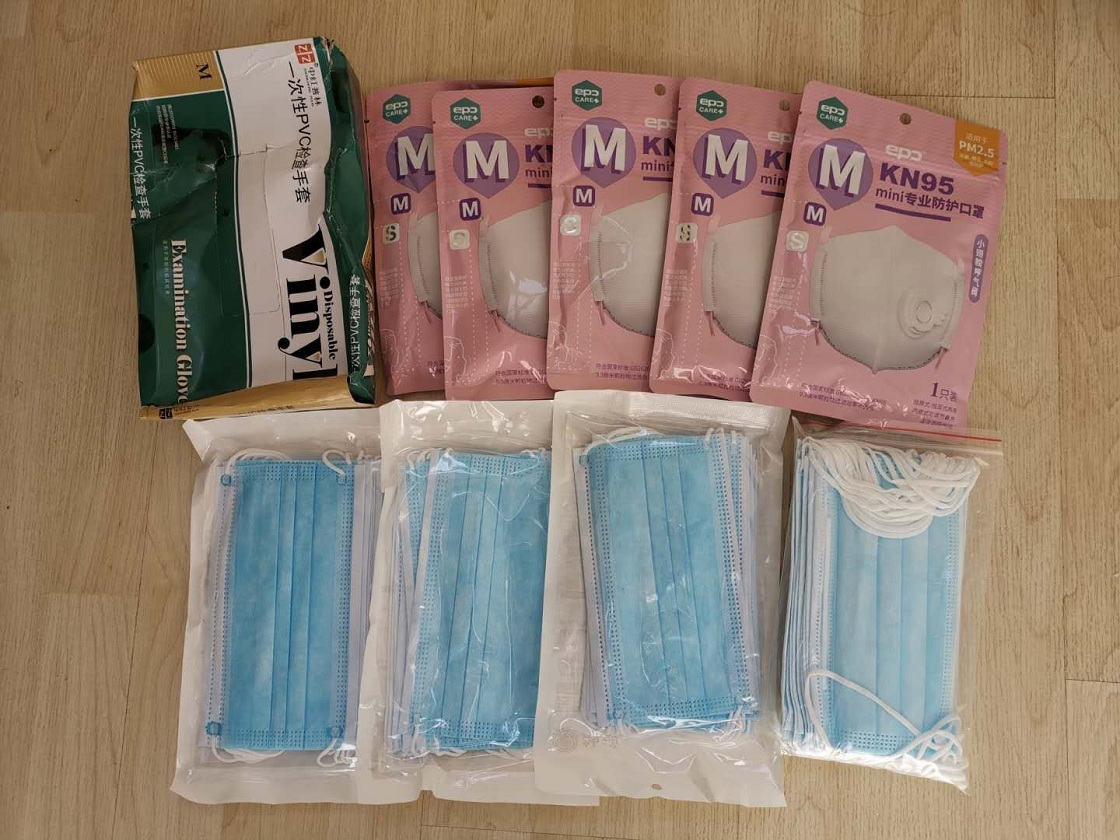 President YANG conveyed USTB's concern for the situation in the UK and its readiness to support DMU during this challenging period. He spoke of the CI as "a strong common bond" between both universities. In response, the DMU Vice Chancellor expressed his appreciation for USTB's "continued support in these exceptional circumstances" and that he looks forward to "engaging with you when a more normal service has resumed," such as later this year when DMU celebrates its 150th anniversary. Such harmonious and auspicious exchanges signal great potential for the continued work of the CI.
USTB's Office of International Affairs and School of Foreign Studies have been in close touch with its CI staff during this special period in order to offer help in whatever form whenever necessary. In last March alone, in spite of international couriers' irregular service due to COVID-19, they managed to send five shipments of protective equipment to the CI to help ward off the virus: disposable nitrile gloves, infrared ear thermometers, and face-masks of different specifications and for various purposes, including masks for children.
Despite the virus, the CI teachers have been spurred to fulfil the original annual work plan as a token of gratitude to the constant support from USTB.
The CI also wants to take this opportunity to wish USTB a "Happy 68th Anniversary!"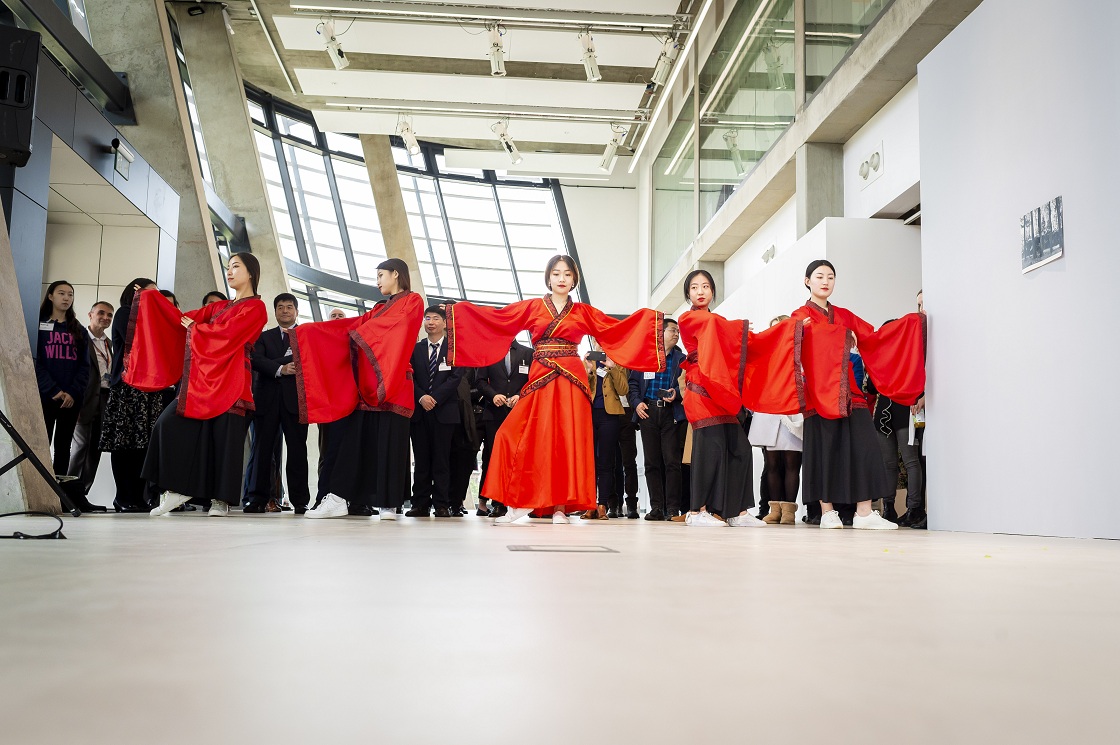 Source: YANG Yingjun